If you're going on a cruise these days, you'll probably need to get a pre-departure negative Covid-19 test.
Some cruise lines have dropped the requirement to get a negative test, but most still require one to ensure everyone boarding the ship likely doesn't have an active infection.
U.S.-based cruise lines are required by the CDC to ensure all of its cruise ship passengers get a negative Covid test before embarkation.  Some lines operating in Europe have begun to drop the pre-cruise test, but this is the exception.
Image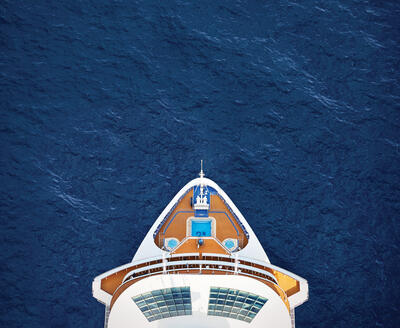 It remains uncertain if pre-cruise testing will go entirely away, or if a change will happen sooner or later. The cruise industry has less clout within government than other forms of leisure travel that enjoy a great deal more public pressure on their side.
Covid protocols have been changing since cruise ships restarted cruises, which has steadily seen primarily protocols eroding away in conjunction with falling covid cases counts and less fatal variants.
Here's the current list of cruise lines that do not require a pre-cruise Covid test to sail.
Holland America Line
Image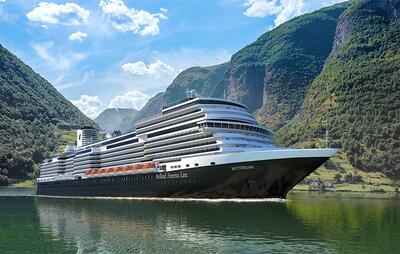 Holland America removed pre-cruise testing for selected sailings onboard the Rotterdam.
Guests sailing on July 10, July 17 and July 24 sailings won't need to show a negative Covid test before boarding.
The impacted itineraries depart from the Port of Amsterdam, in the Netherlands, and sail to several destinations in Norway.
All passengers 12 years and older are required to be fully vaccinated against the disease, with the final dose of an approved vaccine received at least 14 days prior to embarkation.
Guests 18 and older also need a booster shot if the final dose of their original vaccination cycle is older than nine months from the last day of the cruise.
P&O Cruises
Image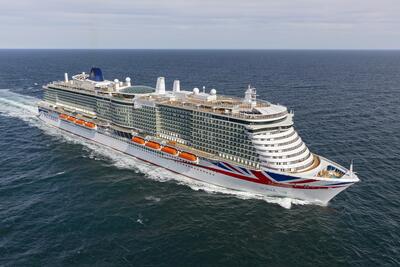 UK based (and Carnival Corporation owned) P&O Cruises has removed its testing requirement on the Iona ship if guests are fully vaccinated.
This applies to Iona only and for sailings between June 25 to 23 July 23, 2022. 
Each of these cruises departs from Southampton and visits Norwegian ports of call.
Image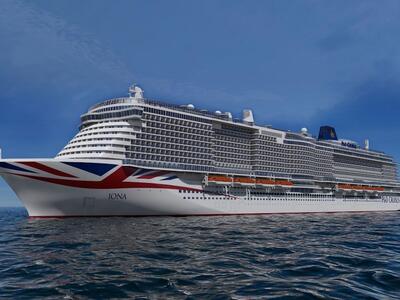 During this time, any guests considered fully vaccinated will no longer need to purchase or take a lateral flow (antigen) test before boarding the ship.
"As the health protocols for COVID-19 continue to evolve across the world, P&O Cruises will be changing its policy on Iona to remove the pre-departure testing for all guests."
"You can rest assured that the protection of your health and well-being is, as always, very important to us and we still have a number of protocols in place to help you relax and enjoy your holiday."
Viking Cruises
Image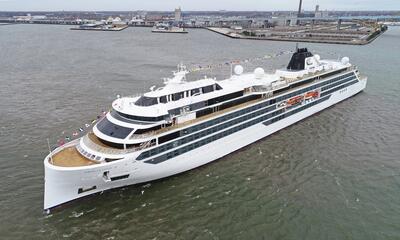 Viking Cruises ended its pre-cruise Covid-19 test requirements for all of its ships fleetwide as of June 10, 2022.
The catch is, pre-cruise testing is still required depending on where the ship sails to.
As of June 10, 2022, select ocean voyages on the Viking Orion and expedition voyages on the Viking Octantis in the United States and Canada will continue to require a pre-departure COVID-19 test.
Viking's vaccine mandates remain in effect for both passengers and crew members.
Cruise lines that require a pre-cruise Covid test
Image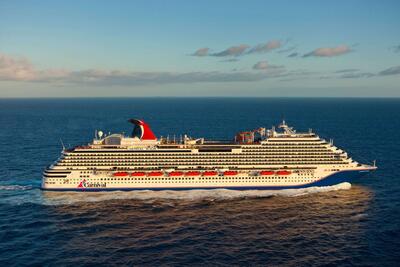 Nearly all cruise lines require a pre-cruise Covid test in order to sail, regardless of vaccination status.
This includes:
Carnival Cruise Line
Norwegian Cruise Line
Disney Cruise Line
MSC Cruises
Royal Caribbean International
Celebrity Cruise Line
Princess Cruises
Will more cruise lines drop their pre-cruise test requirement?
Image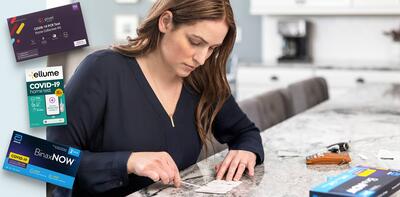 Anyone going on a cruise is curious if the pre-cruise test mandate will go away anytime soon, and the answer is maybe.
In June 2022, Cruise Lines International Association (CLIA) called on the CDC to review the pre-cruise testing rules.
"As the CDC monitors the improving health landscape and works with airlines to support a smooth transition with the lifting of the pre-arrival testing requirement, we believe a review of pre-embarkation testing requirements for cruise travelers is also in order."
Image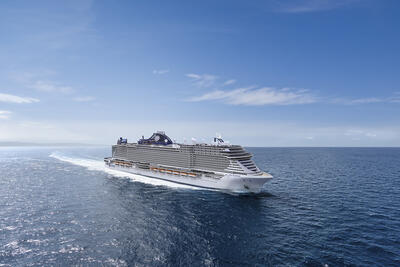 There's no timeline for if/when that kind of a change may happen.
As the threat of Covid-19 begins to diminish, an end to pre-cruise testing seems logical given that the U.S. dropped a pre-flight covid test requirement for international travel.
For now, all the major cruise lines require a pre-cruise covid test, with the exception of a handful of ships operating in Europe noted earlier in this article.
Easiest way to do a pre-covid test
Image
While many pharmacies and urgent care locations offer covid testing, proctored at-home covid tests are the most convenient option.
Vaccinated passengers can order at-home antigen testing kits that have a video monitoring feature.
You can purchase these tests from eMed or Optum. Make sure the test you are ordering is the BinaxNOW COVID-19 Ag Card Home Test. A very similar Abbott test does not include proctoring and will not be valid for embarkation.
Image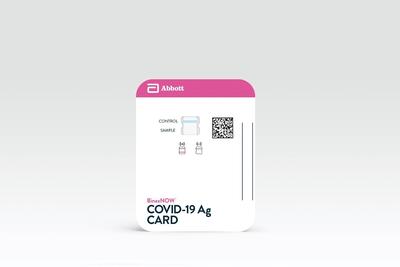 Not only can you take these tests from your home, you don't need an appointment and video sessions are available 24/7.
If you prefer an in-person covid test, CVS and Walgreens offer offer drive-thru antigen and PCR testing by appointment.
Can I get a covid test at the embarkation port from the cruise line?
Image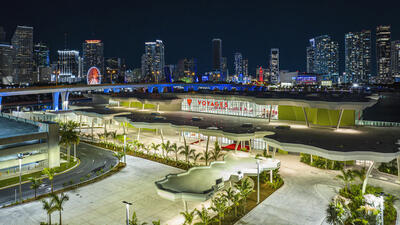 Some cruise lines offer covid testing at the terminal as an option, but not all.
In some cases, the testing is only available as a backup option, in case your testing options prior to the sailing fall through. A few will offer testing at the terminal as a primary option.
You'll need to check with your cruise line as to if they offer any testing at the embarkation port, but you should not count on it being an option.
Image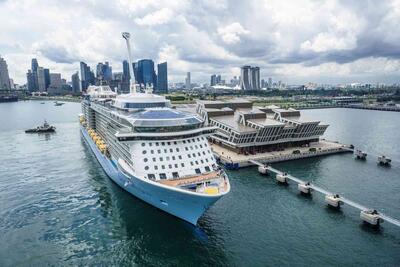 If you're travelling internationally for your cruise, you could bring an acceptable at-home Covid test with you, or make an appointment for a test at the airport you fly into.
In nearly all cases, the pre-cruise covid test you take will be your financial responsibility.