Starting June 12th the United States will no longer require passengers traveling to the U.S.A via airplanes to provide negative results from a COVID-19 viral test.
Currently the White House is set to announce today, Friday June 10th, that the Centers for Disease Control and Prevention will stop requiring test results for visitors, or returning travelers, coming into the United States, starting Sunday, June 12.
Regarding the change, a senior Biden administration official stated, "today, the administration is announcing an important update: CDC will no longer require pre-departure COVID-19 testing for U.S.-bound air travelers, effective Sunday, June 12th at 12:01 a.m. ET."
Image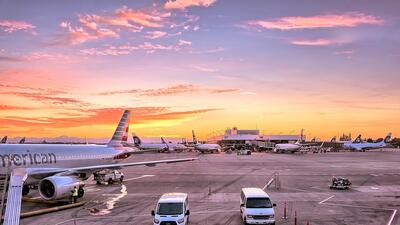 Prior to this change, CDC requirements stated that travelers were required to take a COVID-19 test, and provide a negative test result 24 hours before flying to the United States. This rule has been in place since January 2021, and previously applied to all passengers, regardless of vaccination status.
The CDC will do a reassessment of the decision, to remove the COVID-19 testing requirement, after 90 days. The CDC will still require most non-U.S. citizens to be vaccinated against COVID-19 to travel into the United States.
Image
The senior Biden administration official stated, "CDC has determined based on the science and data that this requirement is no longer necessary at this time. CDC will do a reassessment of this decision in 90 days, and as with other policies, CDC will continue to evaluate it on an ongoing basis."
What does this mean for cruise travel?
This would also mean that U.S. citizens returning home will no longer be at risk of potentially being stranded or delayed overseas should a COVID-19 test come back positive. This change will assist in removing further travel restrictions for cruisers. This requirement removes a potential logistical challenge for U.S. citizens embarking on international cruises, to regions such as Europe. A majority of cruises that sail within Europe, embark from European ports, and therefore U.S. citizens traveling on these voyages must fly to and from Europe.
Image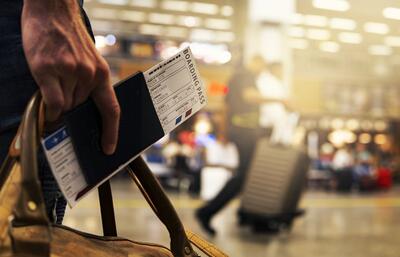 Each cruise line has different and specific requirements regarding COVID-19 procedures that guests should check before traveling. For example, many major cruise lines, including Royal Caribbean, still require their guests to have received two doses of the COVID-19 vaccine (or the single dose of Johnson & Johnson). In addition, many cruise lines still require their guests to take a COVID-19 test, and provide proof of a negative result prior to cruising. Because of the differences, and ongoing changes, it is important that cruise guests, and prospective cruisers, continue to check the requirements of the specific cruise lines they wish to travel with.
Cruise line COVID policies & requirements