Cancelling a cruise can be a big disappointment, but the reality of travel is that sometimes it happens.
Whatever the cause, no one wants to lose all the money they paid. This is why it is beneficial to understand cruise line cancellation policies, so there are no big surprises if you need to cancel.
Celebrity Cruises' terms and conditions set out differing rules based on the length of the cruise, fare type, as well as country specific variations, which can be a lot to decipher.  
Image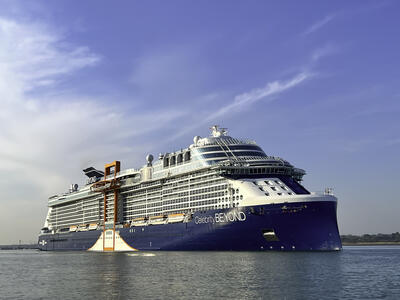 Here is an overview of Celebrity Cruises' cancellation policy and what it means for cruisers.
Deposits
Image
Celebrity Cruises offer both non-refundable and refundable deposits, and the specific amount required to secure a booking varies based on the length of the cruise and fare type. Guests should consider options carefully, as the price differential can be significant, and non-refundable deposits are sunk costs in most situations. 
For example, a popular Celebrity 7 night, eastern Caribbean sailing in a balcony room, has the following fare differences:
Non-fundable deposit of $250 per person, total price for two $3,127
Refundable deposit of $250 per person, total price for two $3,529
While the deposits are the same for both fares, the cruise price differs by almost 13%. It is important for cruisers to be aware of the pros and cons of various options, as well as what it means if they need to cancel.
Cancellation penalties  
Image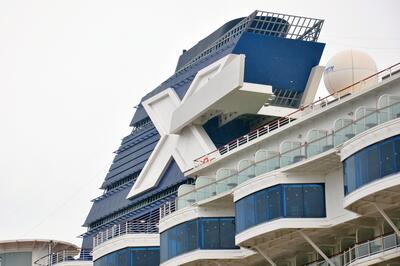 Celebrity's cancellation policies vary by the length of the cruise.
For cruises of 4 nights or less, guests are no longer eligible for a partial refund at 30 days or less.
Image

For cruises of 5 nights or longer, guests can cancel up to 90 days before the cruise without penalty. A non-refundable deposit, are as the name suggests, non-refundable after payment. 
Image
In addition, the cruise line notes that the policies vary for single occupancy or for the third, fourth or higher occupants in a stateroom. Guests are advised to consult their travel agent or Celebrity Cruises directly for more information.  
International guests
Image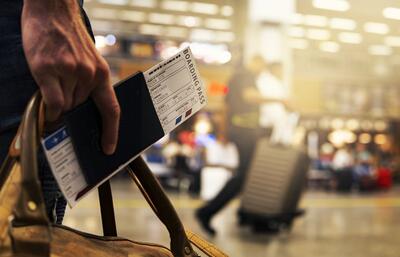 In addition to the standard cruise cancellation policies, Celebrity has modified policies in place for some international guests.
Residents of Australia and New Zealand 
The main difference to standard policies is that the major penalties start closer to the sailing date, with a 100% penalty fee at 14 days out. Cancellation fees are as follows:
Residents of the United Kingdome and Ireland
For those guests who are residents of the UK and Ireland, they have more time to cancel but incur the following penalty fees:  
70 days or more days before departure: loss of deposit only
29 - 69 days: 50% of the cruise fare
15 - 28 days: 75% of the cruise fare
6 to 14 days: 90% of the cruise fare
5 days or less day: 100% of the cruise fare
Celebrity Cruises Air Program
Image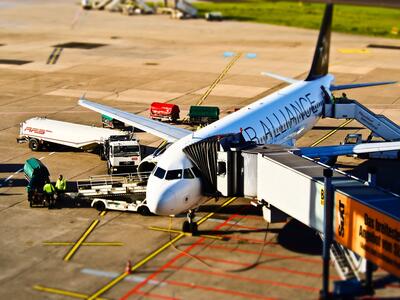 Flights by Celebrity is a program that provides Celebrity guests with the option to book flights, helping to coordinate all of their travel plans. This program is not subject to the same cancellation policies as cruise fares.
Guests have the option of selecting between two types of fares which have different cancellation policies, and a number of conditions:
Non-Refundable
Non-refundable
Guests may be eligible to apply part of the ticket price toward a future travel (conditions apply)
If the guest cancels the reservation and are eligible to apply the ticket value toward future travel, the airline carrier will impose a change penalty prior to determining the amount that will be applied to the new reservation.
Refundable with Fees
Offers exclusive rates and more flexibility
There are no cancellation fees once tickets are purchased prior to the cruise final payment date.
After the cruise final payment date the refund is, the total value of the ticket will be refunded less a $200.00 non-refundable penalty.
Covid-19 Cancellations
Image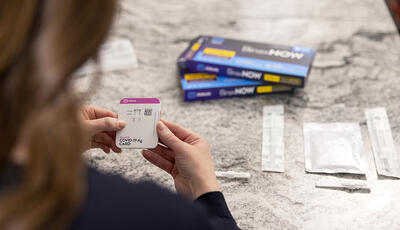 Unfortunately, Covid-19 continues to affect the cruise industry. Celebrity has several specific policies to address this situation, which applies to any cruise until November 30, 2022.
This includes:
A 100% cruise fare refund for any guests or members of their traveling party who test positive within 10 days of the cruise or at the boarding terminal.  
Pro-rated cruise fare refund for anyone whose cruise has been shortened by testing positive for covid-19 or being suspected of having Covid -19 during the cruise.  
Celebrity defines "Traveling Party" as: (1) family members living with the guest who tested positive and  (2) traveling companions assigned to the same stateroom on the ship.  Celebrity stipulates that in order to receive a refund guests must present a verified positive test result in a form acceptable to Celebrity.
There is additional assistance for those passengers who sail from the European Union or the United Kingdom between May 1, 2022, and November 30, 2022 and test positive for Covid 19 during the cruise.  Celebrity Cruises will: 
cover the cost of COVID-19 related medical treatment onboard
allow traveling party may stay onboard the ship for free to complete any required quarantine
help coordinate homebound travel arrangements the traveling party, but without covering the cost
Insurance
Image
It is always a good idea to purchase insurance to protect against lost monies associated with cancelled flights or unexpected illness. This has become even more pressing with the current wave of airport and flight issues causing guests to miss their cruises.
Celebrity offers guests the opportunity to purchase their CruiseCare insurance products. It includes
Cancellation coverage, cruise interruption, medical and luggage protection
90% Future Cruise Credit for any reason
100% refund for covered reason
Medical coverage for all related issues such as accidental, sickness or  emergency
Reimbursement for medical expenses/emergency transportation and trip interruption coverage up to 150%
Available for US residents
Many credit cards and associations may provide additional coverage related to cancellation, in addition travel agents or buying direct with an insurer.