The last thing you want to do is make a major mistake on your first cruise vacation. Avoiding common pitfalls is a smart way to set yourself up for a great vacation.
Unfortunately, a lot of first-time cruisers do not take a little bit of time to learn about these all too common blunders, and they always regret it later.
Here are the top ten cruise mistakes to avoid for anyone going on a cruise or thinking about planning a cruise vacation.
1. Picking the wrong cruise ship or cruise line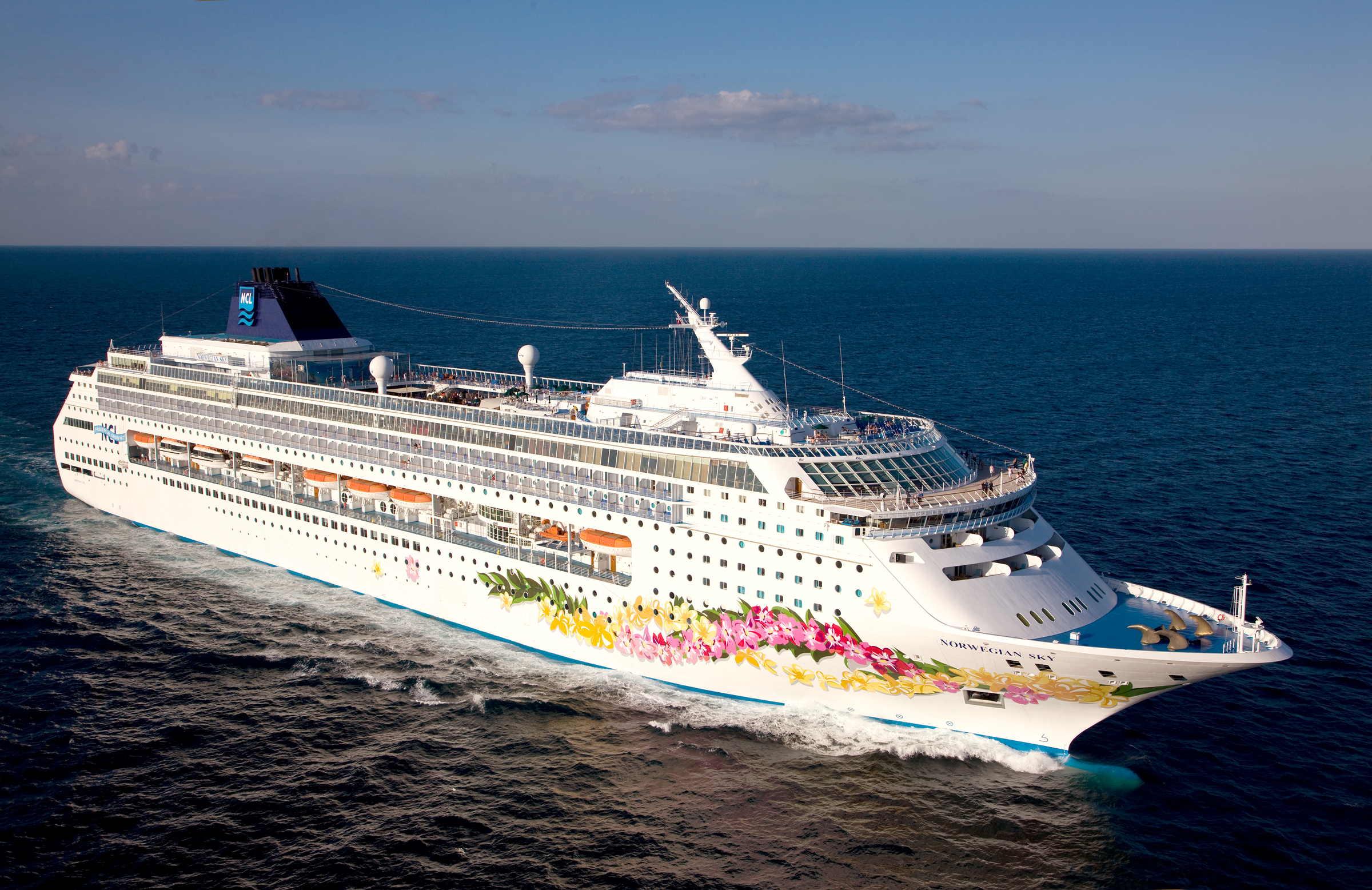 There are seven mainstream cruise lines that sail the Caribbean and beyond. Within those seven lines, there are countless ships to choose from. Certain cruise lines, such as Royal Caribbean International, are known for their onboard thrills. Others, like Carnival Cruise Line, are known for their party "fun ship" atmosphere. The key is find the one that is right for your travel party.
Every cruise ship offers something extra or different. That means before you book a cruise, you'll need learn about what the ship offers onboard to ensure to matches up with your expectations.
If you have children, pick a ship that offers a good variety of family-friendly activities that will be the most relevant to your family's needs. Do your children want character meet and greets, as well as theatrical dining experiences, or would they prefer ropes courses and waterslides? 
Foodies will want to pick a cruise ship that offers a good variety of restaurants -- both complimentary and speciality -- onboard, rather than a ship with just a couple of choices. The new Celebrity Beyond, for instance, has a whooping 32 food and beverages venues onboard! 
A good tip is to make a list of the must-have features and amenities you want on a ship and double-check the ship you are looking to book has all of them.
1. Booking the cheapest cruise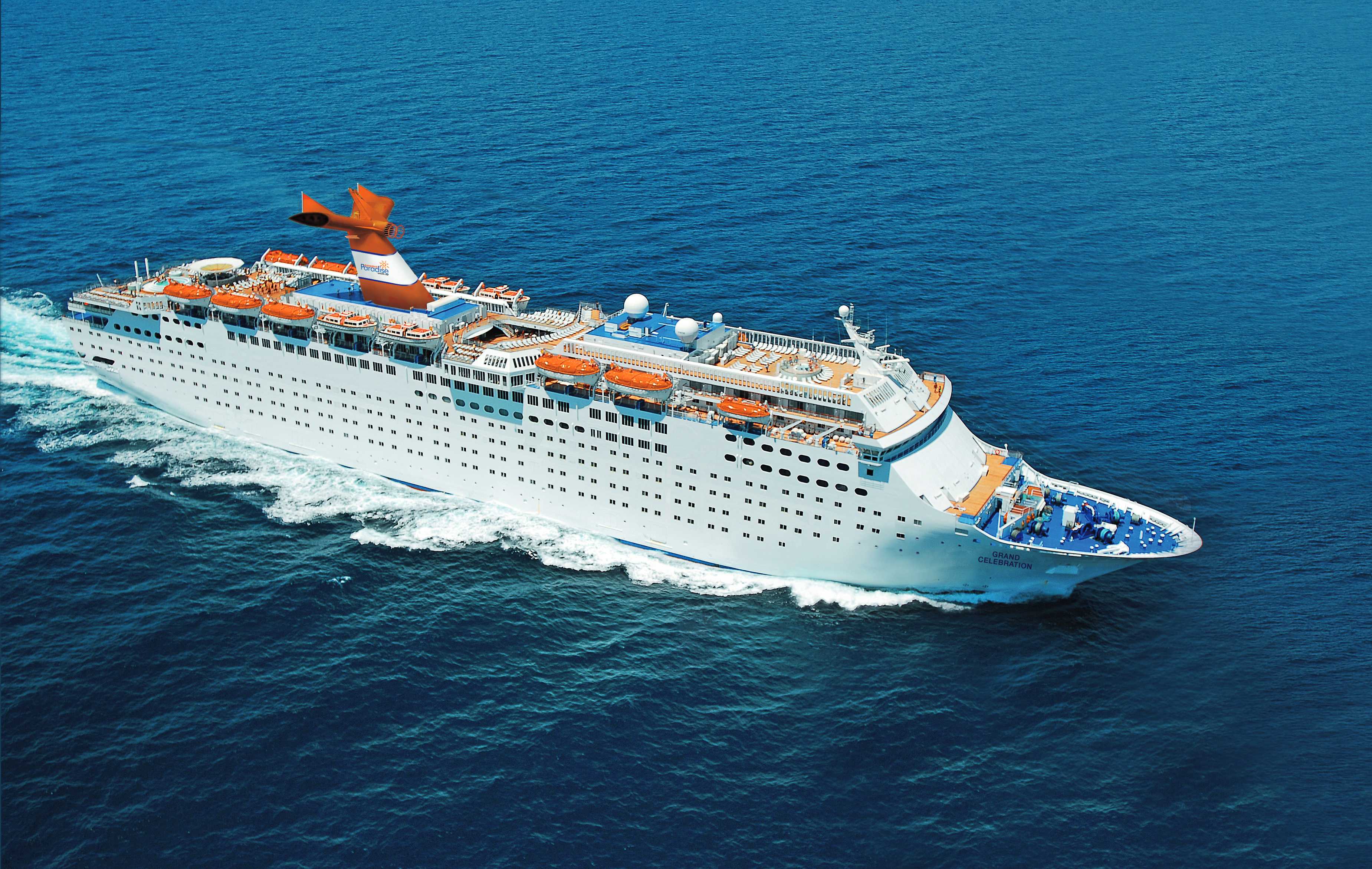 Money is not unlimited, but basing the cruise you will go on primarily on the price is a big mistake.
People that book a cruise solely on the cheapest option they can find usually end up regretting it, whether it because of the ship's amenities (or lack thereof) or itinerary. 
Looking only at price may mean overlooking an important factor that can make the difference between an okay cruise and a great cruise. 
Be sure to look at the type of room, itinerary you are sailing on, age of the ship, and what activities are offered onboard.
Sometimes paying a little bit more will get you a significantly better vacation.
That being said, if cost is a significant factor for you, you can often get a better bang if your buck if you book outside of peak cruise season. You can book a trip on a newer ship with a more desirable itinerary for less during the shoulder seasons than during the peak season. 
Booking at the last minute
If you want to save money, one of the worst strategies is to book at the last minute.
Cruise fares only go up as you get closer to your sail date, and the price of a cruise is a lot like airfare, where the last few weeks see drastic price increases.
You want to book a cruise as early as you can, but try to book at least 90 days or earlier.  Not only that, the earlier you book, the more stateroom choices you will have.
Try and book as early as possible to get best cruise fares, extra bonuses and perks, and cruise cabin choice.
Booking directly with the cruise line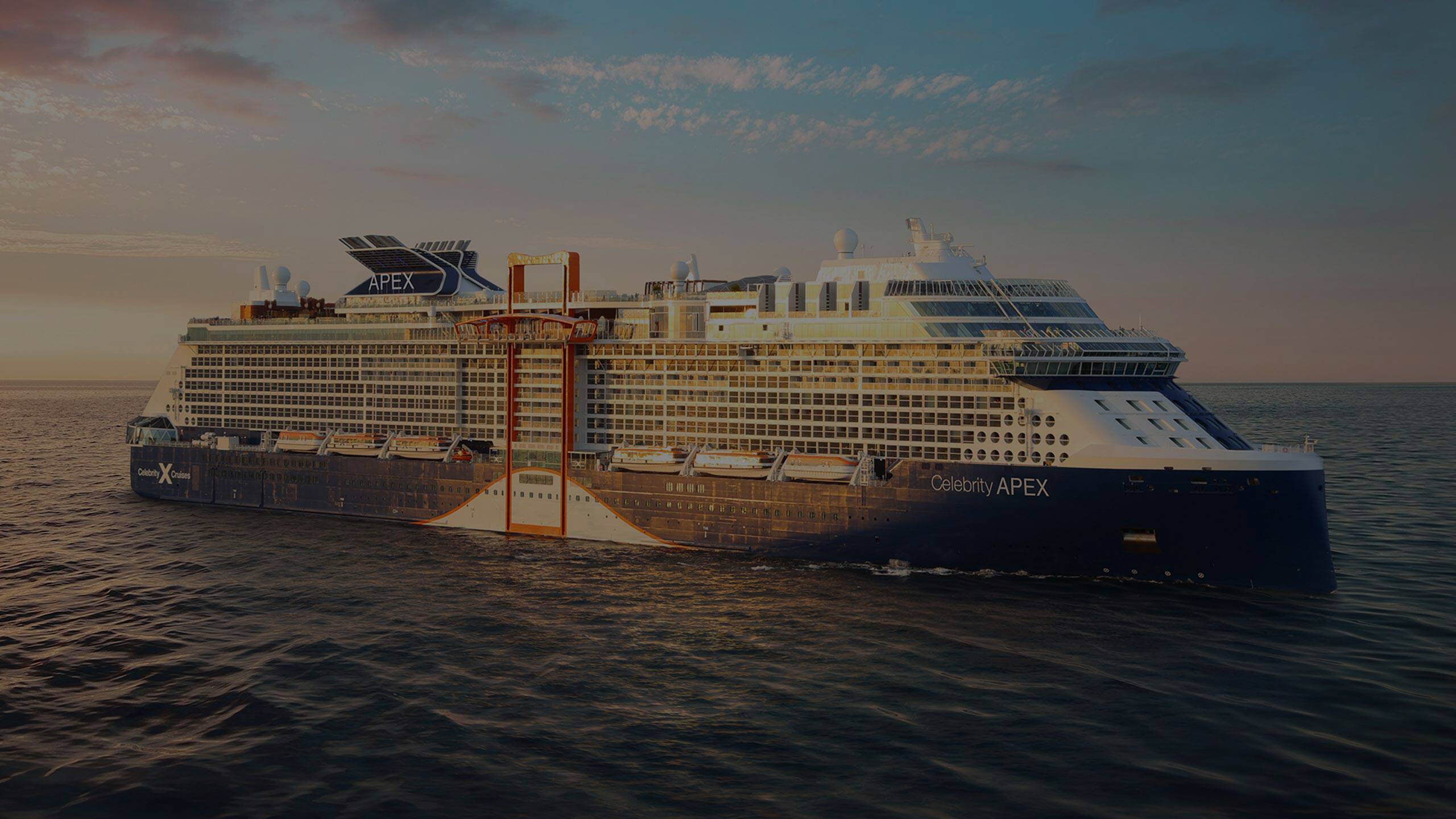 While going to the cruise line's website and booking a cruise is not inherently a poor choice, you are missing out on some extra benefits and even a better price by doing it.
Booking with a good travel agent is one of the best ways to save money on a cruise.  Many first time cruisers are surprised to hear how valuable a travel agent is, as well as the fact it costs you nothing extra to use a travel agent.
Travel agents have access to a variety of discounts and offers, thanks to a network of pre-booked large blocks of cabins. In addition, travel agents often have extra promotions like adding an extra onboard credit (money to use on board), free gratuities, or specialty dining credits.
In short, booking directly with the cruise line will not save you any extra money.
Flying the same day of the cruise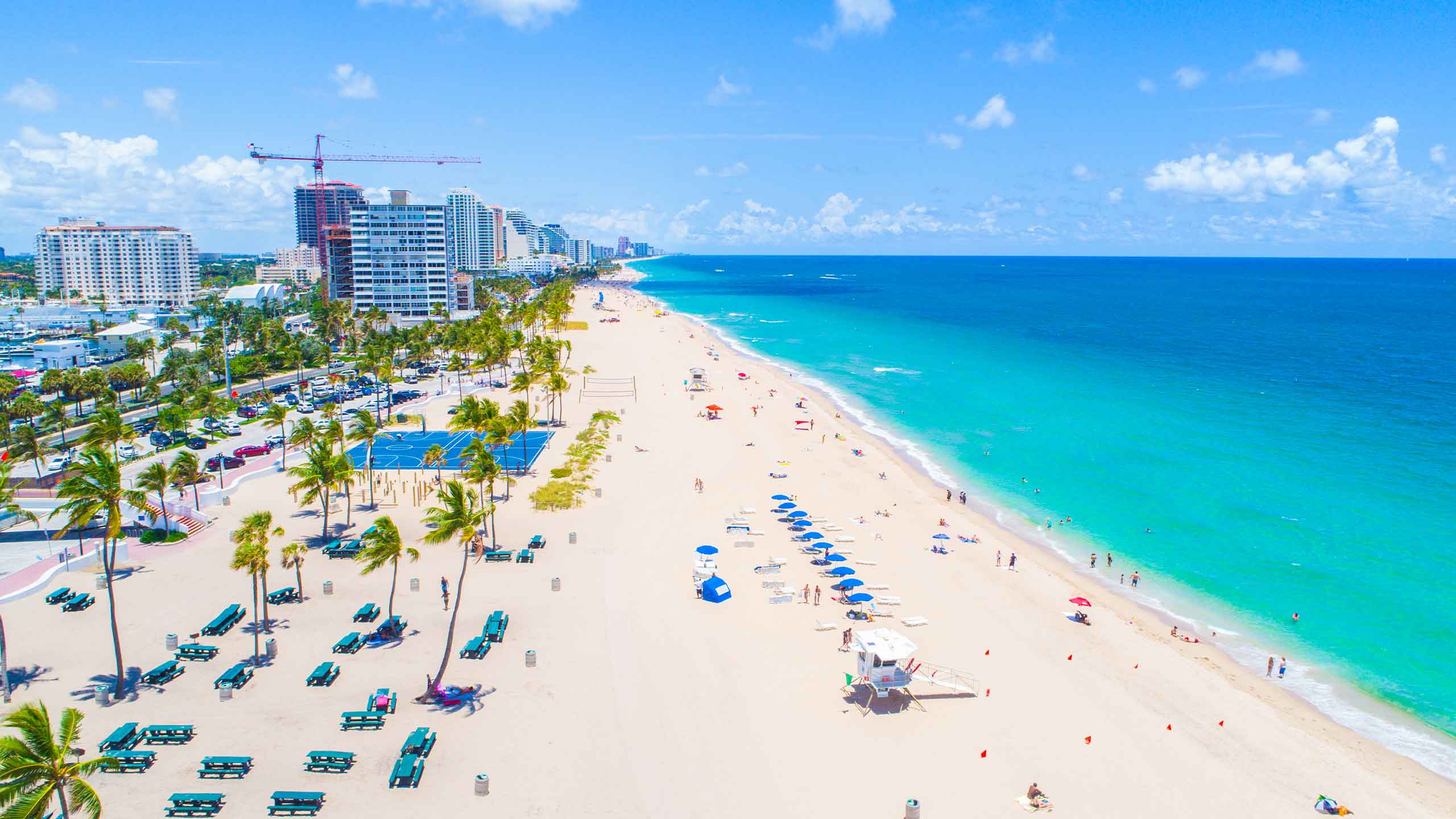 Booking a flight the same day your cruise departs is one of the biggest mistakes you can make because you are playing roulette with fate.
Travel delays of all kinds happen so commonly that flying in the same day of your cruise puts your entire cruise vacation in jeopardy if your flight is delayed or cancelled.
Instead, fly in at least a day before your cruise to ensure any travel delay you encounter does not impact your ability to get to the cruise.
You want to start your cruise vacation relaxed, so when you fly in one day early, you are buying yourself peace of mind. You'll be able to wake up and leisurely sip on your morning cup of coffee instead of frantically pushing everyone through TSA!
Skipping travel insurance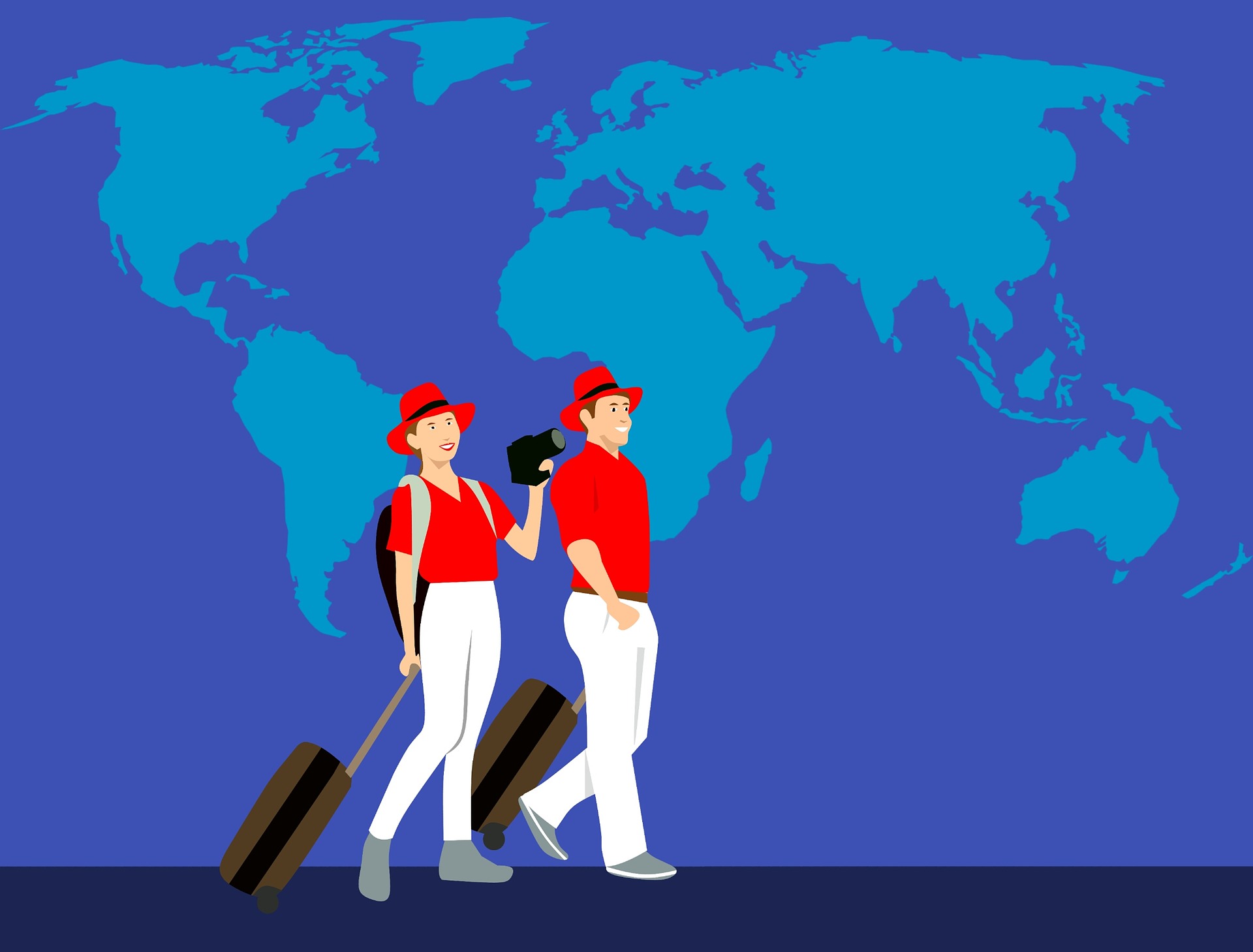 Like all insurance, travel insurance is something that is so handy in the rare occurrence that you need it.
More than likely, travel insurance will not be needed, but being protected on vacation is just as important as having auto or home insurance. It is a small price to pay for a number of benefits that can save you thousands later. Most cruise lines give you the ability to add insurance when purchasing your vacation. There are even credit cards that offer travel protection, but be sure to check the terms and conditions. 
Make sure you have adequate medical travel insurance coverage because the cost of medical treatment, hospitalization or a medical evacuation can be astronomical.
Booking only cruise line shore excursions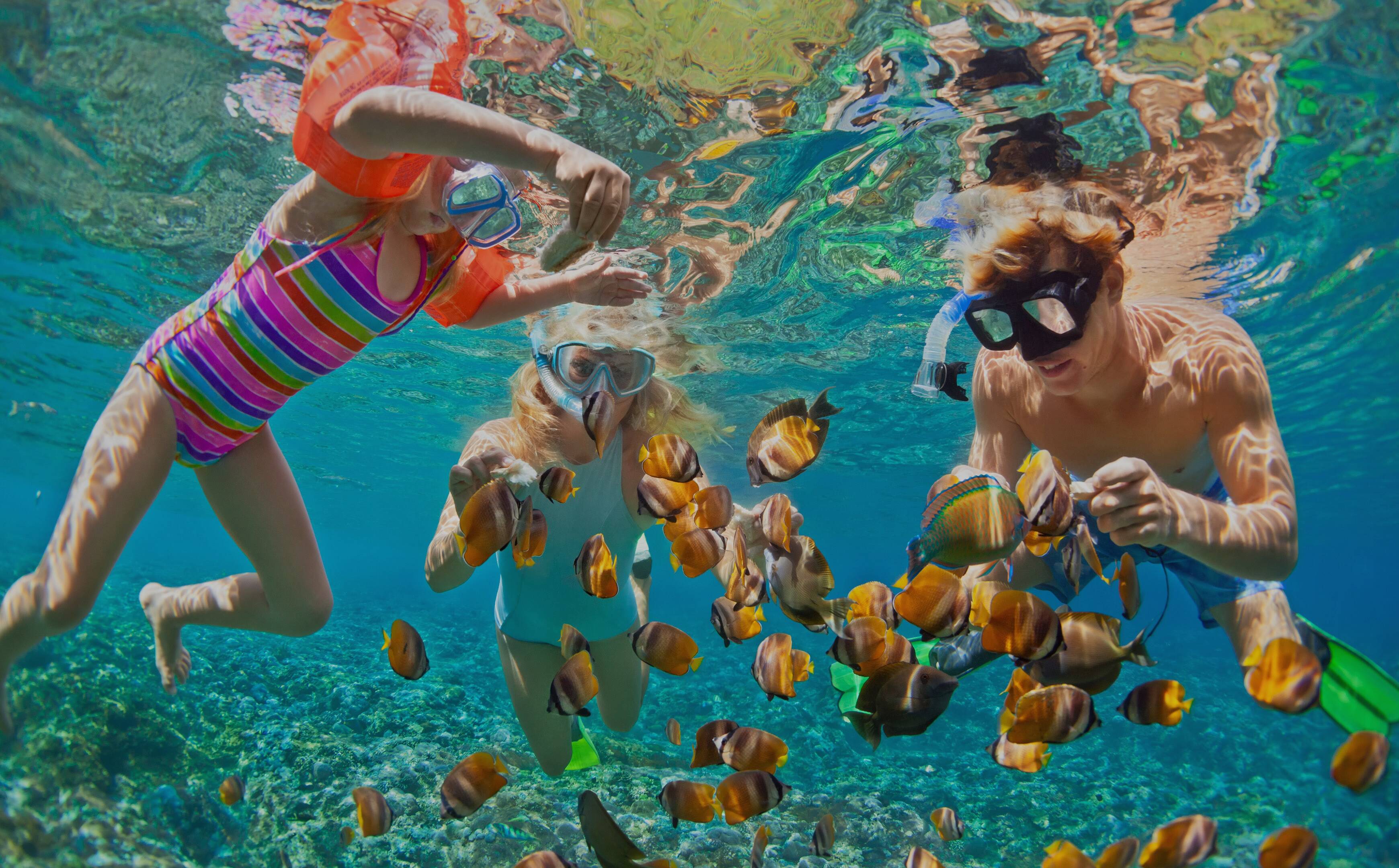 It is important to consider shore excursions that you can book on your own via a third-party, as well as what the cruise line offers.
Many first-timers are timid at the idea of doing something in port on their own, so they rely only on cruise line excursions as a safety net.
Not only does this limit the choices you have, it also may mean paying more. Cruise lines act as "middle men" between you and the tour operator, taking a cut of the cost in the process.  This can often lead to higher prices for shore excursions, especially in Europe and Alaska.
At the very least, price out excursions on your own in addition to what the cruise line offers.  If you stick with reputable operators, you may find savings and far more variety in terms of what you can do.
That being said, if you choose to take advantage of a third-party shore excursion, make sure it'll get you back to the pier in plenty of time. When you don't book directly with a cruise line, they are not obligated to wait for your return, even if it was caused by conditions outside of your control, such as traffic. 
Not bringing cash on shore excursions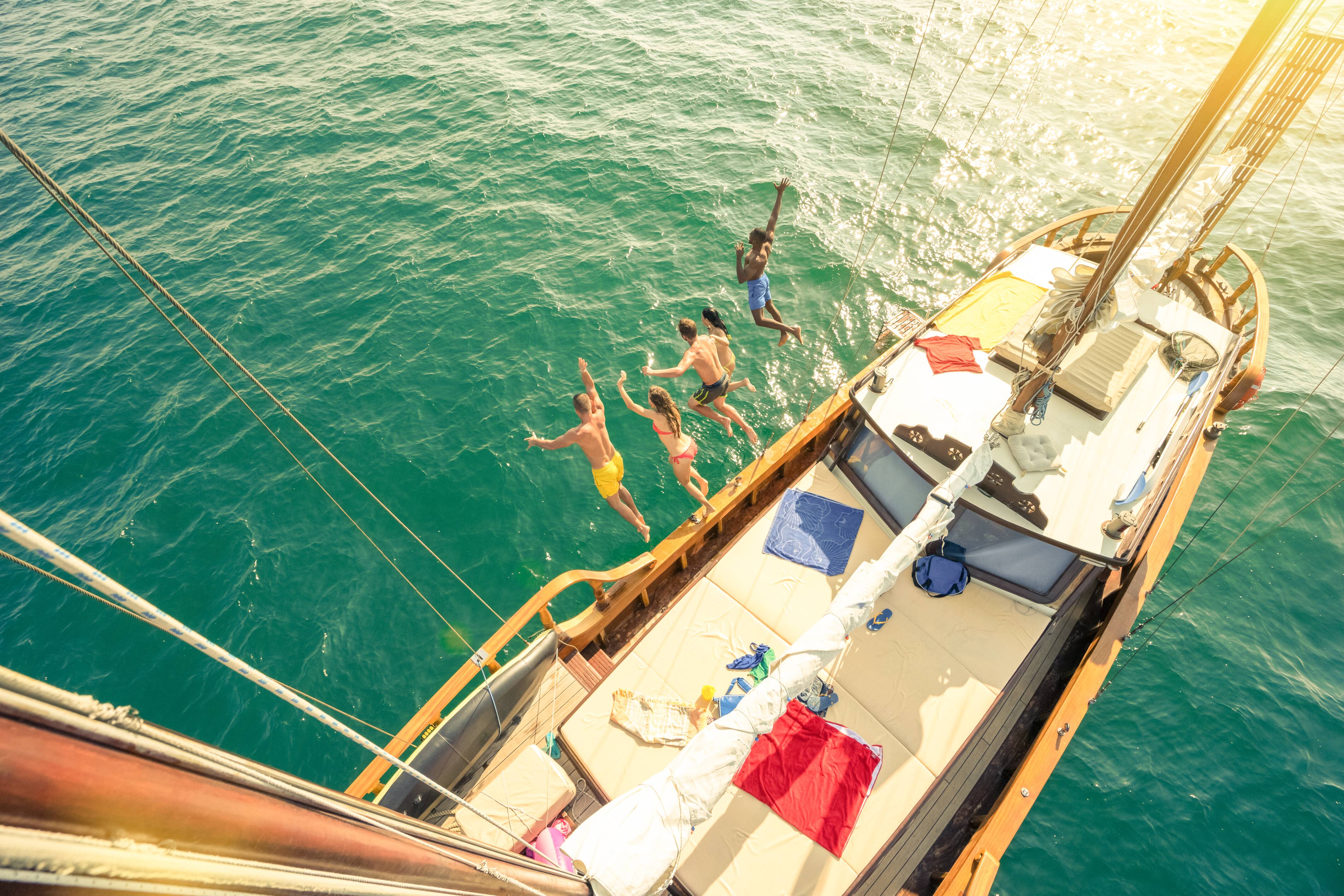 Believe it or not, it is very easy to forget to bring cash with you on shore excursions.
Since so many tours are prepaid, cash is something a lot of first time cruisers overlook, and end up high and dry later on.
Even if your tour is prepaid, cash is helpful for tips, souvenirs, food, and other incidentals that you may encounter. In addition, having cash is a good backup plan just in case an unforeseen situation happens, like needing to take a taxi back to the ship.
Leaving cell phone on during the cruise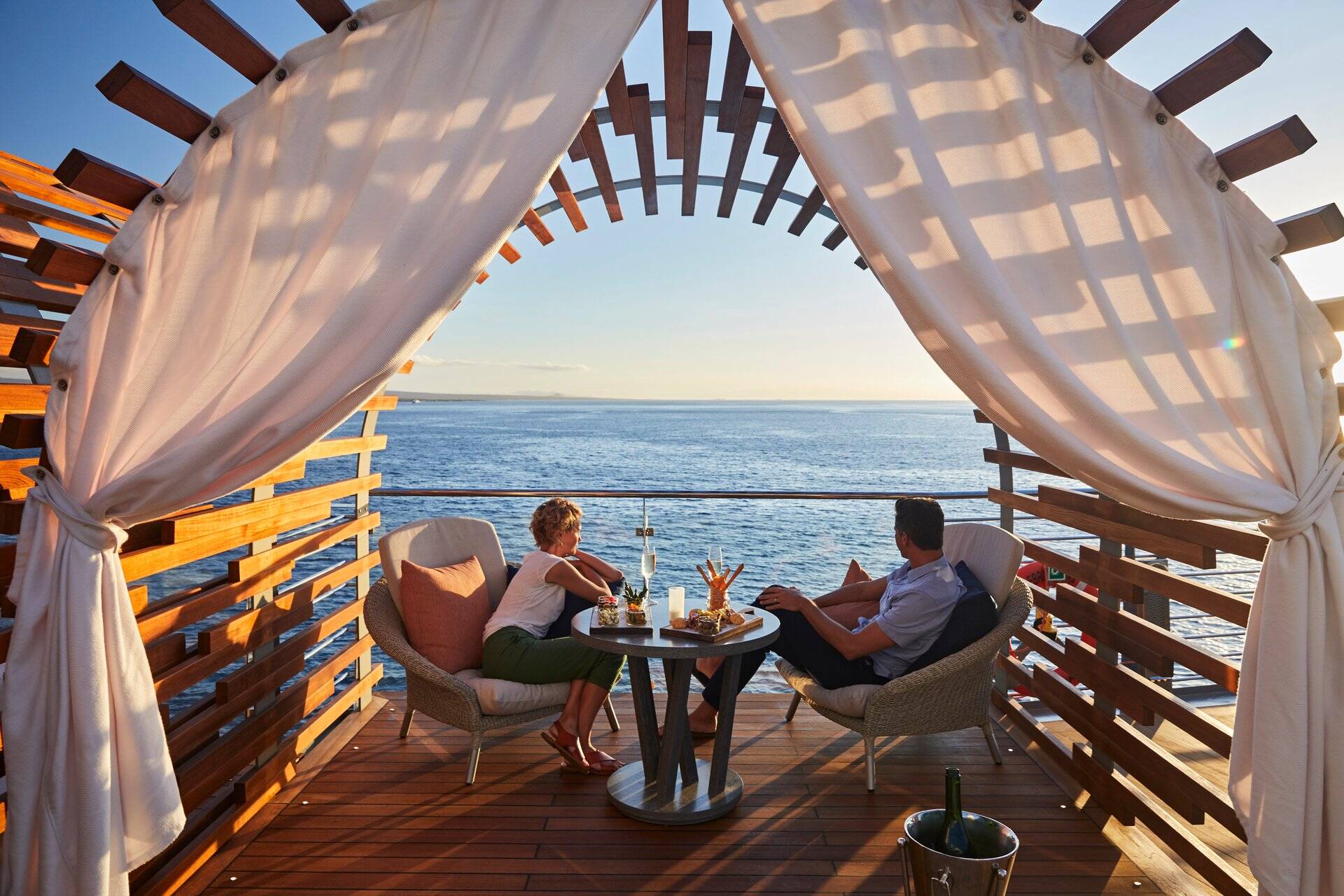 Once you get on your ship and get settled in, be sure to turn your cell phone off before your ship sails away.
If you leave your phone's antenna on, it will try to connect to the ship internet and/or land cell towers in the ports you visit, which will result in extremely expensive roaming costs.  What this means is you are using another cell phone company's network, and they charge a hefty fee for this privilege.
You can either turn your phone off completely (as in powering it down), or put it into airplane mode to avoid these fees. Even if you purchase a wi-fi package, turn your phone on airplane mode for the duration of the cruise. 
Not making dinner reservations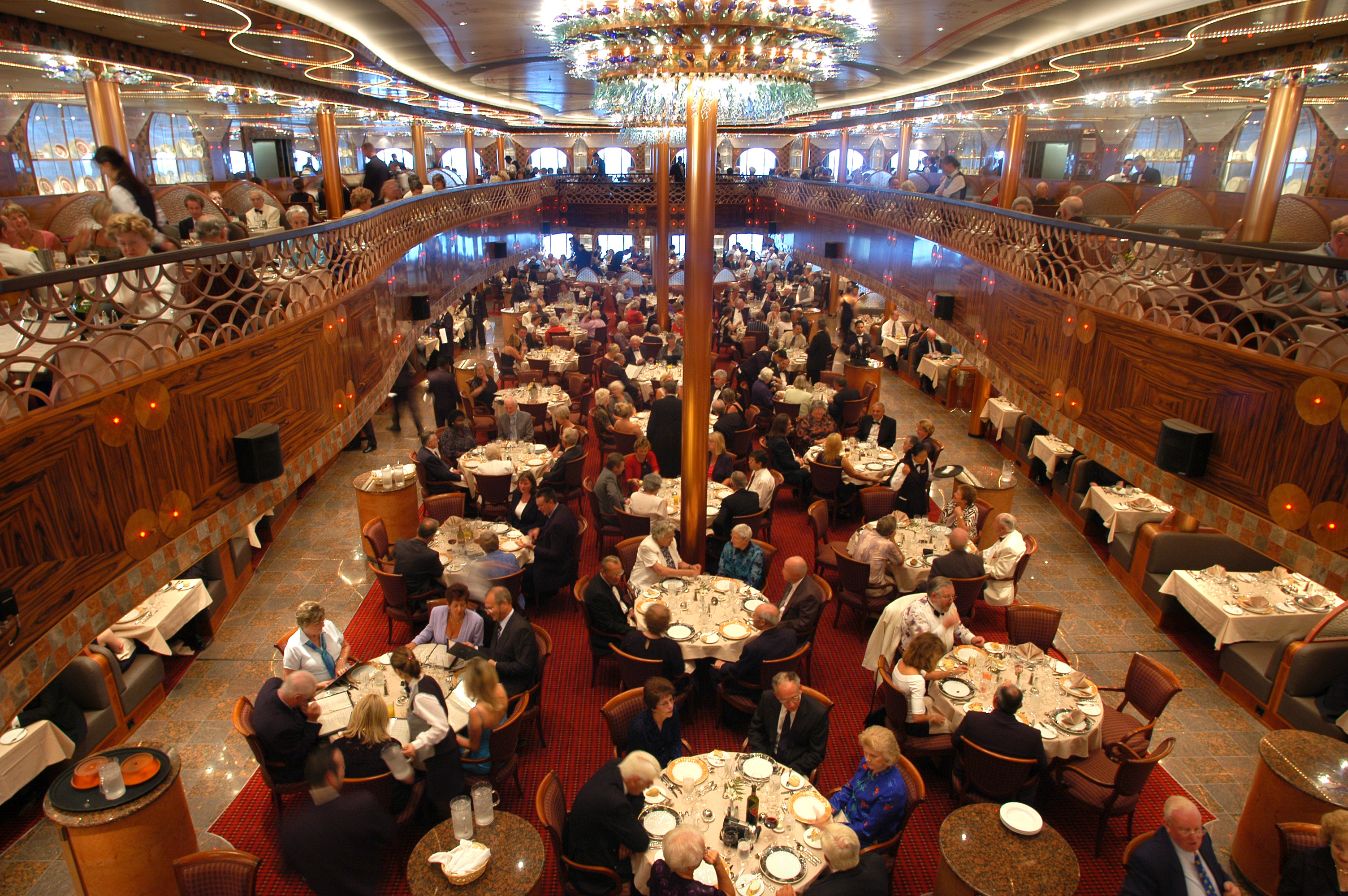 If you do not have traditional seated dinner times, be sure to make reservations for dinner each evening to avoid long waits.
Most cruise ships will let you make dinner reservations to the main dining room if you have anytime dining.
You will want to take a little bit of time now to make reservations in advance, because it will save a lot of time waiting around in the standby line for a table once on your cruise. Depending on the size of the ship, wait times can exceed an hour if you try and dine durning prime dinner time (6-7:30pm).