To passport or not to passport? Fewer than half of American citizens have them; if you're someone who doesn't, you'll want to consider obtaining one before going on a cruise. 
Sure, you can travel on a closed-loop sailing -- one that leaves from and returns to the same U.S. port -- with just your birth certificate and a driver's license, but a passport offers more peace of mind in an emergency.
So, what is the difference between a passport card vs. passport book, and which one should you get? Below, we'll take a look at what differentiates them from one another and what their functions and limitations are so you can choose the one that best meets your needs.
Difference Between Passport Card and Passport Book
Standard passports are also known as passport books, and they contain several bound pages that serve as a home for any necessary travel visas you obtain. They will also be stamped by border officials when you enter foreign countries. They allow American citizens to travel to and from the U.S. via all channels -- air, land and sea.
Passport cards are smaller in size than standard passports, and instead of pages, a passport card is just that -- a card, similar to the size of a credit card or driver's license. However, a passport card won't allow you to travel internationally by air, and it also restricts the areas to which you can travel by land and sea to Canada, Mexico, the Caribbean and Bermuda (but you can use a passport card to fly domestically).
Additionally, pricing sets these two options apart, with a passport book costing more than twice as much as a card. The U.S. Department of State says first-time applicants will pay $145 for the former and $65 for the latter.
Be aware that as of October 2022, the current wait time for a passport is as follows:
7-10 weeks for routine processing. 
4-6 weeks for expedited processing (this costs $60 per application). 
That being said, it's best to apply for a passport as soon as you begin thinking about a cruise vacation! This will eliminate any worries closer to embarkation. If you are a family of four having to pay for expedited fees, that will get expensive quickly. Nobody wants to pay $500 for four passport cards before their vacation has even begun!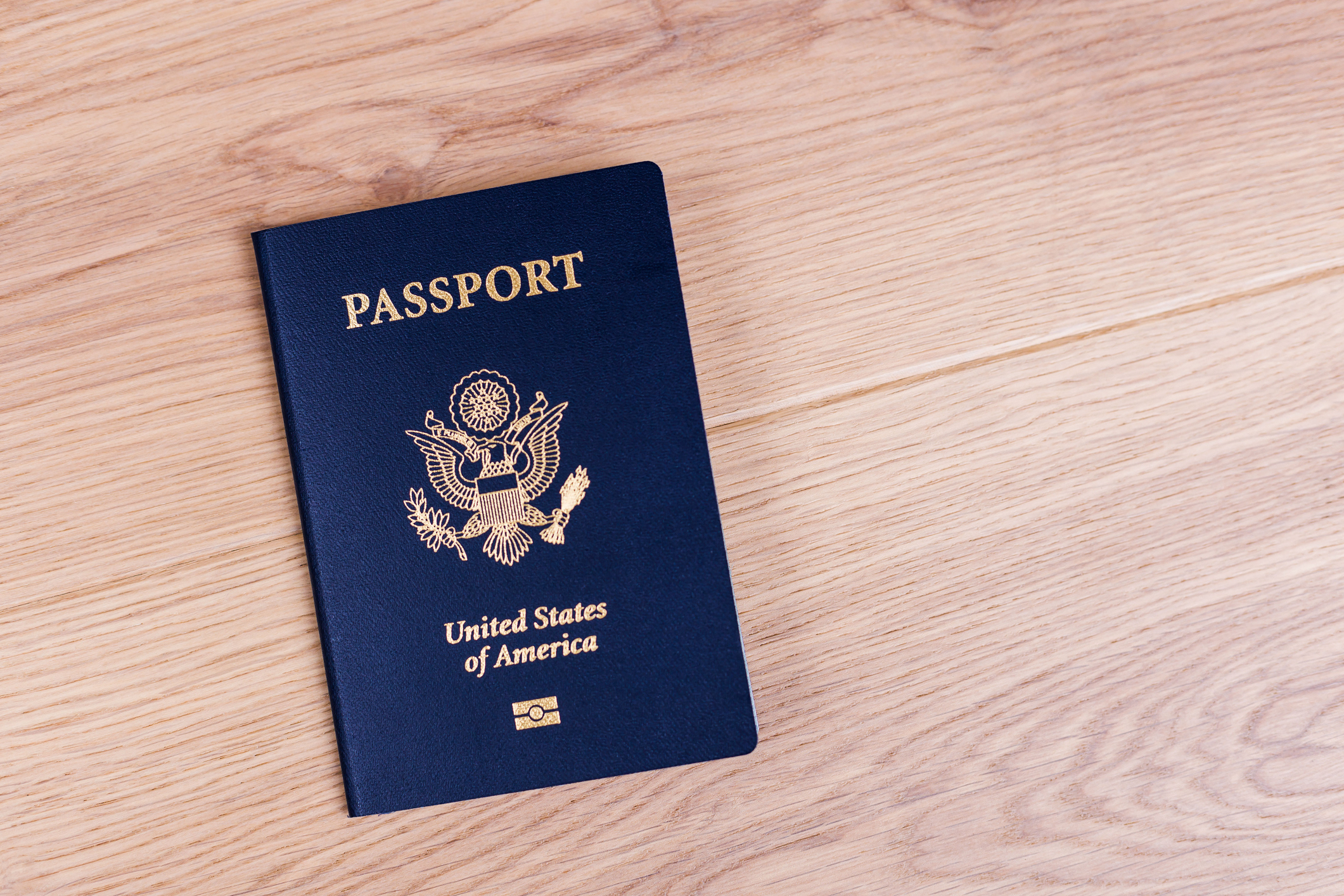 How Passport Books and Passport Cards Are the Same
When talking about a passport vs. passport card, it's obvious that both are forms of government-issued identification. They contain similar information, such as document number, first and last name (surname), nationality, date of birth, and document issue and expiration dates.
Speaking of expiration dates, passport cards and books are each valid for 10 years from the date of issue for anyone 16 or older (They expire after five years for anyone younger than 16).
Choose a passport card if ...
You're cruising to Canada, Mexico, the Caribbean, Bermuda or Puerto Rico and don't need to fly internationally to board or return home from your voyage.
You're on a strict budget.
You live near the Mexico or Canada borders and/or frequently visit those countries by land or sea (not air) for work or leisure.
You fly a lot domestically and don't yet have a REAL ID.
Choose a passport book if ...
You're cruising to an area not mentioned above and/or you have to fly internationally to board or return home from your sailing.
You have a little more money to spend.
You want more flexibility.
You want to collect stamps as mementos of your travels.
If all else fails and you still can't decide, you can always apply for both a passport book and a passport card. Just be sure you know the rules on when you should use each one.