We share lots of cruise updates and advice here, and this is a weekly roundup of everything you may have missed from this week.
If you're busy but want to keep up with all the helpful cruise advice we share, this is an easy-to-digest look at the recent articles and updates we've shared.
1. This new AmEx offer could net you a ton of points!
Image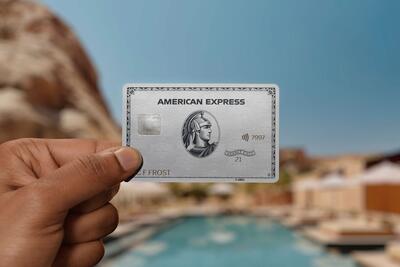 There isn't much better than finding savings when booking your next cruise.
If you're planning a Celebrity Cruise soon, or need to make a payment on an upcoming Celebrity cruise, you may want to check out your American Express credit card offers.
American Express cardholders started to receive lucrative Celebrity Cruise offers this week through AmEx offers, with a savings potential of 35% of purchases. We've broken down what these offers entail, and how to see if you're eligible. 
Read more: Get up to 35,000 rewards points when you book a Celebrity cruise from this new AmEx offer
2. Great choices for a cruise for everyone that wants to try a cruise
Image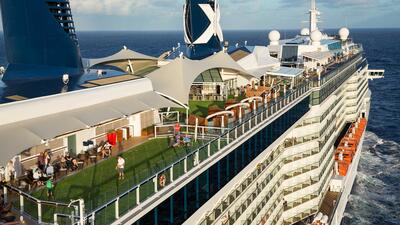 Trying to pick a cruise for your first time can be overwhelming. With over 7 cruise lines and 100 ships to choose from, sailing across the world, the options are limitless. 
Starting with determining which cruise line is the best fit, is the perfect first step. You will have to determine what your preferred travel style is, and weigh your likes and dislikes. 
Do you want to sail on a ship that has family-friendly activities for all ages, or do you want a child-free experience? With these types of things in consideration, we've broken down the best cruises for first-time cruisers based on travel preference.
Read more: The best first-time cruises for anyone
3. Learn what to expect from each Celebrity room type before you book!
Image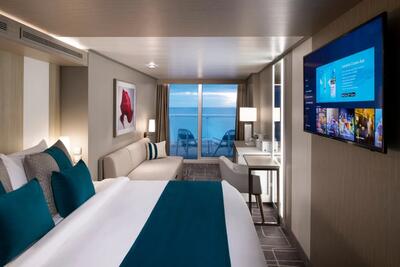 One of the first steps of booking a cruise, is choosing which stateroom is the best fit for you and your party. 
Oftentimes budget is a determining factor when making this decision, but it can also come down to a personal preference. Do you need to have a balcony? Or do you mind less space for a lower price?
Celebrity Cruises have cabins available for every type of traveler, ranging from Single Interior to the luxurious Retreat suites. Find out what cabin is right for you in this comprehensive guide to Celebrity Cruises staterooms.
Read more: Celebrity Cruises Cabin Overview: What you need to know
4. Don't do these things when planning your shore excursions
Image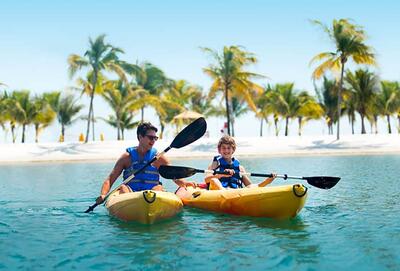 After booking your next cruise, your next action item is to start thinking about how you want to spend your days in port. 
Maybe your group is interested in a beach trip, a culturally immersive tour, or even wildlife encounter. 
When thinking about which excursion is right for you and your party, avoid these 11 common rookie mistakes to help prevent stress and disappointment later. 
Read more: 11 common cruise shore excursion mistakes to avoid
5.  There's lots of reasons to cruise, including seeing cute wildlife!
Image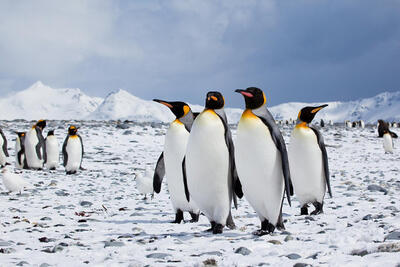 Cruises are one of the best way to experience native wildlife, in some of the most diverse ecologies in the world.
With cruises sailing from the Caribbean to Africa, Antatrtica and Australia, there is a vast opportunity to spot a variety of cute animals in their natural habitat, with some itineraries focusing on wildlife excursions. 
We've compiled a list of 25 cute animals you can see on a cruise ship, and which itineraries and destinations you should seek out to find these creatures. 
Read more: 25 cute animals you can see on a cruise ship
6. Guide to gratuities on a cruise ship
Image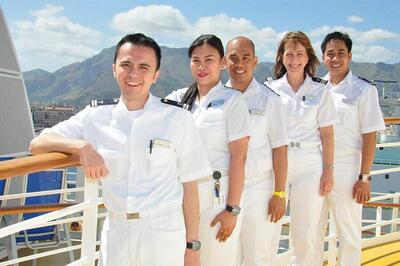 When booking your cruise, the base fare is not all-inclusive of everything onboard the ship. 
You never want to be surprised with a bill at the end of a vacation, and one of the things that you should account for are the automatic gratuities.
We break down everything you need to know about tipping onboard your cruise to help you better understand how it works and what to do. 
Read more: Tipping on a cruise ship: Guide and what to do 
7. Advice on what you should be aware of before you book any cruise!
Image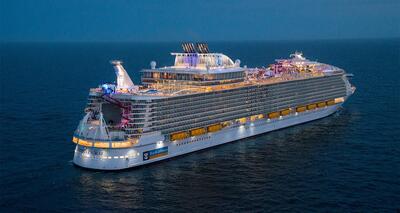 While cruises are generally known to be a relaxing vacation, there are some things you'll want to look into before booking your next cruise vacation.
You'll want to take into consideration not only the itinerary of your next cruise, but also which ship best suits what you're looking for, what month you want to sail during, add-ons that are available and more. 
If you take the time to do a little bit of planning and research prior to booking, you'll be sure to have the perfect cruise. 
Read more: What to know before booking a cruise
8. What you need to know about when and how to cancel a NCL cruise
Image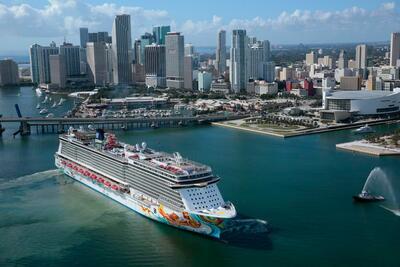 When planning and booking your next cruise, it's never fun to think of having to cancel it, but it is a good idea to take some time to understand the cancellation policies. 
Unexpected emergencies can pop-up and change your plans, but that doesn't mean that you have to be out of your hard-earned money because of that. 
Cancellation policies can be full of legal ease, but we've compiled an overview Norwegian Cruise Line's cancellation policy, and what it means for cruisers. 
Read more: Norwegian Cruise Line Cancellation Policy  
10. Start your vacation quicker with these tips!
Image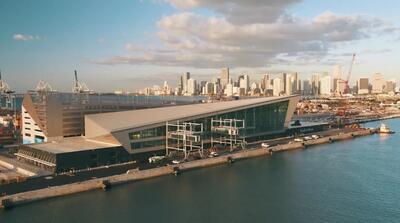 Once you have made your final payment, the next thing to do is get ready to get onboard!
There is nothing worse than arriving at the terminal on embarkation day and having to wait in the crowded terminal, while you see other cruisers onboard having already started their vacation. We have gathered 15 ways you can board your cruise faster, and get started vacationing sooner. 
Read more: 15 ways to board your cruise ship faster