Oceania Insignia fails health inspection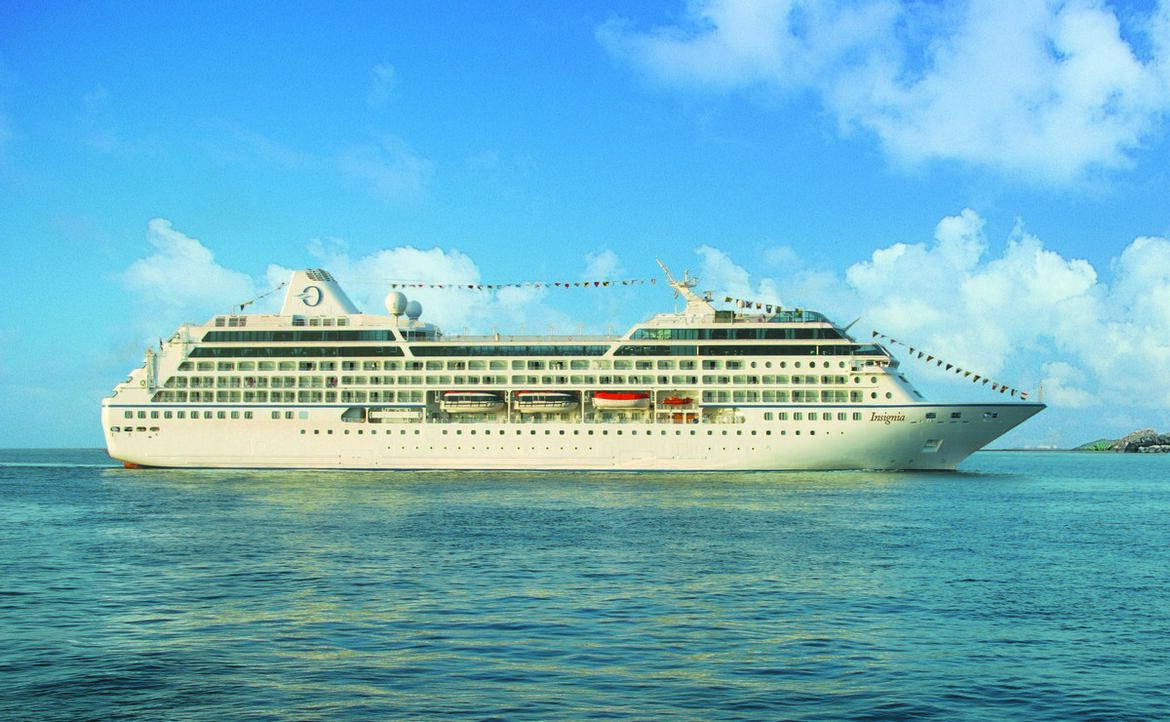 The Oceania Insignia failed its most recent sanitation inspection conducted by United States Public Health inspectors on December 17, 2018.
Cruise Law News first reported the failing score and the CDC published the report on its site. The Insignia received a score of 80. Inspections scores of 85 or lower are NOT satisfactory.
The report indicates that numerous food-contact surface areas on the ship were heavily soiled and  dusty and dirty; refrigerator units were not built to food equipment standards; and there were flies and other pests found in food service areas.  Potentially hazardous food items were stored and prepared at improper temperatures. Potable water bunkering was not properly tested for pH or halogen and the testing equipment was out of order.
A total of 62 infractions were cited in the CDC report.