Costa announces China-based new ship will be called Costa Firenze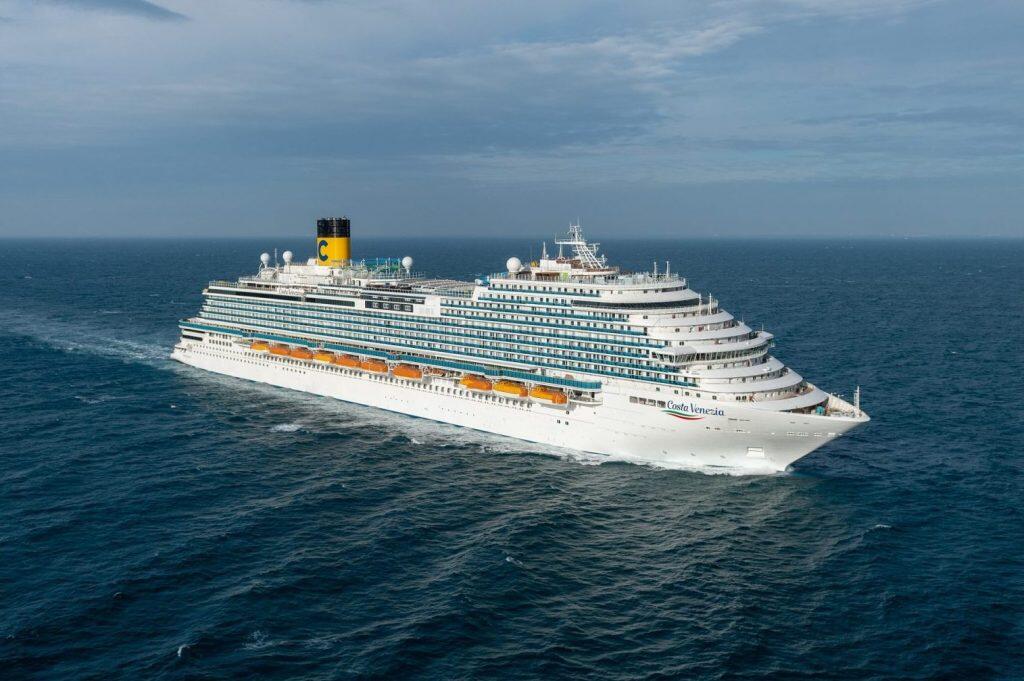 Costa Cruises announced today that its new cruise ship will be called Costa Firenze and that it will be based in China.
The 135,500gt Costa Firenze, with capacity for more than 5,200 passengers, is under construction at Fincantieri's Marghera yard.
Prior to her deployment to Asia, Costa Firenze will sail in the Mediterranean for a month. Costa Firenze's first cruise will sail from Trieste to Savona on Oct. 1, 2020, calling at Bari, Barcelona and Marseilles. On Oct. 8, the ship will leave Savona for a short cruise to Marseilles, Barcelona and Savona. On Oct. 12, 19 and 26, Costa Firenze will depart Savona for three weeklong cruises including Naples (replaced by Civitavecchia for the Oct. 19 sailing), Messina (replaced by Palermo for the Oct. 19 cruise), Valencia, Barcelona and Marseilles.
Sales open Tuesday for five five- to 7-day cruises and one 51-day positioning voyage to Hong Kong.
The 51-day repositioning voyage starts in Savona on Nov. 2, and ends at Hong Kong on Dec. 22, 2020. From the Mediterranean, the ship will sail to Dubai, via the Suez Canal and the Red Sea, and calling at Naples, Messina, Greece, Israel, Jordan and Oman. From Dubai to Abu Dhabi, Costa Firenze will continue to India, Sri Lanka, Indonesia and Malaysia. The final part of the cruise will be devoted to the Far East: Singapore, Thailand, Vietnam and, finally, China.
Three combinable segments are available: Savona-Dubai (19 days), Dubai-Singapore (20 days) and Singapore-Hong Kong (14 days).
The ship is inspired by Florence, representing centuries of Italian culture and history. This will be reflected in the interior design, dining, entertainment and hospitality.