Cruise lines begin to cancel cruises due to coronavirus outbreak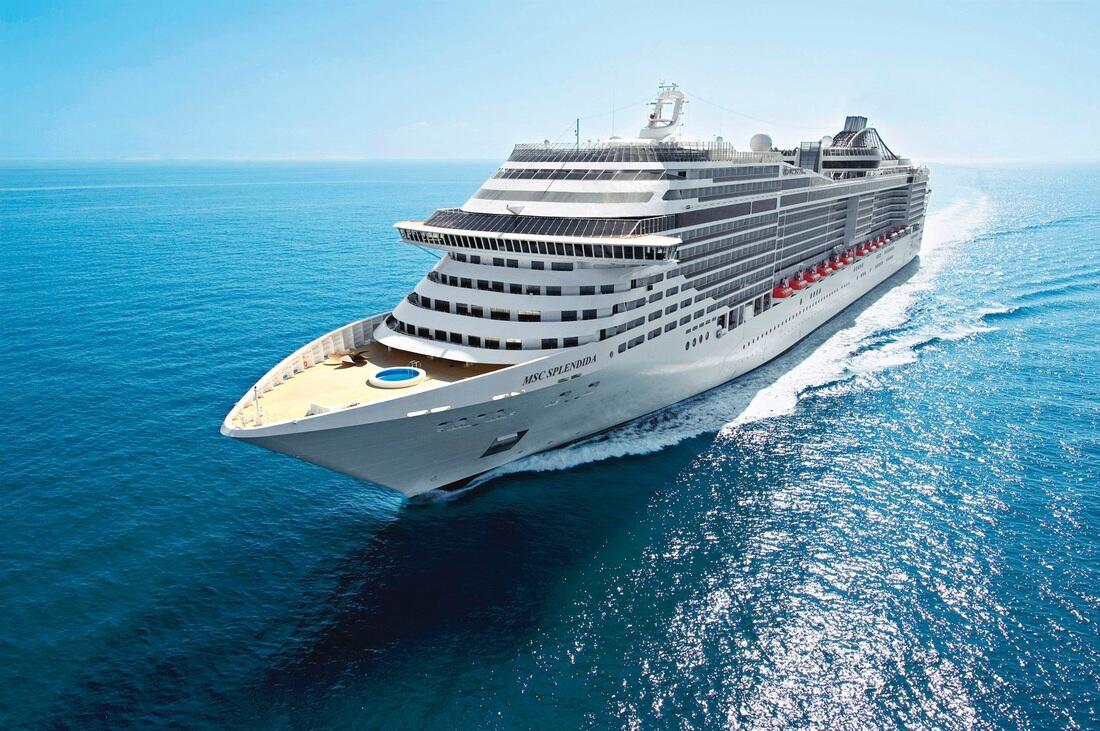 MSC Cruises, Royal Caribbean, Costa Cruises and more have all had to cancel sailings from China due to the coronavirus outbreak.
Royal Caribbean canceled the January 27 & 31 sailings of Spectrum of the Seas from Shanghai.
MSC Cruises canceled the January 28 sailing of MSC Splendida from Shanghai.
Costa Cruises canceled its January 25 and 31 sailings on Costa Serena; the January 27 and 31 departures on Costa Atlantica; the January 26 and February 2 sailings on Costa Venezia and the January 25 and 30 and February 2 cruises on Costa neoRomantica.
The U.S. Department of State issued its most severe travel advisory – Level 4: do not travel – for the central Chinese province of Hubei, home to Wuhan, the epicenter of the coronavirus outbreak. 
Coronaviruses are a large family of viruses that cause illness ranging from the common cold to more severe diseases such as pneumonia to Middle East respiratory syndrome, known as MERS, and severe acute respiratory syndrome, or SARS.
Common signs of infection include fever, cough, shortness of breath and breathing difficulties. In more severe cases, infection can cause pneumonia, severe acute respiratory syndrome, kidney failure and death.