CDC recommends no public gatherings of 50 people or more for at least 8 more weeks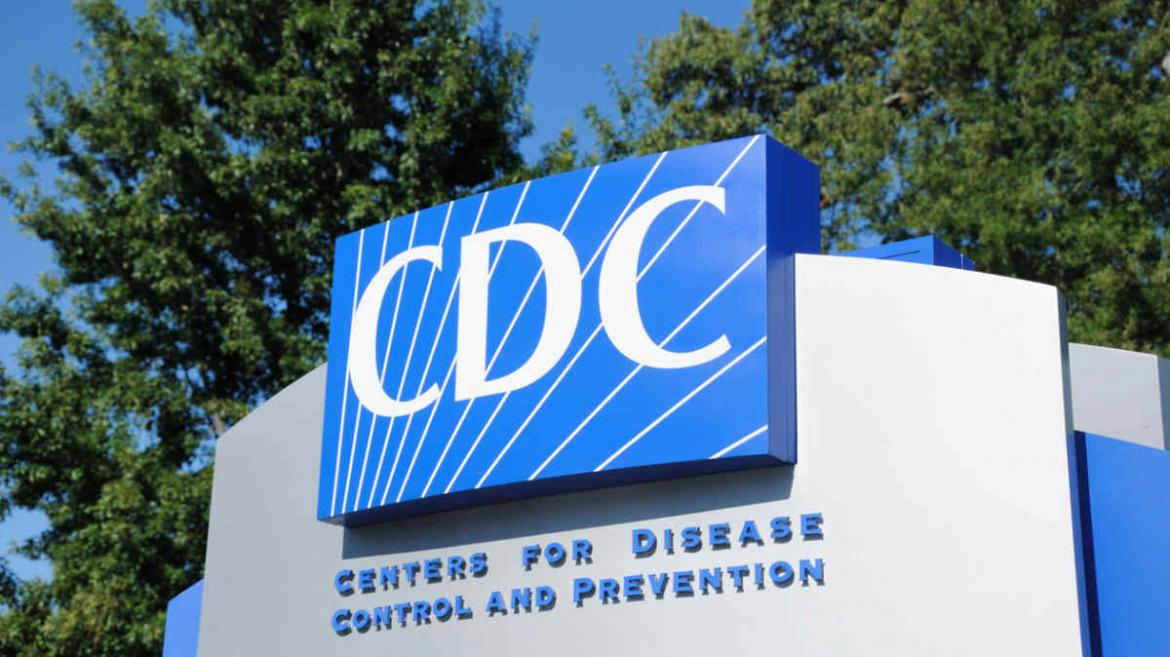 The Centers for Disease Control has recommended no gatherings of people for the next 8 weeks of more than 50 people.
The cruise industry voluntarily decided to suspend cruises for a period of 30 days in order to assist in curbing the spread of Coronavirus
The recommendations read as follows:
"Therefore, CDC, in accordance with its guidance for large events and mass gatherings, recommends that for the next 8 weeks, organizers (whether groups or individuals) cancel or postpone in-person events that consist of 50 people or more throughout the United States."
"This recommendation does not apply to the day to day operation of organizations such as schools, institutes of higher learning, or businesses."
With this new recommendation, it puts into question the already curious point if the current 30 day suspension will be extended or not.
On the one hand, the CDC and U.S. State Department advised the public not to go on a cruise on March 8, but the 30 day suspension did not begin until March 14.