Cruise lines left out of Trump Administration $850 billion coronavirus stimulus package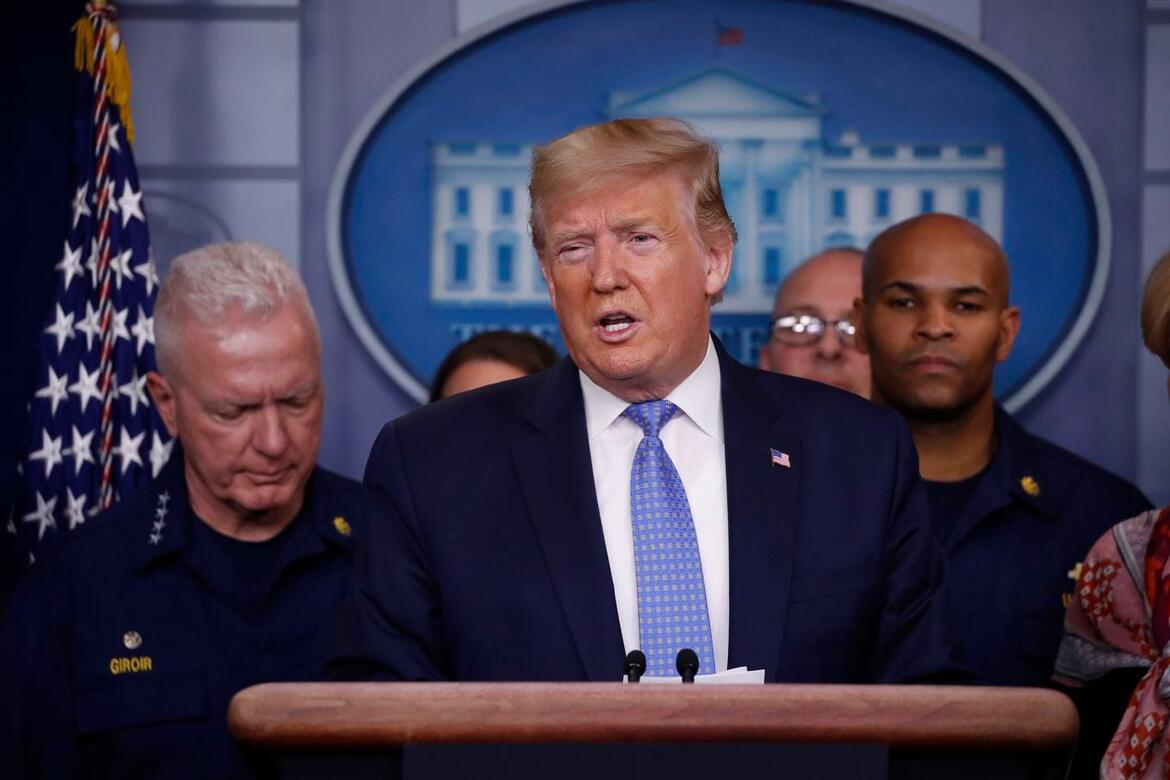 The Trump Administration is seeking a $850 billion stimulus to spur the US economy to help consumers and businesses, but cruise lines are not part of the proposal.
Treasury Secretary Steven Mnuchin said the package would also include payments to small businesses and loan guarantees to industries such as airlines and hotels.
While President Donald Trump mentioned the cruise lines needing help during a briefing with reporters, cruise lines were not mentioned as part of this plan.
The Trump administration is already working with lawmakers on another relief bill to help cruise lines, airlines and other businesses that have been particularly hammered by the economic fallout from the virus. The airlines alone are seeking $50 billion in grants and loans to cover losses from coronavirus.