How to cancel your Princess Cruises sailing due to Coronavirus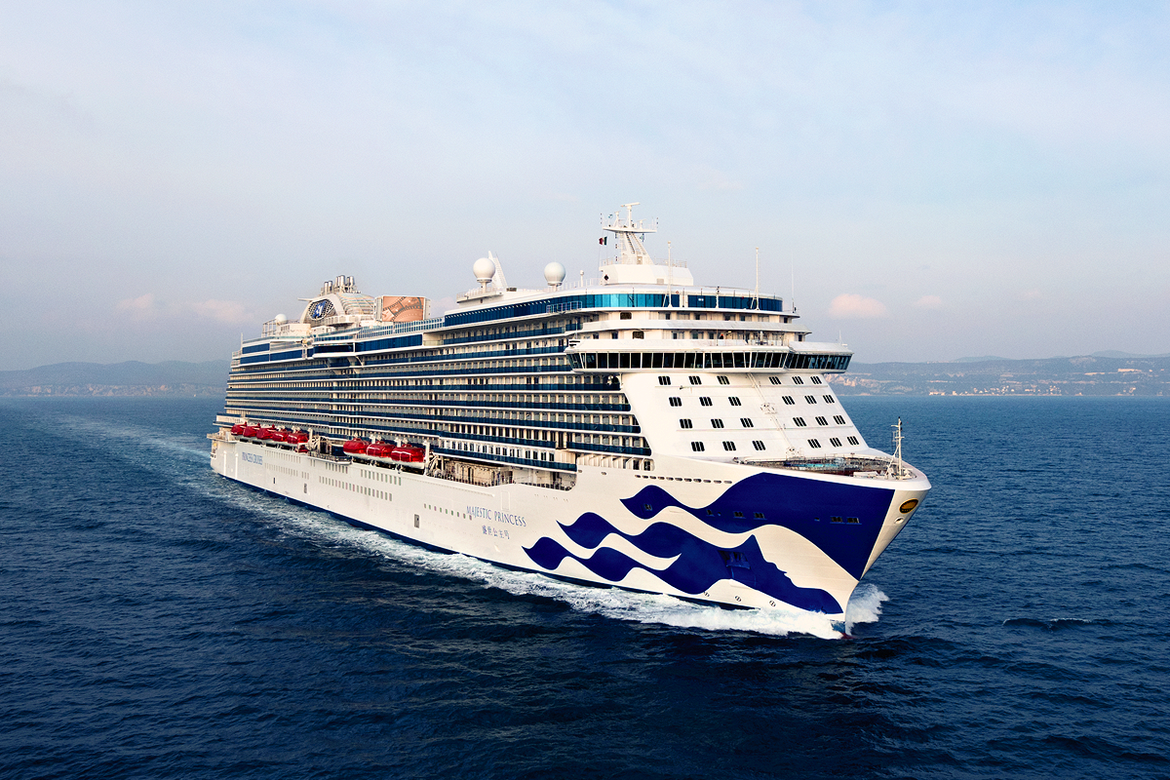 Princess Cruises announced it has instituted a voluntarily pause on its cruises for 60 days, due to the Coronavirus outbreak.  
If you are wondering how to cancel your Princess Cruise, here is the important information.
If your cruise departs between March 12 to May 10
Princess is offering guests the opportunity to transfer 100% of the money paid for their cancelled cruise to a future cruise of their choice.
To add a bonus incentive for guests to accept this offer, the company will add an additional generous future cruise credit benefit which can be applied to the cruise fare.  
In addition, Princess will honor this offer for those guests who had made final payment and cancelled their booking on or after February 4, 2020. The future cruise credit can be used on any voyage departing through May 1, 2022.
If you do not want the Future Cruise Credit, you can complete an online form to receive a cash refund.  Princess asks guests not to call the Reservation Call Center due to the possibility of high call volumes and the potential of long on-hold wait times.
If your cruise departs before May 31
Those with a Princess Cruise booked that departs before May 31 can cancel without penalty.
If your cruise is between now and April 3, you can cancel up to 72 hours before the cruise begins.
Passengers booked on any Princess Cruises voyage departing before May 31 can cancel without penalty. Those booked on sailings between now and April 3 can cancel up to 72 hours before departure.
Passengers who cancel will get a future cruise credit.
If your cruise leaves in June
Princess has altered the cancellation policy for June cruises, such that guests no longer have to make final payment 90 days before departure.
The final payment deadline for June sailings has been moved to 60 days prior to departure.