MSC Cruises cancels March & April Persian Gulf cruises due to Coronavirus closing ports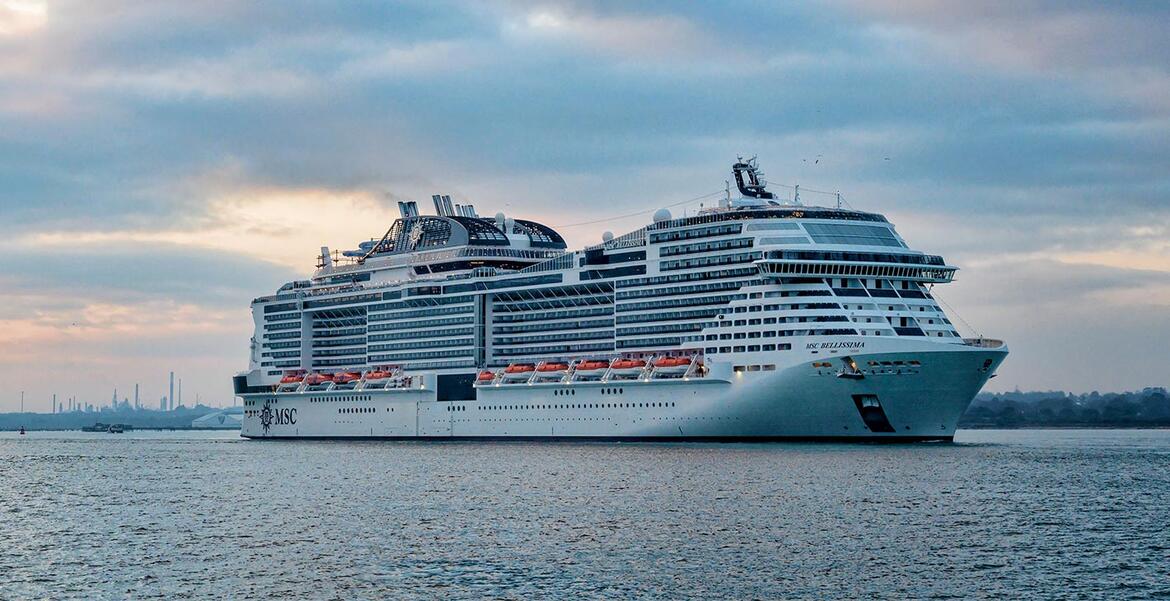 MSC Cruises announced it has cancelled its March and April sailings in the Persian Gulf due to ports in the United Arab Emirates closing cruise ports due to Coronavirus fears.
The change affects two MSC Cruise ships, MSC Bellissima and MSC Lirica starting from March 14, including the Grand Voyages of MSC Bellissima on March 21 and that of MSC Lirica on April 18.
Guests on the cancelled cruises will be offered a Future Cruise Credit equal to the value of the cancelled cruise, to be used for any future sailing departing on or before December 31, 2021 plus an on board credit of $100 per stateroom for cancelled cruises up to 6 nights and $200 per stateroom for cruises of 7 nights or longer. 
Solely for Cruises on MSC Bellissima Grand Voyage Dubai-Yokohama, and MSC Lirica Grand Voyage Dubai-Venice, MSC Cruises will offer and on board credit of $400 per stateroom (on board credit is refundable if not used in full during your cruise).