MSC Cruises suspends cruises until April 30 due to Coronavirus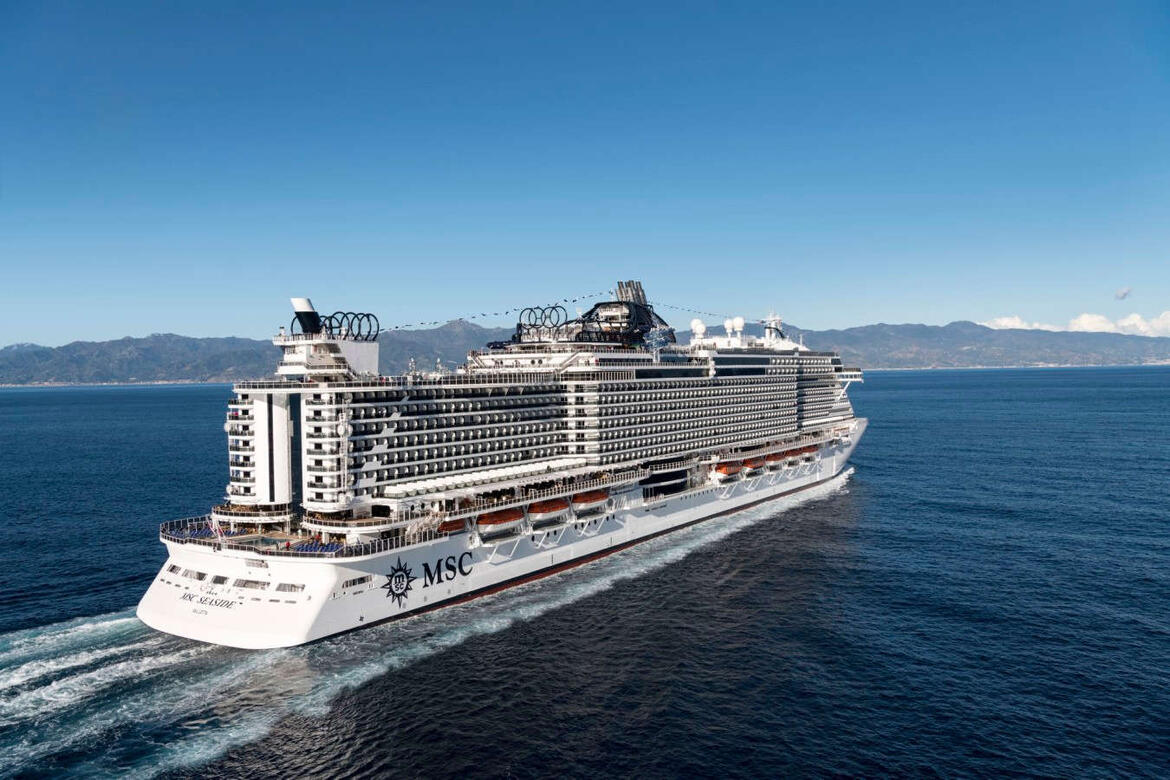 MSC Cruises announced a 45 day pause of all of its sailings until April 30, due to the coronavirus pandemic.
The global nature of the COVID-19 outbreak has forced MSC Cruises to halt cruises across the fleet. MSC had already halted ship operations across all areas considered as high risk for the virus, in the Mediterranean, the Gulf and Asia. Ships still in operations in South America and South Africa will also end their operations at the end of their current itineraries.
MSC Cruises is offering guests affected by today's decision the opportunity to transfer 100% of the money paid for their cancelled vacation plus an additional generous credit benefit to a future cruise of their choice at any point through the end of 2021.  If not used by that date, guests will receive a full refund of the cruise fare.
MSC Cruises plans to resume service on April 30.