Royal Caribbean announces new port facility, hotel and more coming to Freeport, Bahamas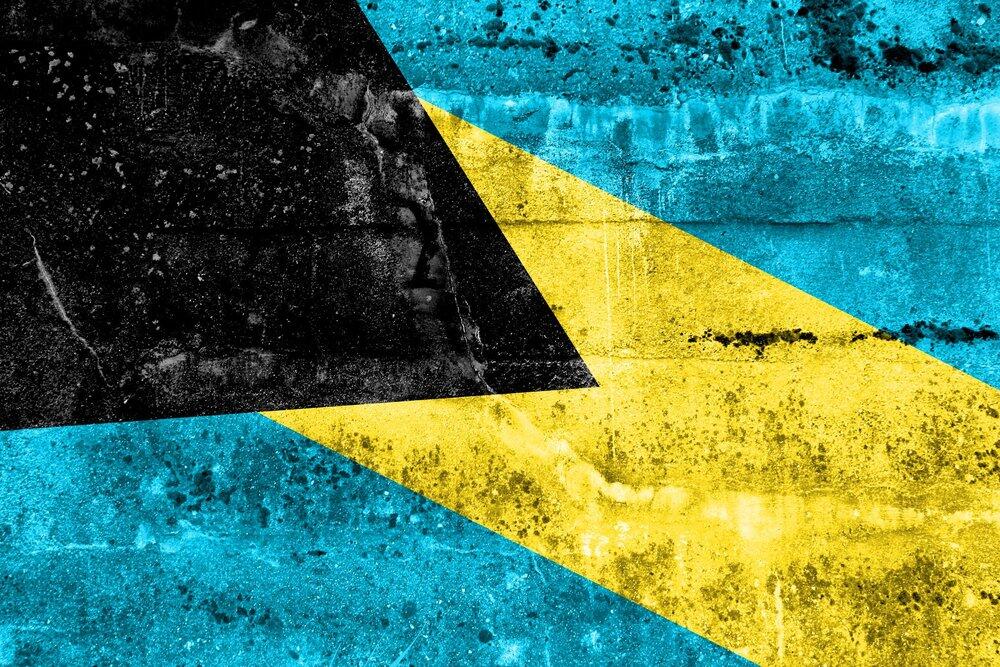 Royal Caribbean's joint venture, Holistica Destinations, announced a $300 million project in Freeport, Bahamas that will open in Winter 2022.
The venture spans two locations including the enhancement and expansion of the port terminal, to be called Harbour Village, and the Lucaya Property, which will be situated at the current Grand Lucayan resort. 
The first phase of the Lucaya Property will be a world-class beachfront destination with a 526-room hotel, shopping village, spa and wellness center, water-based family entertainment including a massive water and adventure theme park, a 40,000-square-foot convention center, adventure activities such as zip lines and off-roading, restaurants and bars, entertainment and lively nightlife. 
Harbour Village will be nine miles west of the Lucaya Property, at the cruise terminal in Freeport Harbor. Here, visitors will be able to enjoy numerous spaces with multiple shopping and dining venues, beach areas, shore excursions and more. There will also be engaging activities for visitors to experience.
Holistica Destinations will work closely with local business owners and entrepreneurs as partners with opportunities both at Harbour Village and the Lucaya Property as well as additional shore excursions in Grand Bahama.