Aida Cruises & Costa Cruises extend cruise cancellations through end of July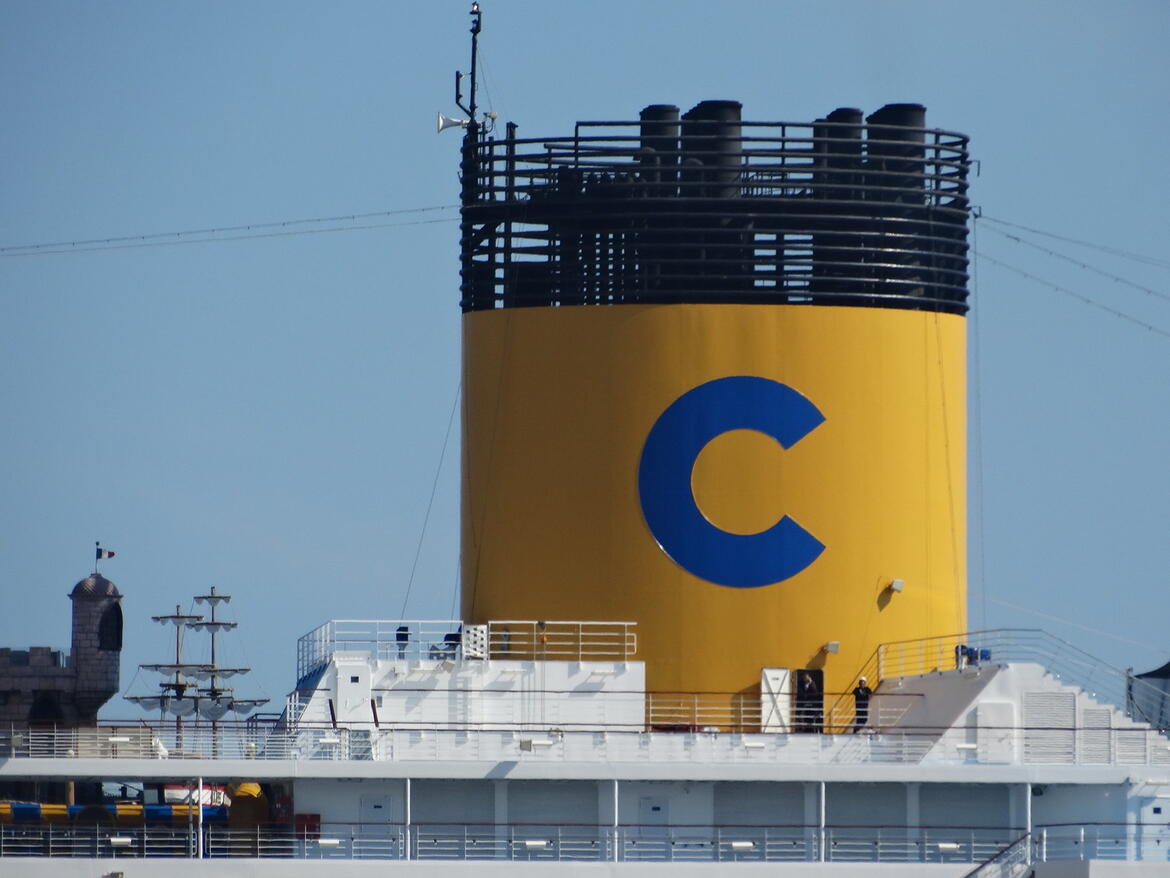 Aida Cruises and Costa Cruises both announced they will cancel all of their sailings until July 31, 2020.
Both cruise lines are subsidiaries of Carnival Cruise Corporation.
German-based Aida Cruises cancelled all sailings through July 31, 2020.
Guests on cancelled Aida cruises will have their cancellations processed chronologically according to the departure date. A travel credit will be on offer and a bonus of 10% on top of the payment already made. The credit can be used for bookings until December 31, 2021.
Likewise, Italian Costa Cruises cancelled its sailings through July 31, 2020.
Both lines now plan to resume operations on August 1, 2020.