Norwegian Cruise Line cancels all cruises through end of July 2020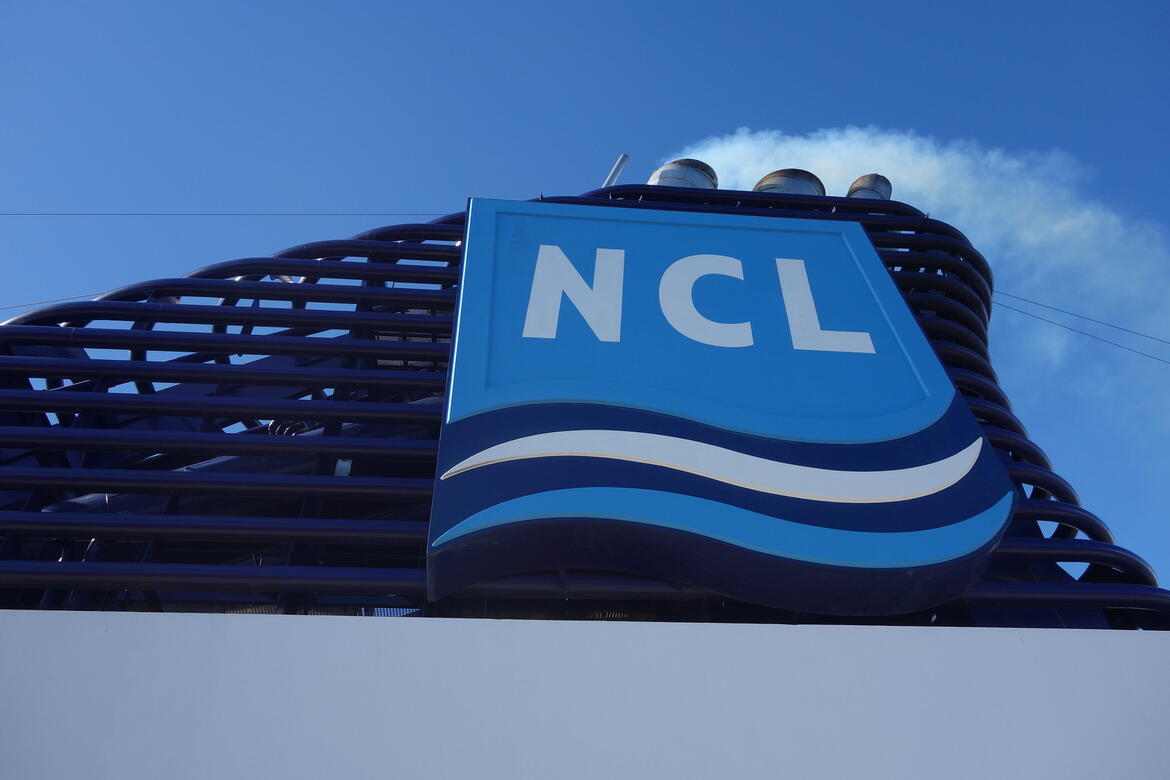 Norwegian Cruise Line announced on Wednesday it has extended its global cruise suspension and cancelled all of its sailings through July 31, 2020.
Guests who had an active reservation on one of the suspended cruises have automatically received a 125% or 150% refund of their cruise fare in the form of a Future Cruise Credit which can be applied towards any Norwegian Cruise Line voyage through December 31, 2022.
If your cruise was to sail March 13 to March 17, 2020

150% of cruise fare offer

If your cruise was to sail March 18 to July 31, 2020

125% of cruise fare offer
NCL is also offering an additional 20% discount when you book by May 31, 2020 using your Future Cruise Credit on cruises embarking October 1, 2020 - December 31, 2022.
Guests who prefer to not take advantage of a future cruise credit for suspended sailings scheduled to embark beginning July 1 - July 31, can elect to receive a lesser refund to the original form of payment 90 days after submitting a Refund Form found here on June 8, 2020 at 9:00AM Eastern Standard Time. Refund requests must be submitted by no later than 11:59 pm EST on June 19, 2020.