Royal Caribbean might not be removing the buffet after all once cruising resumes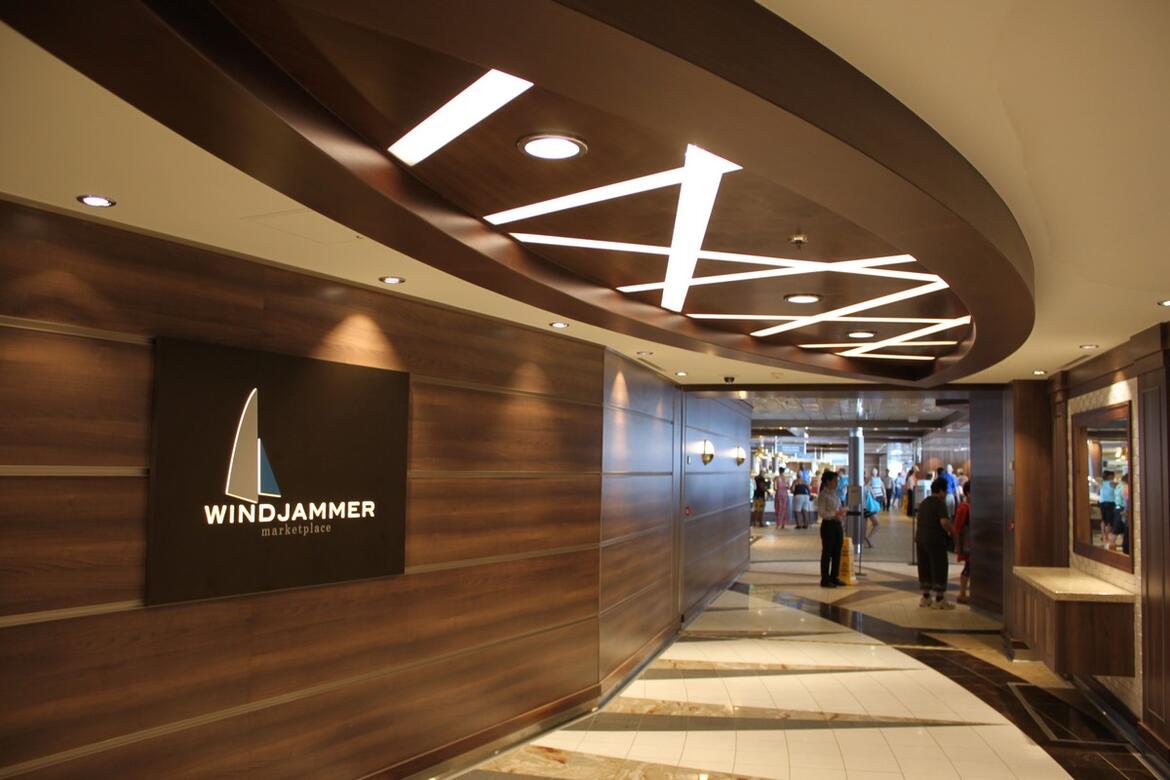 Royal Caribbean executives have made different statements recently regarding the fate of its buffet on a Royal Caribbean ship once cruising resumes.
Earlier this week, Royal Caribbean Cruises Ltd. Chairman and CEO Richard Fain spoke to travel agents and spoke on many of the changes the cruise line is considering to protect guests once cruises resume.
"I will say today cruising two months ago was very different than cruising was two years ago or five years ago. We had been enhancing the product and continuous improvement is in our blood. So when we look, we'll see things that are different. For example, the idea that you're going to go into a buffet that, you know, everybody reaches in and everybody touches the same tongs. I think it's very likely that's not going to see that on land or at sea."
"But, it doesn't mean that you don't have a buffet. You might have it where all of that is served to you by other people. And there are other possibilities. But the point is that it will evolve."
The comments come just days after Royal Caribbean International CEO Michael Bayley spoke on the future of cruising to the same audience, and mentioned the idea of a traditional buffet is likely gone.
"We've got teams working on every single element of the guest experience, and we obviously have a team working on the buffet. I think in the beginning, there will not be a buffet in the beginning, that's how I see it. It depends again upon the timing. We will utilize the space, we will utilize the Windjammer, but in all probability it won't be a classical buffet. It will be something more akin to a restaurant."