MSC Cruises announces cancellation of 2020 Canada & New England cruises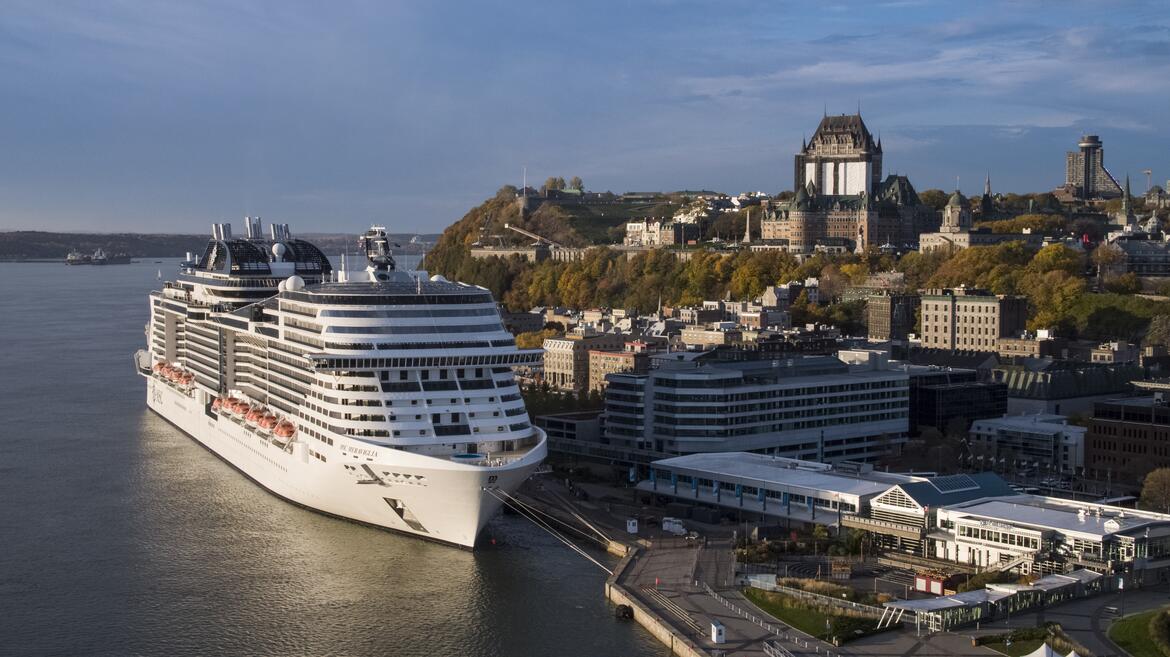 MSC Cruises announced it has cancelled its Canada and New England sailings on MSC Meraviglia from Sept. 5 - Oct. 22, 2020.
MSC joined other cruise lines in announcing the cancellation of all of its Canada/New England 2020 sailings due to Canada's announcement that due to the COVID-19 pandemic they will be prohibiting cruise ships carrying more than 100 persons from operating in Canadian water until October 31, 2020.
MSC has cancelled three 10-night sailings planned for MSC Meraviglia from New York to Canada & New England as well as two repositioning cruises from Northern Europe to New York and from New York to Miami this fall. 
A new process for cancelled Canada/New England sailings will go into effect June 19th. Guests paid in full will automatically receive a 125% Future Cruise Credit (sent to guest or travel advisor email on file).
For those guests who are not paid in full, but only paid a deposit, you will receive a Future Cruise Credit equal to 100% of your deposit + 25% of total cruise fare (excluding Gov. taxes & fees). If you choose to request a refund, you may do so online starting June 19 (further instructions to come).