Norwegian cancels 2020 Alaska cruise season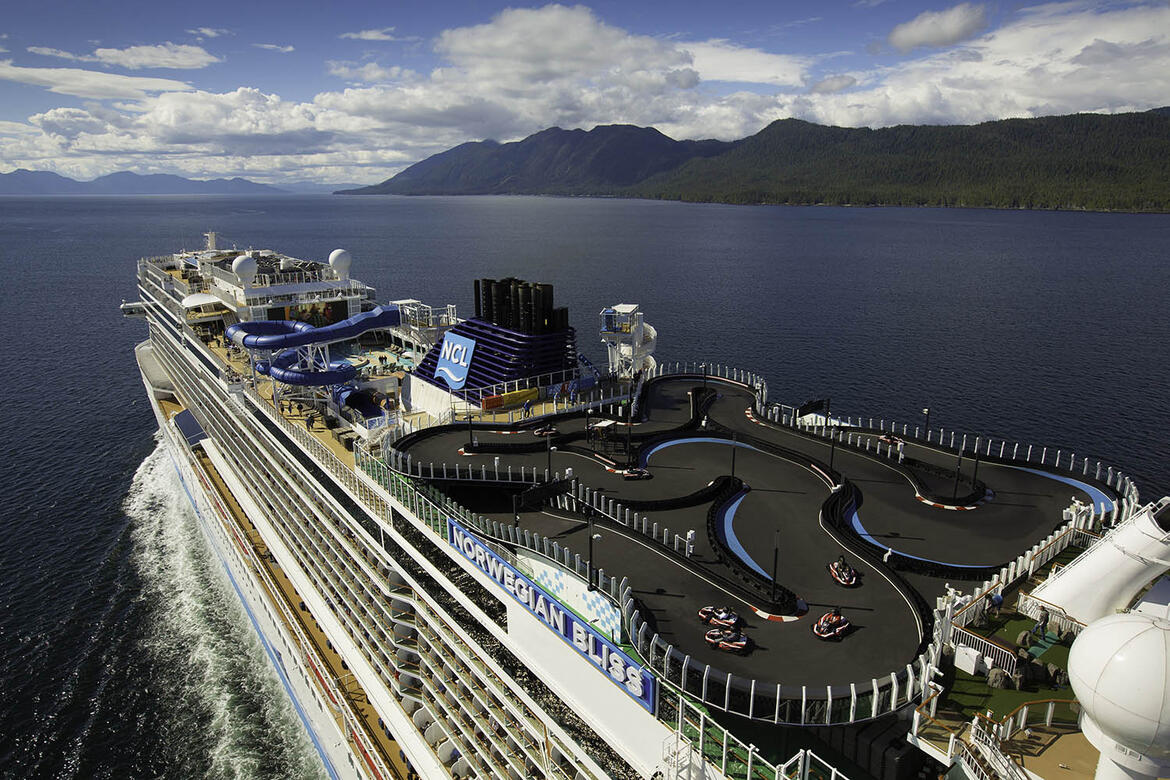 Norwegian Cruise Line announced on Tuesday it was cancelling all of its 2020 Alaska cruises.
In an email to travel agents, Norwegian cited both the impact of COVID-19, as well as port restrictions as why it was forced to cancel all of its Alaska cruises.
While we remained hopeful that we would resume our Seattle-based Norwegian Bliss and Norwegian Joy Alaska sailings in September 2020, today's suspension includes the following cruises.
Cancelled sailings include:
Norwegian Joy
September 5, 2020
September 12, 2020
September 19, 2020
September 26, 2020
Norwegian Bliss
September 6, 2020
September 13, 2020
September 20, 2020
September 27, 2020
October 4, 2020
Guests who were booked on the cancelled cruises have the choice of:
125% Future Cruise Credit

Future Cruise Credits will be issued by Thursday, July 2, and can be applied within a year of the date they are issued on any Norwegian sailing through December 31, 2022.

100% Refund

Refund request must be submitted beginning at 9 a.m. July 6, 2020, and through midnight on July 17, 2020.
Norwegian Cruise Line has suspended all of its other cruises through September 2020, along with a select sailings in October.