What you should book before your Disney Cruise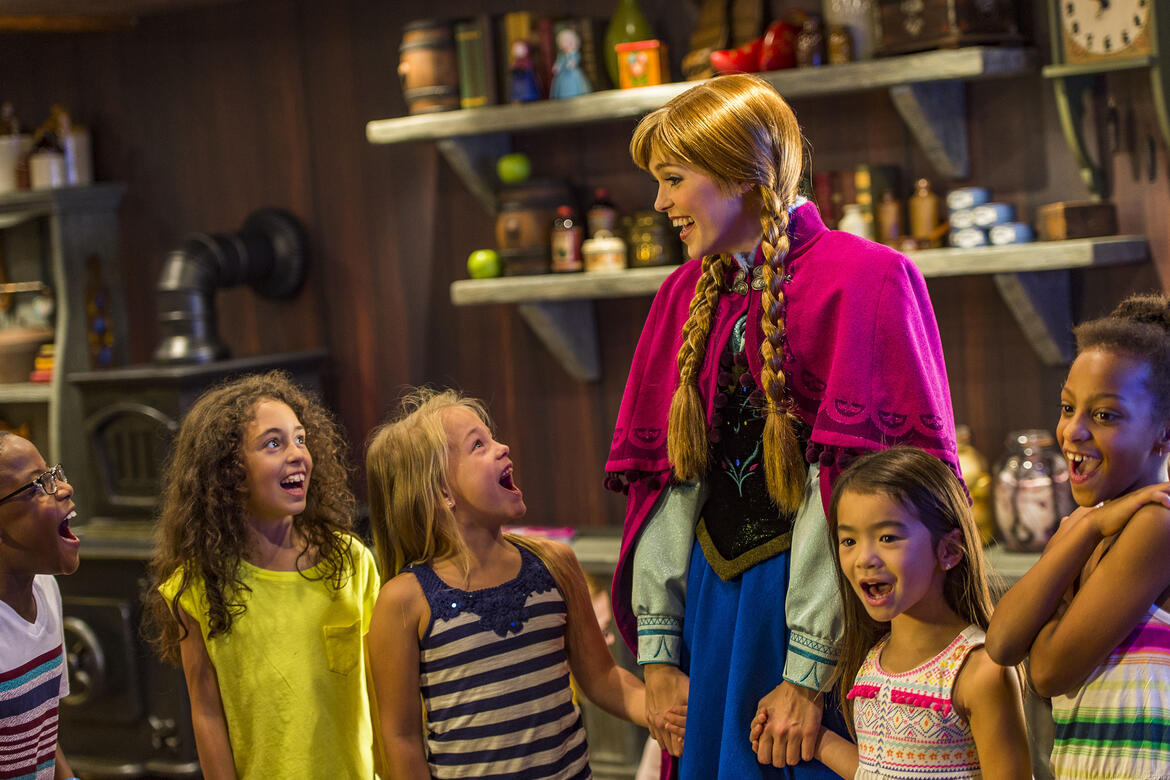 If you want to avoid disappointment of an activity or offering being unavailable because it is sold out, here are some important thinks to prebook prior to your Disney Cruise.
With the growing power of the internet, and more and more cruisers knowing the "tricks of the trade", certain activities can be unavailable if you wait to reserve them on the ship.
Disney Cruise Line has a ton of activities to choose from, so here are the ones you really want to book in advance to avoid missing out on.
Princess Gatherings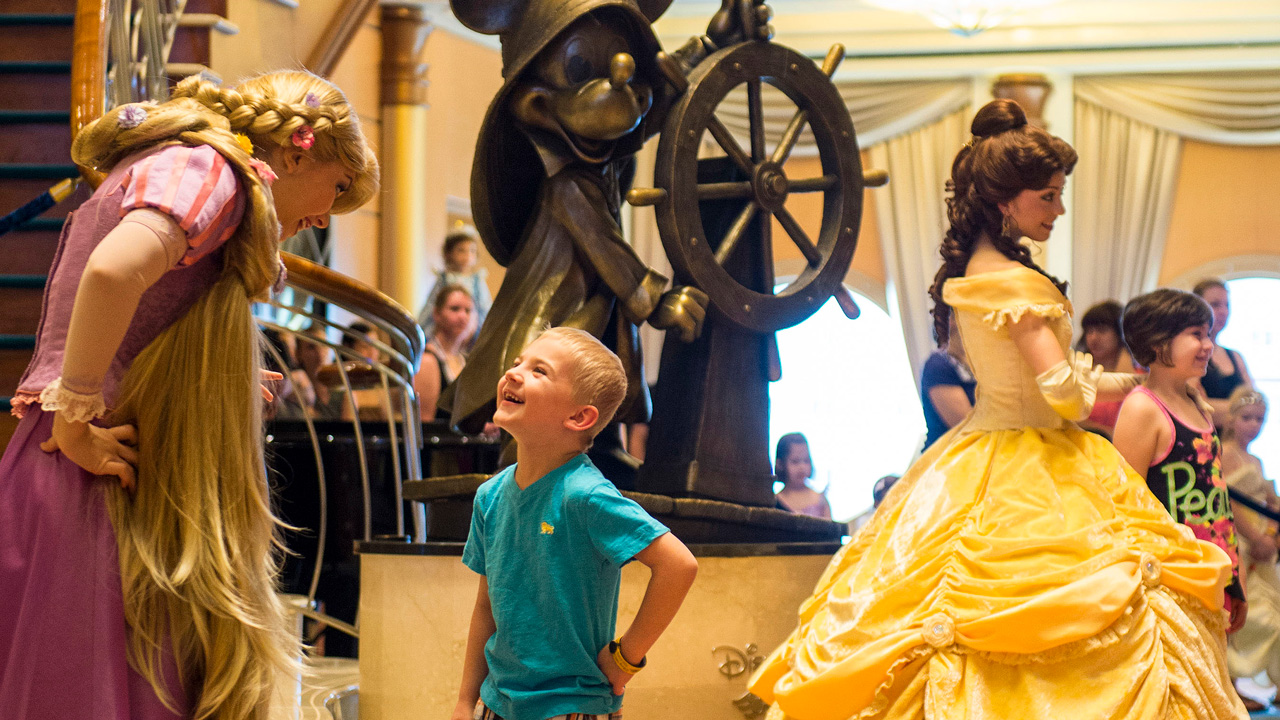 The highlight of any young girls' cruise will be the opportunity to meet all of the Disney princesses in one place, and as you might imagine, there are a lot of young girls looking to enjoy this option.
Pre-book online this option, as early as you can.
If it is already sold out, there is actually a really good chance guests' plans will change, and more tickets will become available. Check back online throughout the weeks leading up to your embarkation day to see if more spaces become available.
If you arrive onboard and your little princess still doesn't have a complimentary ticket to meet her favorite Disney Princesses, head over to the Guest Services Desk and ask if there are any additional tickets available. If not, see if there's a waiting list you can add your daughter's name to. You'll be notified during your voyage if a space opens up!
Castaway Cay Cabanas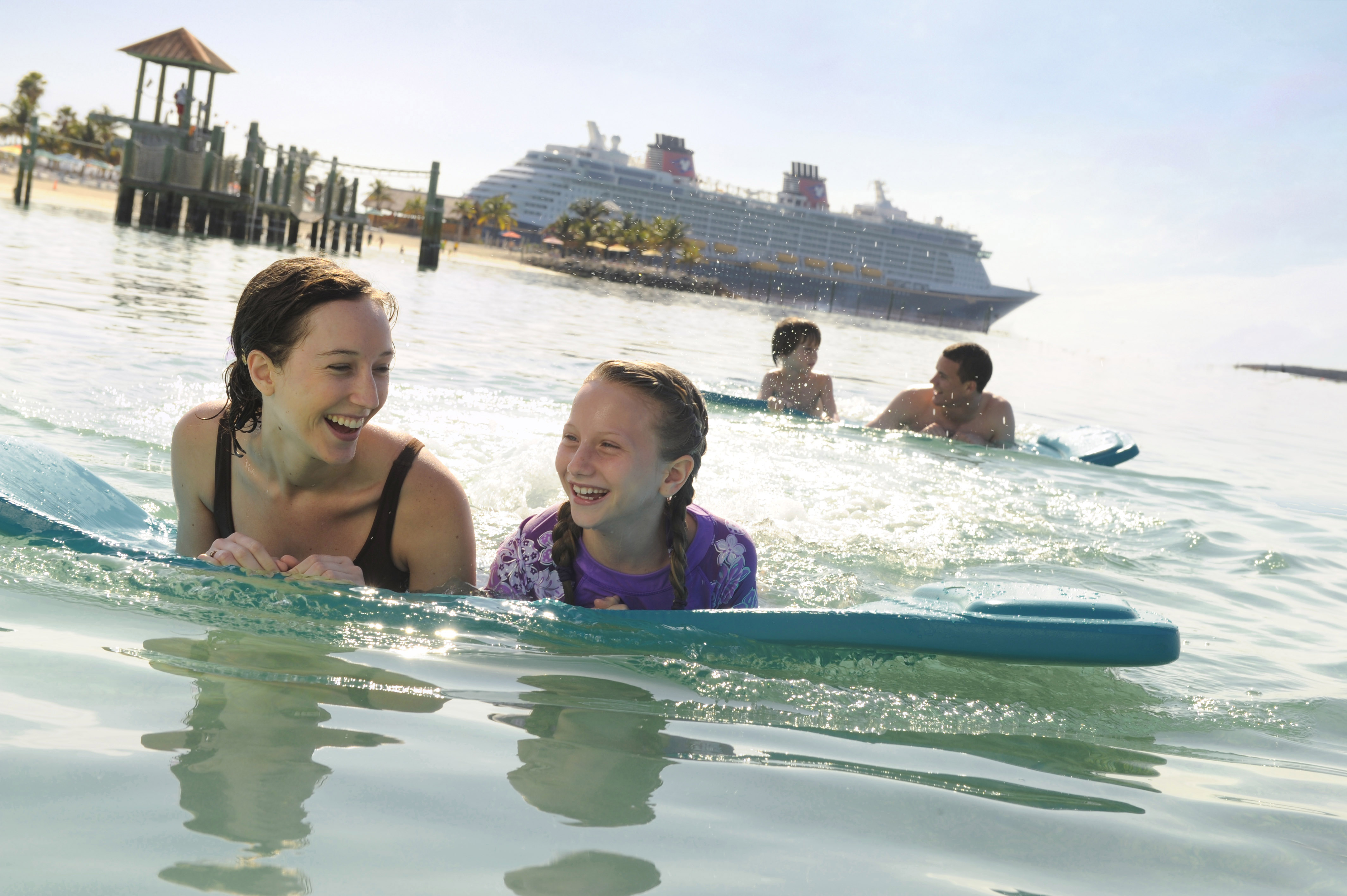 Disney's private island in the Bahamas has beaches, surf and really awesome family cabanas to enjoy during the day.
These cabanas are perfect for families and offers personalized service, along with snacks, drinks, fruit, towels and outlets to charge your devices.  You can enjoy all of it while lounging on a comfortable chair, turning the ceiling fan on and laying in the hammock.
If you rent a cabana, you also get access to a bike, water floats and snorkeling equipment to use in the ocean.
Even though the cabanas are not cheap (coming in at $549 per day), they do sell out quickly, so pre-book!
Anna & Elsa meet & greet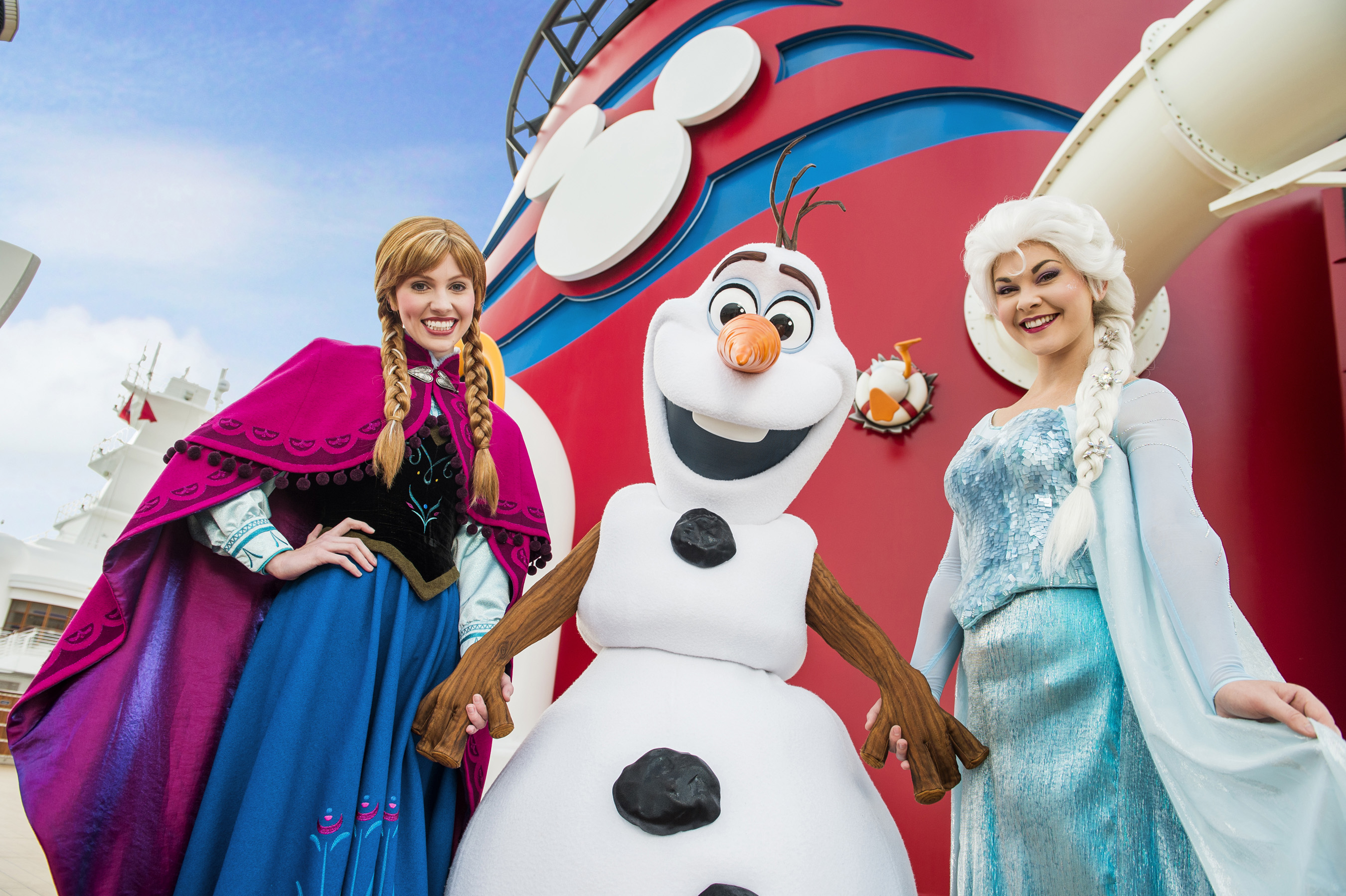 Tickets are required to meet the stars of Frozen on your Disney Cruise, and if you do not want to disappoint your kids, be sure to pre-book it.,
Your advance booking window is determined by your Castaway Club membership level, as follows:
First-Time Guests: 75 days prior to sail date
Silver Castaway Club Member: 90 days prior to sail date
Gold Castaway Club Member: 105 days prior to sail date
Concierge Guests and Platinum Castaway Club Member: 120 days prior to sail date
You can make reservations via Disney's website. If all else fails, try to see if extra tickets are available at guest services on embarkation day.
Reservations for Remy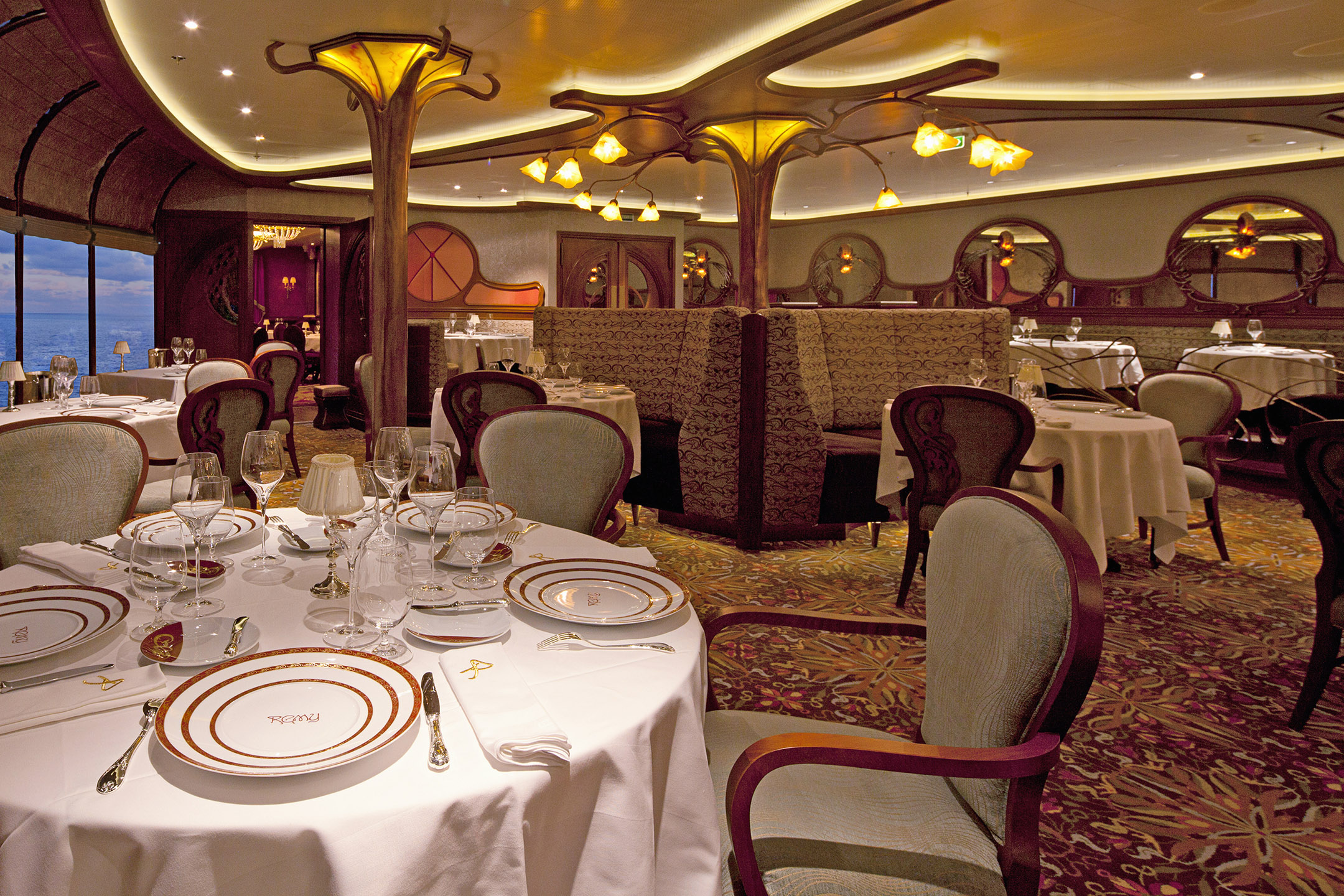 The premier specialty restaurant on Disney Cruise Line is Remy, and it is a popular choice for guests who want to enjoy the fine French dining served up here.
Based on the film, "Ratatouille", guests dining here will enjoy a great meal that includes a cheese trolley and wine pairings.
If there are no dinner reservations available, consider booking the Champagne brunch option so you can still get in.
Spa appointments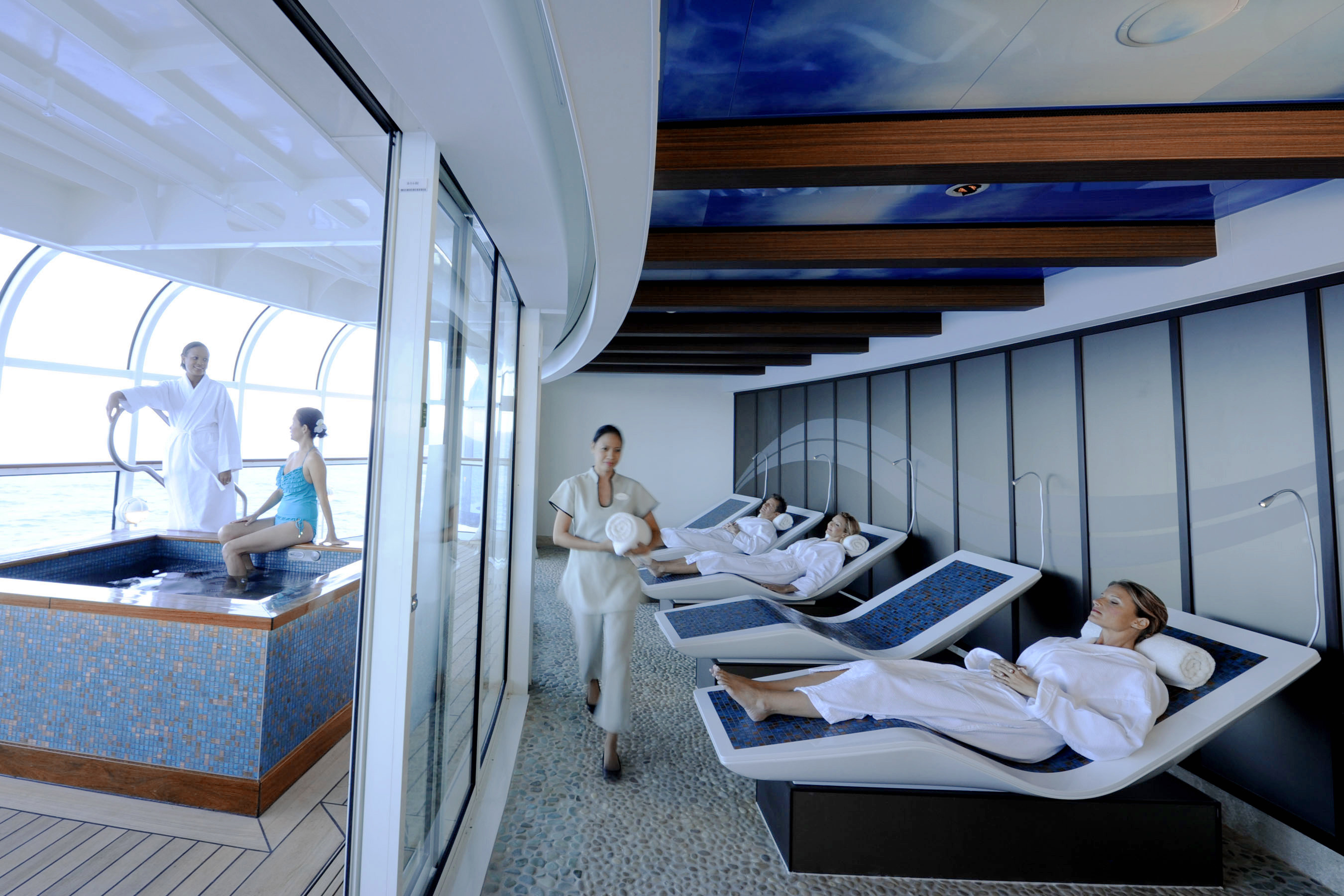 There is nothing quite as relaxing as a massage or salon service while on a cruise, and it seems like everyone wants to enjoy it on a sea day.
If you wait until you get on the ship, you will discover the coveted sea day appointment times are all taken up (between meals and not too close to dinner). If you want to have a convenient sea day spa appointment, be sure to prebook.
Character breakfasts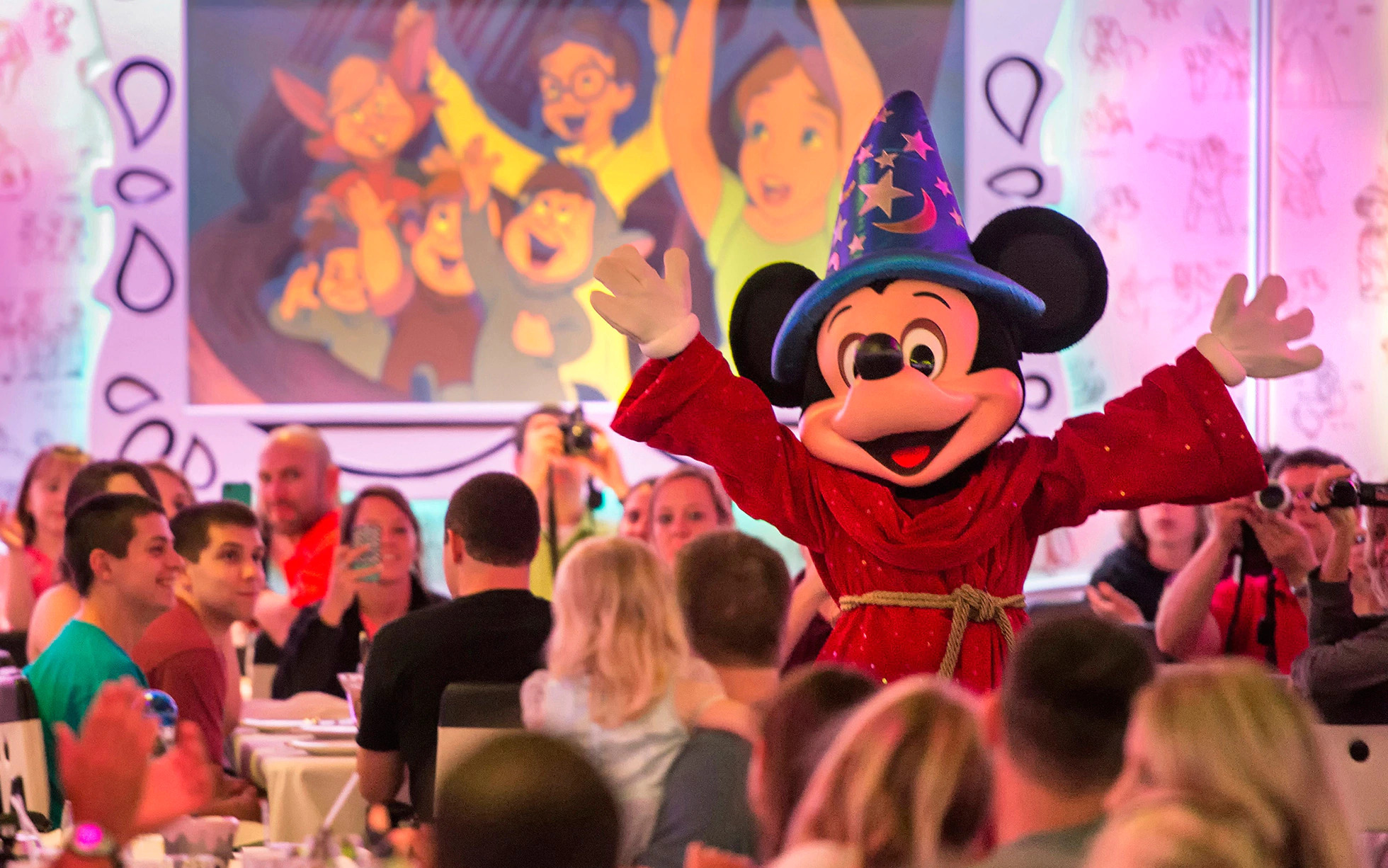 On seven night or longer cruises, you can enjoy a character meal on a sea day and it combines meeting Disney characters with breakfast.  Just like in Disney theme parks, these character meals are super popular because it makes for a very convenient way to meet Mickey and his pals.