Compare: Royal Caribbean vs. Disney Cruise Line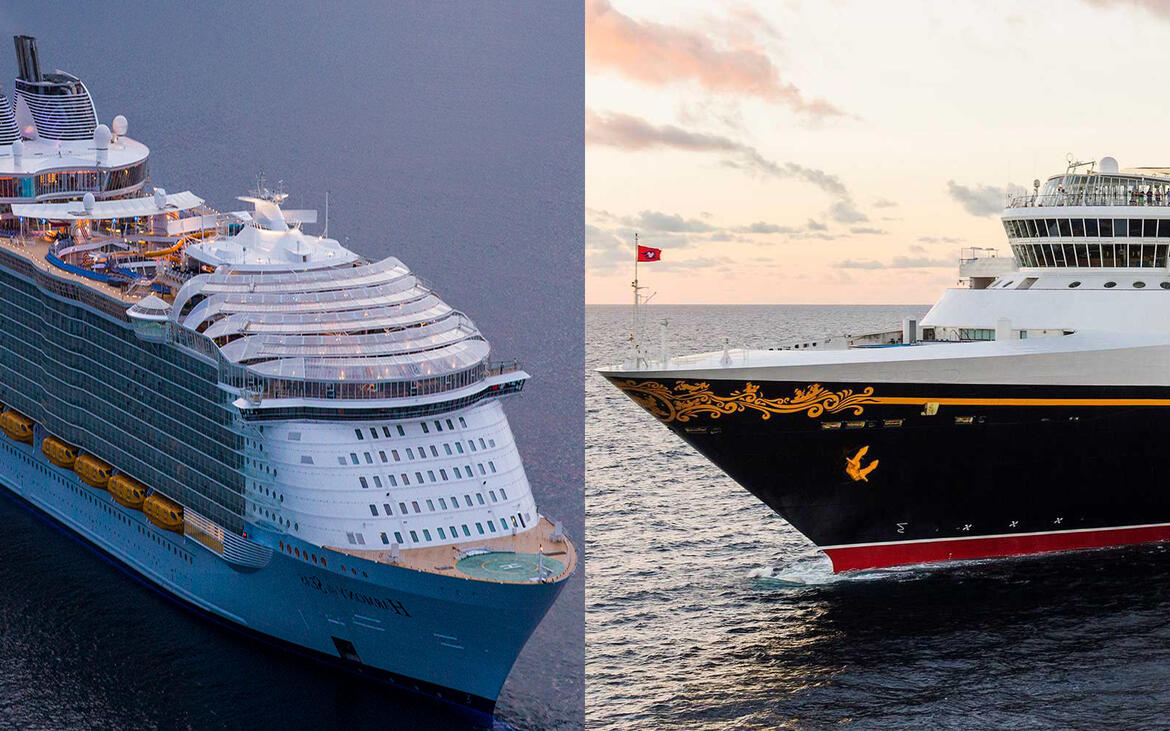 If you're considering a Disney cruise vs. Royal Caribbean, your head is probably spinning. Whether you're a parent planning to sail with kids or simply an adult who enjoys feeling like a kid again, we'll help you to navigate the nuances of both lines in areas like dining, cabins, entertainment and, of course, price.
Overall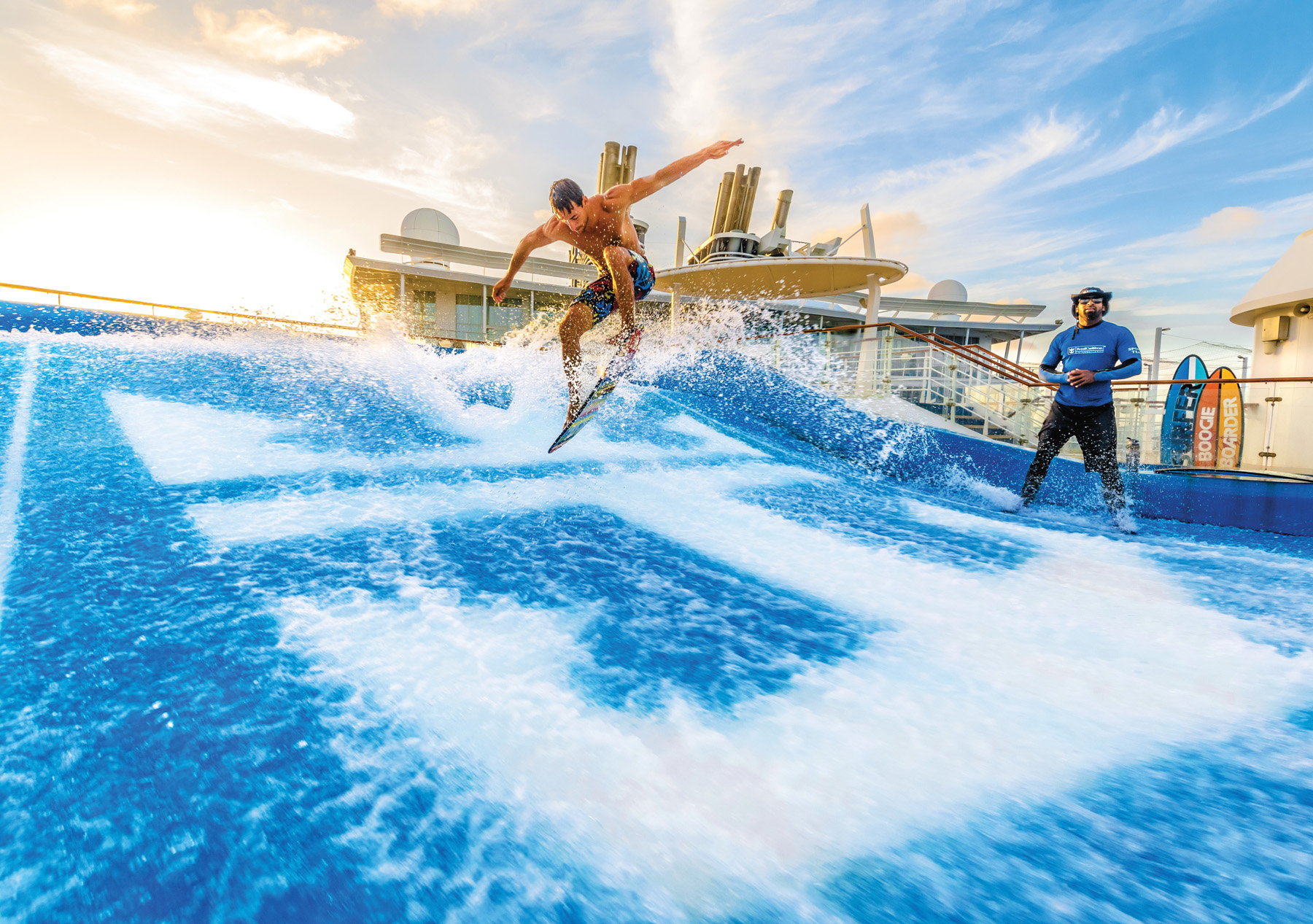 Disney Cruise Line and Royal Caribbean International are fun, lively and active cruise lines that welcome everyone from singles and couples to groups of friends and family traveling together -- especially those with children. Both are also technological standouts that thrive on innovation.
Royal Caribbean is ideal for active cruisers who will be thrilled by surf simulators, skydiving and rock walls. The line's fleet houses carousels, designer shops, bumper cars, high-dive performances and a host of other unbelievable features.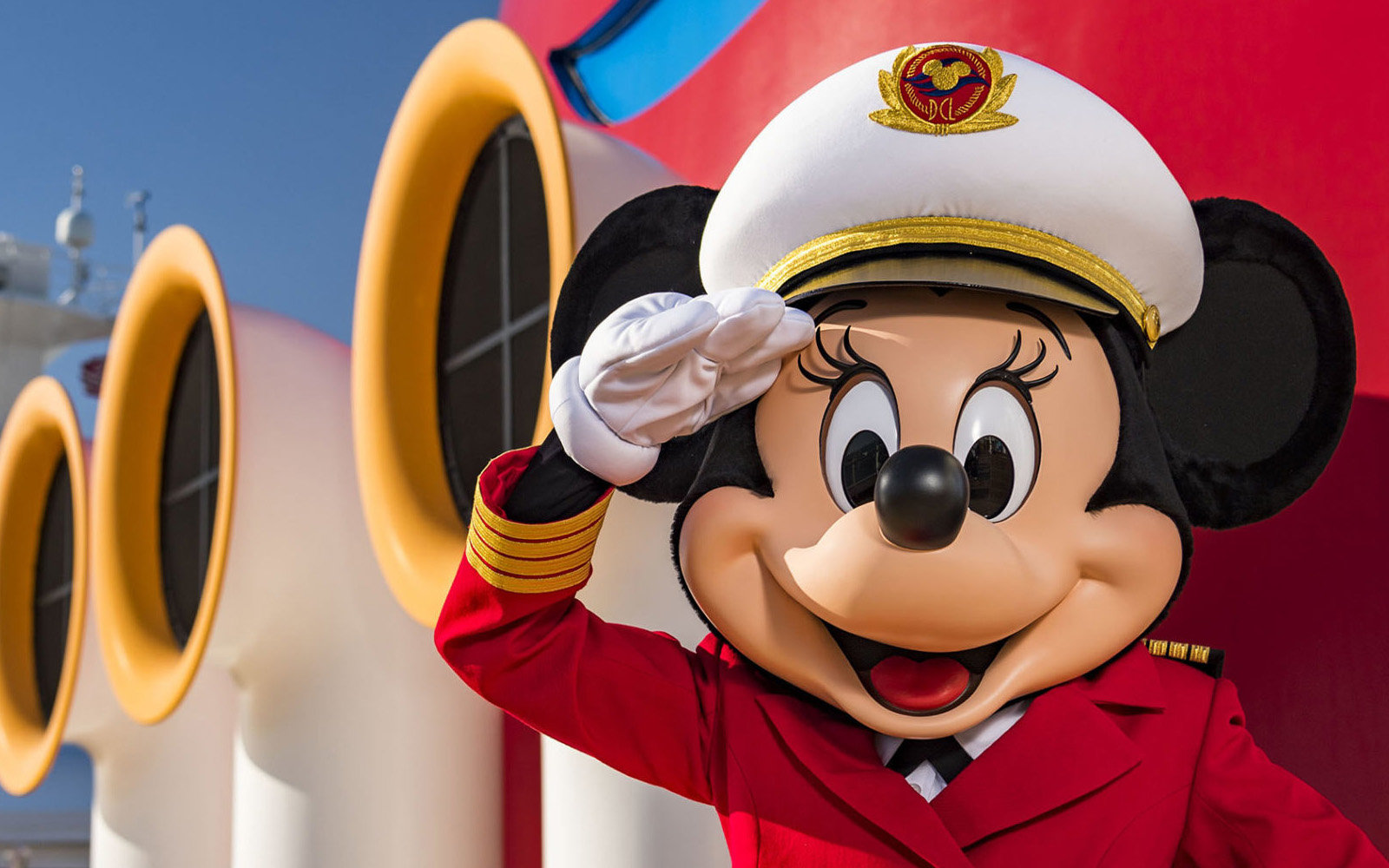 Disney has only a small handful of ships, but just because the fleet is small doesn't mean the action is. A sailing with The Mouse will have you enjoying a personalized welcome at embarkation (trust us, it's awesome), superb meals, excellent service and entertainment with breathtakingly high production value.
For the littlest cruisers, the kids club options with both lines are out of this world. Disney brings a quirkiness and imagination that can't be found elsewhere at sea, while Royal Caribbean fosters creativity. The commonality? Adults will also have an excellent time sailing with either of these lines, with or without children in tow.
Food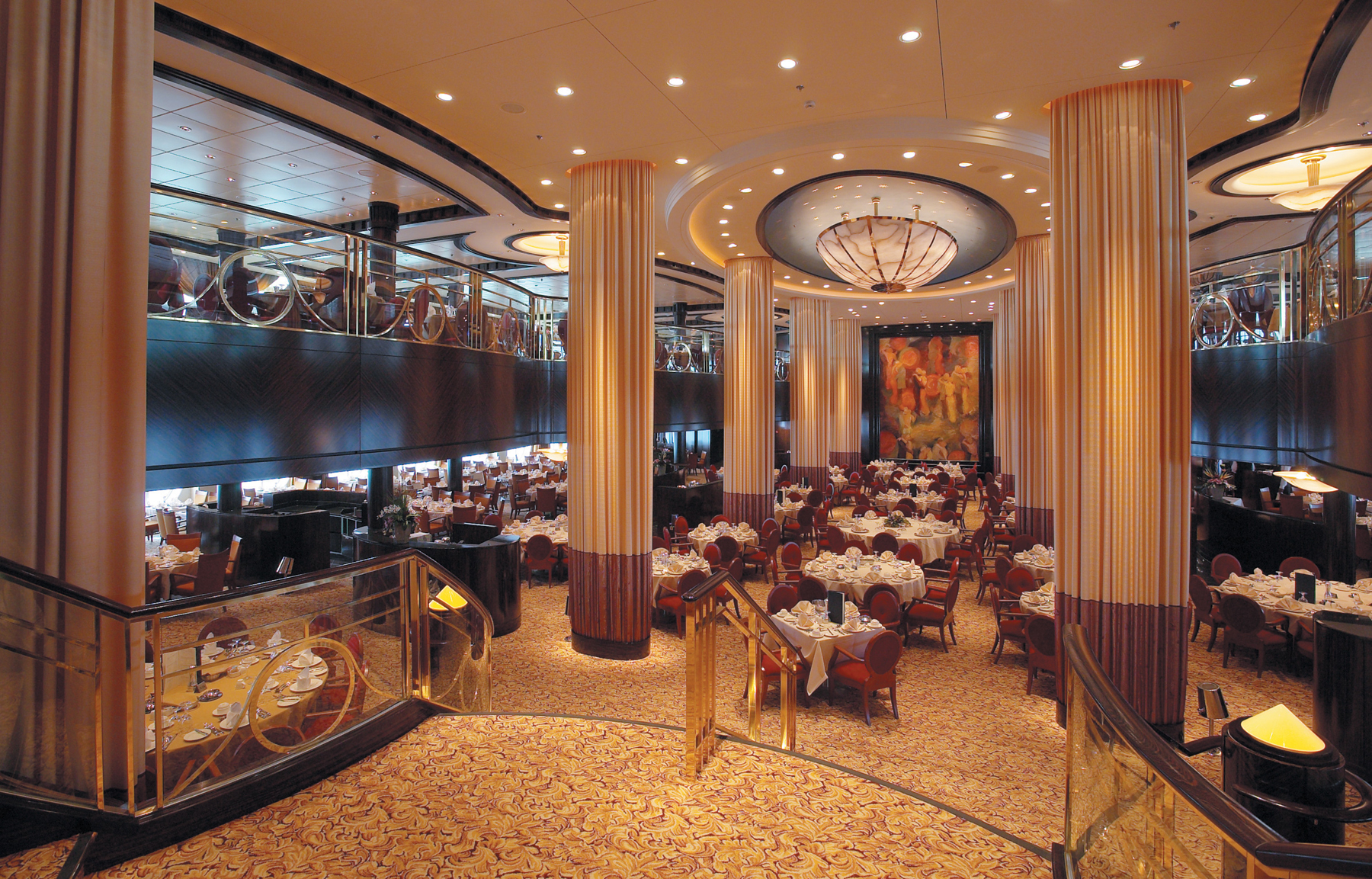 In terms of food, both lines' fares include complimentary meals for breakfast lunch and dinner in the onboard self-service buffets and waiter-served main dining rooms.
For dining room dinners on Royal Caribbean ships, cruisers can choose from set-seating (fixed dining time at the same table every night) or flexible (eat any time between set hours at any table that's available) options. Disney employs a rotational dining schedule that assigns cruisers to a different one of three dining rooms each night at a set time and table.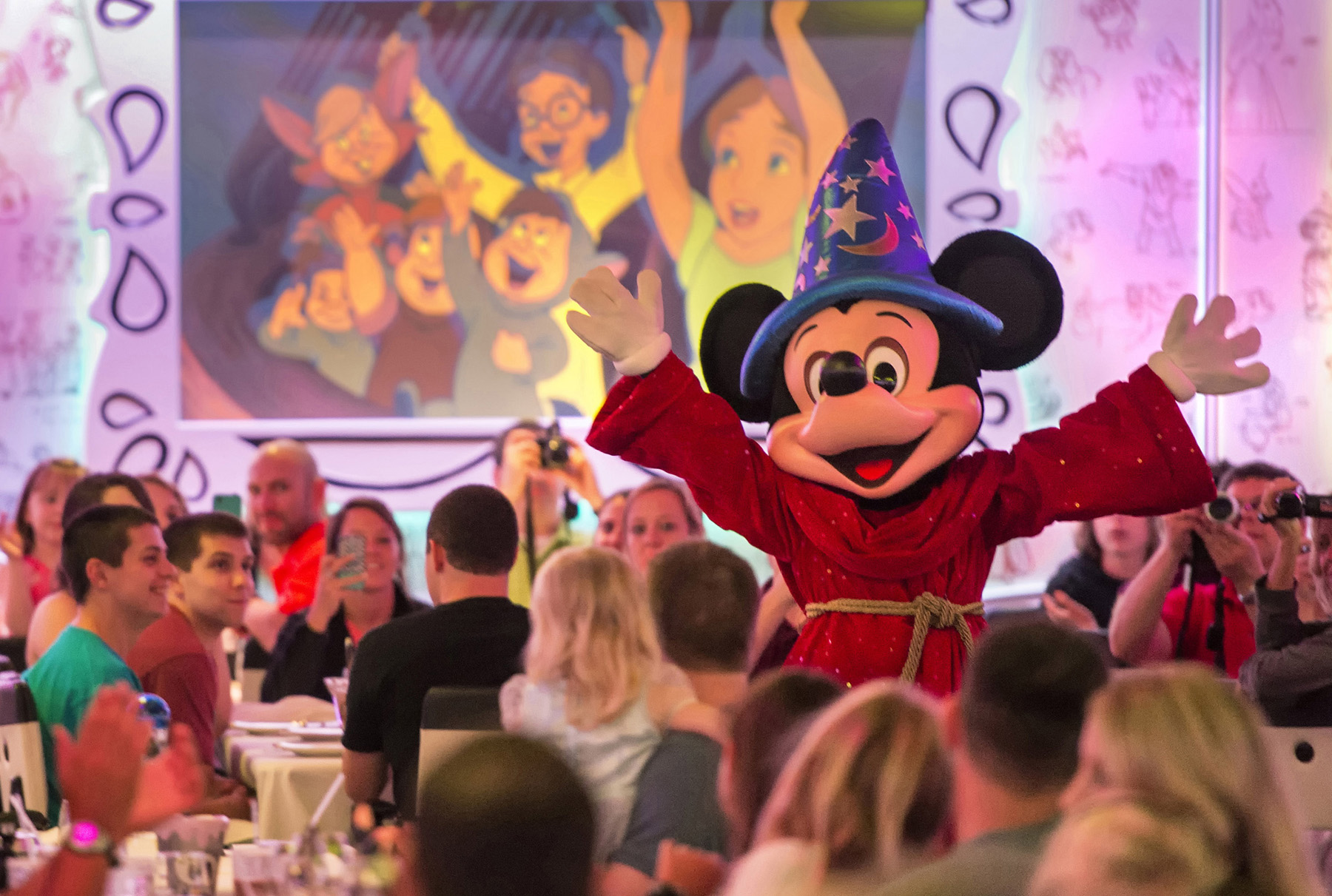 While Royal Caribbean's dining rooms are more formal, Disney's tend to be more whimsical and interactive, featuring animated characters that hold detailed conversations with you and waiters whose outfits start out black and white and fill with color by the end of the meal.
Want a less formal experience but don't like buffets? Not a problem. You'll find plenty of alternative restaurants on the ships in both lines' fleets. Cruisers can score unlimited free pizza, burgers and other casual fare for free, as well as added-cost cuisine like steak, Italian and French.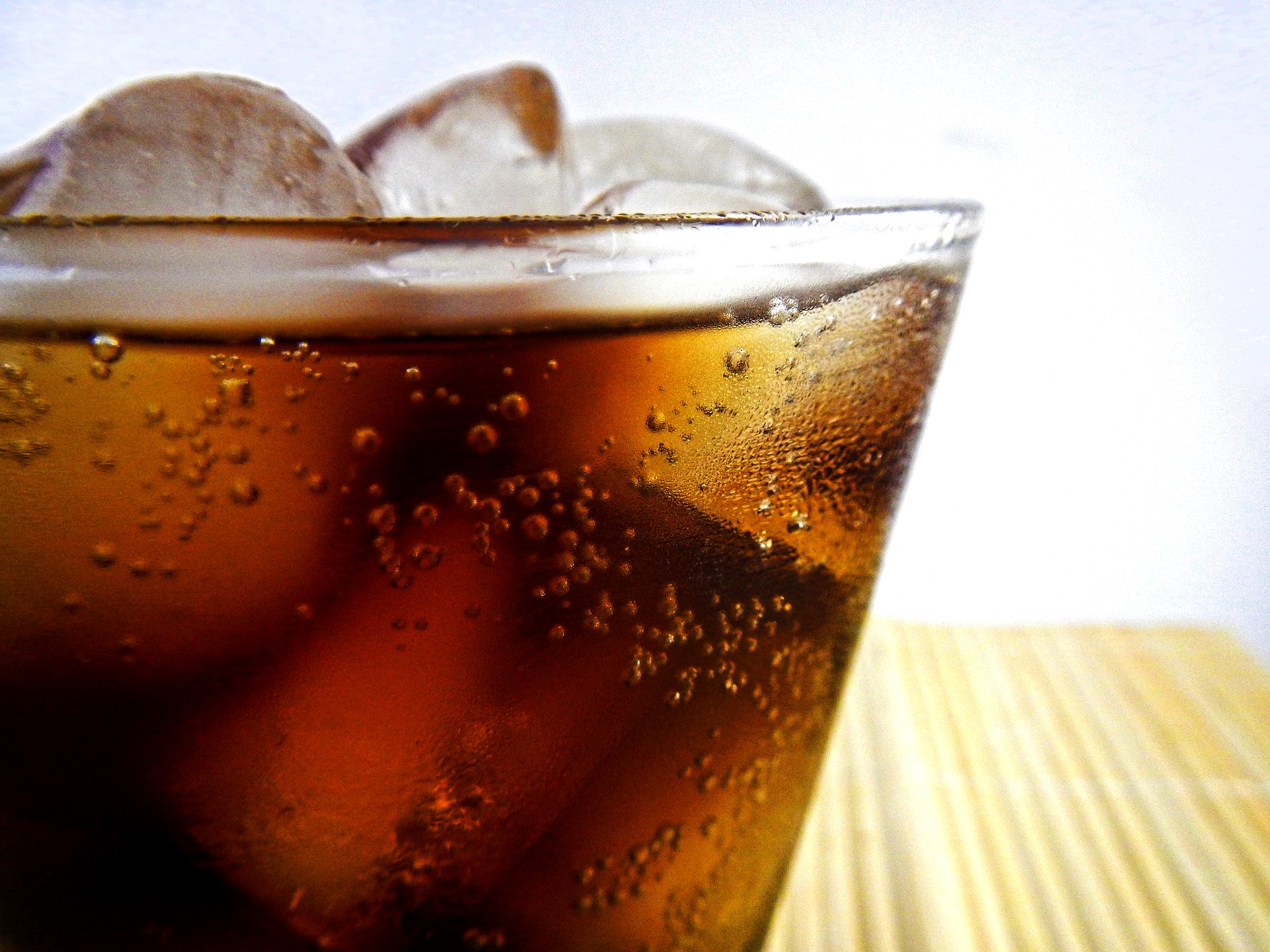 Where the lines differ is in how many options are available and how much extra it'll cost you. In general, Disney has fewer alternative dining options than Royal Caribbean. Royal Caribbean has a wider array of choices; while you'll have to shell out extra money for many of them, the costs aren't nearly as expensive as Disney's.
Most mainstream cruise lines charge passengers for soft drinks and juices, but Disney includes them in its fare prices. This alone can mean a significant cost savings for cruisers, particularly if they drink a lot of soda or juice.
Cabins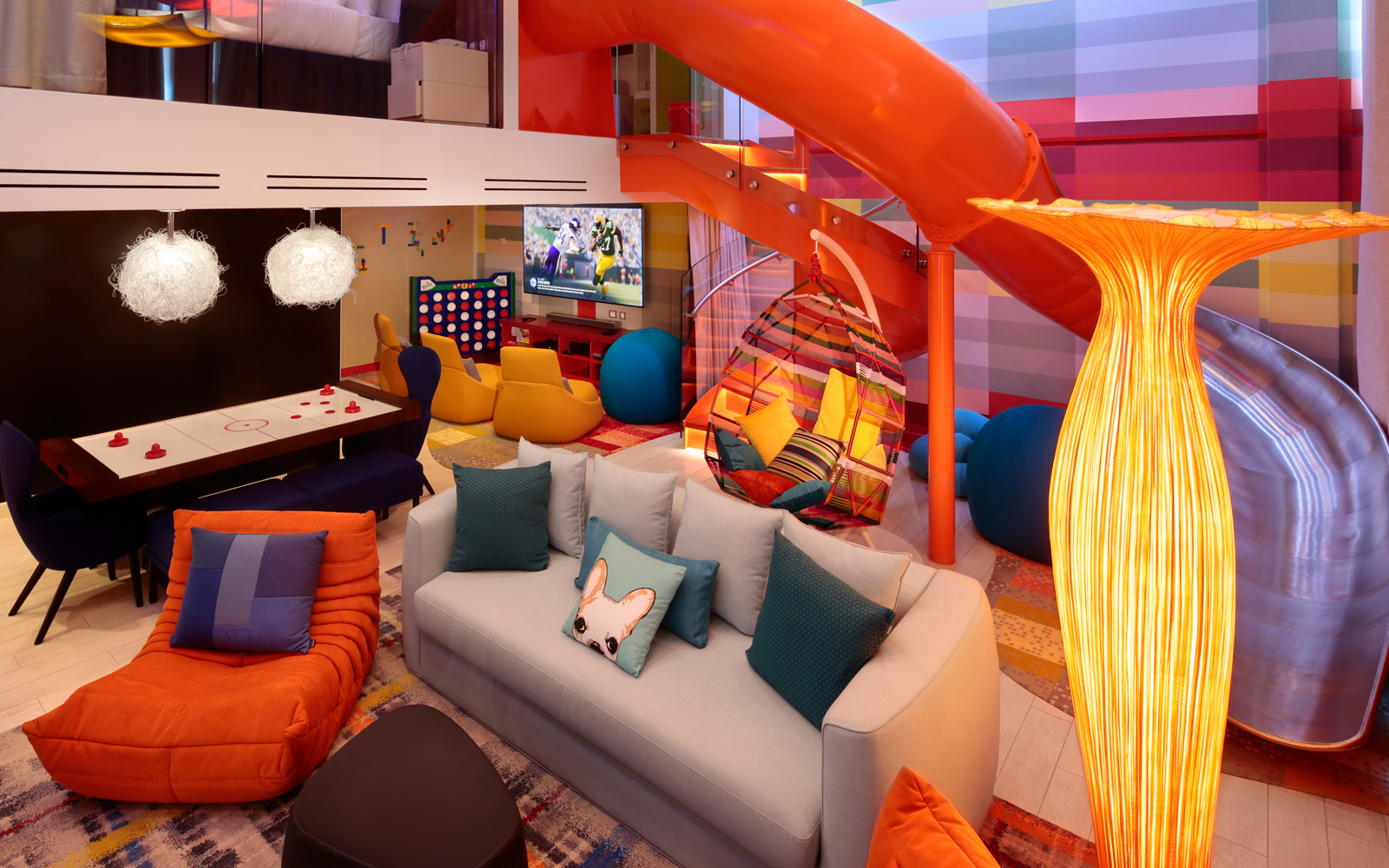 Whether you choose Royal Caribbean or Disney Cruise Line, you'll find stateroom categories comprising insides, outsides, balconies, mini-suites and suites.
Both lines make some of their inside cabins feel more spacious and special with magic LED portholes (Disney) or floor-to-ceiling TV screens that mimic balcony windows (Royal Caribbean).
Within its large number of category choices, Royal Caribbean shines with its suites, which include some of the largest accommodations of any mainstream cruise line. The most sought-after (and expensive) of these rise two decks and offer as much square footage as a small apartment on land, as well as perks like priority embarkation, complimentary clothes pressing and upgraded toiletries.
In terms of group accommodations, both lines have them. Royal Caribbean offers Ultimate Family Suites (on select ships), which are specifically designed for families. The two-story accommodations feature bunkbeds, a play area with games and toys, a balcony with an outdoor climbing structure and even an indoor slide that takes the kids from their bedroom to the living room below in a matter of seconds.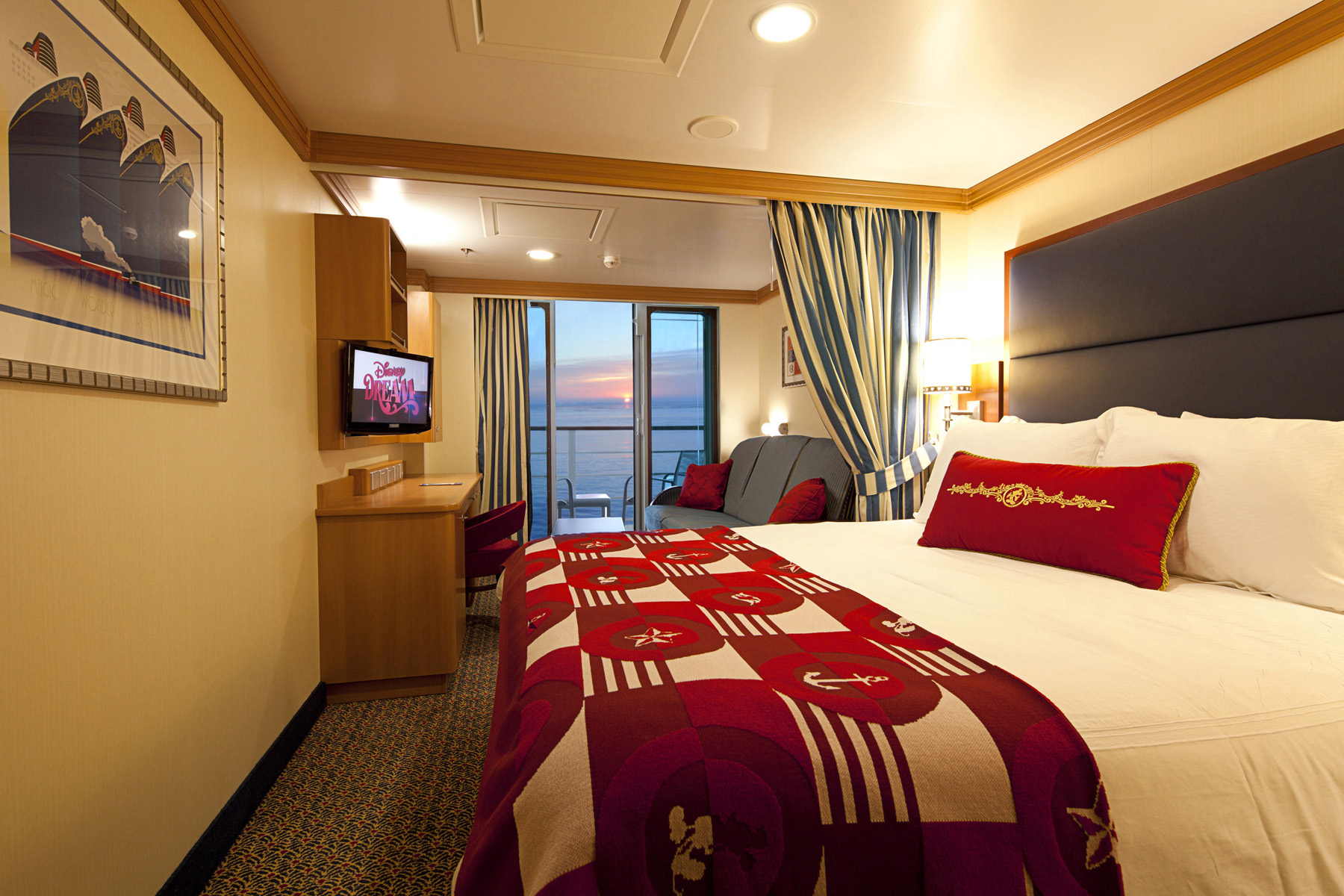 But where Disney stands out is in the fact that all of its cabins -- even the most inexpensive ones -- are family-friendly and larger than most other lines' basic accommodations. They feature pull-down bunks for kids, as well as a blackout curtain that allows the room to be divided into two sections if parents want to stay up a bit later.
Disney's bathrooms are also worth mentioning because they include two separate rooms -- one with a shower and sink and one with a toilet and sink. This thoughtful setup keeps the "pee pee dance" at bay if someone else is in the shower and also allows multiple people to get ready for the day (or dinner) at once.
As far as solo accommodations, Royal Caribbean is the only one of the two lines to offer studio cabins, available on its newest vessels. These rooms are built and priced for one person, allowing solo travelers to avoid paying a single supplement.
Things to Do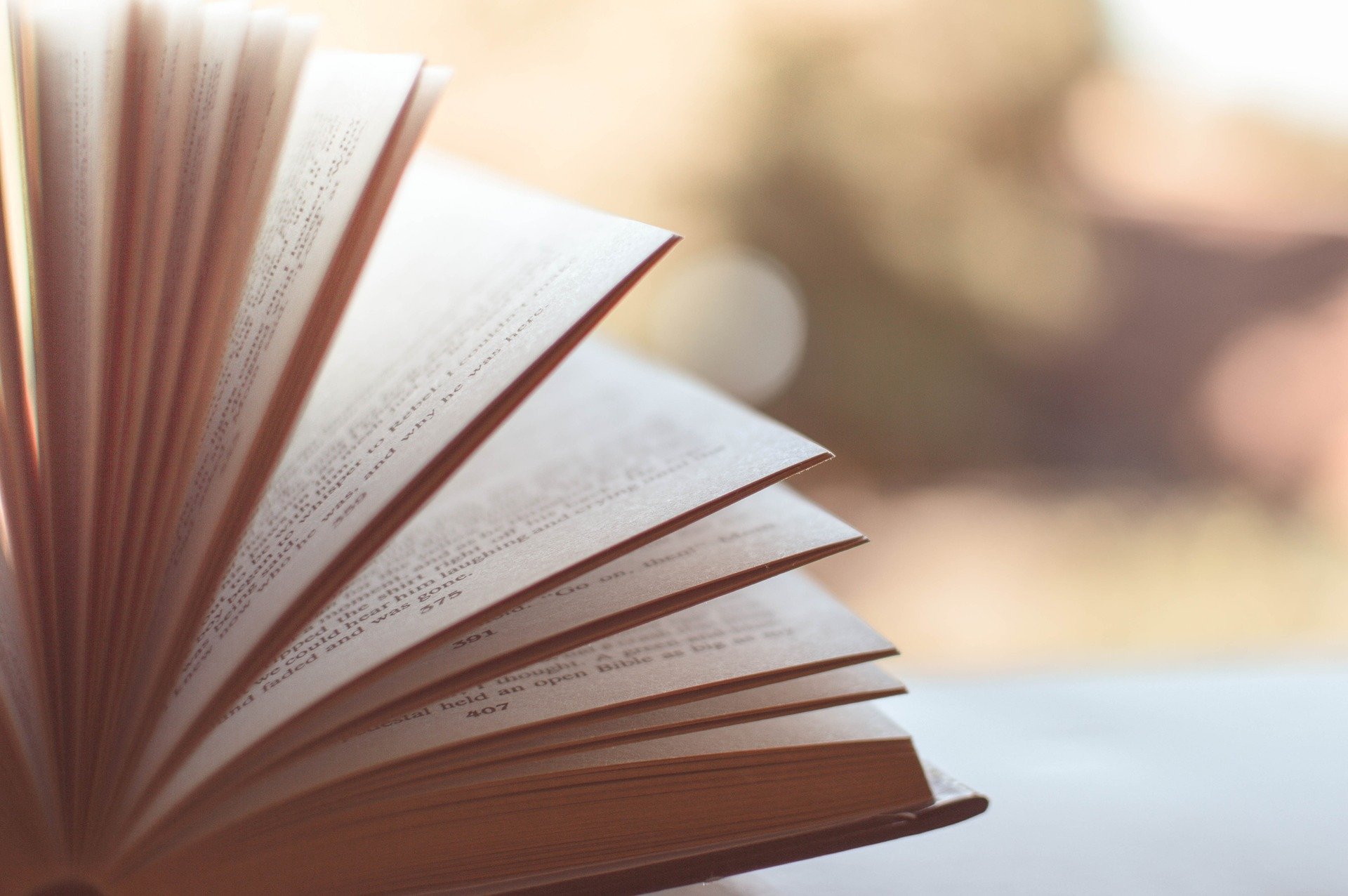 Whether you want your cruise to be relaxing or adventurous, you won't be disappointed with Disney or Royal Caribbean. Both offer plenty of semi-private areas for reading, outdoor loungers for sunbathing and adults-only spaces if your goal is simply to escape the kids and soak in the pool or hot tub.
In fact, Disney does a stellar job with its adults-only spaces. At night, several bars and lounges convert into the "entertainment district," which offers no-kids-allowed fun in the form of trivia, drinking and dancing.
In terms of diversions, both cruise lines have packed daily schedules filled with trivia, bingo, movie screenings (with free first-run movies on Disney ships), port talks, shopping opportunities and live music. Further amenities -- like fitness centers, for-fee arcades and nightclubs with DJ-spun music -- allow cruisers to make their own fun without a schedule.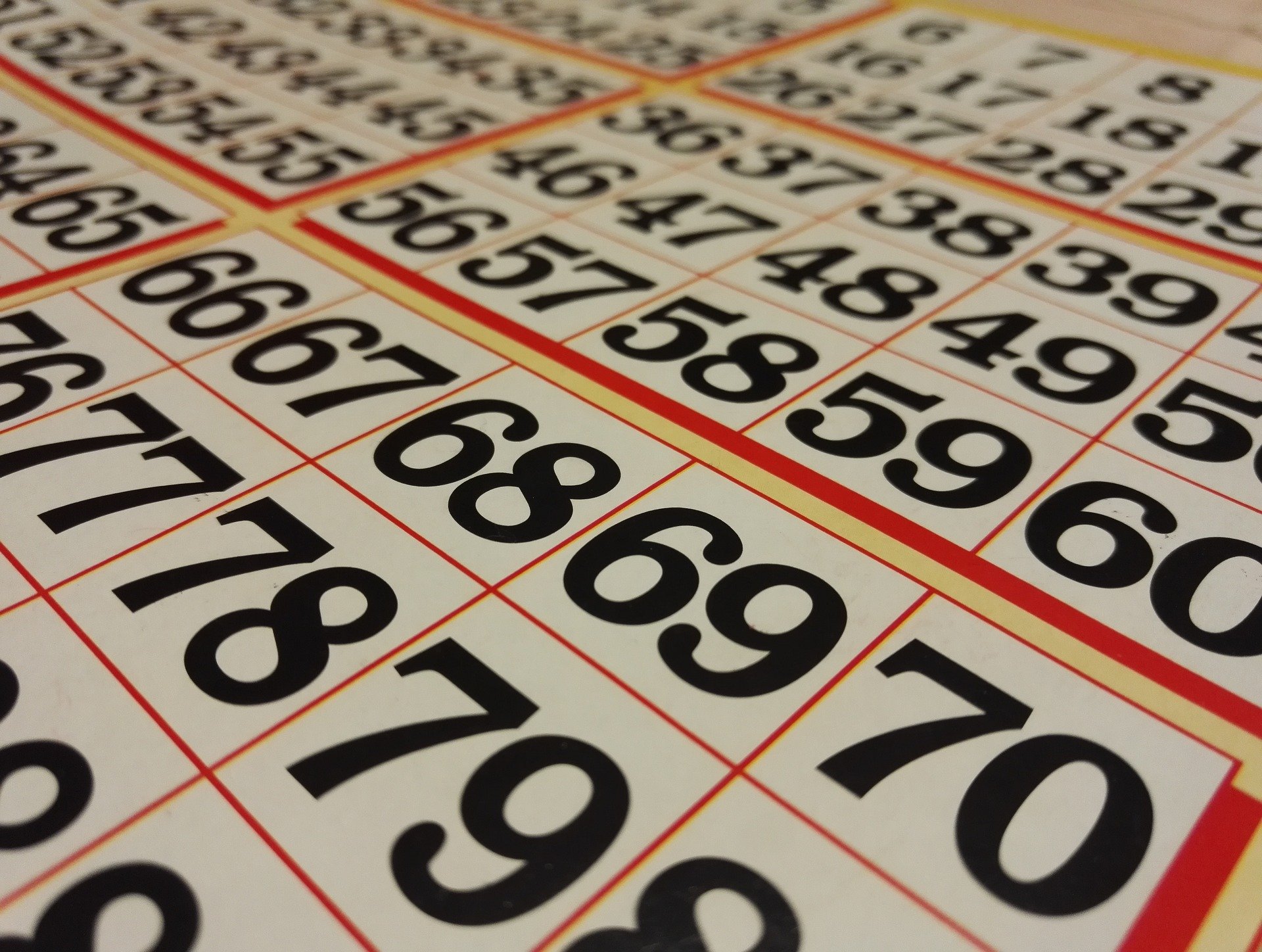 You'll also find plenty to keep yourself busy outdoors during the day, with both lines providing at least one pool on every ship, splash areas for kids, mini-golf courses and basketball courts on most vessels.
For more watery fun, check out Royal Caribbean ships that have the Perfect Storm waterslides. The trio consists of a funnel-style slide, as well as two twisting slides that allow two people to race each other to the bottom. From the Disney end, don't miss the AquaDuck water coaster tube ride or the AquaDunk waterslide found on select ships.
During the day, passengers cruising with Disney will find activities that no other cruise line provides at sea. Throughout each sailing, there are several character meet-and-greets, which are free to all, but tickets are needed for the princess ones due to high demand.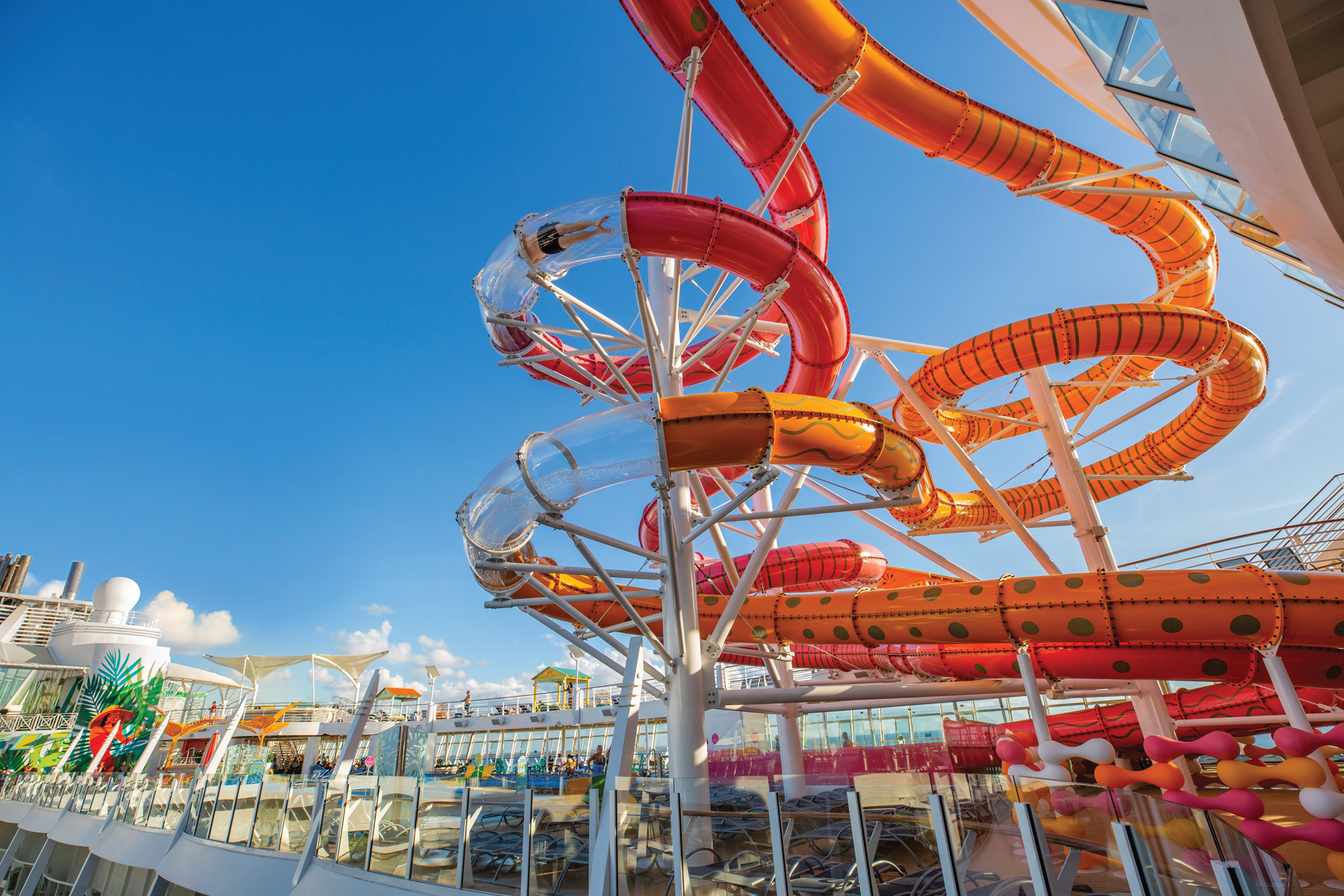 Cruisers can also spend a few hours testing their sleuthing skills at the Midship Detective Agency or searching the ship for hidden Mickey heads. You'll also want to pack a costume for the once-per-cruise pirate night, complete with fireworks (weather permitting).
One area where Royal Caribbean does exceptionally well is with its active pursuits, which boast innovative -- and often first-at-sea -- activities like Sky Pad bungee trampolining, carousel rides, simulated FlowRider surfing and Ripcord by iFly skydiving, rock climbing and ziplining. Indoors, you'll even find bumper cars on certain ships.
Royal Caribbean also presents a variety of game shows, including "Battle of the Sexes," the "Love and Marriage" game and adult scavenger hunt "Quest." Laser tag, ice skating and escape rooms also appear on certain vessels.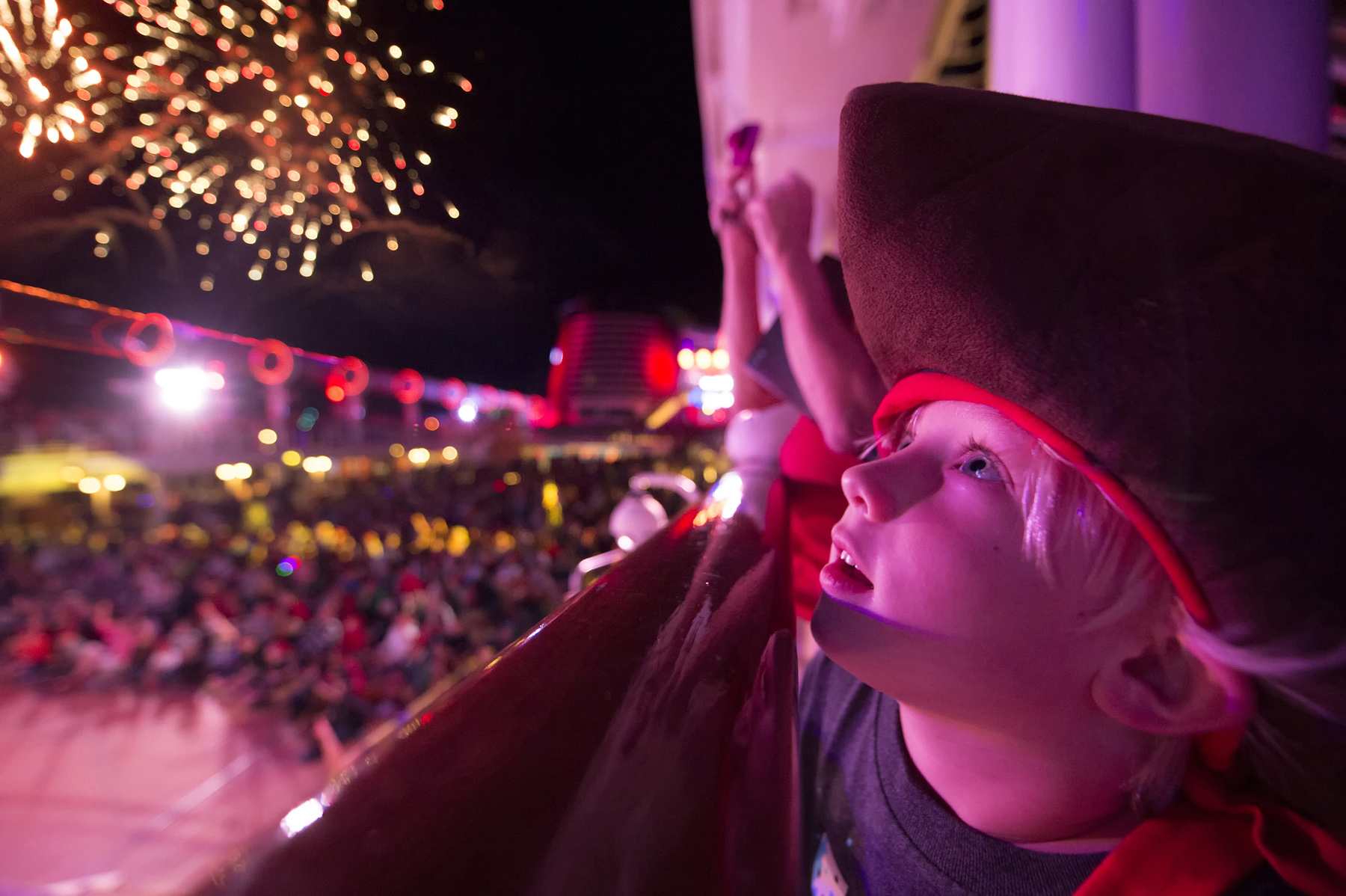 And let's not forget that all ships in both fleets also have spas if a pedicure or massage is more up your alley.
After dinner, passengers on both lines can experience a slew of production shows that involve singing and dancing, magic, comedy and more.
As you might expect, Disney's seemingly unlimited budget and host of creative resources make its onboard shows just as jaw-dropping as anything you'd see on Broadway. From colorful and elaborate costumes to special effects that will leave you in awe, the shows are spectacular and feature both original music and Disney songs you already know and love.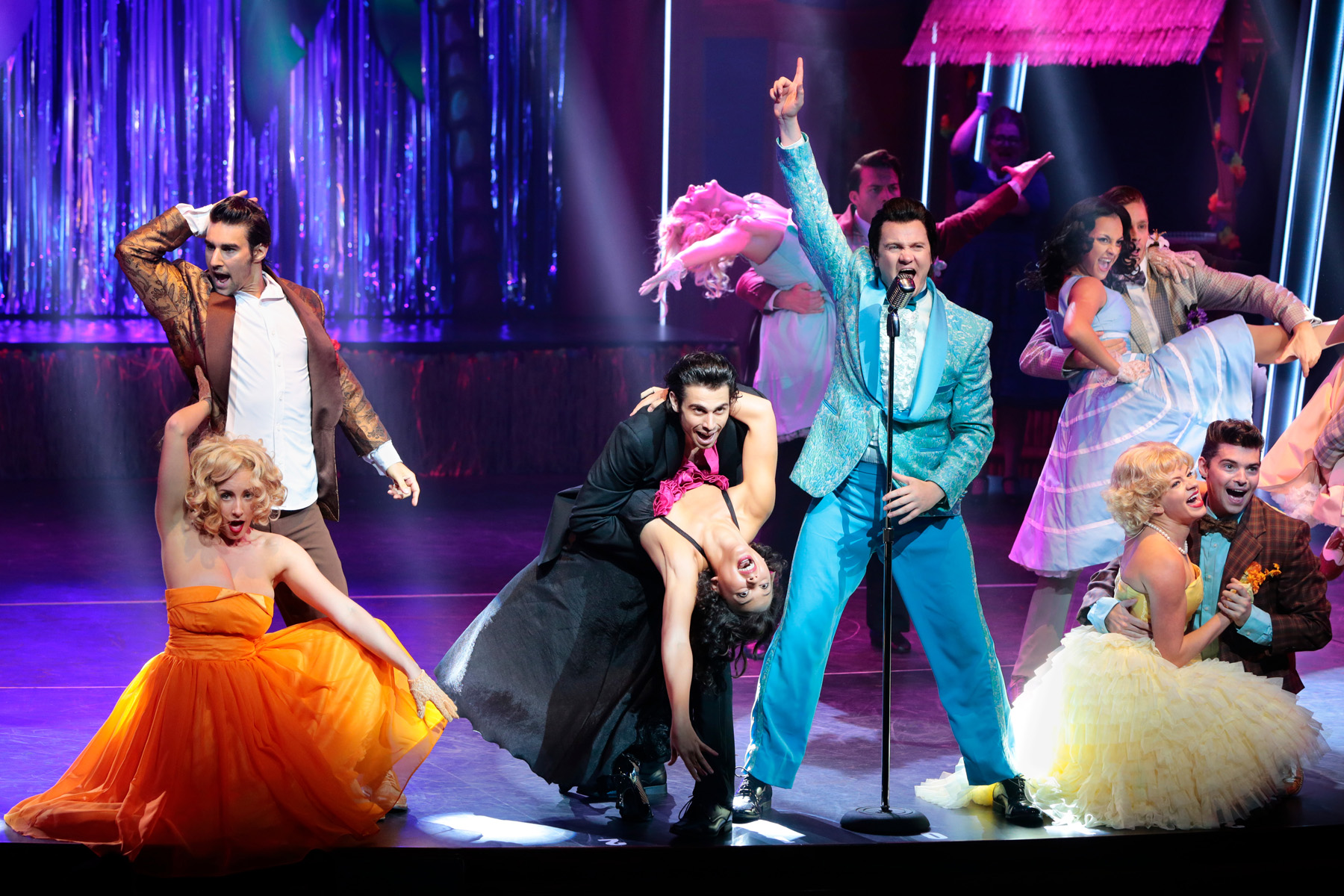 Meanwhile, Royal Caribbean was the first to bring Broadway to the high seas and offers a collection of titles like "Cats," "Grease," "Mamma Mia!" "Saturday Night Fever" and "Hairspray" on a number of its vessels. Additionally, the line incorporates acrobats, AquaTheater high-divers and drone-backed ice skaters into its daily theatrics.
And, finally, we'd be remiss if we didn't mention the many ways in which both of these lines cater to kids. Disney and Royal Caribbean compete fiercely with each other every year to win coveted industry awards for their children's programming, which is free and splits kids up into appropriate age groups for activities.
With Disney, you can play in a giant version of Andy's Room from "Toy Story," fly a replica of the Millennium Falcon from "Star Wars" before interacting with stormtroopers, or take lessons on becoming a superhero at Marvel's Avengers Academy.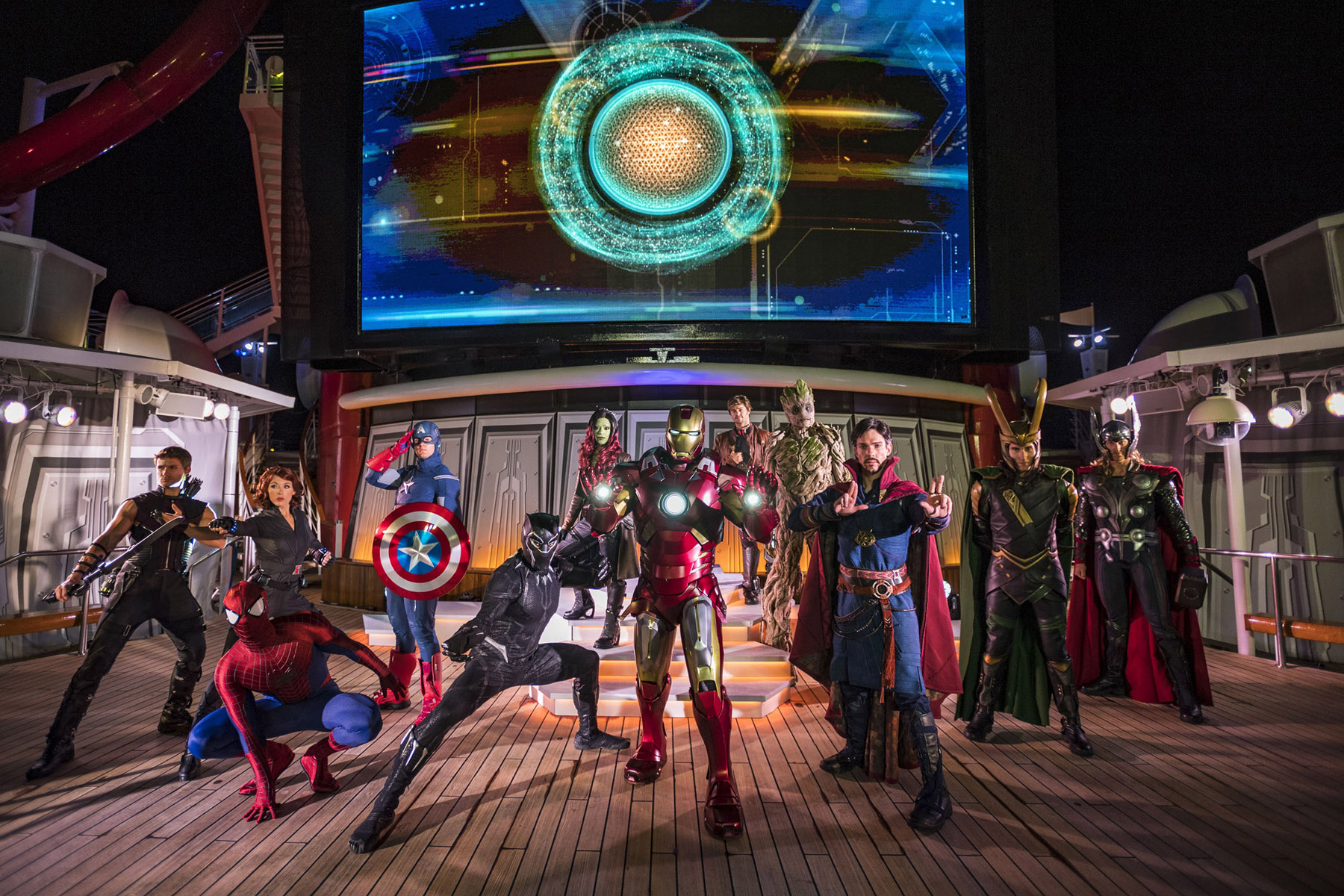 Adults looking to cruise Disney without children might be hesitant, incorrectly assuming that the ships will be overrun with youngsters. However, it's likely they'll be so enthralled with the kids club activities that even their own parents won't see much of them.
Royal Caribbean houses a phenomenal battery of activities for kids, too. The list varies by ship but might include scavenger hunts, science projects, acting lessons, video game competitions, dance parties and story time.
In addition to the complimentary daytime activities, both lines offer late-night group babysitting for a per-child fee. Both lines also have nursery services available for infants and toddlers.
Price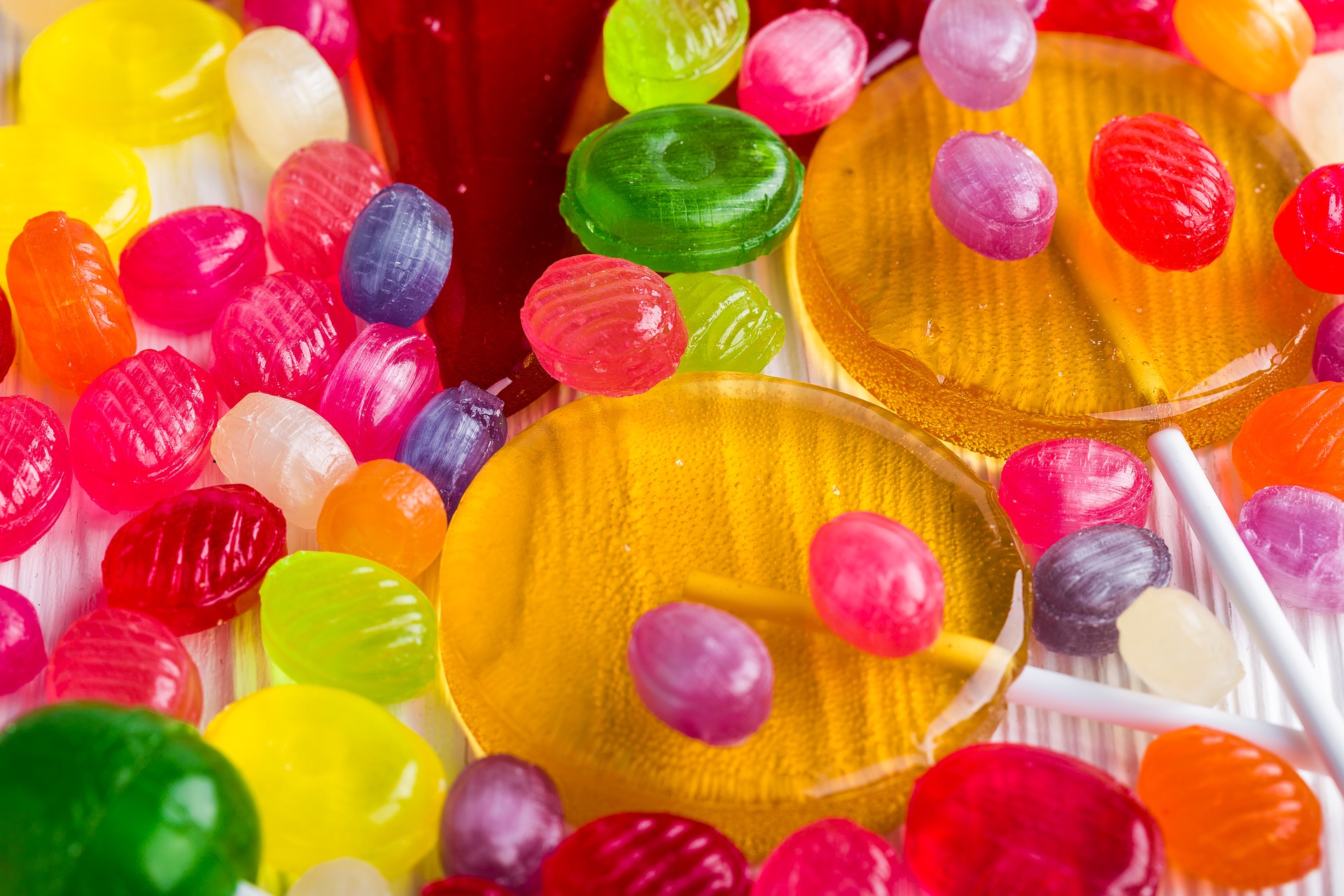 Prices for these lines vary based on several factors, including ship, destination, cruise length, cabin type and add-ons.
Although the service and "wow" factor make them worth the price, Disney Cruise Line fares are higher than the industry average, making them cost prohibitive for many cruisers -- especially large families. As is the case at Disney parks, the ships sell tons of extra-fee items -- from candy and stuffed toys to costumes for pirates and princesses -- that will tempt your kids and strain your budget. Although soft drinks and juices are included in the cost of each sailing, Disney's alternative restaurants are some of the most expensive at sea.
In general, Royal Caribbean's prices are reasonable, but there is a marked difference between the price of sailings on the line's newest ships and the cost to sail on its older ones. You can also expect to pay extra for many of the onboard alternative dining options, regardless of ship age. Although they're fewer in number than on Disney ships, extra-fee options call out to kids, particularly on the line's newest vessels, which tout add-ons like arcade play and ice cream.