Norwegian Cruise Line reports wider-than-expected second quarter loss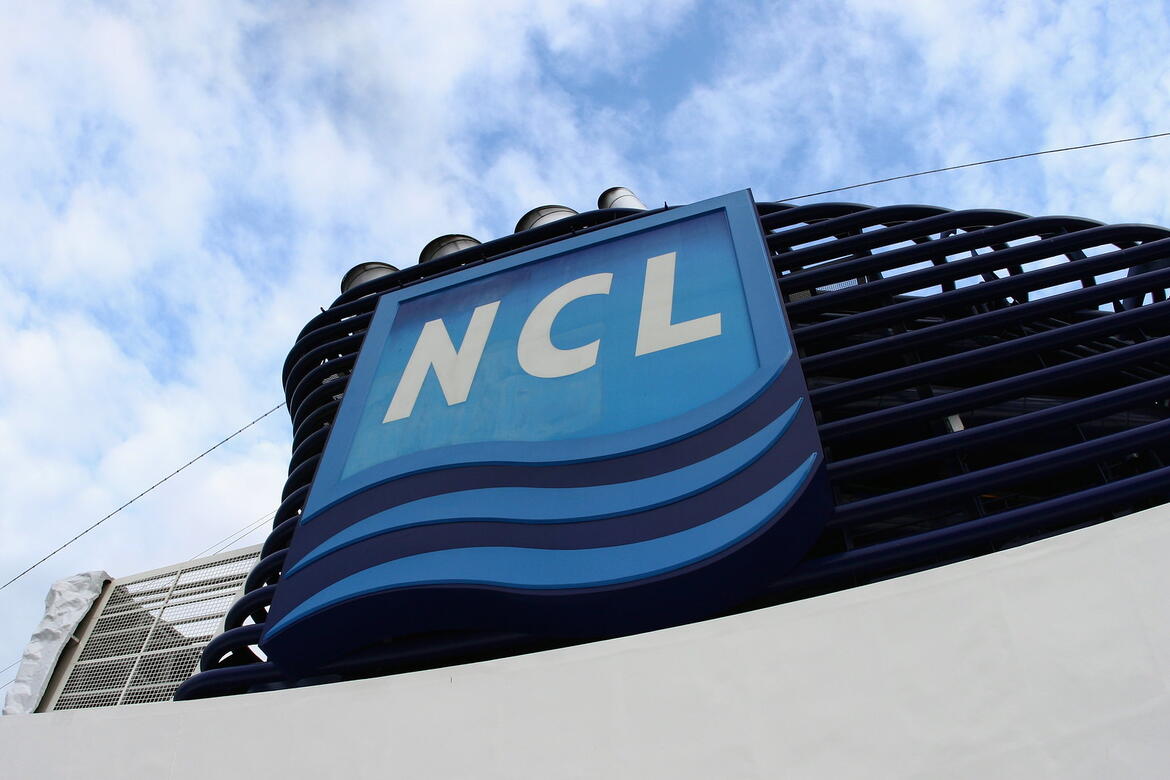 Norwegian Cruise Line Holdings Ltd. reported its second quarter earnings with a net loss was $715.2 million, or $2.99 a share, after net income of $240.2 million, or $1.11 a share, in the year-ago period.
Revenue decreased to $16.9 million from $1.66 billion, as passenger ticket revenue declined 98.8% to $13.8 million and onboard and other revenue sank 99.4% to $3.1 million.
NCLH expects a monthly cash burn of $160 million during the suspension of operations, which is at the high end of previous expectations due to additional interest expense related to a July capital raise, maintaining more ships in warm layup, increased costs associated with travel restrictions for crew and additional marketing investments.
In 2020, NCLH's cruise operating expenses were primarily related to the continued payment of protected commissions as additional sailings were cancelled, crew costs, including salaries, food and repatriation costs, and fuel.
"In recent weeks, we have taken further action to bolster our liquidity position in response to the COVID-19 global pandemic, including our highly successful $1.5 billion gross triple-tranche capital raise in July, which we believe positions us to withstand a scenario of prolonged voyage suspensions," said Frank Del Rio, president and chief executive officer of Norwegian Cruise Line Holdings Ltd. "Our guests continue to demonstrate their desire for cruise vacations in the future. Looking ahead, we made significant progress in our Roadmap to Relaunch with the formation of our Healthy Sail Panel, comprised of globally recognized public health experts, which is tasked with providing recommendations to advance our public health response to COVID-19 and inform us on the development of a science-backed plan for a safe and healthy return to cruising."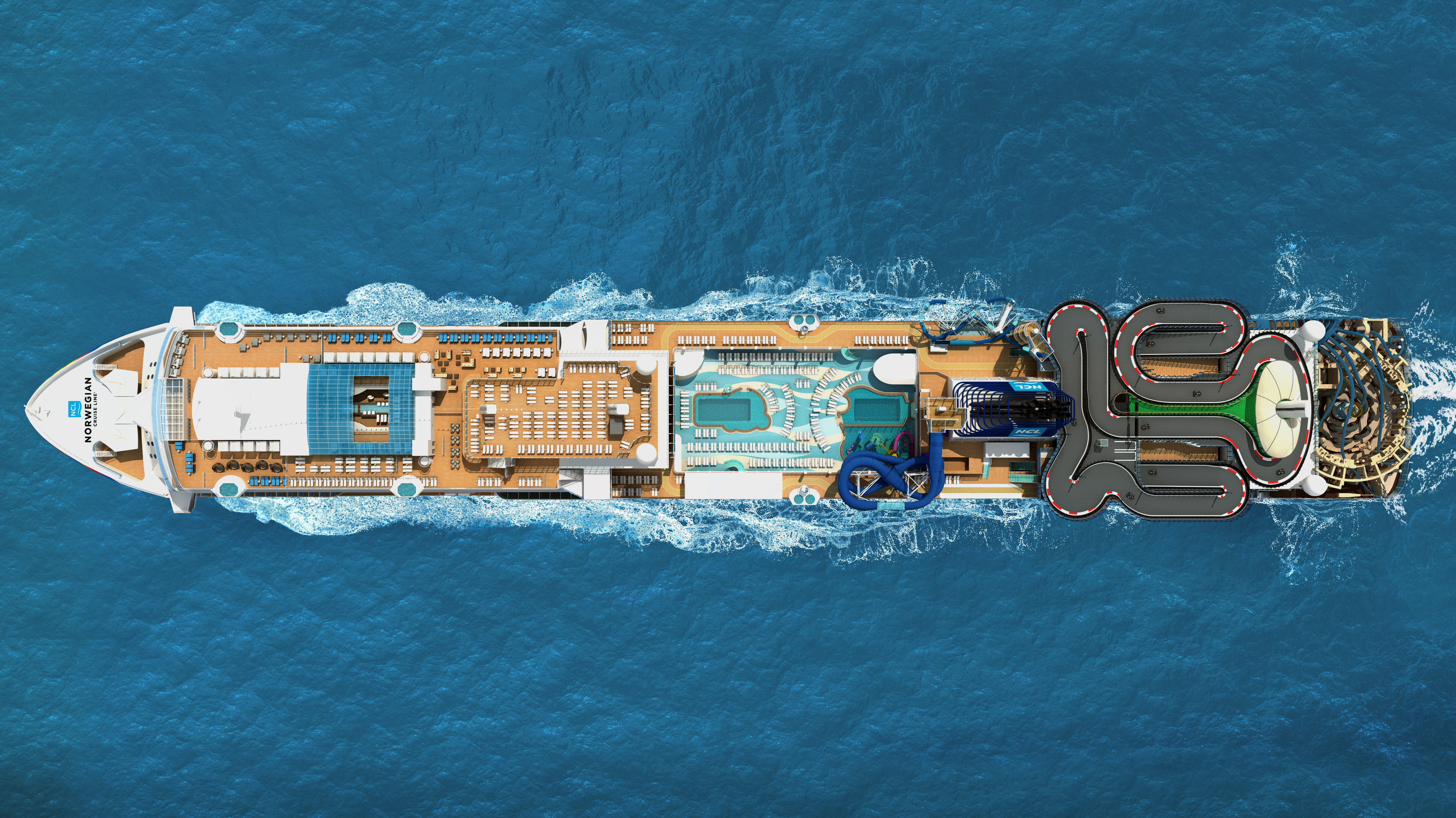 Norwegian also committed itself to health and safety, reiterating its recently announced collaboration with Royal Caribbean Group to assemble a group of experts, the "Healthy Sail Panel", which is tasked with developing recommendations for cruise lines to advance their public health response to COVID-19, improve safety, and achieve readiness for the safe resumption of operations.
The panel's work will be "open source," and can be freely adopted by any company or industry that would benefit from the group's scientific and medical insights.
To date, NCLH has worked tirelessly to repatriate over 21,000 shipboard team members, to over 75 countries, through a combination of chartered and commercial air flights as well as the use of certain of the Company's ships. The Company expects the repatriation efforts to be largely completed within 45 days.