A new report claims the White House overruled the U.S. Centers for Disease Control over how much longer to extend the No Sail order that prohibits cruise ships from sailing.
Axios reported that according to two different sources, the CDC Director wanted to extend the No Sail order until February 2021, but White House officials would only allow them to go until the end of October 2020.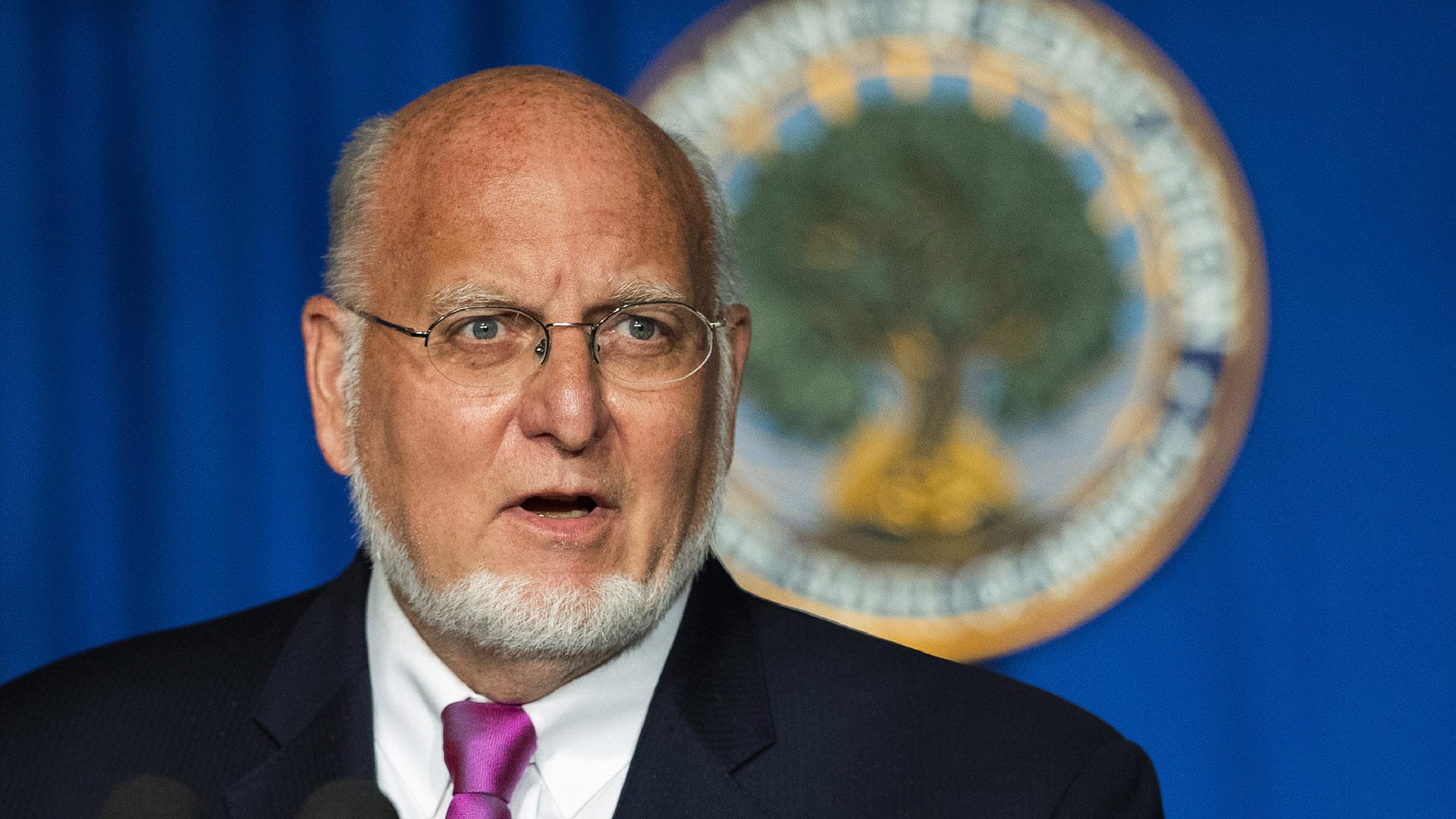 The report came from two sources with direct knowledge of the conversation in the White House Situation Room.
The CDC's No Sail Order is scheduled to expire today, September 30, but no official extension has been announced yet.
Representatives of the cruise industry are set to meet with the Trump administration on Friday to "describe their transformation and dozens of ways that they will mitigate risk and ensure public health," according to a White House official.
While the plight of cruise lines is of concern to many, a greater concern exists if the White House is indeed forcing the hand of the CDC. The White House denies politics played any role in the decision.
The administration will meet with cruise industry representatives on Friday in order to discuss more ways, "that they will mitigate risk and ensure public health," according to a White House official.
"And in that meeting there will be a discussion and afterwards a decision will need to be made about whether the order needs to be extended," the White House official added. "These things can be extended for a month and then we can reassess the conditions on an ongoing basis."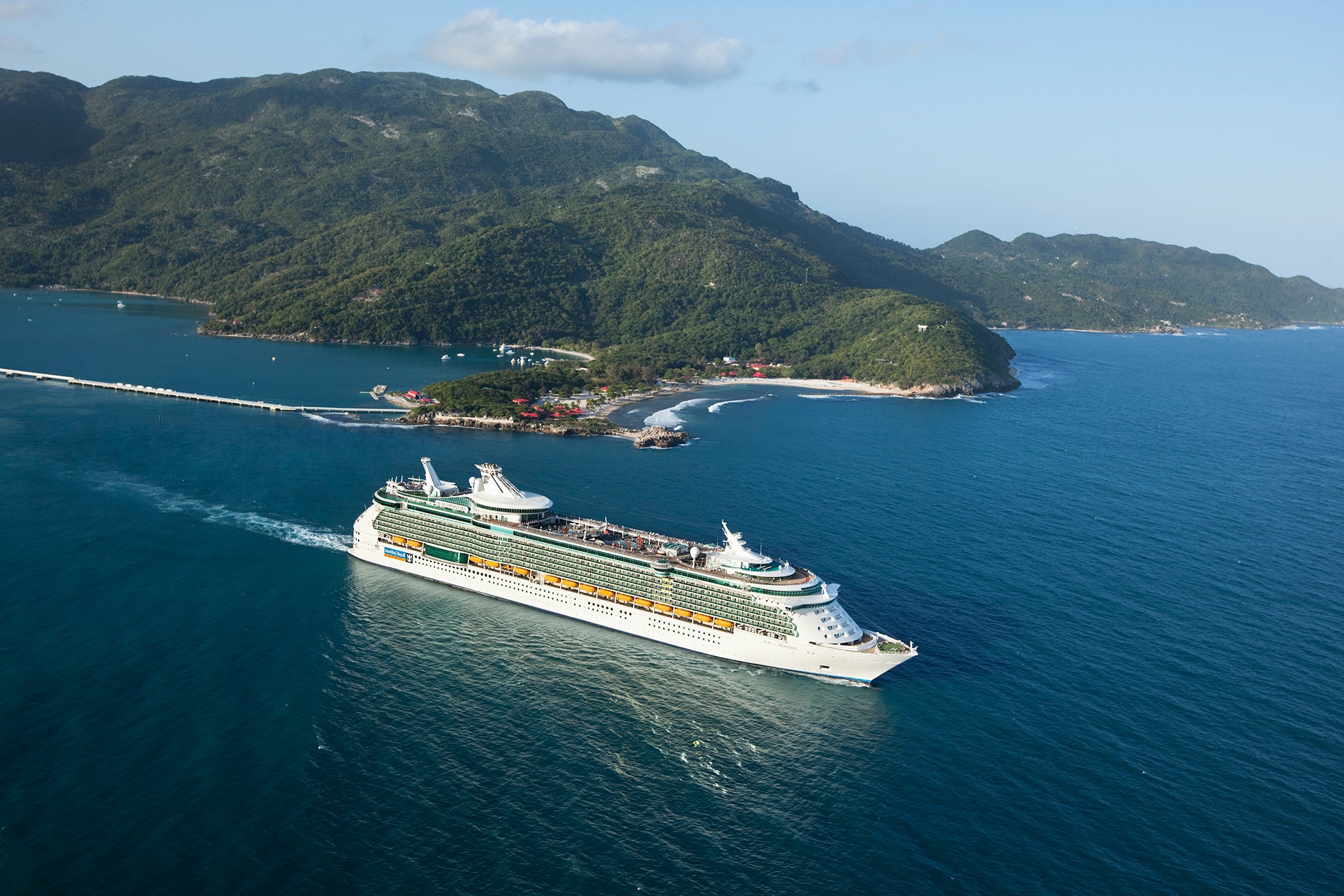 What is the No Sail Order?
The No Sail order is a temporary restriction administered by the CDC that restricts any cruise ship that carries more than 250 passengers from operating due to health concern.
The rationale for the order is out of concern cruise ship travel may continue to introduce, transmit, or spread COVID-19.
The No Sail order has been in effect since mid-March, and is primarily responsible for cruise lines being unable to restart operations in the United States.
The No Sail order can be rescinded at any time by the CDC Director, and/or if it is not extended and expires by a designated date.