Royal Caribbean shuffles its summer 2021 cruise ship schedule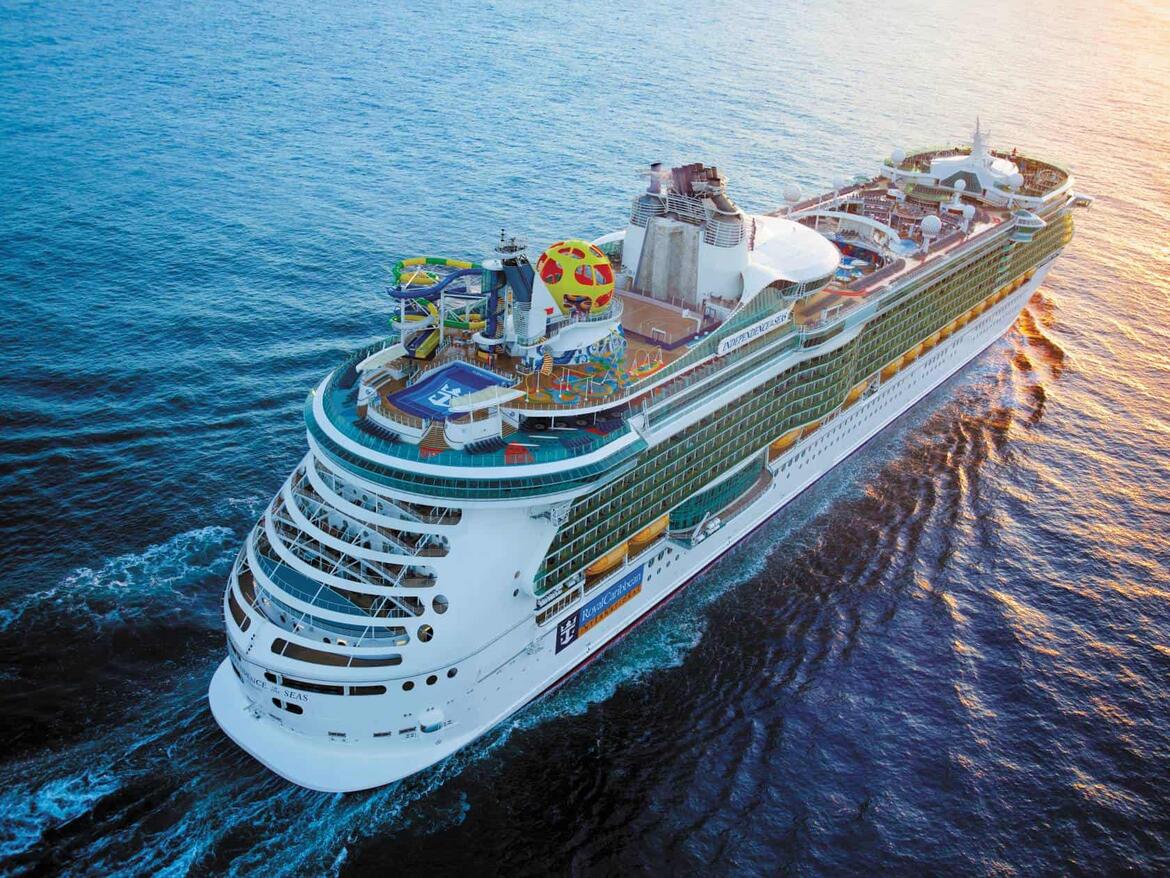 Royal Caribbean has changed its plans for five cruise ships in summer 2021.
The changes for sailings in Europe and the Caribbean, where ships are changing homeports and in some cases, not conducting a transatlantic crossing.
Here is a summary of the changes:
Adventure of the Seas: Previously scheduled to be deployed from Copenhagen and Stockholm, the ship moves to Barcelona instead to sail a mixture of four-and-five-night Mediterranean cruises. Ports of call can include La Spezia and Rome, Italy; Ajaccio, Nice and Marseille, France; and Palma and Ibiza, Spain.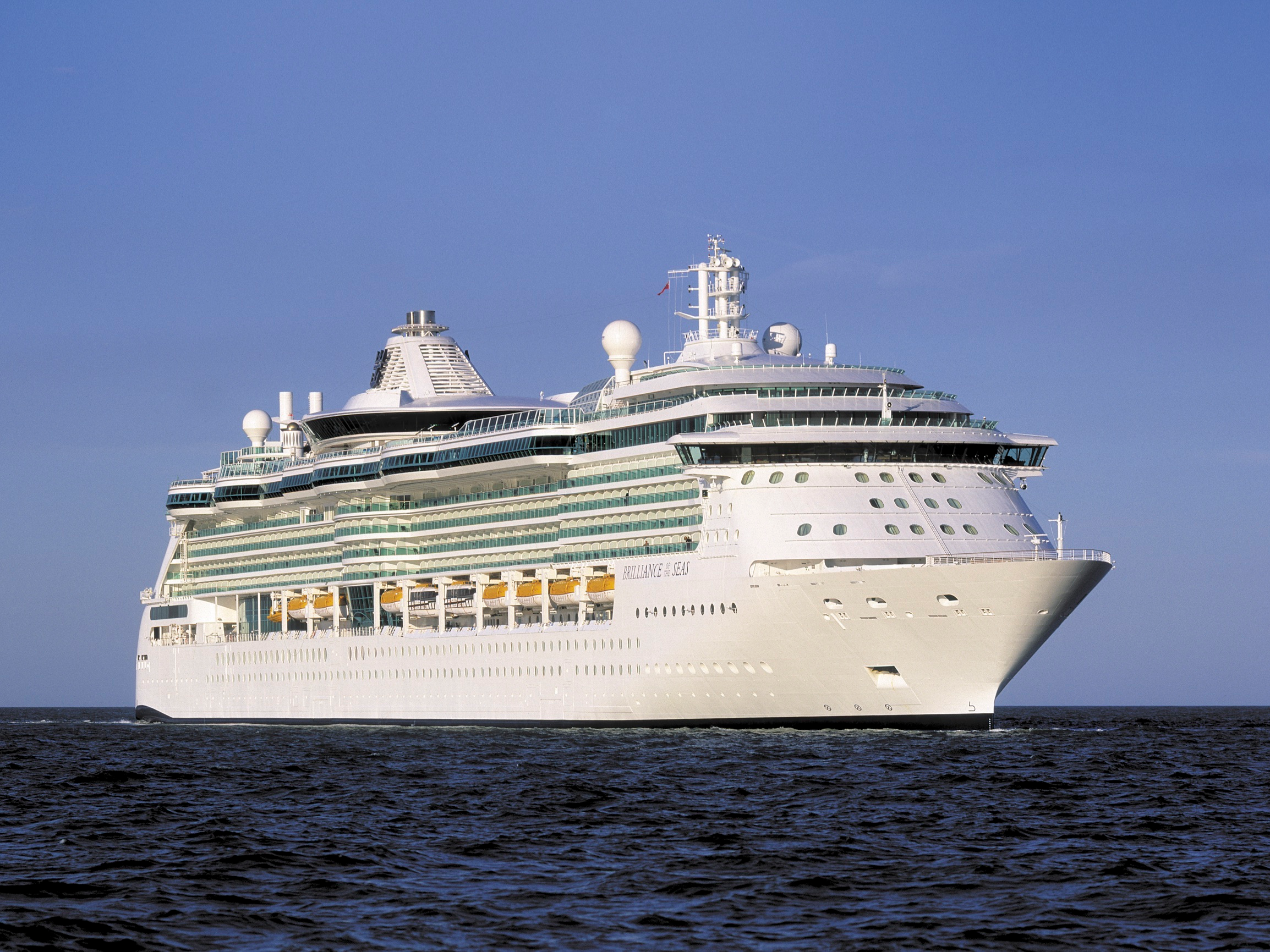 Brilliance of the Seas: Will remain in Tampa for the 2021 summer cruise season to offer four, five and seven-night Caribbean sailings.
Independence of the Seas: Sails from Miami instead of Fort Lauderdale, and offer a summer Caribbean season of six and eight-night cruises to the Southern and Western Caribbean.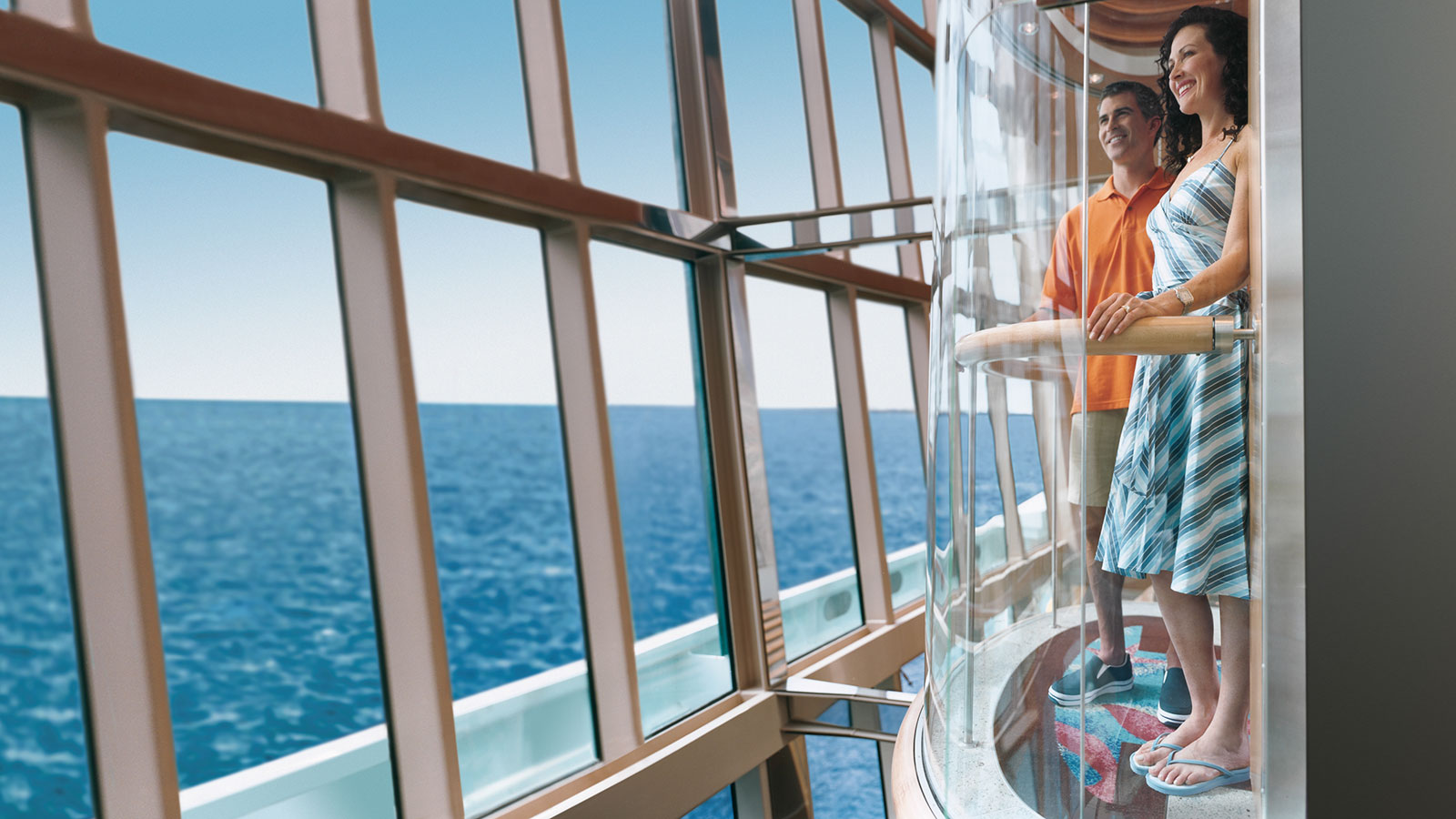 Jewel of the Seas: Moves from Amsterdam and Barcelona to Copenhagen and Stockholm and sail weeklong cruises throughout Northern Europe, visiting Helsinki, Finland; Tallinn, Estonia; and Visby, Sweden.
Vision of the Seas: Moves from Barcelona to San Juan to offer Southern Caribbean sailings.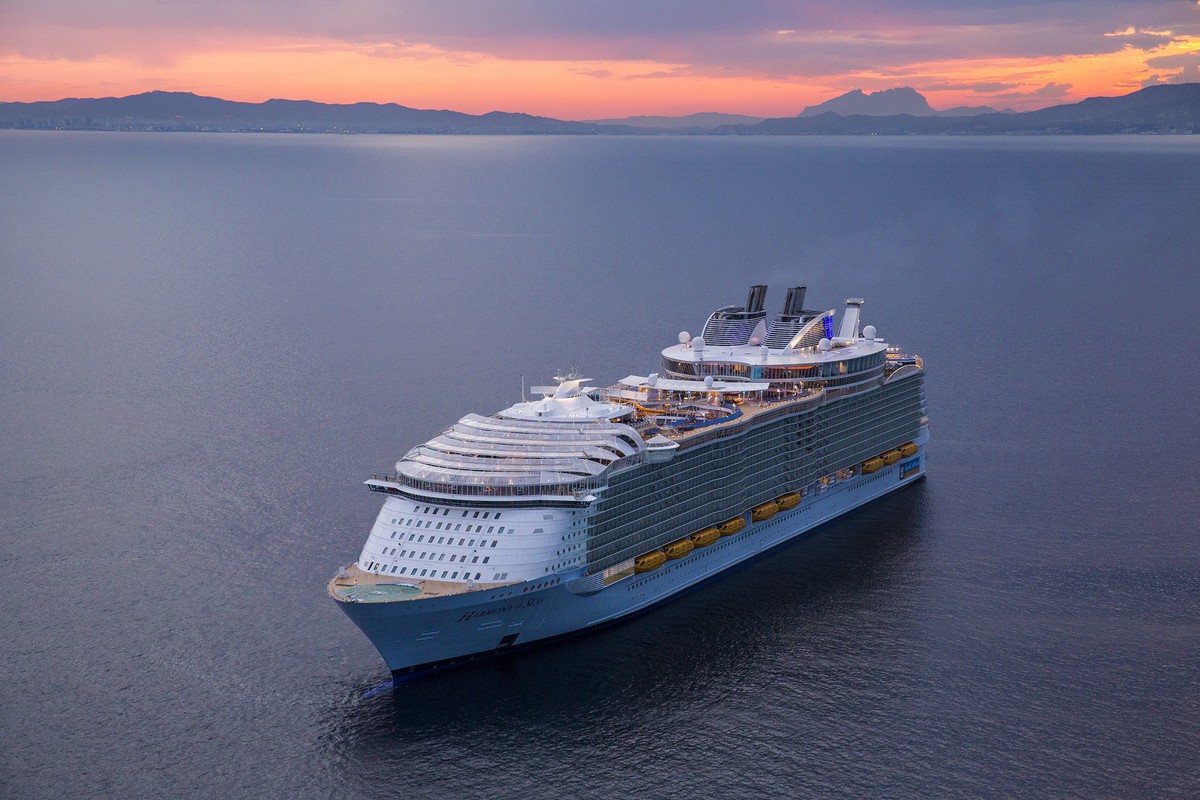 In addition to the changes, Royal Caribbean also highlighted two big ships that will sail Europe in summer 2021. Odyssey of the Seas will have her inaugural season sailing from Rome and offer seven night cruises to Greek islands and Turkey. Harmony of the Seas will be in Europe for the first time since 2016 and offer Oasis Class sized fun while cruising from Barcelona.
According to the cruise line, the decision to change these sailings was made from market research and passenger feedback.
Guests who were booked on an affected sailing between April and November 2021 will be contacted by Royal Caribbean with their compensation options.