When will Disney Cruise Line resume cruises?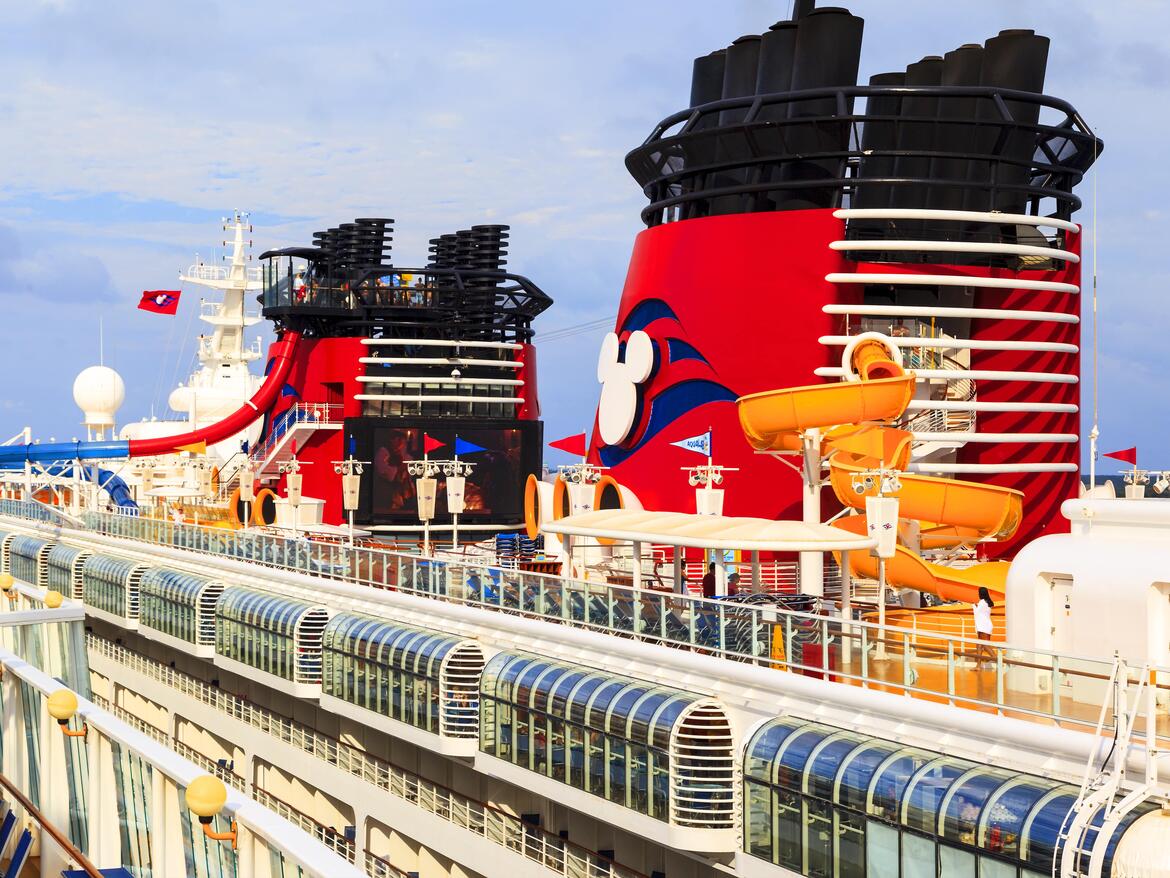 This article was last updated on May 1, 2021.
There has been plenty of chatter recently with various cruise lines starting back up, but the question remains of when might Disney Cruise Line start cruising again?
Just like most other major cruise lines, Disney Cruise Line states all of its cruises are suspended through June 30, 2021 for Disney Wonder and Disney Dream. Sailings on Disney Fantasy are scrapped through July 31, 2021. See below for info on Disney Magic.
Under the latest round of canceled cruises, passengers will automatically receive 125 percent of the cruise fare paid in the form of a future cruise credit to be used on any future sailing through September 30, 2022. Cruisers can also request a full refund of 100 percent of the cruise fare paid, which will be processed back to the original form of payment.
Dates cruises could restart
If there are no more cancellations, the schedule has Disney restarting voyages with Disney Dream on July 2.
The U.S. Centers for Disease Control (CDC) has issued a Framework for Conditional Sailing order that allows for ships to restart voyages only after demonstrating cruises can be operated safely via a series of test sailings; no date has yet been given for when test sailings may begin.
In the meantime, several major cruise lines and the Cruise Lines International Association have pushed the CDC to either scrap its conditional sailing order or speed up the release of its particulars. Led by Governor Ron DeSantis, Florida has also filed a lawsuit against the U.S. Federal Government, citing its failure to allow cruises to restart in a timely manner.
Following Alaska's filing of a similar lawsuit and the proposal of two bills at the federal level that would allow cruise lines to bypass the CDC, the agency sent a letter to lines, indicating that voyages could resume as soon as mid-July 2021.
In the meantime, DCL has announced it will sail a series of voyages on Disney Magic out of the UK, beginning in summer 2021. All passengers 18 and older must provide proof of vaccination; those younger than 18 must produce a negative PCR test result in order to board.
Will there be more cancellations?
It is unclear if Disney will have to cancel more cruises or not, as cruise lines face strict regulations on how they could possibly restart.
The pressure by the public, media and Disney itself to ensure any restart of cruises is met with strict new policies and procedures aimed to keep guests and crew safe. 
While Disney has released sweeping new health protocols for its theme parks, no such new rules are part of their cruise operations yet.
Disney Cruise Line's website simply says, "While we are still evaluating the timing, when we return to sailing we will inform you of enhanced health and safety measures—for you, our other Guests, Cast and Crew Members. You will be required to follow all posted instructions while sailing with Disney Cruise Line."
"By sailing with Disney Cruise Line you voluntarily assume all risks related to exposure to COVID-19."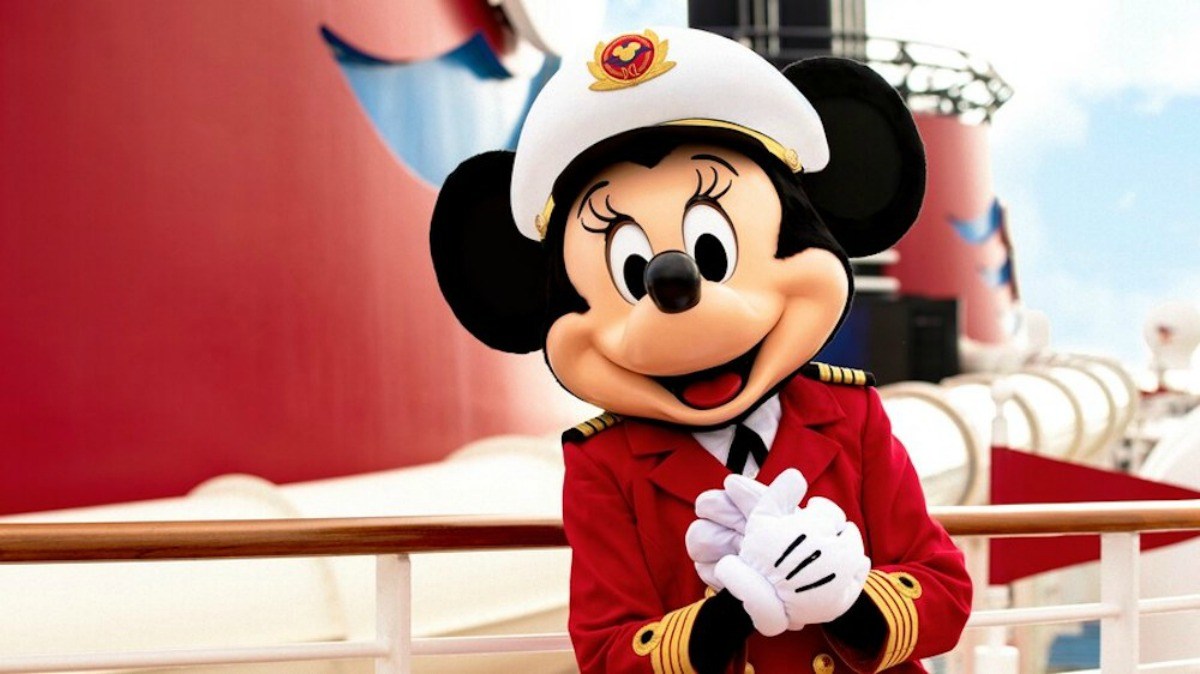 Can you cancel your cruise if you don't want to sail?
Disney has temporarily relaxed its cancellation policies to make them more flexible. Passengers can change their sail date up to 15 days prior to departure for any cruises booked by April 30, 2021 for sailings on or before September 30, 2021.
Guests who wish to change their sail date must move to a future sailing that commences prior to September 30, 2022. Standard prevailing rates will apply.
Once you change your reservation, you cannot change it back to the original date after taking advantage of this offer.
To take advantage of this special offer, call (888) 325-3815 or contact your travel agent