When will Disney Cruise Line resume cruises?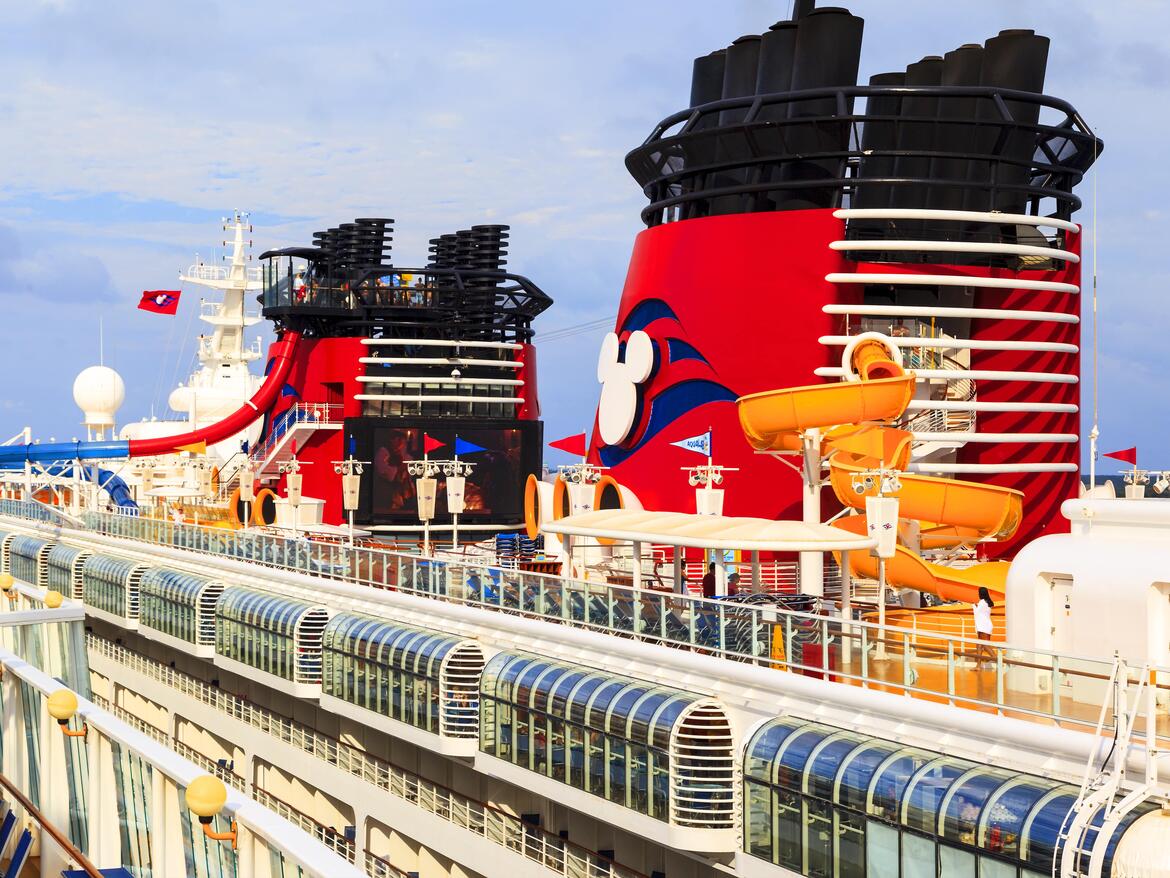 There has been plenty of chatter recently with various cruise lines starting back up, but the question remains of when might Disney Cruise Line start cruising again?
Just like all the major cruise lines, Disney Cruise Line states all of its cruises are suspended through January 31, 2021.
And just like all cruise lines, Disney has been tight-lipped about when it might resume operations.
Dates cruises could restart
If there are no more cancellations, the schedule has Disney restarting cruises on these dates:
Disney Fantasy February 7
Disney Magic February 2
Disney Dream February 2
Disney Wonder February 2
Will there be more cancellations?
It is unclear if Disney will have to cancel more cruises or not, as cruise lines face strict regulations on how they could possibly restart.
The U.S. Centers for Disease Control (CDC) has Framework for Conditional Sailing Order that allows for cruises to restart only after demonstrating cruises can be operate safely.
The pressure by the public, media and Disney itself to ensure any restart of cruises is met with strict new policies and procedures aimed to keep guests and crew safe. 
While Disney has released sweeping new health protocols for its theme parks, no such new rules are part of their cruise operations yet.
Disney Cruise Line's website simply says, "While we are still evaluating the timing, when we return to sailing we will inform you of enhanced health and safety measures—for you, our other Guests, Cast and Crew Members. You will be required to follow all posted instructions while sailing with Disney Cruise Line."
"By sailing with Disney Cruise Line you voluntarily assume all risks related to exposure to COVID-19."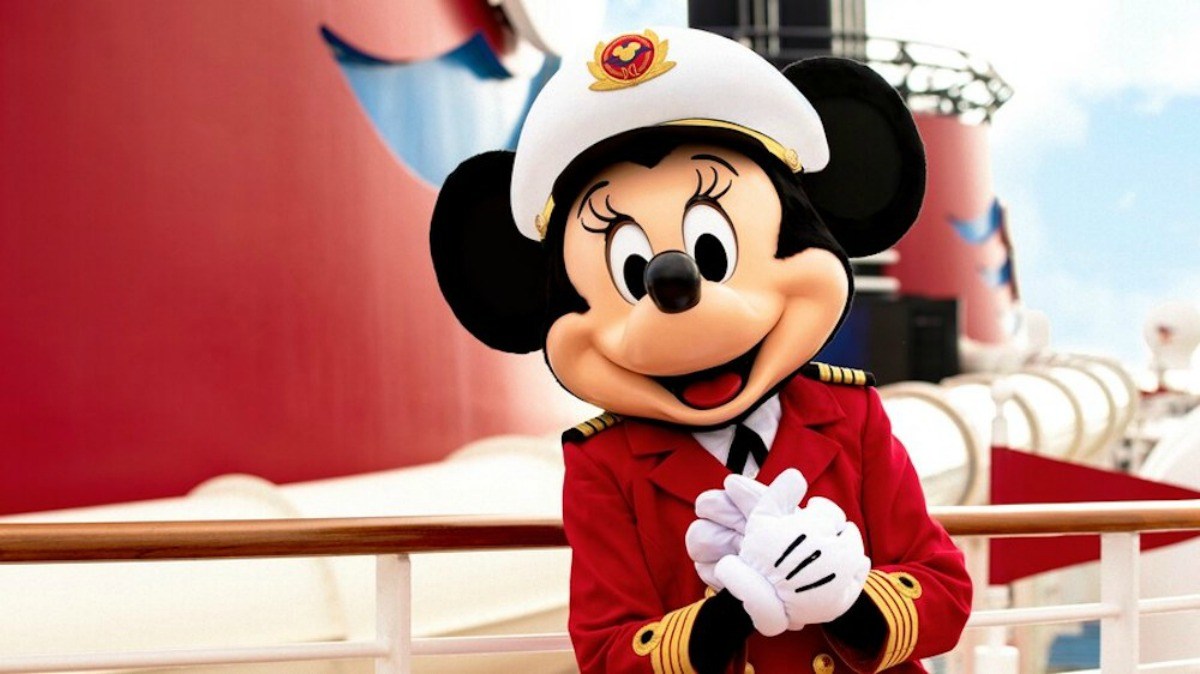 Can you cancel your cruise if you don't want to sail?
Disney offers its guests the flexibility of changing their sail date up to 15 days prior to departure for any cruises booked by December 31, 2020 for sailings on or before May 31, 2021.
Guests who wish to change their sail date must move to a future sailing that commences prior to May 31, 2022. Standard prevailing rates will apply.
Once you change your reservation, you cannot change it back to the original date after taking advantage of this offer.
To take advantage of this special offer, call (888) 325-3815 or contact your travel agent