Bahamas announces new protocols aimed to eliminate need to quarantine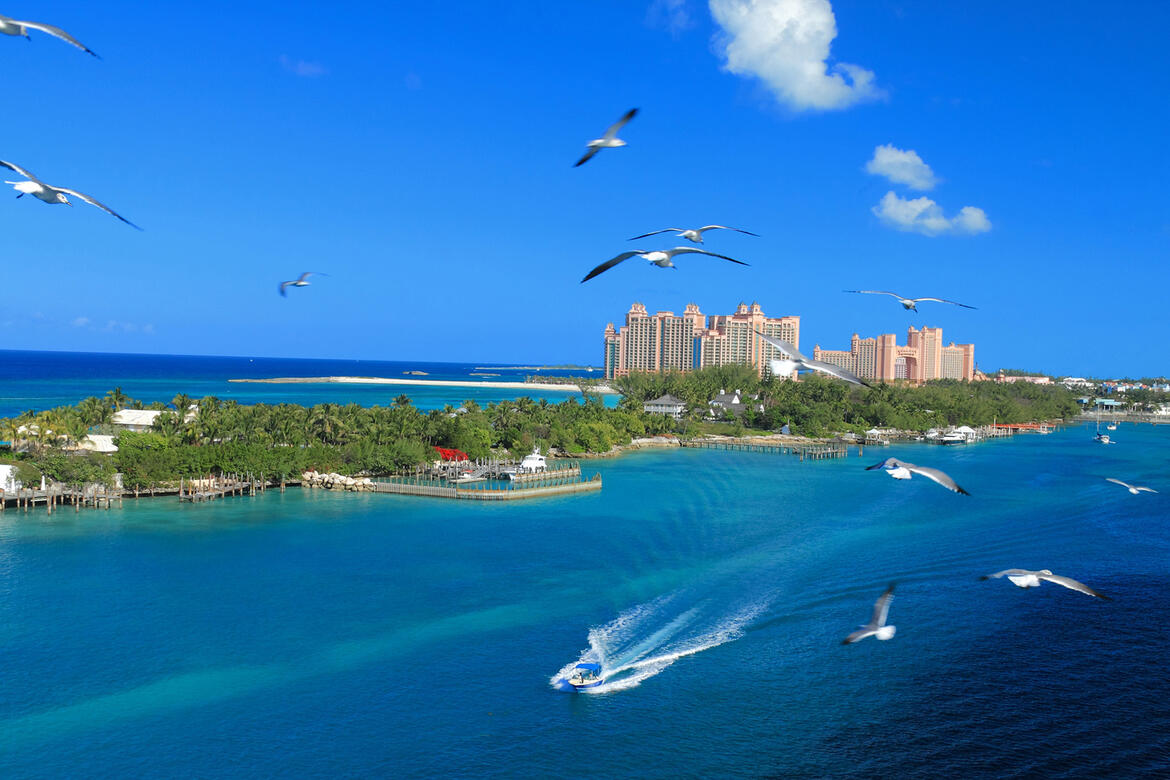 The Bahamas announced a series of new health protocols that it hopes will negate the need for visitors to quarantine.
Beginning November 1, the Bahamas will not require tourists to quarantine for 14 days upon arrival. Instead, a series of new protocols will be put into place so they can immediately begin enjoying their time there.
These new protocols will require visitors to obtain a RT-PCR (swab) test no more than seven (7) days prior to their travel to The Bahamas.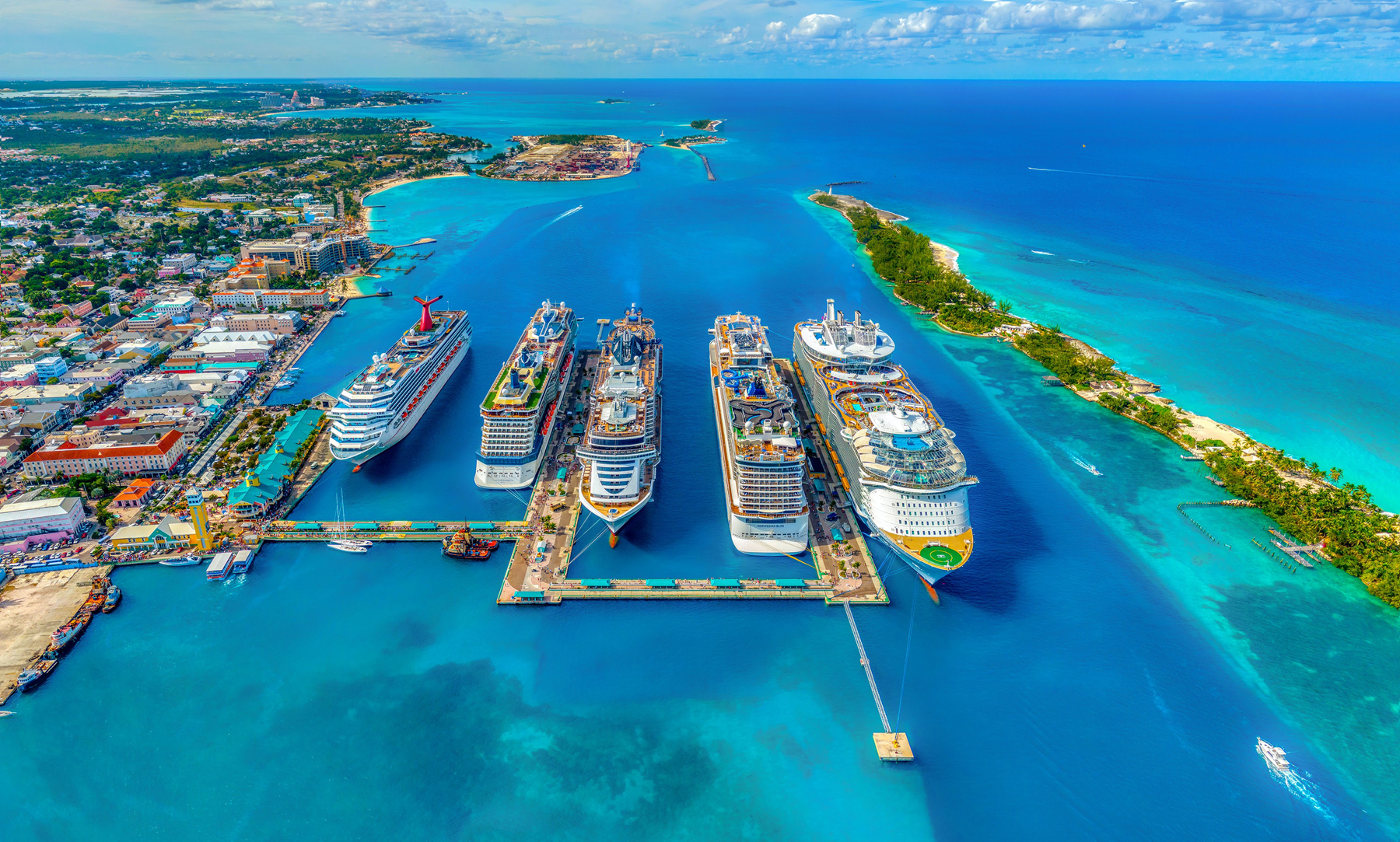 In addition, and to ensure that travelers remain COVID free, a rapid antigen test will be conducted upon arrival, and then again four days (96 hours) after arrival in The Bahamas.
Here is a breakdown of the new protocols:
Prior to travel
COVID-19 RT-PCR Test: All persons traveling to The Bahamas must obtain a negative COVID-19 RT-PCR (swab) test taken no more than seven (7) days prior to the date of arrival. 
Children under the age of ten (10) who remain overnight in The Bahamas, are exempt from obtaining the RT-PCR test.
Bahamas Health Travel Visa:  Once in possession of a negative COVID-19 RT-PCR test, all travelers will then be required to apply for a Bahamas Health Travel Visa at travel.gov.bs, where the required test must be uploaded.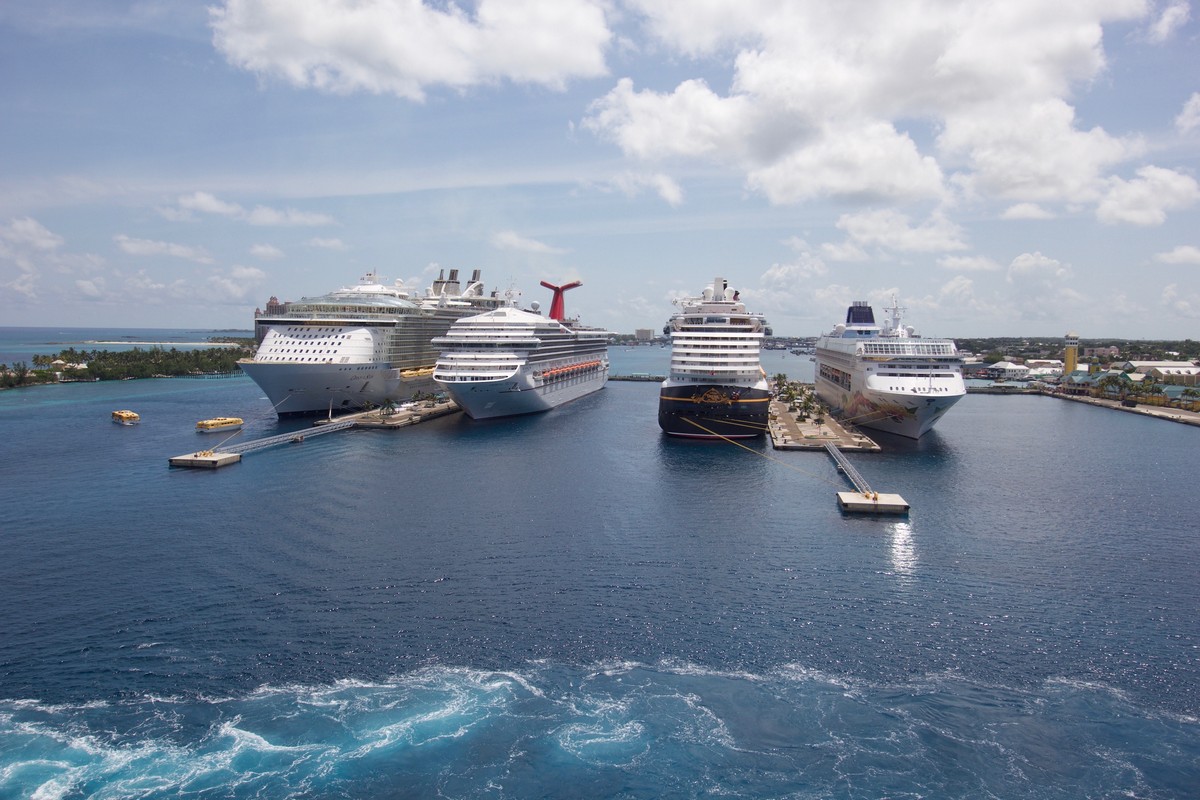 Upon Arrival
Day of Arrival: Rapid Test – All persons entering The Bahamas, at an approved Port of Entry, will receive a Rapid COVID-19 antigen test.
If arriving by sea, an approved Port of Entry will be: Nassau (Atlantis, Bay Street Marina, Lyford Cay, and Albany); Grand Bahama (West End – Old Bahama Bay and Freeport – Lucaya); Abaco (Marsh Harbour Government Dock); Eleuthera (Spanish Wells Marina); Berry Islands (Chubb Cay Club); Bimini (Big Game Club and Cat Cay Club); Exuma (Georgetown Government Dock).
All islands in The Bahamas require the wearing of masks and appropriate social distancing in public places.