"Will I get sick on a cruise?" It's a question that many prospective passengers ask, whether they're new to cruising or they've sailed hundreds of times. Fortunately, the answer is "probably not." However, as is the case any time you're in public, there's an inherent risk of catching something.
Cruise ships follow stringent cleanliness protocols, but you can further help to prevent both catching and spreading germs by taking the same common-sense precautions you'd employ anywhere else. We've outlined them below, but first, we'll go over some facts and figures to help you feel more confident about your next voyage.
Seasickness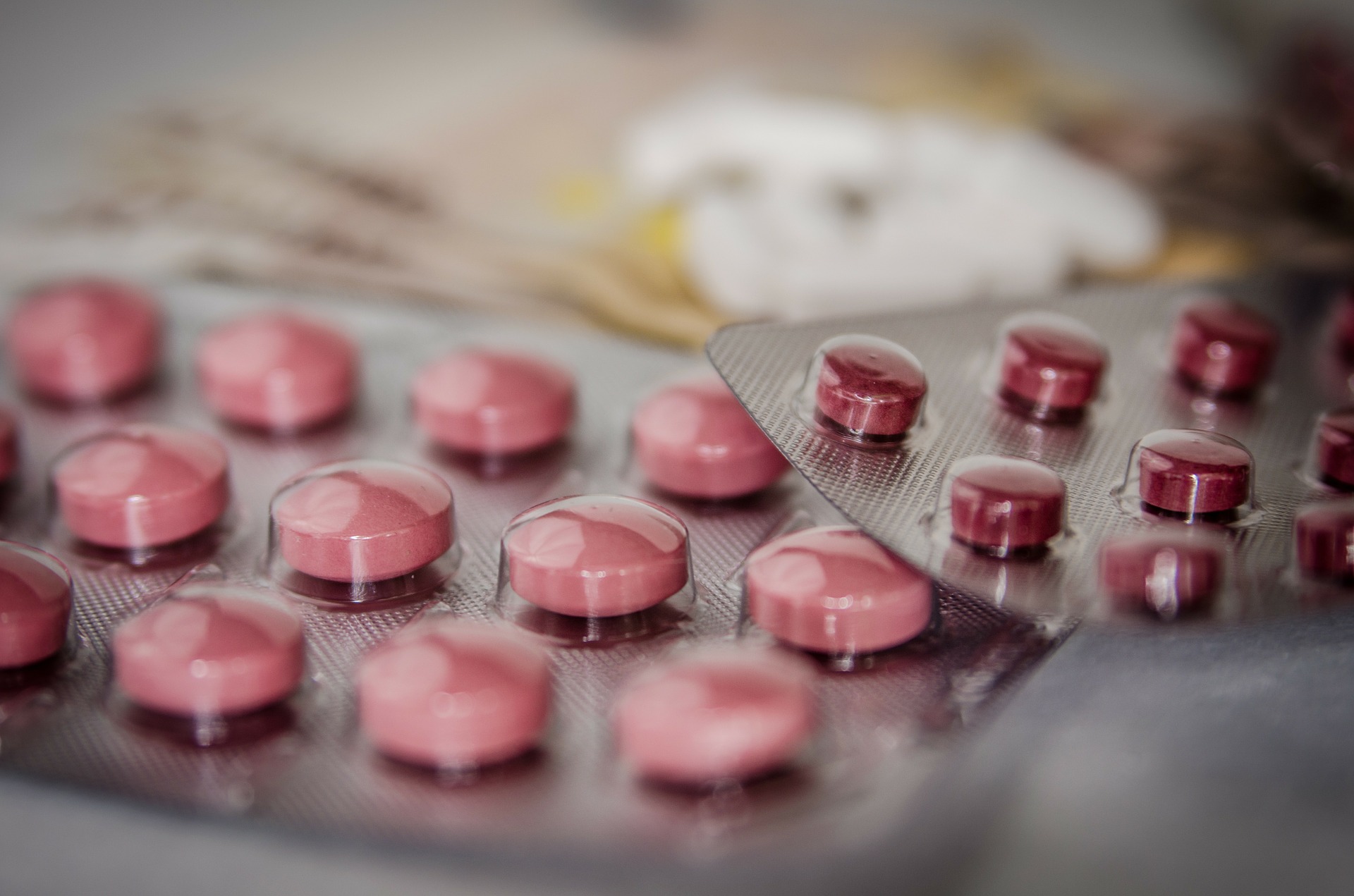 Seasickness isn't contagious, but it can do just as much to derail your vacation as ailments that are.
A good indicator of whether or not you'll be seasick is whether or not you've experienced motion sickness on other forms of transportation. Have you ever become nauseated, dizzy or physically ill while flying or on a train, small boat or long, winding car ride? If so, be prepared with a remedy or two.
As a precaution, you can visit your doctor for a prescription medicated patch that sticks behind your ear, or pick up an over-the-counter box of Bonine or Dramamine pills. For more natural remedies, invest in a copper wristband, or pack some ginger candies. Green apples, which can be found in most cruise ship buffets, are also said to help calm the stomach. Staying hydrated can also help minimize seasickness, so it might be best to skip the coffee and tea while you're on vacation. 
A lot of whether or not you'll feel ill depends on how calm the seas are and where on the ship you're located. If you think you might be susceptible to seasickness, choose a larger ship where you'll be less likely to feel the movement, and book a room on a middle deck, midship (not too far to the front or back). Make sure it's got a window or balcony that will allow you to stare at the horizon, which helps your body to regain its equilibrium.
Norovirus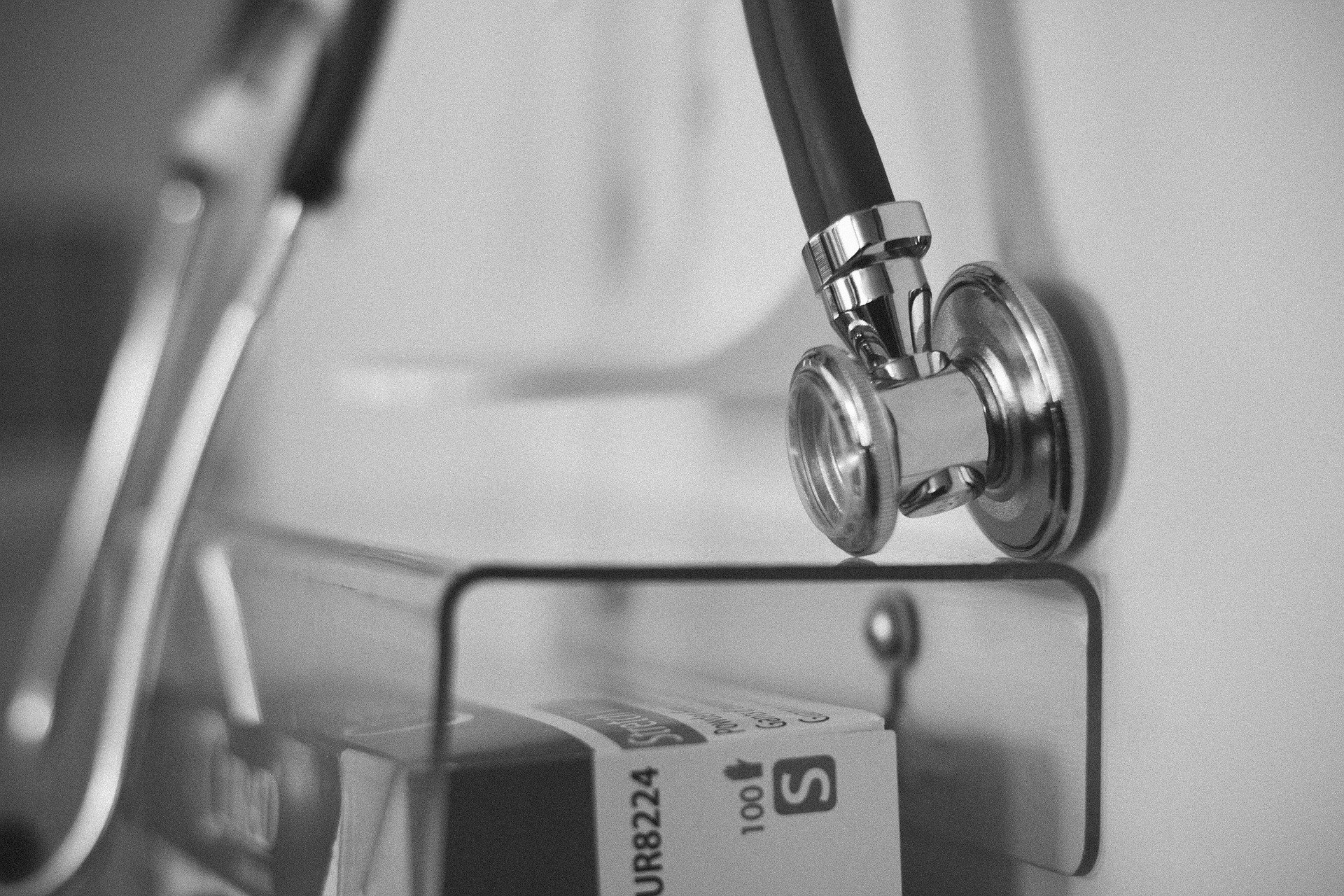 Years before 2020 turned the world upside down, the cruise industry came under fire whenever ships reported outbreaks of norovirus, a common and highly contagious virus that causes gastrointestinal upset.
According to the U.S. Centers for Disease Control (CDC), "Cruise ships account for a small percentage (1%) of reported norovirus outbreaks overall." The largest number of cases come from nursing homes, with schools, hospitals and restaurants noted as other common incubators.
So why has norovirus become so heavily associated with cruising?
Cruise ships are required by the CDC's Vessel Sanitation Program (VSP) to report all onboard cases of gastrointestinal illness 24 hours prior to arrival in any U.S. port. If 3% or more of the onboard population becomes sick within two weeks of a planned call on the U.S., VSP officials will conduct an investigation.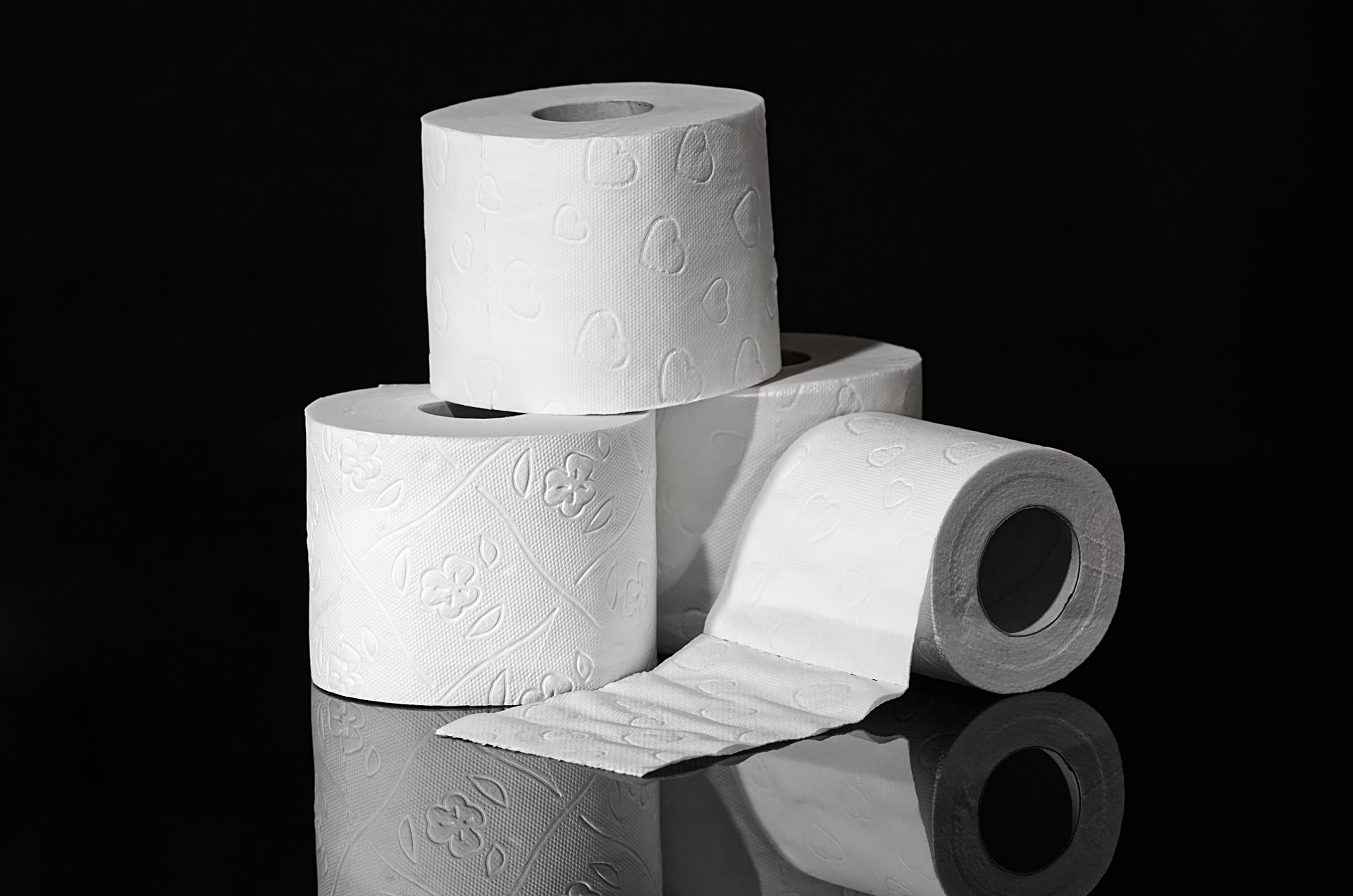 Although long-term care facilities, schools, hospitals and restaurants are more common sources of norovirus spread, they aren't required to report cases like cruise ships are, making it seem as though a person is more likely to get sick on a cruise ship than anywhere else, which isn't true.
In fact, the VSP reports that just 911 cruise passengers out of 30 million contracted gastrointestinal illnesses on cruise ships in 2019.
Cruise ships that carry more than 13 people and call on U.S. ports are also subject to random, unannounced inspections by CDC-trained VSP officials, who board ships and conduct thorough checks of galleys, buffets and other areas to make sure crew members are employing proper food handling, storage and sanitation procedures.
The VSP posts all recent ship scores and detailed lists of violations; a score of 85% or lower is considered failing.
Coronavirus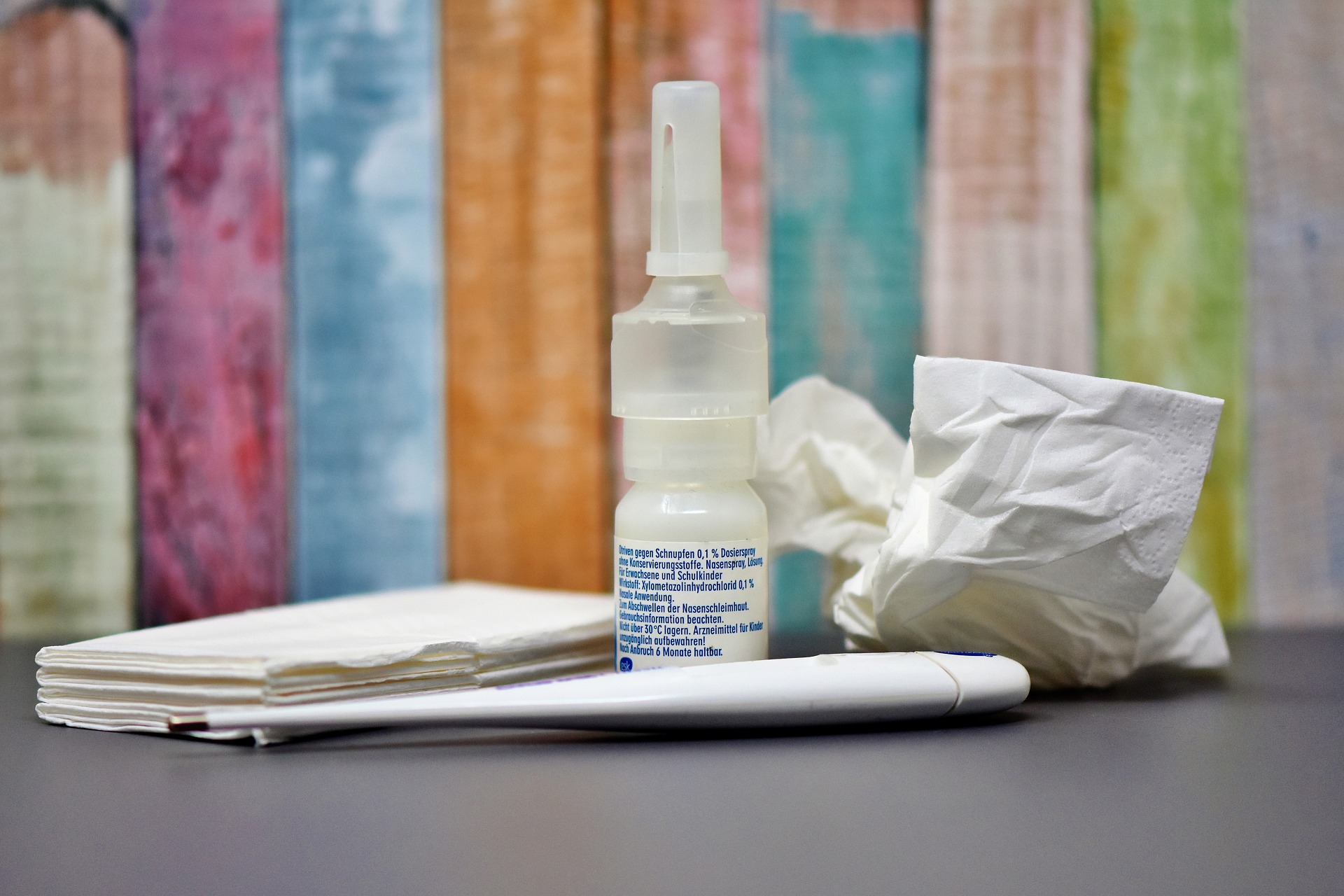 In light of the global COVID-19 health crisis, cruises for North Americans are unlikely to resume until at least early 2021. The majority of cruises have been canceled, and ships operating outside of the United States are not permitted in any U.S. waterway under the CDC's no-sail order.
The Cruise Lines International Association (CLIA), which serves as the advocate for most major cruise lines, has been working closely with the CDC to develop protocols that will be implemented onboard in an effort to minimize the chances of infection.
Details have not yet been released, but in the meantime, Royal Caribbean Cruises Ltd. (which owns Royal Caribbean International, Celebrity Cruises, Azamara Cruises and Silversea Cruises) and Norwegian Cruise Line Holdings (which owns Norwegian Cruise Line, Oceania Cruises and Regent Seven Seas Cruises) have come up with a list of 74 recommendations for keeping passengers and crew safe.
Sailings scheduled for August -- which have since been pushed back -- were booked at reduced capacity. Lines have also said they're considering changes in buffet operations and frequent temperature checks. Other areas of concern include whether mask wearing and social distancing will be enforced and, if so, how.
As of October 2022, many cruise lines have resumed to sail at full capacity and have been successful at minimizing the spread of the coronavirus. 
Precautions to Take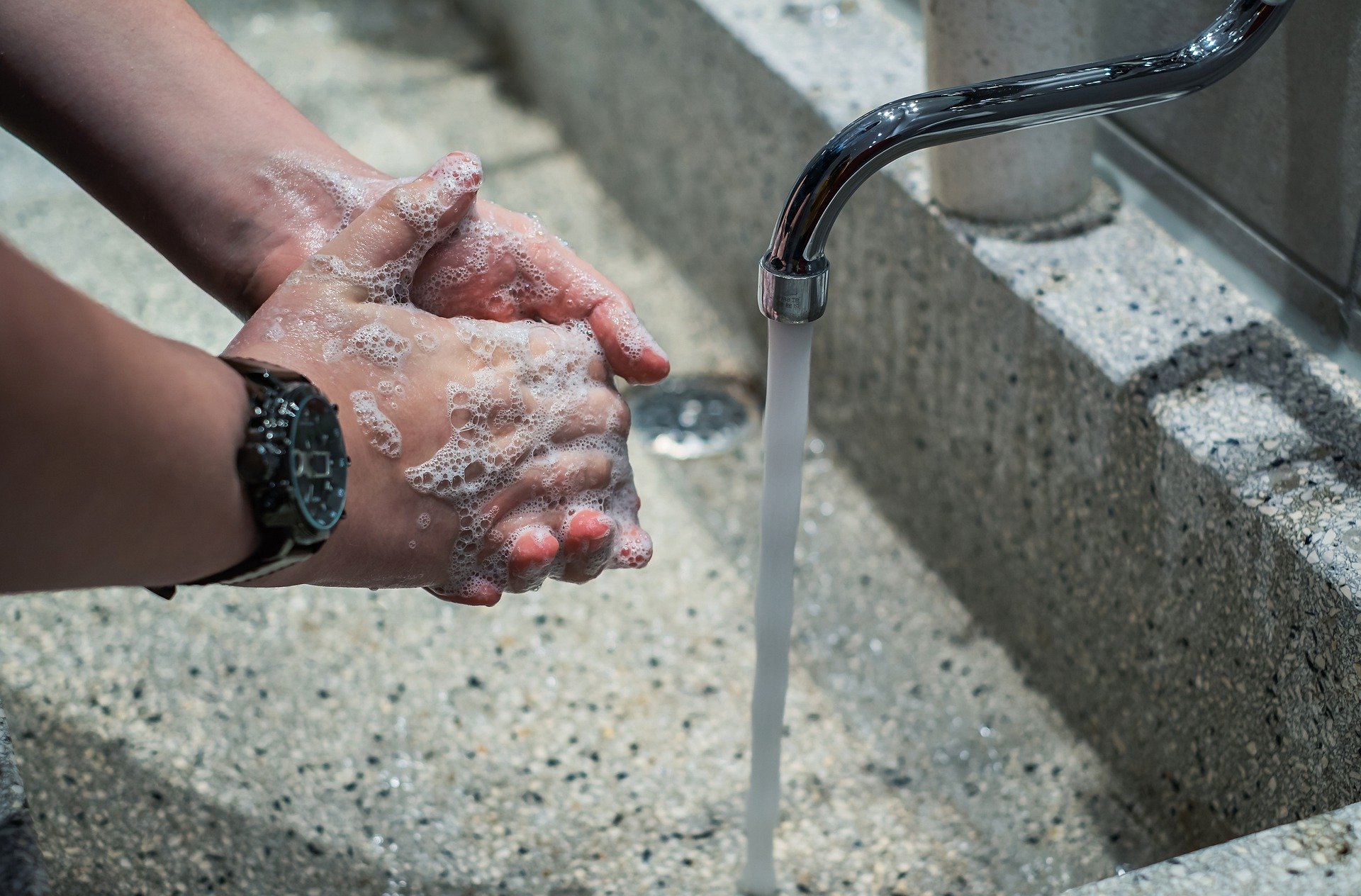 When you decide you're ready to hit the high seas (or take any vacation for that matter), there are several ways you can minimize sharing germs with your fellow passengers:
Wash your hands frequently, especially before eating and after using the restroom or touching common surfaces like handrails, doorknobs and elevator buttons. Wash for at least 20 seconds, scrubbing knuckles, fingertips/nails and between your fingers using soap and warm water.
Use hand sanitizer between washes or when soap and water aren't available. It should not be used as a substitute for hand washing. Even before the coronavirus pandemic, most cruise ships had hand sanitizer available throughout the vessel. Utilize it whenever you see a dispenser!
Avoid touching your face when possible.
Always use the serving utensils provided in the onboard buffet. Never touch food with your bare hands. If you see someone else doing so, report it to the nearest crew member.
Carry disinfectant wipes or a small bottle of hand sanitizer for use in port or in public areas onboard.
Wear a mask; at the very least, cover your mouth when you sneeze or cough. The crook of your arm is preferred. If you use your hands, wash or disinfect them immediately.