Florida Governor working with Trump on helping cruise ships restart cruises
Florida Governor Ron DeSantis said he is talking to the White House about what he can do to help get cruise ships sailing again.
With the U.S. Centers for Disease Control (CDC) deciding on what it will do with the No Sail order, DeSantis is lobbying how cruises could start up.
"Obviously, that is going to be an environment that is a different level of risk than going to an outdoor football game or some of these other things," DeSantis said. "It has all kinds of impacts throughout different parts of Florida where the ships leave. Central Florida, South Florida, Tampa Bay. And we want to see that resume. So, I've worked with the White House on that. I do believe the president is supportive of it."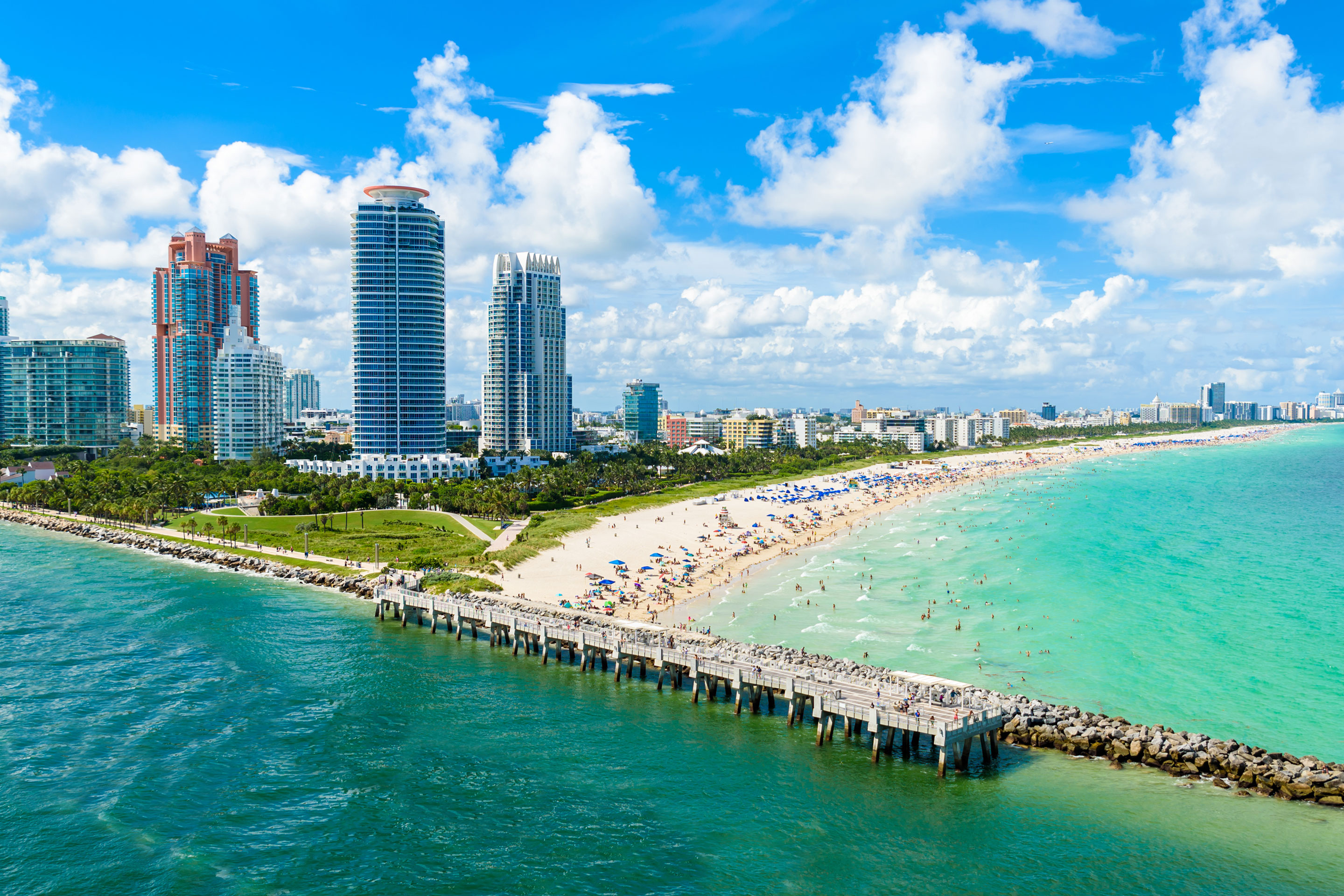 Governor DeSantis believes the economic impact of the cruise industry to Florida is too large to ignore, and it is behind why he is actively trying to help cruise lines.
"We should always try to figure out how can we get to yes," DeSantis said.
In addition, Governor DeSantis believes new testing and sanitization rules could help make things safer for cruise ships to start again.
"To shut it off entirely at this point, I think it's counterproductive. I think it would be very good for this part of the state to be able to have that travel back. And I just don't view that as being something that's going to really alter the trajectory of COVID here."
The No Sail order, which is preventing any cruise line from sailing from the United States, is set to expire on October 31, although it could be extended again.