Cruise industry added $55.5 billion to U.S. economy last year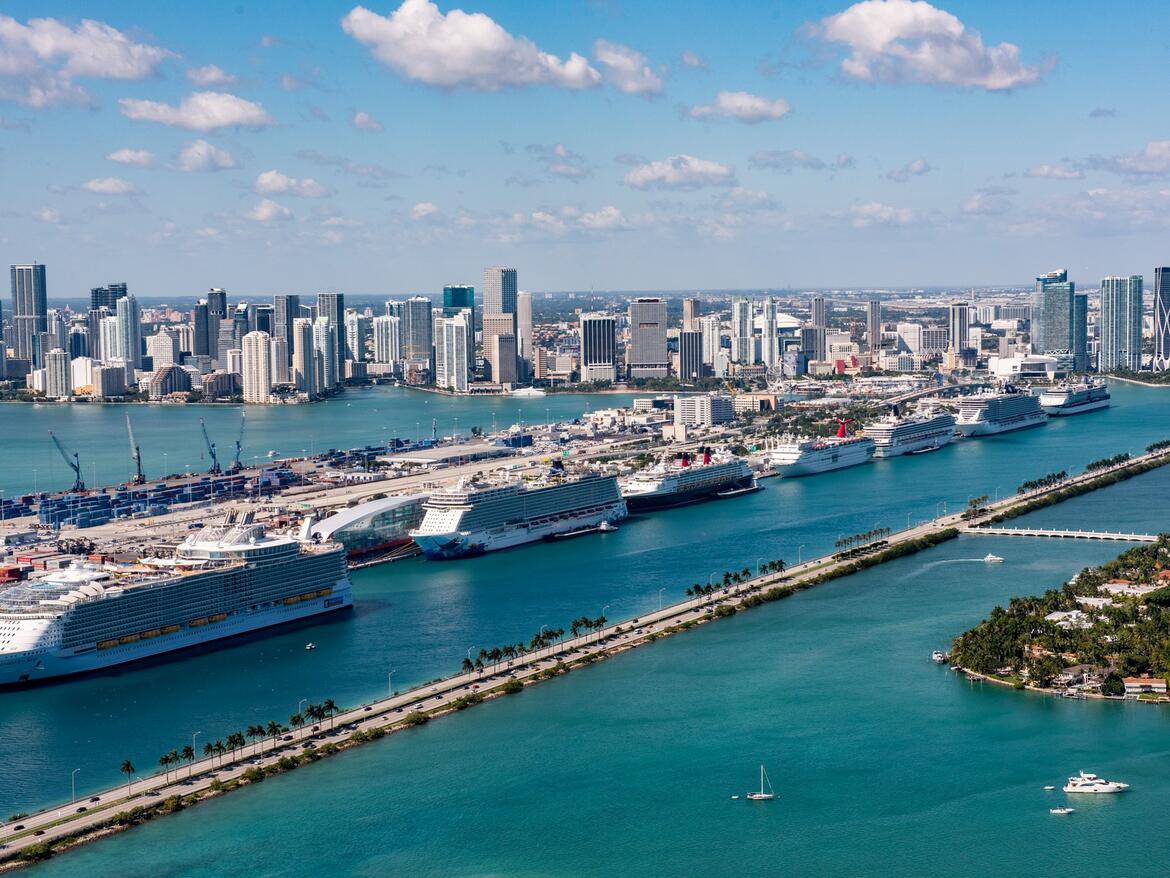 Over eight months of no cruises in North America means the U.S. economy was denied billions of dollars.
Cruise Lines International Association (CLIA) announced that the cruise industry pumped over $55.5 billion in economic activity in the United States in 2019, a 5.3% increase from 2018. 
The data is part of a newly released 2019 U.S. Economic Impact Analysis, which serves to quantify the important role cruise lines play in contributing to the U.S. economy.
There is no doubt that the absence of cruises in North America has had a negative impact on not just the cruise line's bottom line, but so many other businesses as well. growth in economic activity was accompanied by an increase in industry-supported jobs. According to the report, the cruise industry supported 436,600 American jobs paying $24.4 billion in wages in 2019—a 3.5% and 5.4% increase from 2018, respectively.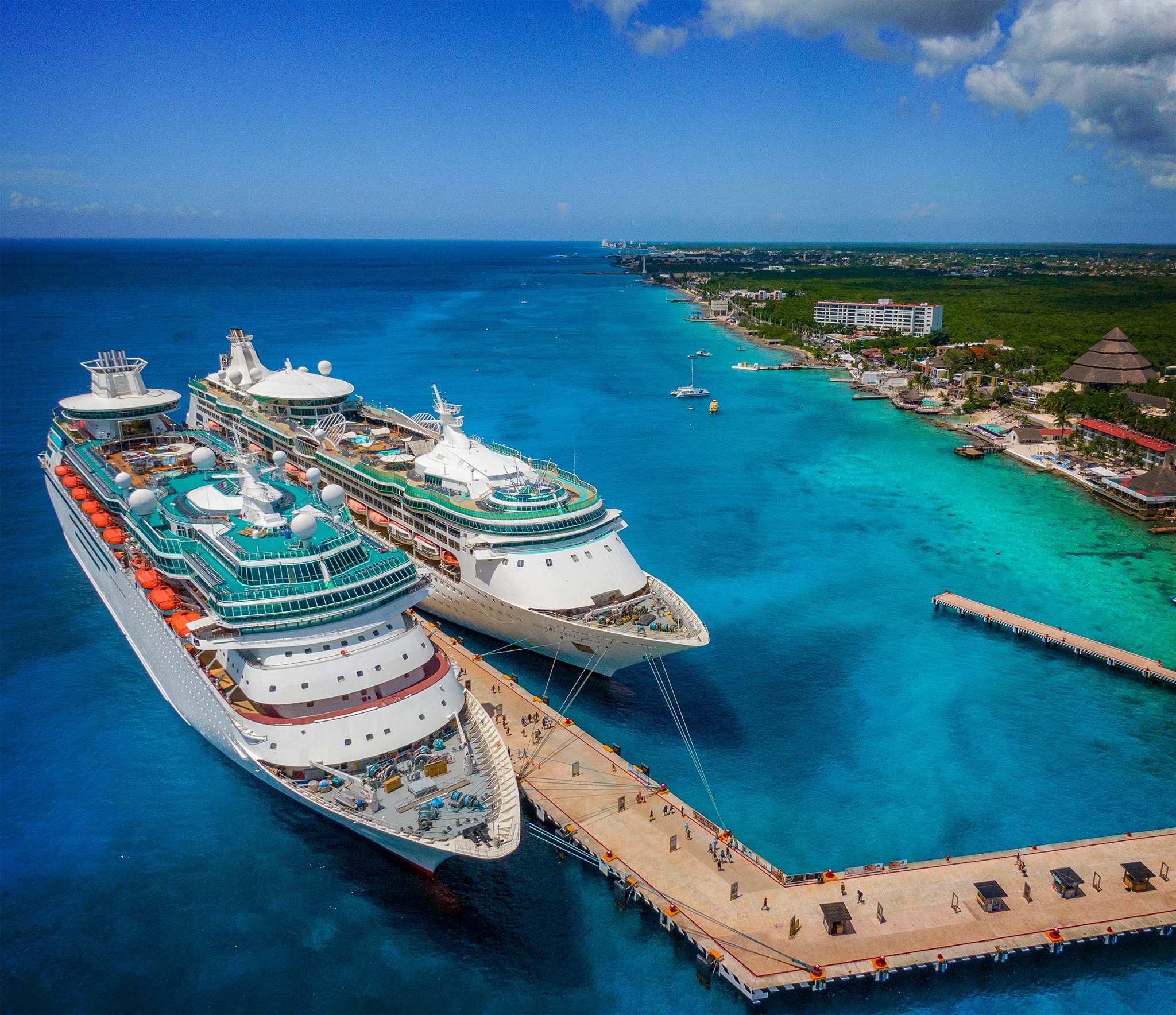 The latest figures follow nearly ten years of continued growth in the cruise industry, fueled by the rising popularity of cruise vacations. Over 13.7 million passengers embarked on cruise ships from U.S. ports in 2019, up nearly 8% from 2018 and 26% from just five years ago. 
President and CEO of CLIA Kelly Craighead talked about how much the United States relies on cruise lines, "The cruise industry is proud to play an important role in the creation of jobs and economic opportunity for nearly half a million Americans throughout the country. At the same time, we recognize the devastating impact that COVID-19 has had on our community. A resumption of cruising in the United States in 2021, with stringent measures in place and with the support of health authorities, will be critical to putting people back to work and fueling the greater economic recovery from the pandemic."
The top ten states benefitting economically from the contributions of the cruise industry include:
 
Florida
California
Texas
New York
Alaska
Washington
Georgia
Illinois
New Jersey
Louisiana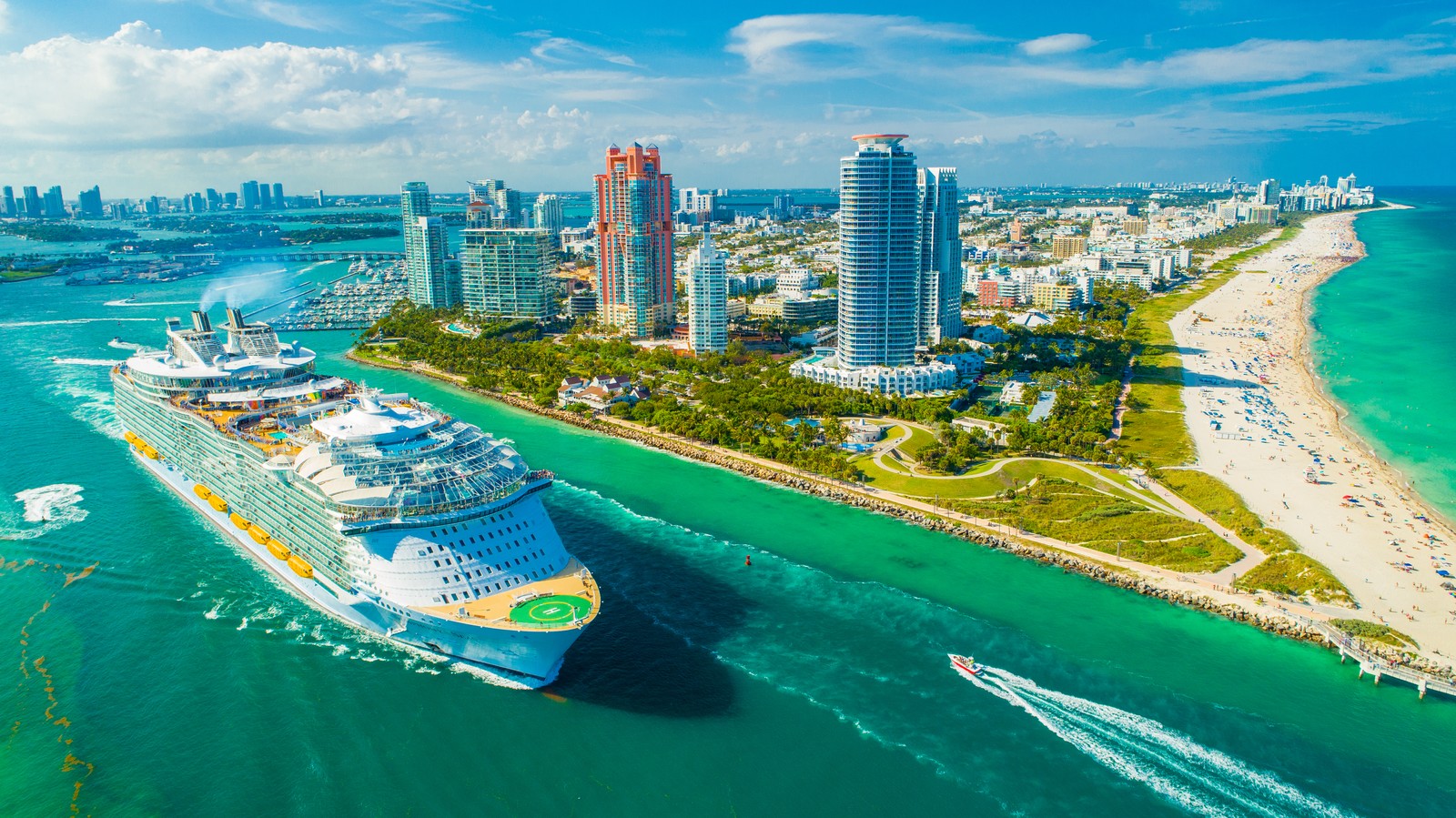 You can read the full report here.