MSC Cruises halts Mediterranean cruises after Italian government restrictions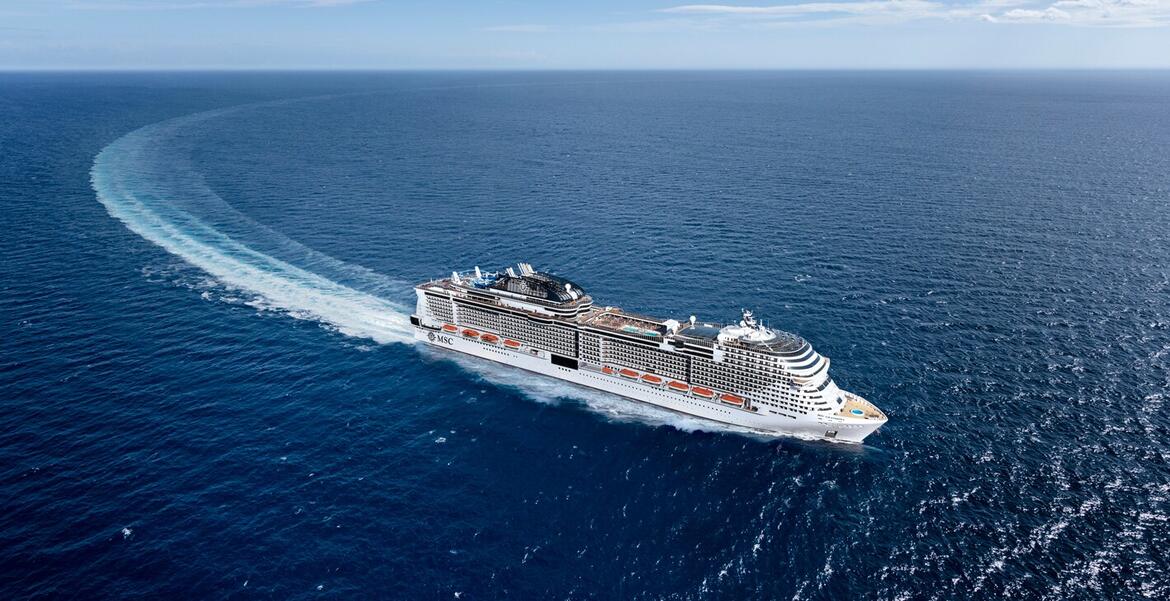 MSC Cruises announced it would temporarily stop Mediterranean cruises on two of its ships due to new Italian government restrictions.
Sailings on MSC Grandiosa later this month are cancelled and the planned restart of MSC Magnifica has been moved to January.
Three MSC Grandiosa sailings cancelled with restart set for January 10, 2021
Three MSC Magnifica voyages cancelled with restart now on January 15, 2021
According to the cruise line, the decision was made due to just-issued extensive restrictions on people's mobility by the Italian Government that effectively make it impossible for local and international guests to travel to and from any Italy-based embarkation ports.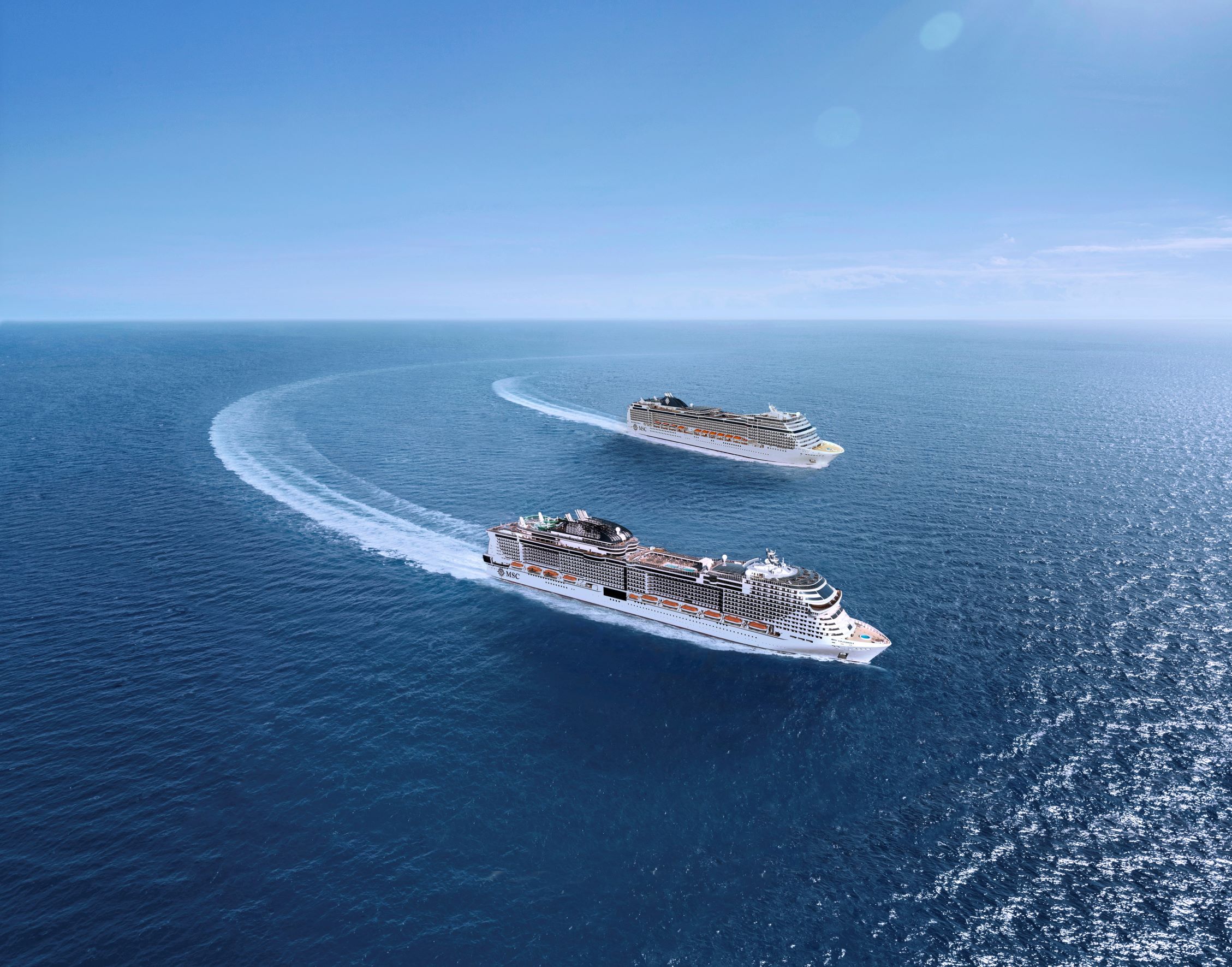 The government in Italy has announced that it will nearly completely restrict the movement of residents no longer only between regions, but now also between cities and towns in its efforts to combat the pandemic ashore. These measures will apply to residents of Italy between December 21, 2020 and January 6, 2021.
MSC Grandiosa will temporarily pause her current program of 7-night voyages on December 20 in Genoa, Italy.  The ship will then resume her Western Mediterranean cruises on January 10, 2021 also from Genoa.
MSC Magnifica, which was due to re-start 10-night voyages in the West and East Mediterranean on December 18 from Genoa, will now commence its sailing program on January 15, 2021 following the cancellation of three previous sailings.    
In January MSC Cruises will welcome back guests on board MSC Grandiosa and MSC Magnifica under the protection of its comprehensive health and safety protocol which has proved to be working effectively for the protection of guests, crew as well as the communities its ships visit. Since August, MSC Cruises' industry-leading protocol has allowed the Company to safely and responsibly host more than 30,000 guests.   
Cruises paused after months of successful sailings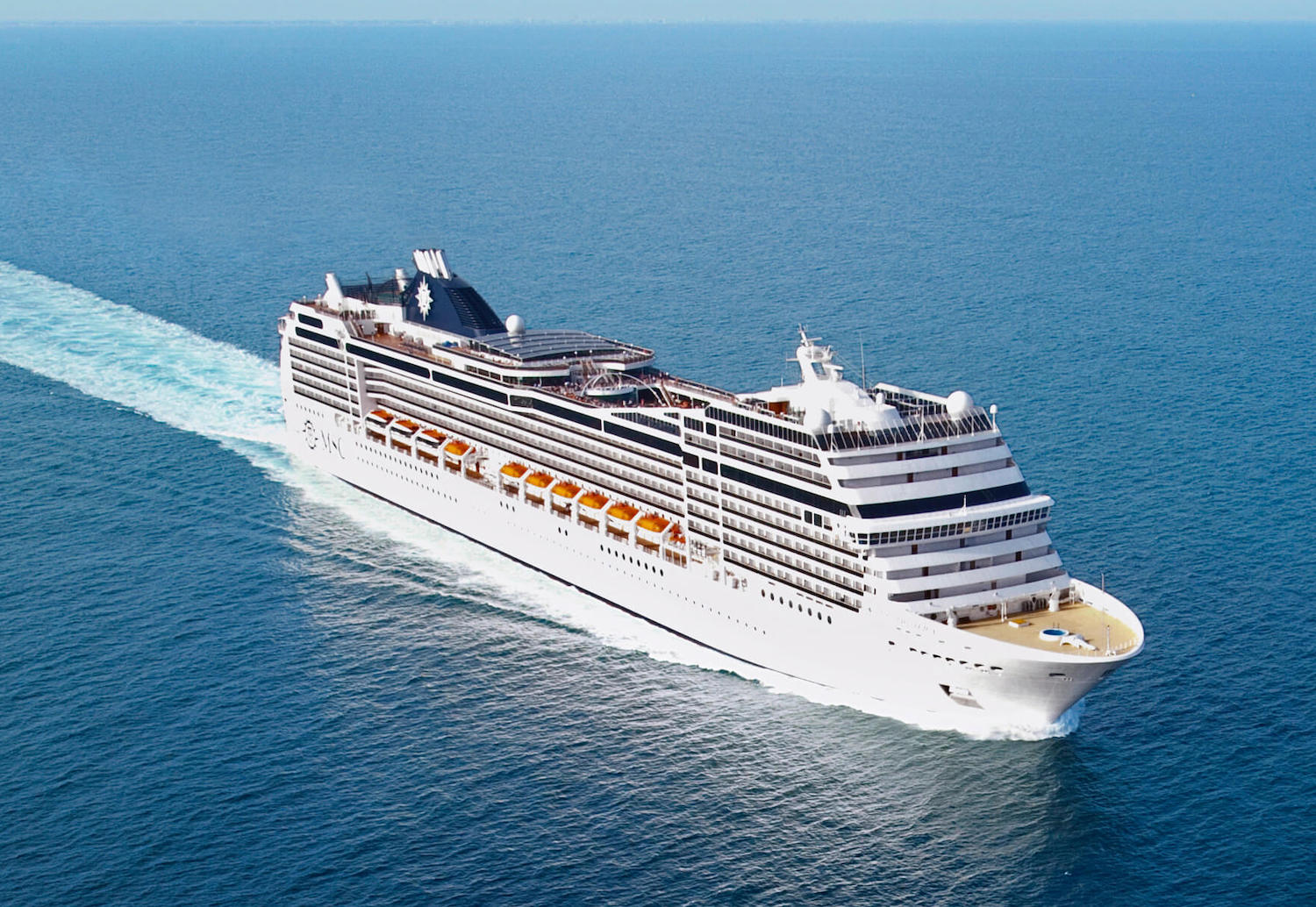 MSC was the first major cruise line to restart cruises, and since August, they have offered regular 7-night voyages in the Western Mediterranean.
This was achieved following approvals from the relevant authorities in Italy, Malta and Greece of an   industry-leading health and safety protocol designed to protect the wellbeing of all guests, crew and communities to be visited.
The additional measures include the following:
Additional on-board antigen testing for COVID-19 of all guests mid-way through their cruise which are on top of the existing pre-boarding universal testing for all guests;  
Frequency of testing of all crew during their time on board increased from twice-a-month to weekly, which is in addition to pre-boarding testing for all crew and other ongoing health monitoring measures;
Increased frequency of on-board sanitation, in particular of public areas and high touch points;
Tightening of the definition of close contact for tracing purposes, reducing the time that individuals are in contact from 15 minutes to 10 minutes.
The MSC Cruises protocol is based on nine key elements, many of which have been adopted by other cruise companies, the Cruise Lines Industry Association and international airlines and airports.
Testing of all guests at least twice per voyage
Testing of all crew at least three times before embarkation and weekly on board
Only protected shore excursions, as organized 'social bubbles'
Ventilation with HVAC fresh air
Contingency response that does not burden local health infrastructures
Isolation space on board and tracking and tracing including close contacts
Masks
Physical distancing – aided by reduced capacity of the ship
And COVID-19 prevalence monitoring