Royal Caribbean cancels more cruises in order to meet CDC requirements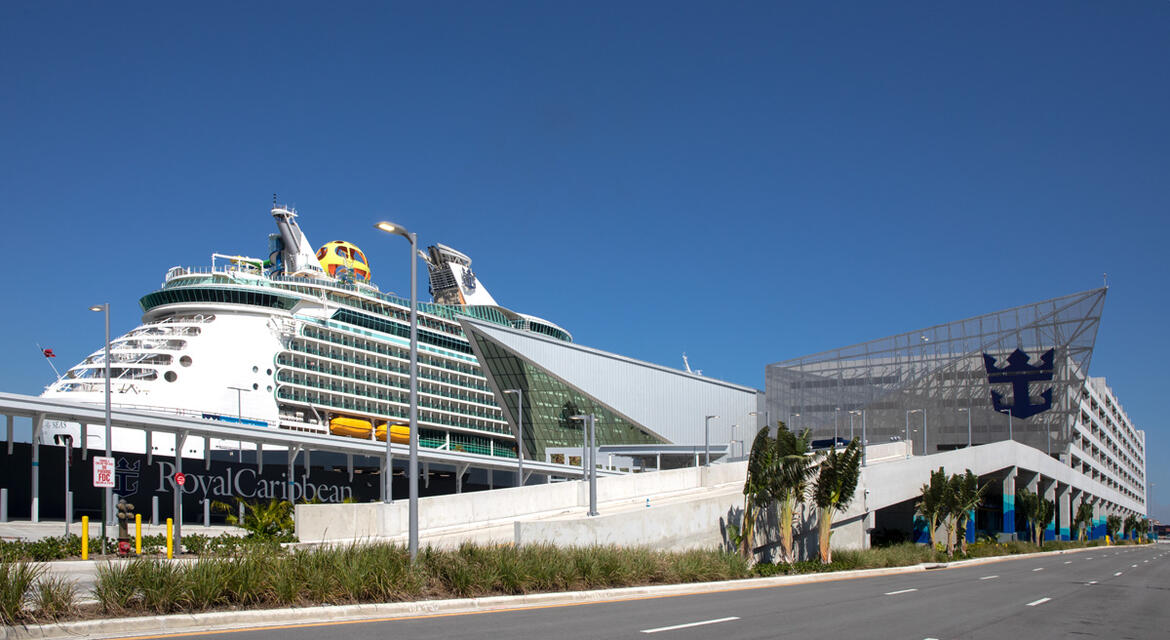 Royal Caribbean joined other cruise lines in cancelling its January 2021 cruises, and also cancelled cruises through the end of February.
As Royal Caribbean works towards getting approval to sail again from the U.S. Centers for Disease Control, it announced its cruises through February 28, 2021.
In addition, Australia sailings are suspended through April 30, 2021.
Today's announcement does not apply to two ships:
Spectrum of the Seas China sailings suspended through January 20, 2021. 
Quantum of the Seas is resuming service in Singapore.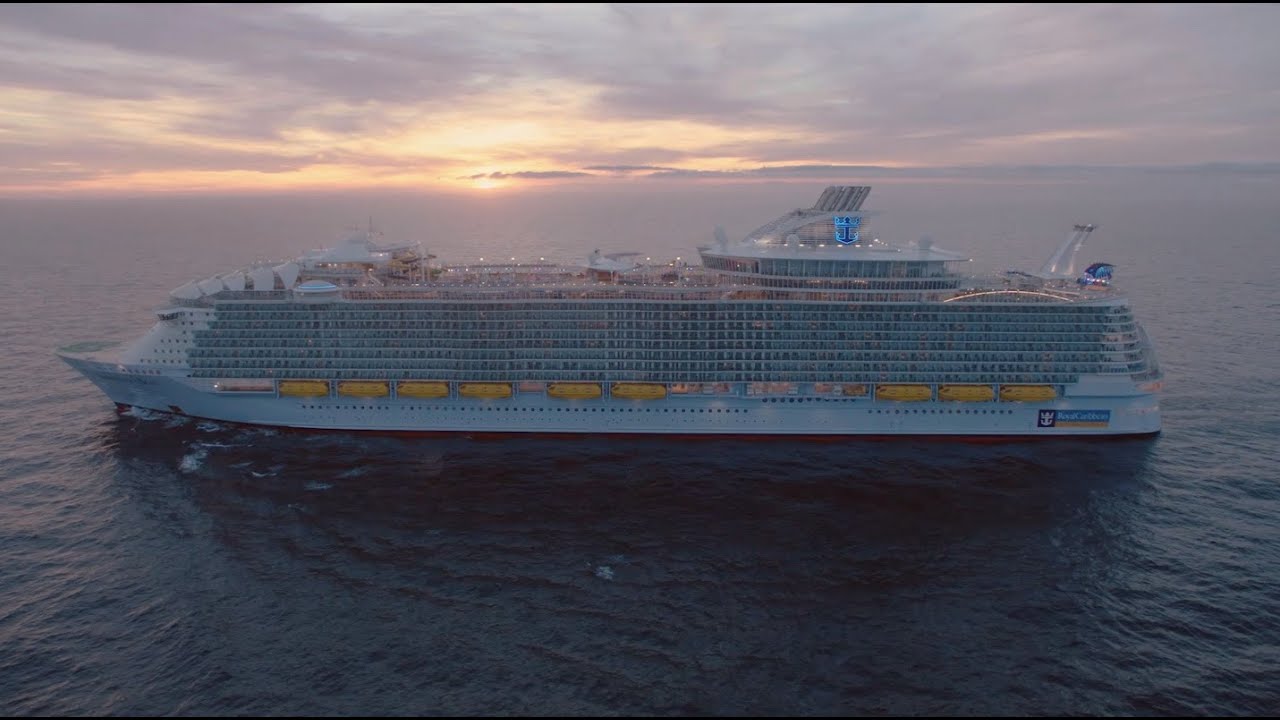 Prior to today's announcement, Royal Caribbean had only suspended operations through December 31, 2021.
In a press release, Royal Caribbean Group said the decision was made so that it could prepare its cruise shops to meet the new government rules, " While we continue to work with the CDC and government authorities around the world towards the shared goal of safely returning to cruising, Royal Caribbean Group will be extending the suspension of some sailings."
The cruise line's plan to restart cruises eventually follows the guidance of the globally recognized scientific and medical experts it has employed.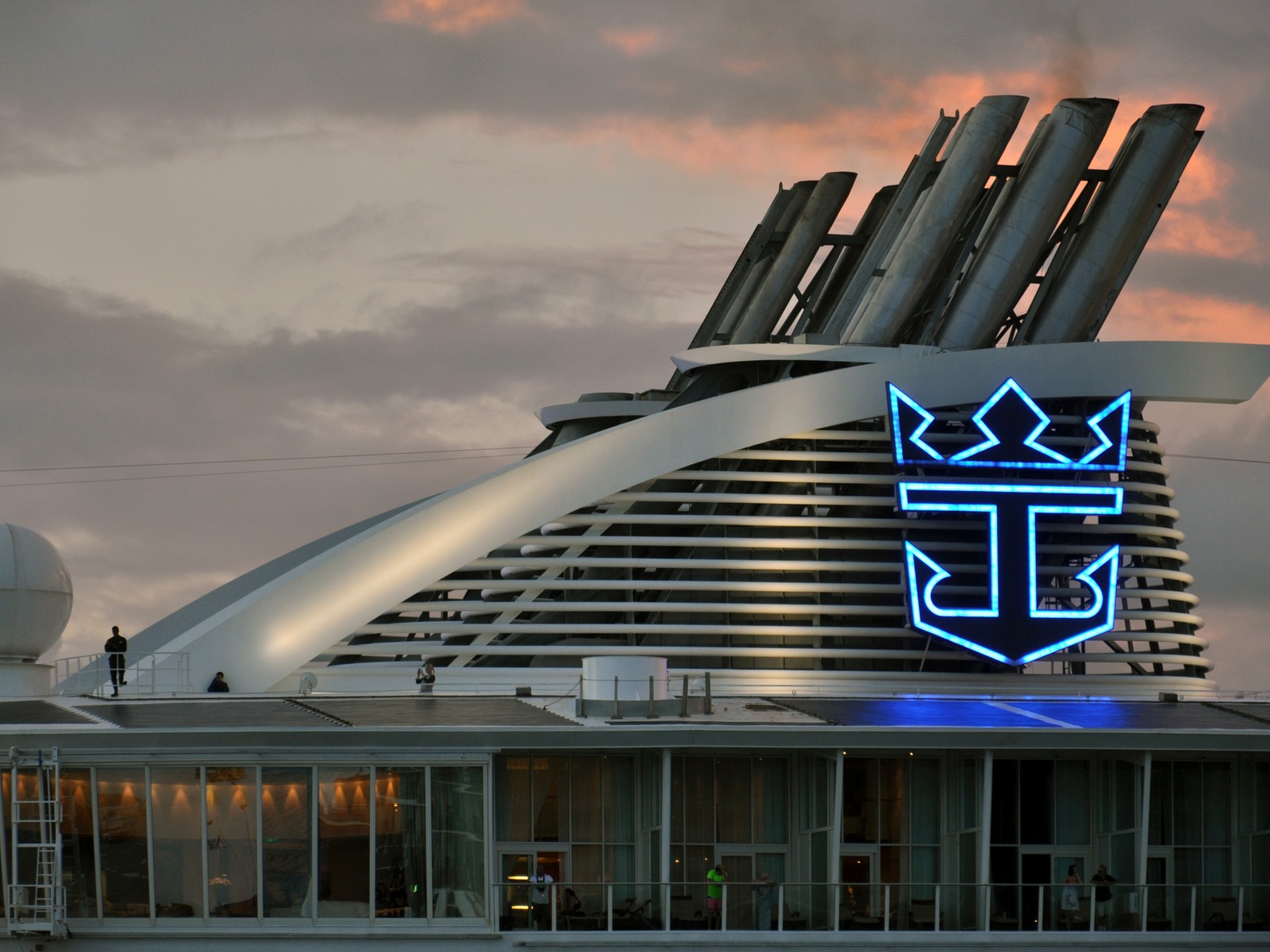 Guests who had booked cruises that are now cancelled have the choice of a full refund, a 125% future cruise credit, or the option to defer the cruise by a year for the same price.