Ah, packing -- one of the most hated parts of preparing for a cruise. It's necessary and inevitable, but it's also a massive headache.
Below, we've compiled some key bits of wisdom from our combined decades at sea to help make the process less painful, whether you're a minimalist or a chronic overpacker. Check out our tips on how to pack for a cruise.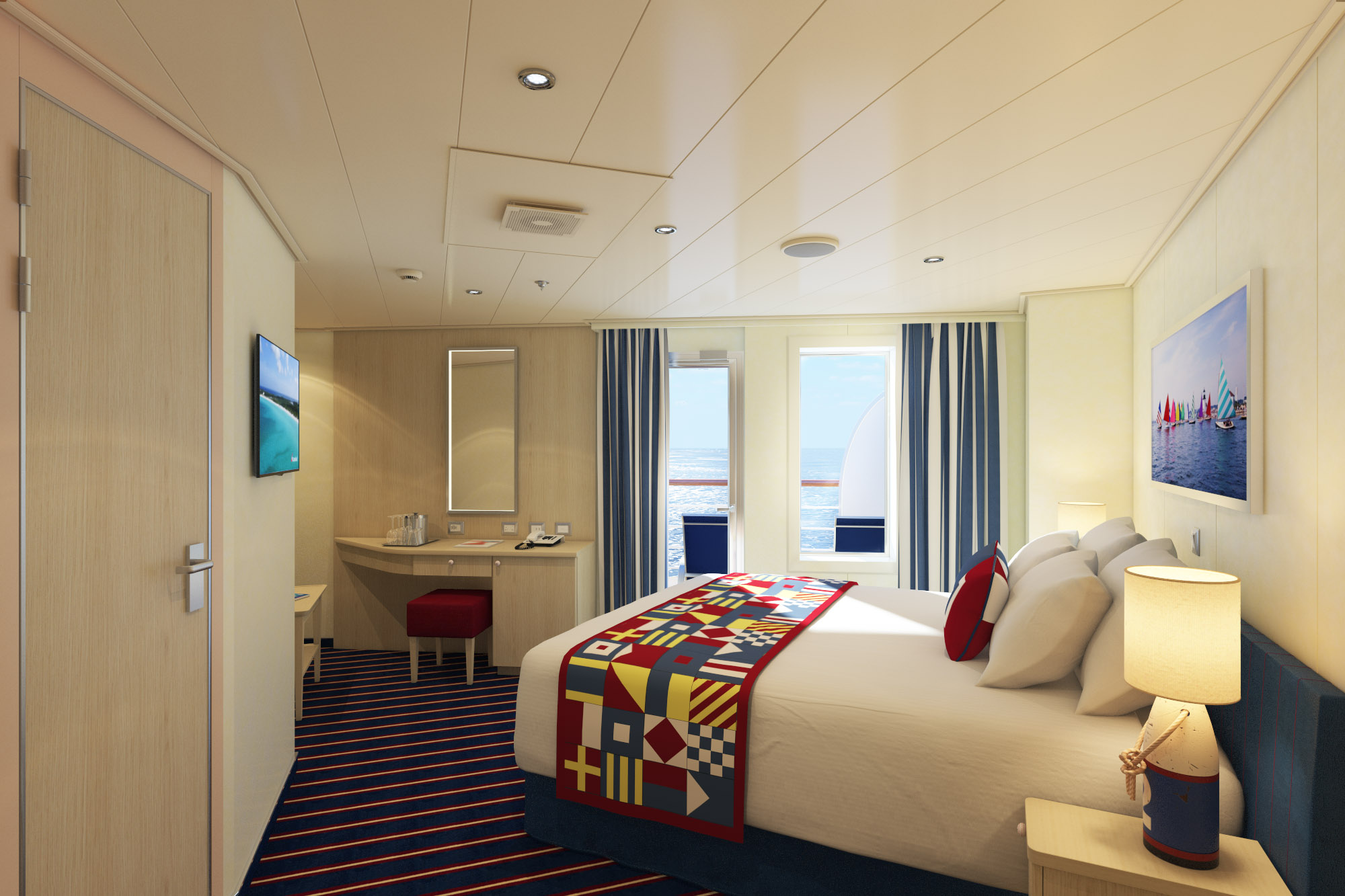 1. Be organized.
Not everyone naturally gravitates toward lists, but we promise they can help you to feel less overwhelmed. You don't even have to make your own because we've done it for you with our cruise packing list.
Not only will having a list make you less likely to forget things, but it will also allow you to pack a little bit each day over time to avoid the last-minute "cram it all in a bag and go" approach, which is liable to leave you with mismatched socks and too few pairs of underwear.
Additionally, we highly recommend investing in a portfolio-style organizer that will easily slip into your carry-on and hold your most important items -- travel documents, passport, money, credit cards, car keys, electronics chargers -- all in one place. 
2. Cut it in half.
Our packing strategy includes choosing two outfits per day -- one for daytime and one for dinner. When you've laid out everything you'd like to take, cut it in half. We know it sounds crazy, but trust us: you won't need as much as you originally thought you would.
If the idea of scaling back makes you skittish, remember that you can wear items more than once. (Seriously, no one will notice.) If you're truly bothered by the concept or if you've had a particularly sweaty day in port, many ships offer for-fee send-out laundry services or self-service laundry facilities for passengers to use onboard.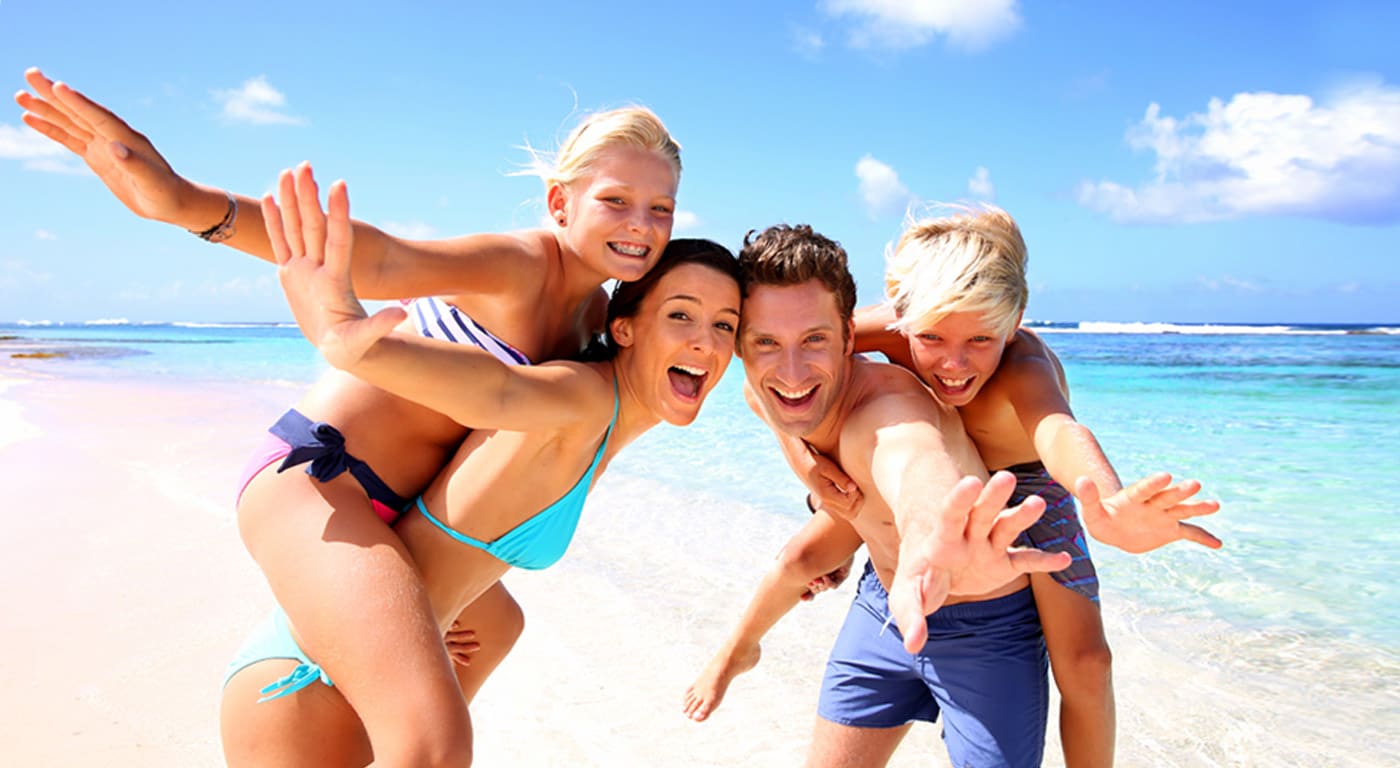 3. Choose neutral pieces with fun accents.
Neutral is the way to go when wrangling in your "everything but the kitchen sink" packing habits. Go with pieces that can be mixed and matched to form several outfits so that your options are many, even if your number of suitcases isn't.
Pack a few small items that will lend flair to your fashion. Think fun-colored costume jewelry, unique hair accessories or patterned pashminas that can also be used for warmth on chilly evenings.
4. Opt for wrinkle-resistant fabrics.
In our experience, wrinkle-resistant chinos and collared shirts are ideal for men, and women will appreciate shirts or dresses made from polyester or a blend of rayon and spandex. They're comfy, can be dressed up or down and tend to fold up smaller -- and with fewer wrinkles -- than clothes made from more bulky materials.
For any wrinkles that manage to make it through, many ships offer pressing services for a fee or include ironing boards and irons in their self-service laundry rooms. If all else fails, you can simply hang your rumpled duds in the bathroom while you shower and let the resulting steam work its magic.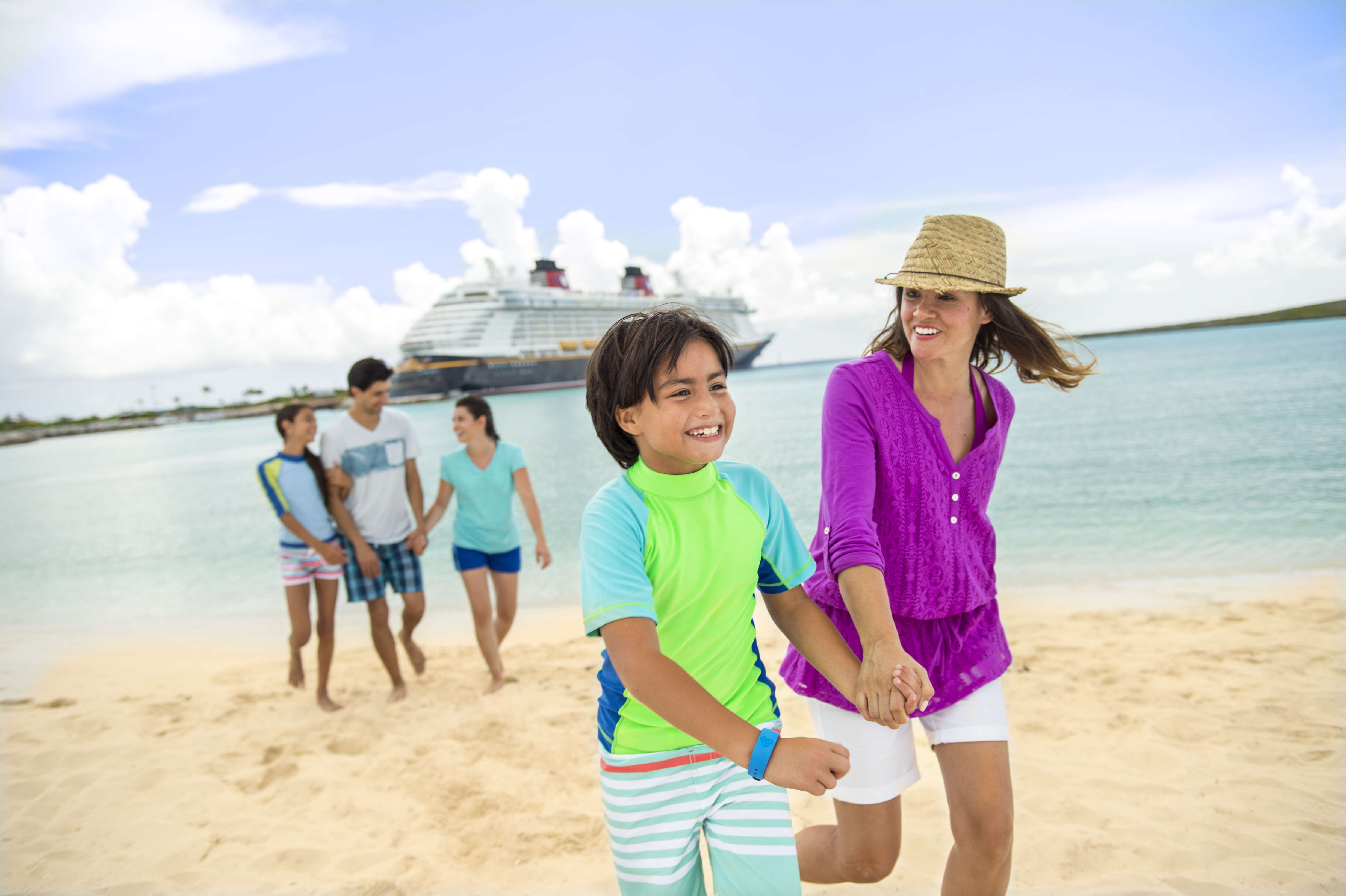 5. Bring a carry-on.
If you've already mastered the art of carry-on-only packing, congratulations. You have our admiration. For overpackers who are trying to reform, you might still have to check a bag, but be sure to bring a carry-on with you also.
It should contain your valuable, sentimental or necessary items, such as travel documents, jewelry, cash, medications, electronics and anything else that you wouldn't be OK with losing or that you might need at any given time. (When you arrive at your embarkation port, you'll hand your larger bags over to a porter. They will then be delivered to your room, but it could take a few hours.)
In addition to your important items, you should also pack at least one change of clothes (including something suitable for dinner), underwear, pajamas and a bathing suit if you're hoping to hit the pool shortly after you board. This will guarantee you're not completely at a loss if something unforeseen happens to your luggage. (This is a good rule of thumb for flights, too.)
6. Co-pack.
If you're traveling with someone, another great way to safeguard your trip against lost luggage is to split your items between two bags.
After you've packed your carry-on, put half of your remaining clothes in your suitcase and half in your travel companion's. Then have him or her do the same. That way, if one of your bags is lost on a flight or at the pier, you won't be totally out of luck.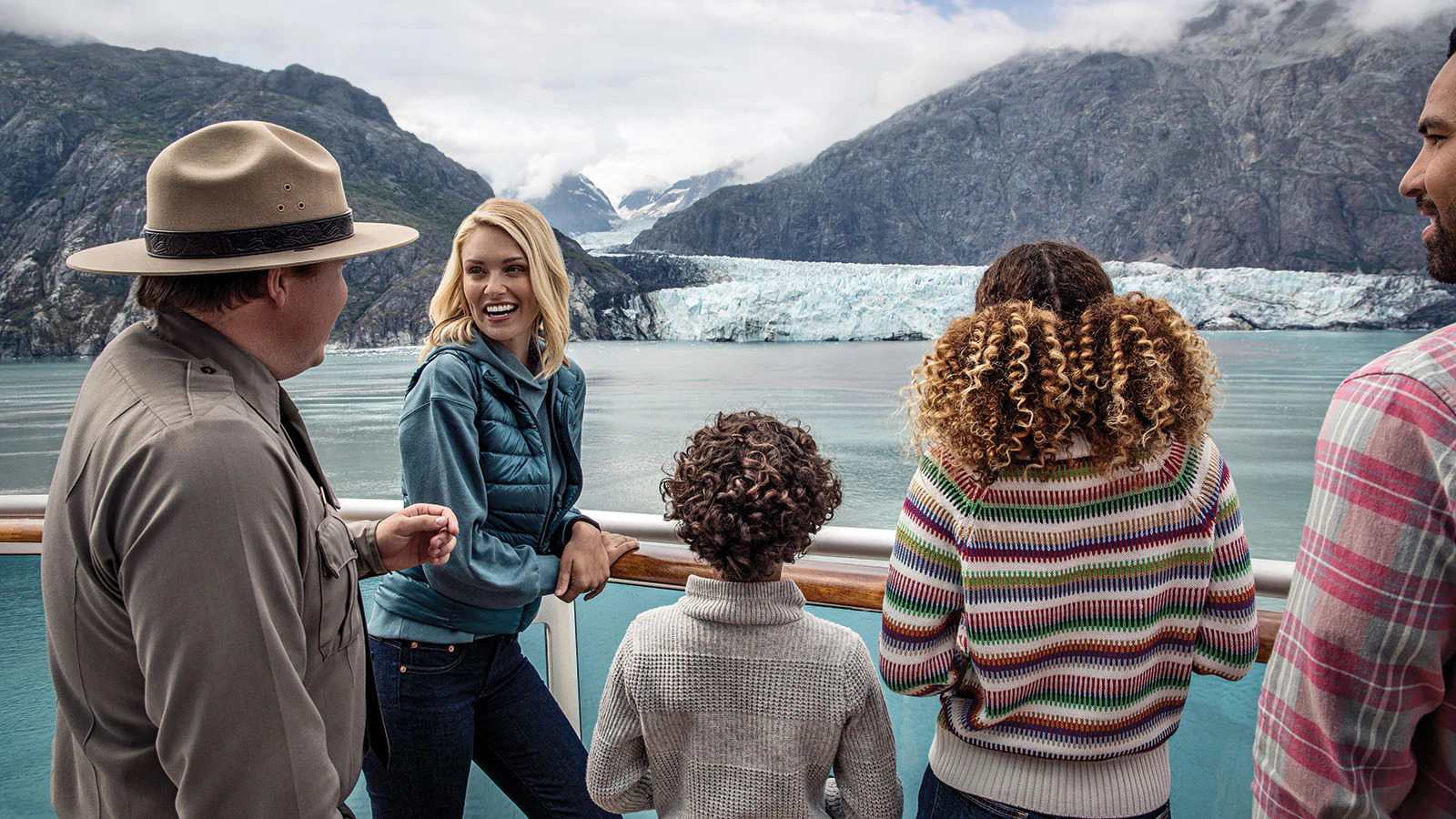 7. Put your name on everything.
Be diligent with luggage tags, even if you don't think you'll need them. Your cruise line will provide them for you to print out at home. If you're flying to port, wait to attach them until after you've deplaned to avoid having them accidentally ripped off in transit or confusing airport baggage handlers.
Put them on all of your bags -- even ones you plan to keep with you at all times. You never know when you might absentmindedly forget your purse, backpack or small roller bag at the buffet on embarkation day while you're waiting for your cabin to be ready. It ensures your belongings can be returned to you more quickly.
8. Roll your clothes.
When it comes time to actually put your clothing into your suitcase, try rolling it. Rolled clothes pack tighter than folded ones and, therefore, take up less space, meaning you can fit more in your bags without having to sit on them to get them closed.
Also consider looking at your suitcase from a different angle. It's tempting to stack rolled clothes the same way as you would folded ones; instead, flip them on their sides so they're standing up tall. Trust us: it'll save even more space.
Bonus: Rolling your items will also help to cut back on wrinkles.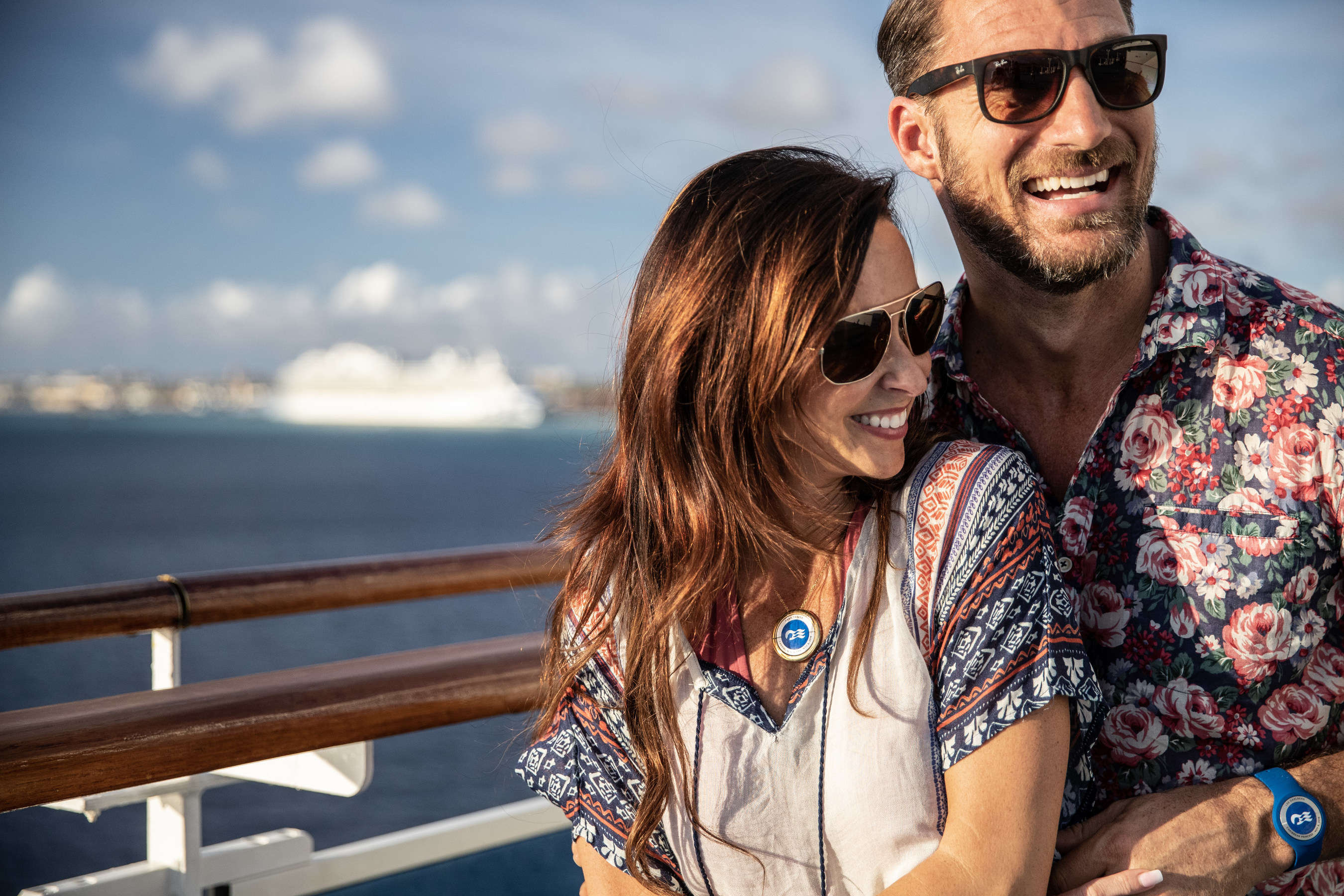 9. Try packing cubes.
Packing cubes, pouches that separate clothes and make them even more compact, seem to create space in luggage where there previously was none left to be had. Invest in a set, and you have our word that they will change the way you pack forever.
Your cubes don't have to expensive, but look for ones with zip closures and strong, reinforced seams. Choose a set with varying sizes, which make it easy for you to store different items -- large for pants and dresses, medium for shirts, small for undergarments.
10. Limit your shoes.
For most men, this is easy; for women, it can be a challenge. Shoes add a great deal of bulk and weight to your bags, so keep the aforementioned neutrals rule in mind if you're looking to cut back. Go with black or brown footwear, which will match just about any outfit in your onboard wardrobe.
Additionally, keep your footwear choices functional -- one pair of sandals that can be paired with a dress, jeans or shorts; one pair of flats for use when it's a bit more chilly; one pair of sneakers for working out or walking around in port; and one pair of dress shoes if your sandals or flats aren't fancy enough for formal night.
We also allow for a wildcard pair, depending on the destination -- flip-flops for the Caribbean or hiking boots for Alaska, for example. This limits you to a minimum of three pairs and a maximum of five, total. Bonus points if you can get away with fewer than three.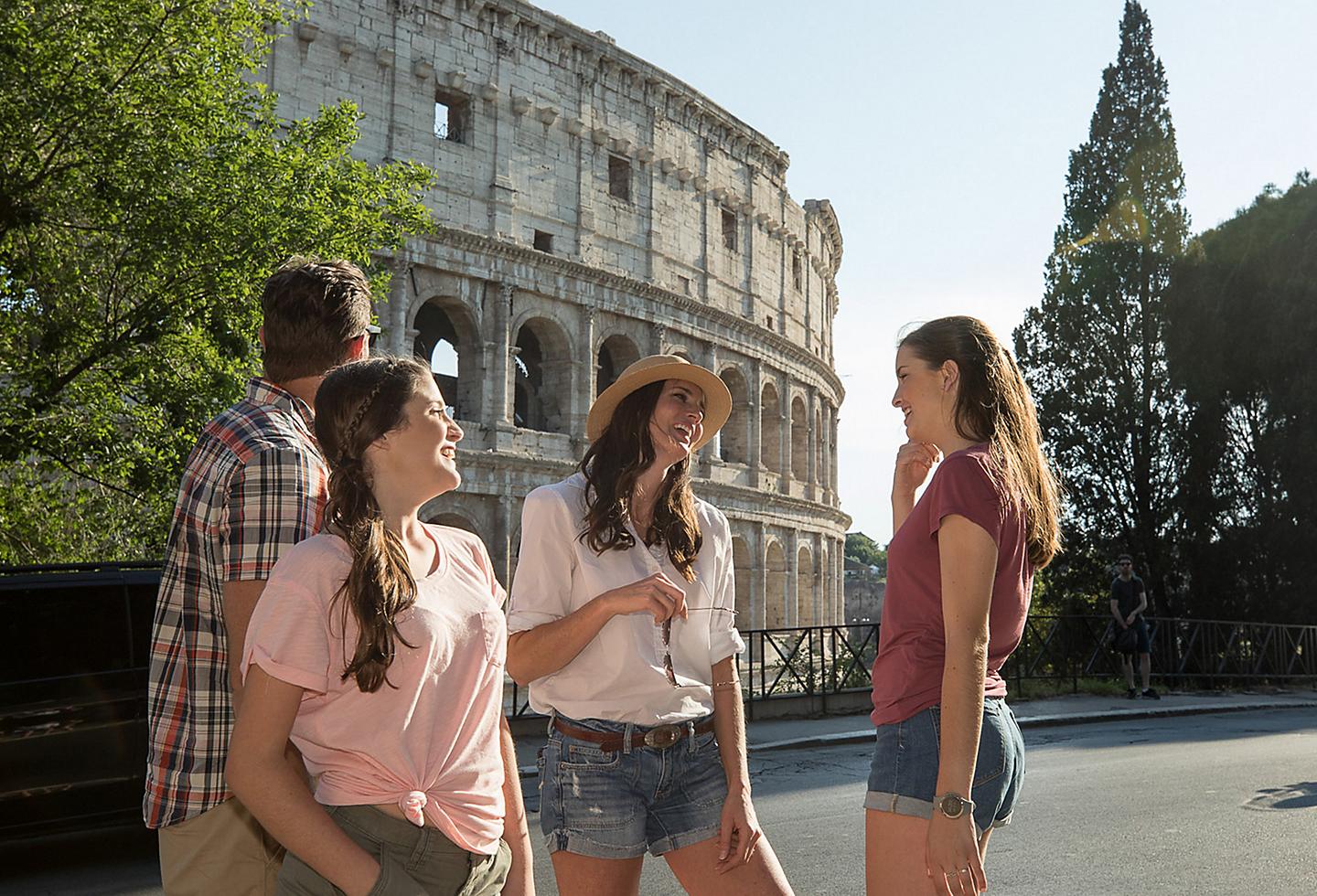 11. Embrace technology.
Sure, we all love the idea of disconnecting on vacation, but your digital devices can help you to save a ton of space when you're packing. How? Your tablet has the power to function as an e-reader, meaning you don't have to pack all of those Danielle Steele novels you've been meaning to catch up on.
Meanwhile, your smartphone can function as a camera, a translator and a list of things to do in port, eliminating the need for you to pack photography equipment, pocket dictionaries or guidebooks. (Check out the top apps we recommend for cruisers.)
Note: In order to use some of these features, you'll have to access Wi-Fi in port or purchase one of your ship's internet packages.
12. Pack some plastic.
From refillable travel bottles to pill boxes, plastic is your friend when it comes to packing for a cruise. We put our TSA-friendly-sized liquid toiletries in a quart zip-top plastic bag, which then goes inside of a gallon-sized plastic bag for extra protection against leaks -- whether we're flying to port or not. We then pack a couple extras of each, just in case they're needed during our sailing or on the return trip home.
We also toss in two or three plastic grocery bags. They can be reused many times for everything from dirty laundry or wet shoes to bottles of duty-free alcohol that we're taking home as souvenirs.
However, we also understand that plastic is a major source of pollution in our oceans. Make sure to never throw anything overboard -- or allow it to blow overboard accidentally -- and recycle any unneeded plastic bags or bottles, if possible.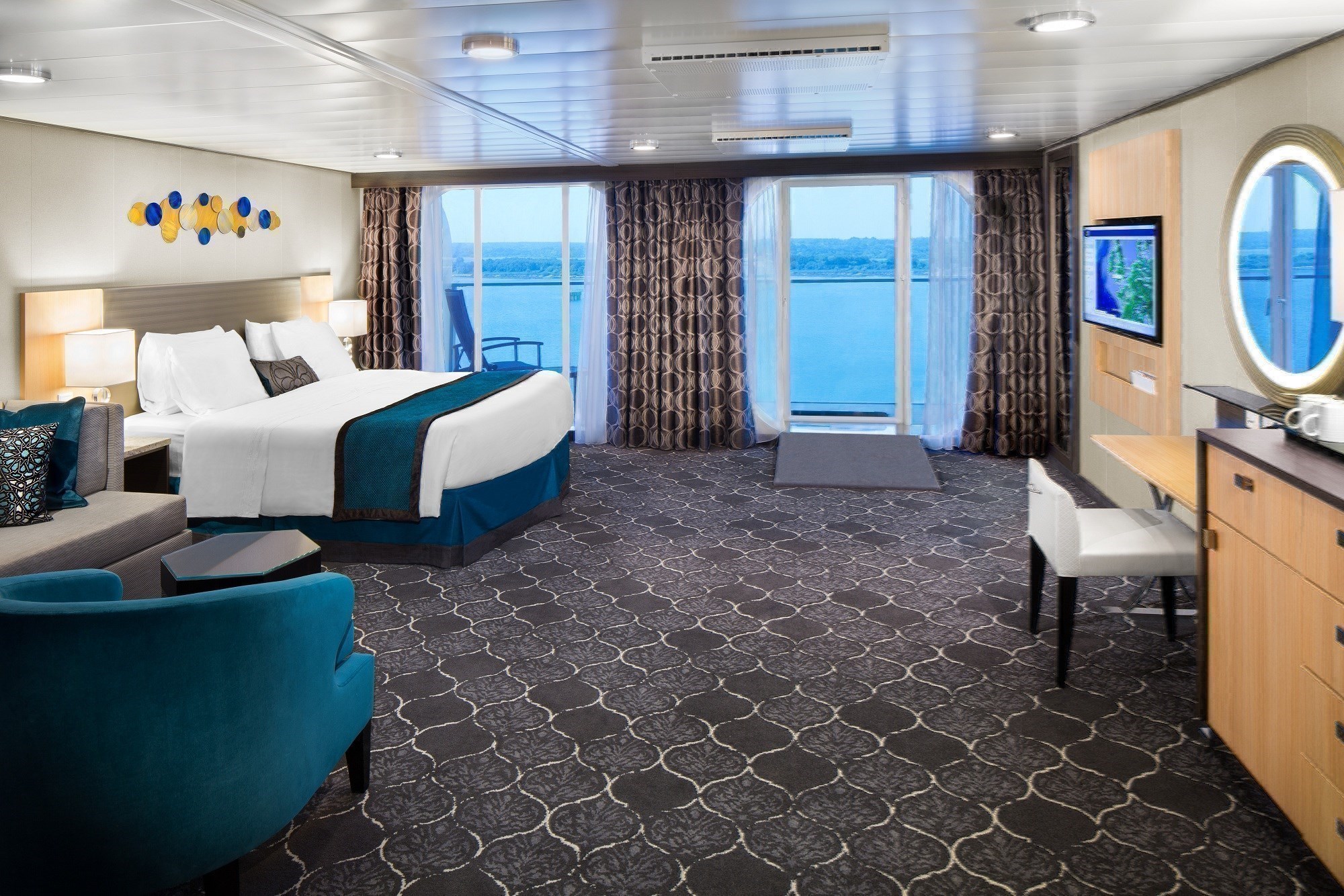 13. Don't forget the little things.
These tips for cruise packing are obviously meant to help you prepare more intelligently and efficiently. With that in mind, one area where you don't want to cut back is the small items that pack a big punch in terms of convenience.
When asked to share their first-timer tips, many passengers say they can't cruise without things like highlighters for calling out activities on the daily schedule, magnetic hooks for extra hanging space on the cabin walls, over-the-door shoe pockets for storing a myriad of small items, and duct tape for any number of uses in a pinch. If you've done your job of packing smartly, you should have no problem fitting any (or all) of these staples into your bags.
14. Watch your weight.
If you're flying to your port of embarkation, the last thing you want is to have to shell out extra cash for an overweight suitcase at the airport. (You could buy four or five drinks with that money, after all.) If you're sticking to a carry-on only, you likely won't have to worry, but if you're checking a bag, it's a good idea to invest in an inexpensive luggage scale so you can weigh your bags at home ahead of time and adjust accordingly.
Alternatively, have a plan for how you and your travel companion might rearrange the items in your suitcases if necessary, and, as we've already mentioned, do your best to eliminate heavier items like shoes, books and full-size toiletries in advance.
Even if you aren't flying to port, it's still good to keep these guidelines in mind. If you decide to do self-assisted disembarkation on the last morning of your voyage, you'll be thankful you heeded our advice.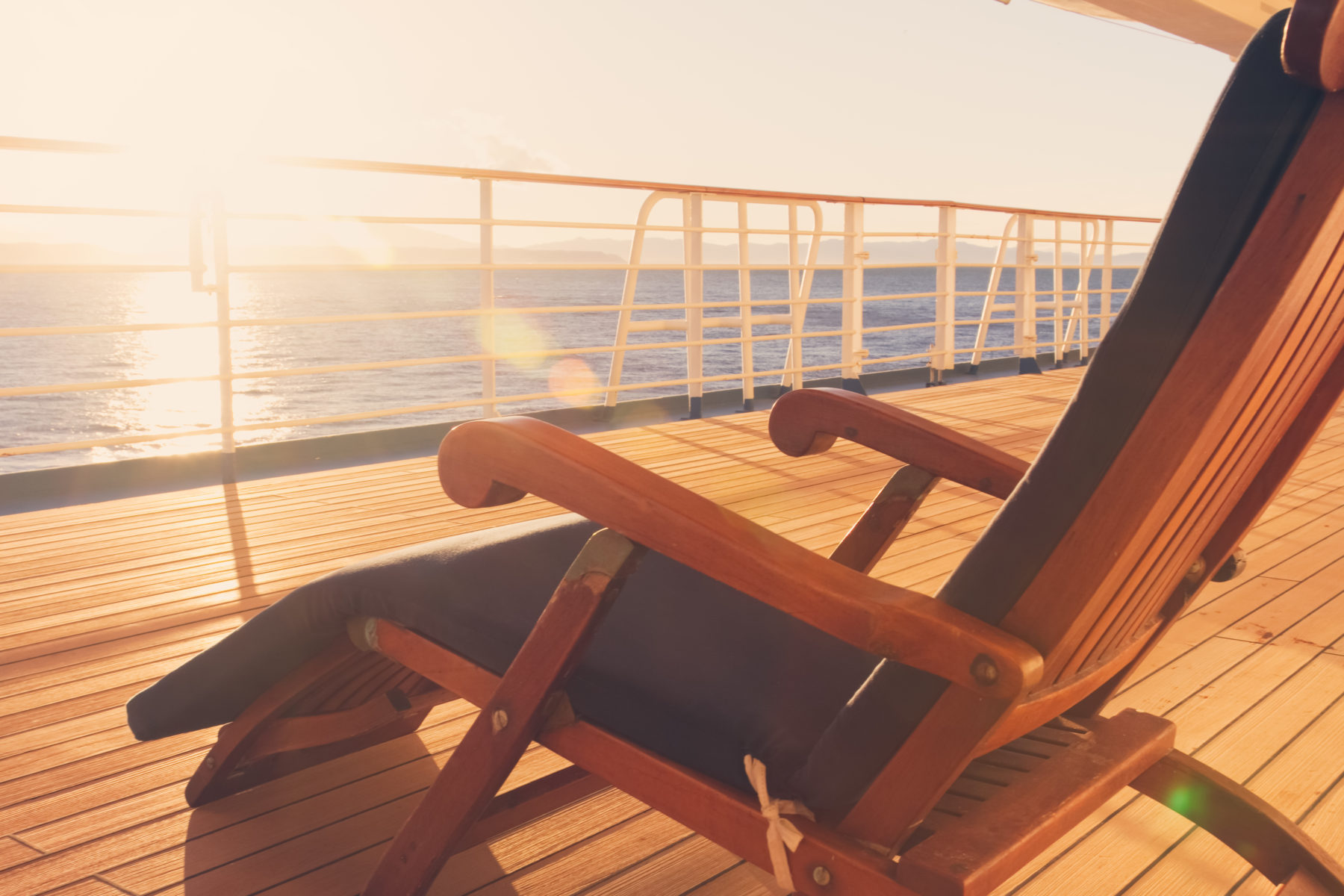 15. Leave some room.
If you're someone who enjoys shopping, take care to leave a bit of extra space in your luggage. From onboard boutiques that sell clothing, jewelry, purses and duty-free alcohol to in-port kiosks offering tacky trinkets for the folks back home, there are lots of opportunities to acquire items that you didn't initially bring onboard with you.
When you're packing to head back to reality, you're going to need space to stash all of your newfound treasures. If you have no room, trying to cram things where they don't fit will only end with your breaking something.
Bonus tip
If you don't relish the idea of schlepping your own luggage pre- or post-cruise, consider a specialized shipping service. A quick Google search will present you with a list of providers -- like Luggage Forward, Luggage Concierge and Luggage Free, some of which partner with cruise lines -- that will pick up your luggage at your door and make sure it arrives at your ship before sailaway.
Similarly, you can have everything picked up at your ship on disembarkation day, and it will arrive back at your home within a few days.
These services can be pricey, but you might find that the cost is worth every penny if it means not having to lug heavy bags or worry about cumbersome items like golf clubs.
Note that using one of these companies will also ensure you're packed and ready to go well in advance of your trip, as there's often a week or two lead time required for pickup.