10 Free Souvenirs You Can Get on a Cruise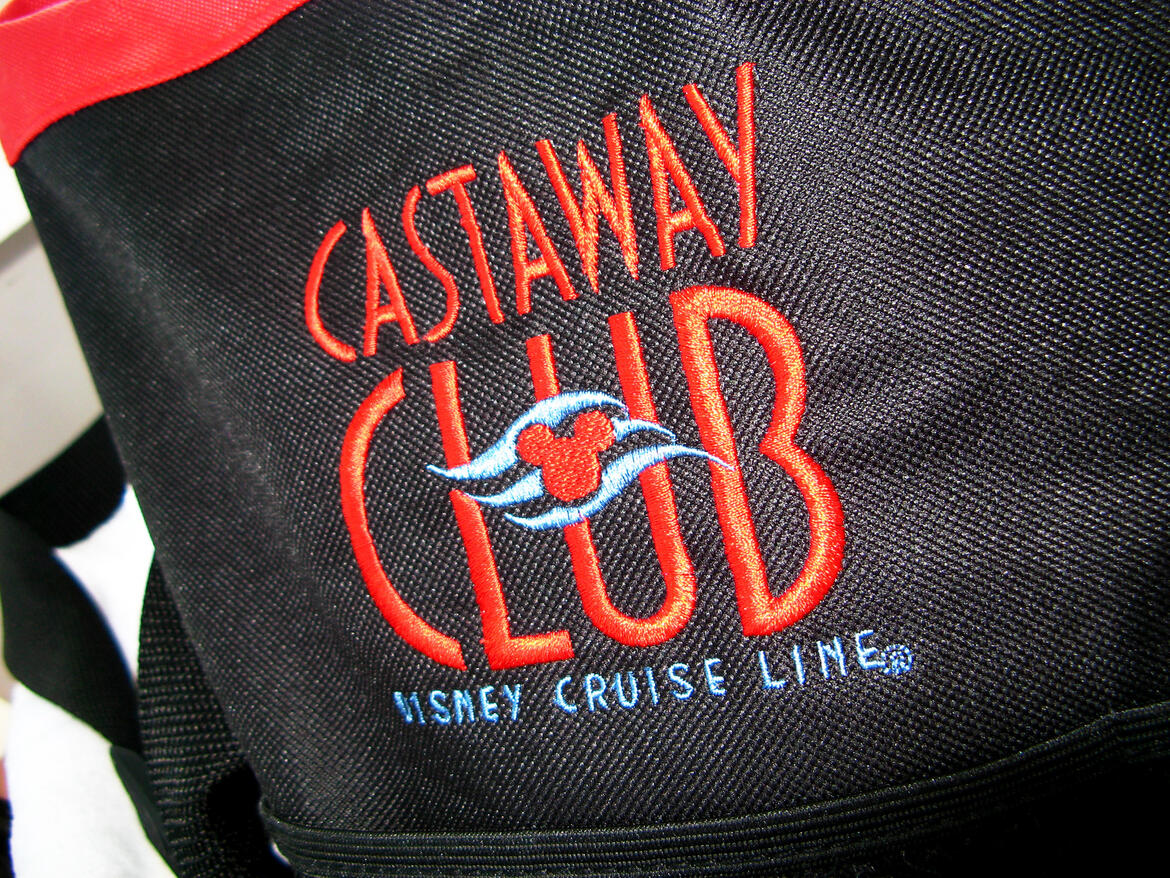 On a limited budget but still hoping to snag a few mementos from your vacation on the high seas?
Check out our list of 10 cruise souvenirs you can find onboard most ships for the low, low price of absolutely nothing at all.
1. Cruise Cards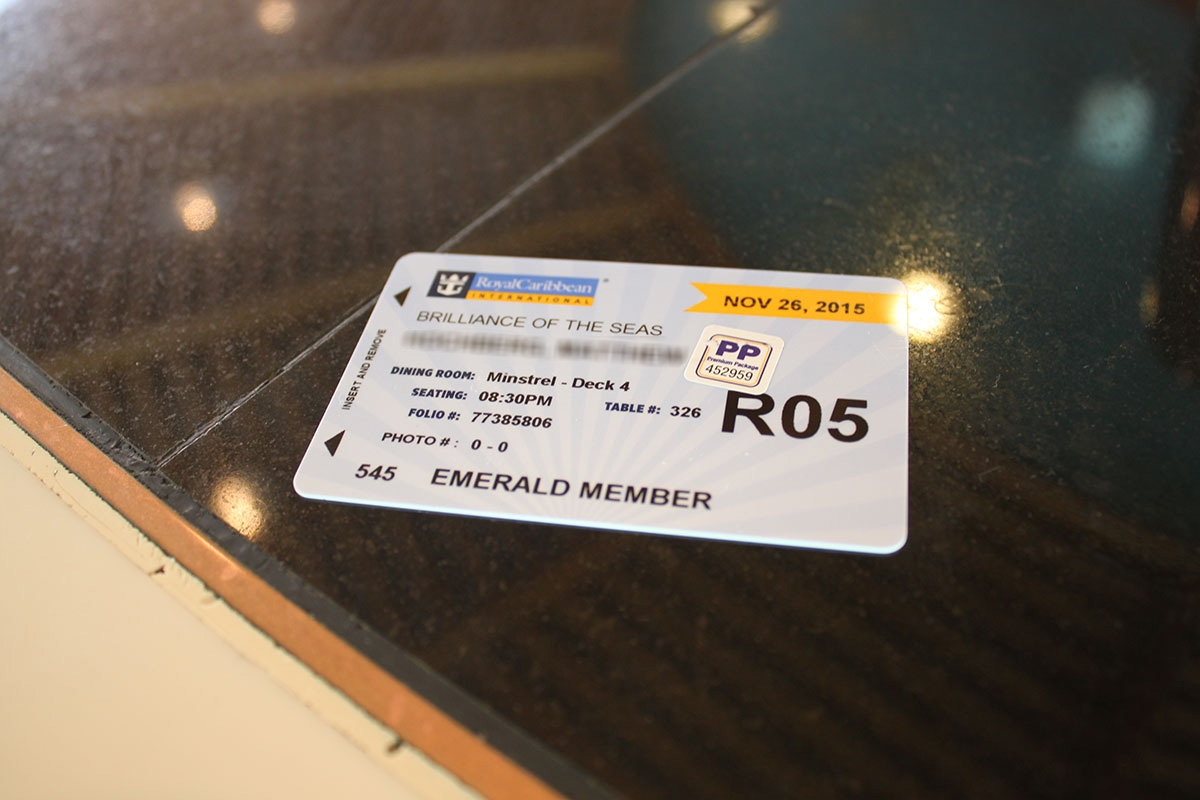 On embarkation day, you'll be given a cruise card for use throughout your sailing. Because ships operate on a cashless system, in addition to serving as your room key, the card will also be your method of charging onboard purchases throughout the voyage.
When you leave your ship for the final time on the day of disembarkation, the cards are deactivated, and they're yours to keep. Usually printed with your name, the ship's name and the date of your sailing, they make terrific -- and complimentary -- keepsakes. Attach some magnetic tape, and stick them on your fridge or a display board, or punch holes in them, add some string, and use them as holiday ornaments.
2. Daily Schedules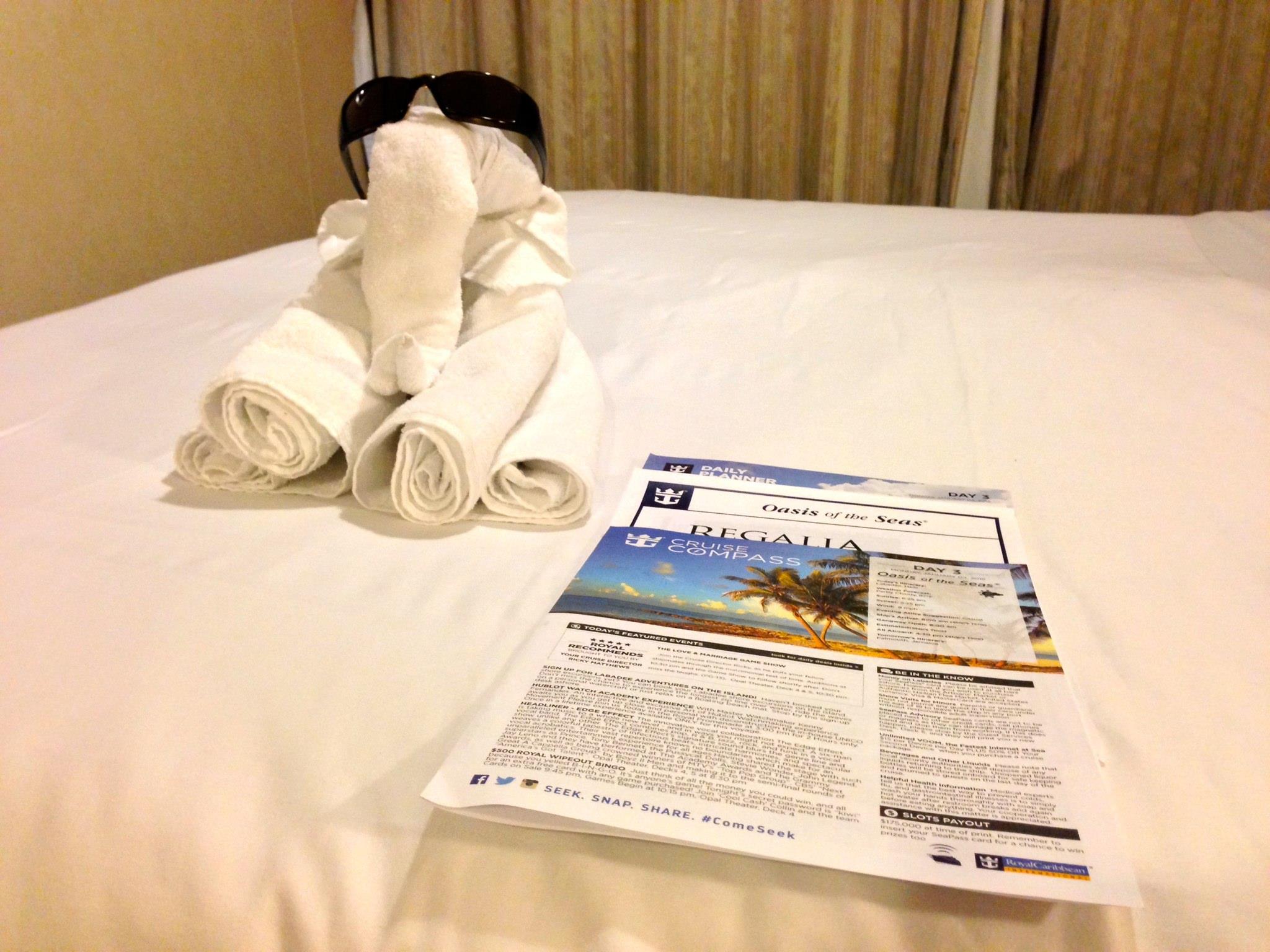 Each day, your cruise ship will offer a new schedule of activities. A paper print-out with a list of them -- along with information like weather forecast and dining times -- will be delivered to your cabin by your room steward each night before you go to sleep.
Keep one or two (or all) of the schedules so you can remember exactly what you did during your travels. They make excellent scrapbook fodder for crafty cruisers.
3. Photos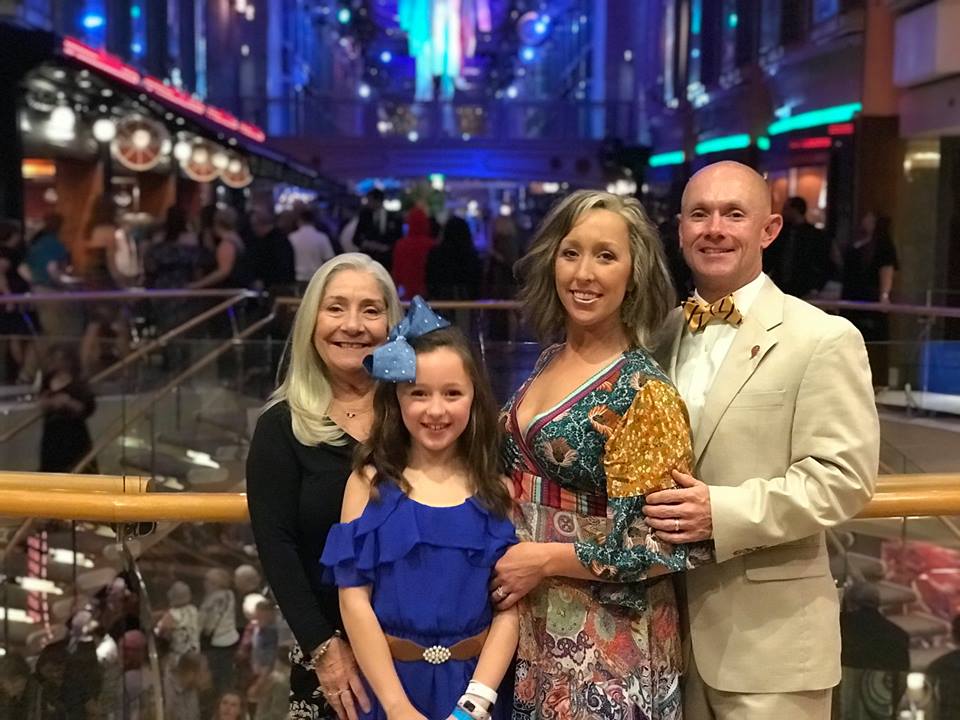 Sure, most mainstream vessels have professional photographers onboard to capture family photos, awkward shots of you stuffing your face at dinner, and staged pictures of your group with crew members in cheesy costumes at the gangway.
But these days, pretty much everyone has an electronic device -- cell phone, tablet, digital camera -- that takes amazing photos. Pick a creative or breathtaking backdrop like a sunset, the ship's wake or a pretty port view, and snap away. You'll be able to share your memories with the folks back home without spending an extra cent.
4. Jewelry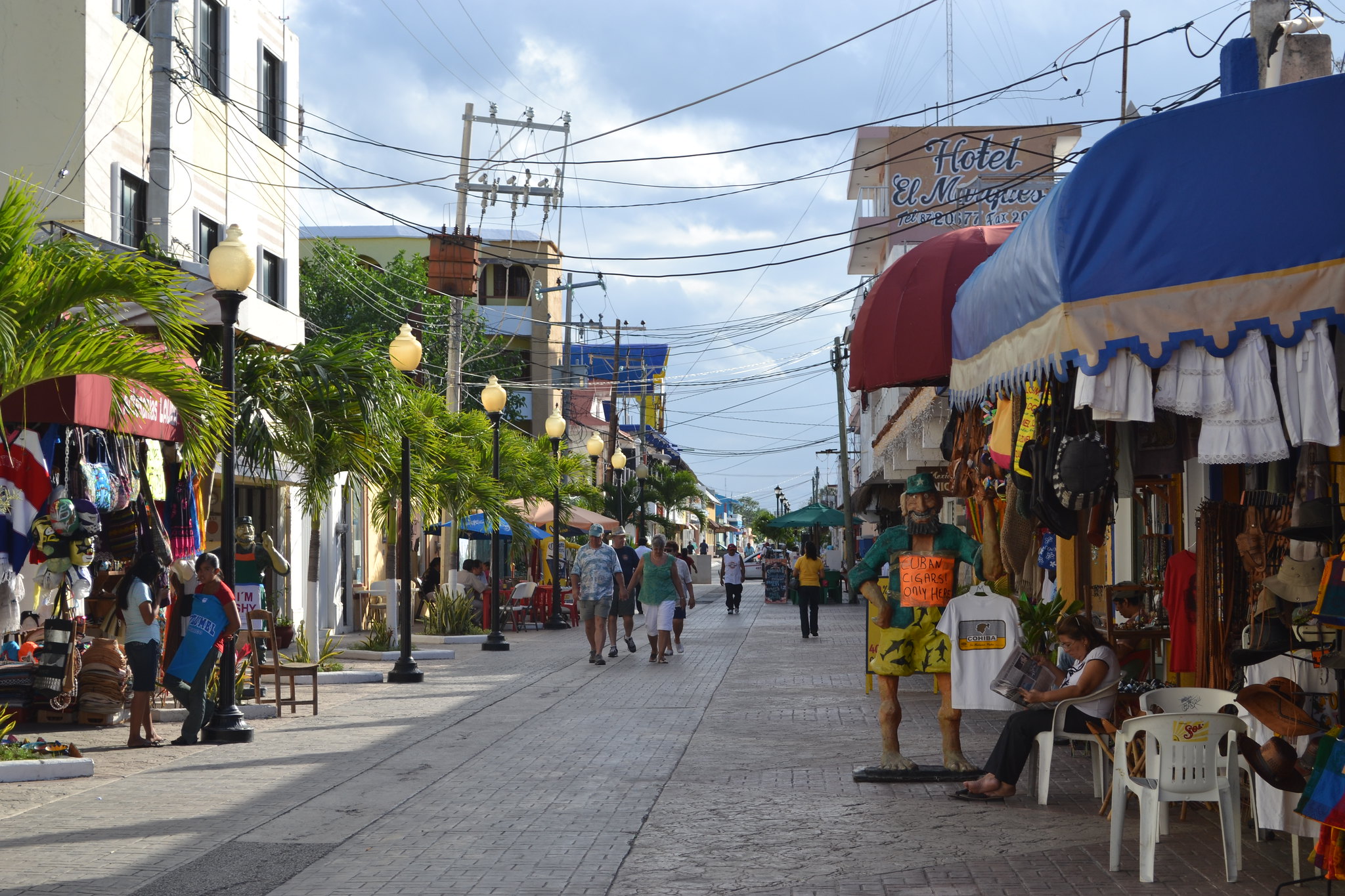 Check your daily program, usually on the first day or two of the sailing, for events taking place in the onboard jewelry boutique. Designed to bring people in and tempt them with shiny offerings, these showcases often include drawings for free items.
Most often, each person who attends will be given a ticket at the beginning of the event, on which they'll write their name and cabin number before placing it into a box. At the end, names are drawn to determine the winners of complimentary jewelry. The catch: You must be present to win, so you'll have to stick around and listen to a sales pitch first.
Further, big-box jewelry stores, such as Diamonds International, frequently entice cruisers to visit their shops in port by extending offers of free jewelry, just for stopping in. If you're not actually looking to spend money when you're there, prepare yourself for a high-pressure experience that will require you to stick to your guns.
5. Artwork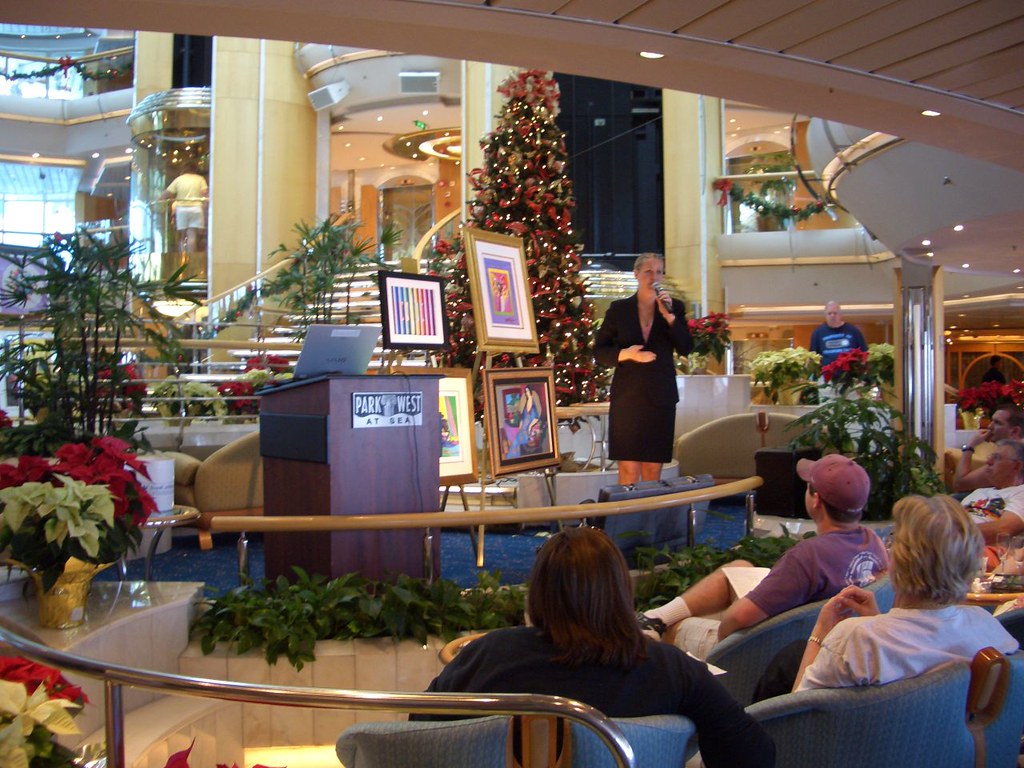 Art auctions are a thing on cruise ships. Usually presented by the ubiquitous Park West brand several times during each voyage, these events offer passengers a chance to bid on (often mass-produced) works by famous artists at allegedly inflated prices.
But, if freebies are more up your alley, auctions often feature free alcoholic drinks, usually Champagne. On some ships, you can also snag gratis pieces of art. Although they are generally small in size and not worth much, if anything, they can be nice reminders of your time onboard.
6. Drink Glasses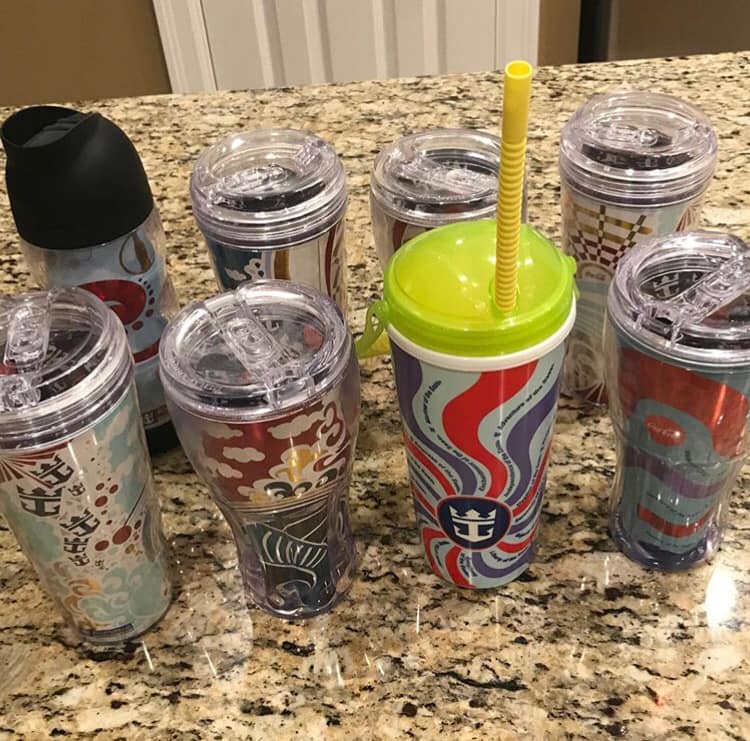 On ships where only the most basic of drinks are included in the cruise fares, you'll have to pay extra for things like soda and alcohol. To help keep costs down for those who plan to consume a lot of these beverages, cruise lines offer drink packages for a per-day fee. Sometimes that includes complimentary, refillable travel tumblers, many of which bear the cruise line's name. These are fantastic to use at home to remind you of your trip.
Additionally, many vessels offer a "drink of the day" each day, which comes in a cruise line-branded souvenir glass. Sometimes you can buy the drink for a reduced cost if you don't wish to take the glass home, but on sailings where no discount is given, you're paying only for the alcohol, meaning the glass is free and yours to keep.
7. Slippers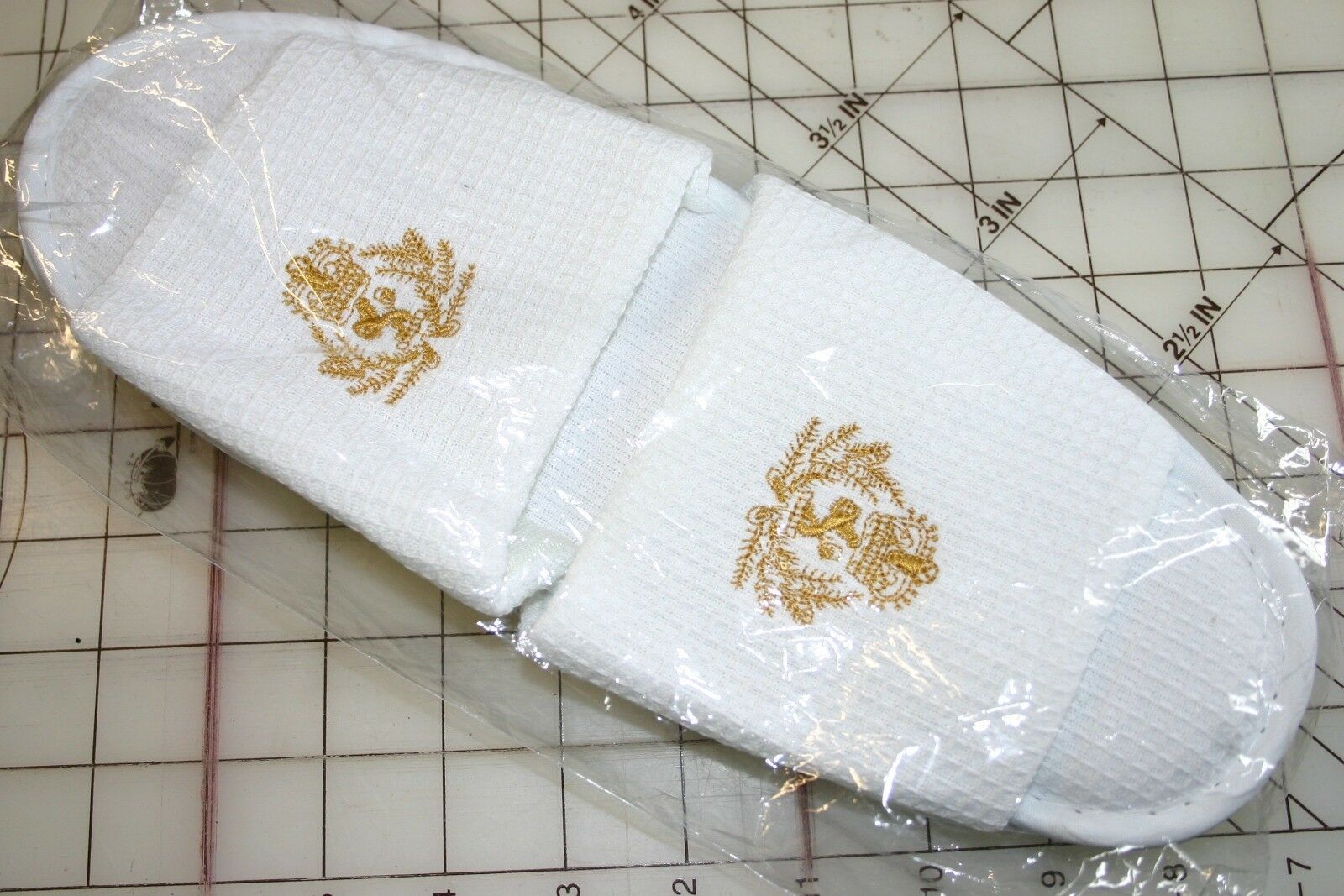 If you've booked a high-end cabin for your sailing, you're likely to be treated to complimentary use of bathrobes and slippers. While your luxurious accommodations won't entitle you to pilfer the robes (you'll be billed if you do), you will be allowed to take the slippers home at no extra charge.
Bonus: They're likely to have the cruise line's name or logo embroidered on them. Just be forewarned that they're usually a one-size-fits-most deal, meaning they might not be the best fit.
8. Alcohol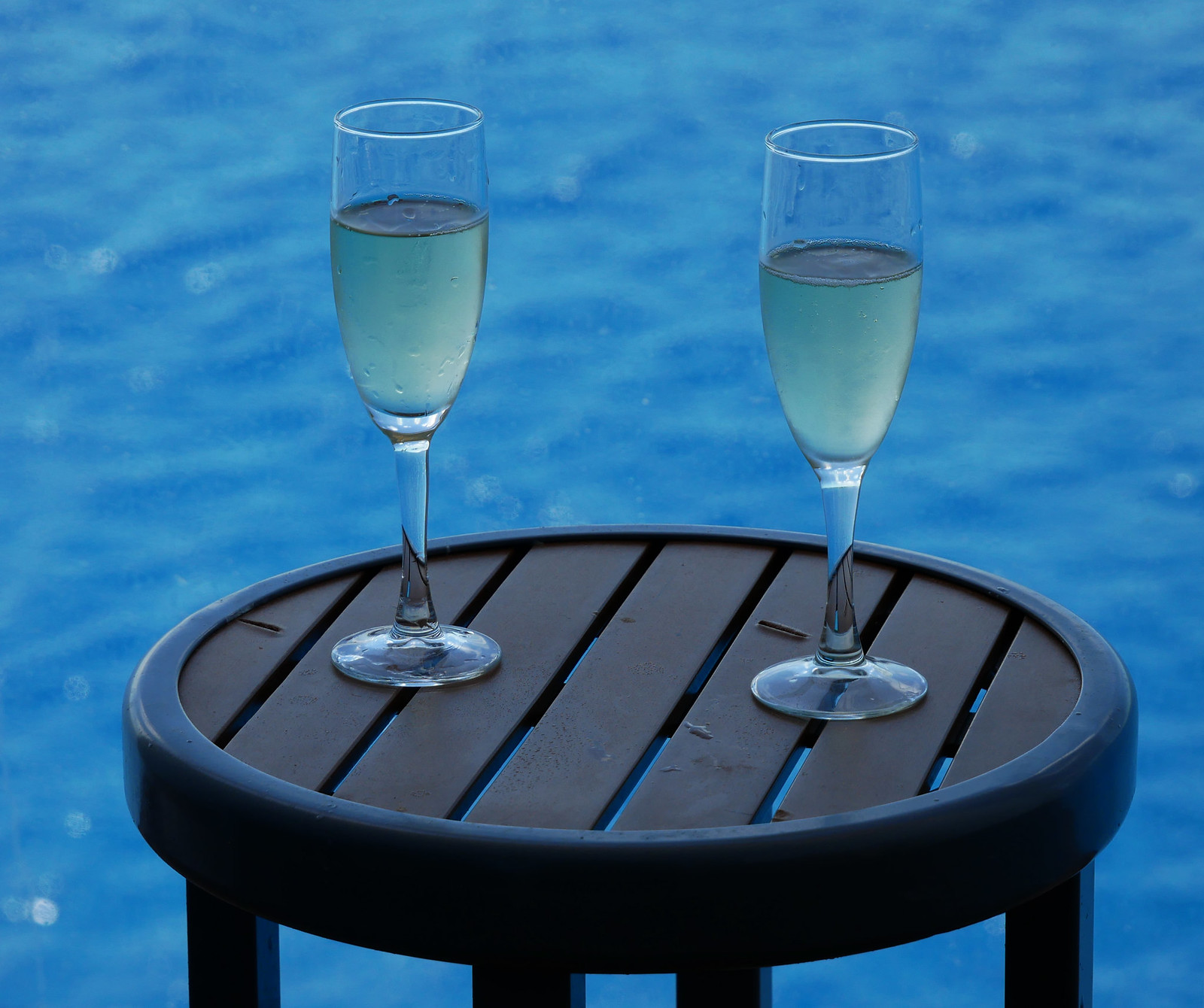 While it's more the exception than the rule, some luxury cruise lines allow passengers to pick one complimentary bottle of alcohol each, to be delivered to their cabins on the first day of their sailing.
If you don't drink it while you're onboard, you're more than welcome to pack it in your luggage and take it home to drink later, regift or save as a souvenir. (If you're flying, just make sure to pack it carefully in a checked bag to avoid having it confiscated at security.)
9. Loyalty Gifts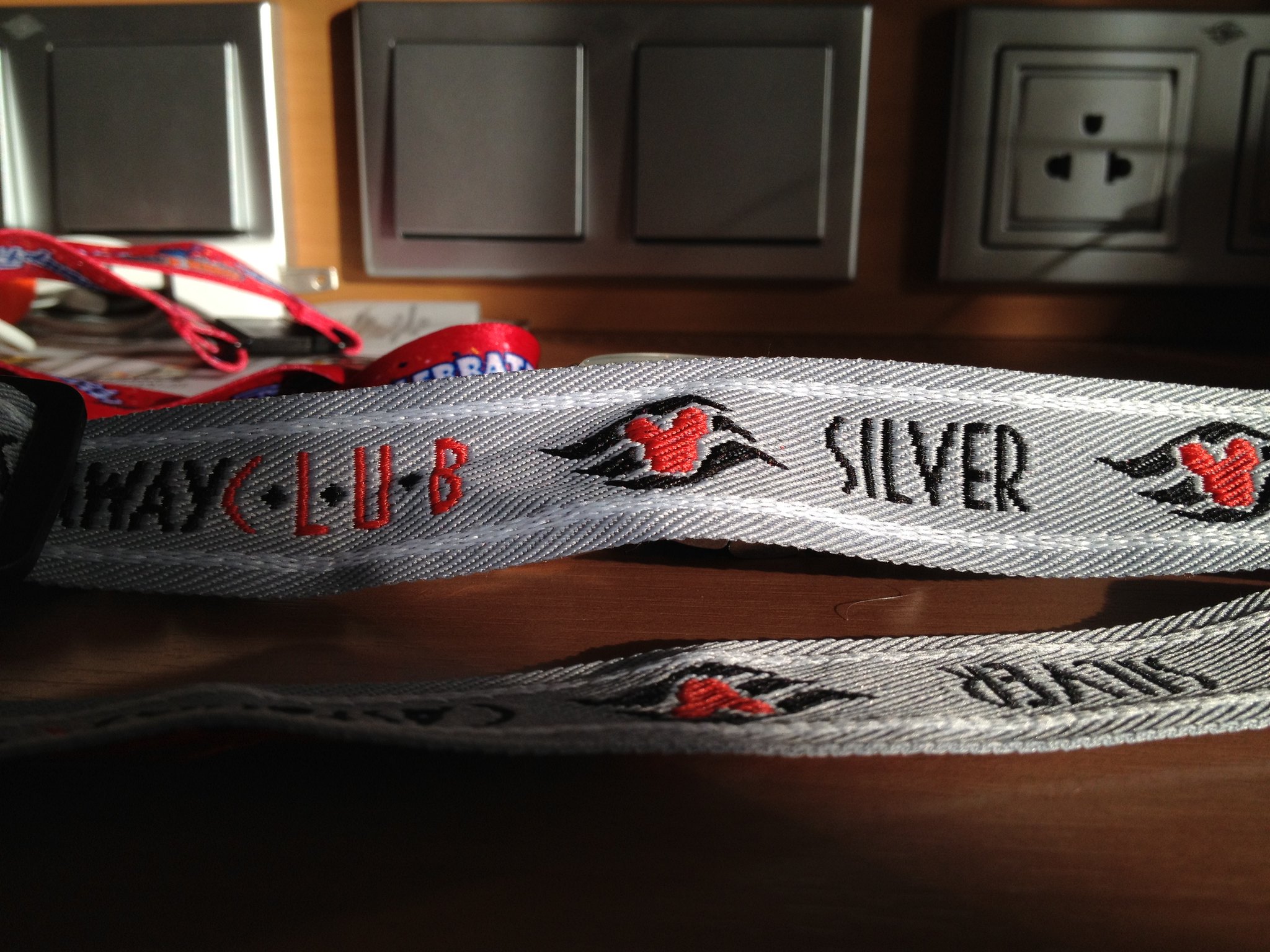 Do you cruise a lot? If so, you're likely already aware that you're entitled to certain perks if you're a member of a cruise line's frequent cruiser loyalty program.
As you move up to higher tiers, some lines will offer free gifts, which can range from branded trinkets like keycard lanyards and luggage tags all the way up to duffle bags and Tervis tumblers.
10. Game Show and Trivia Prizes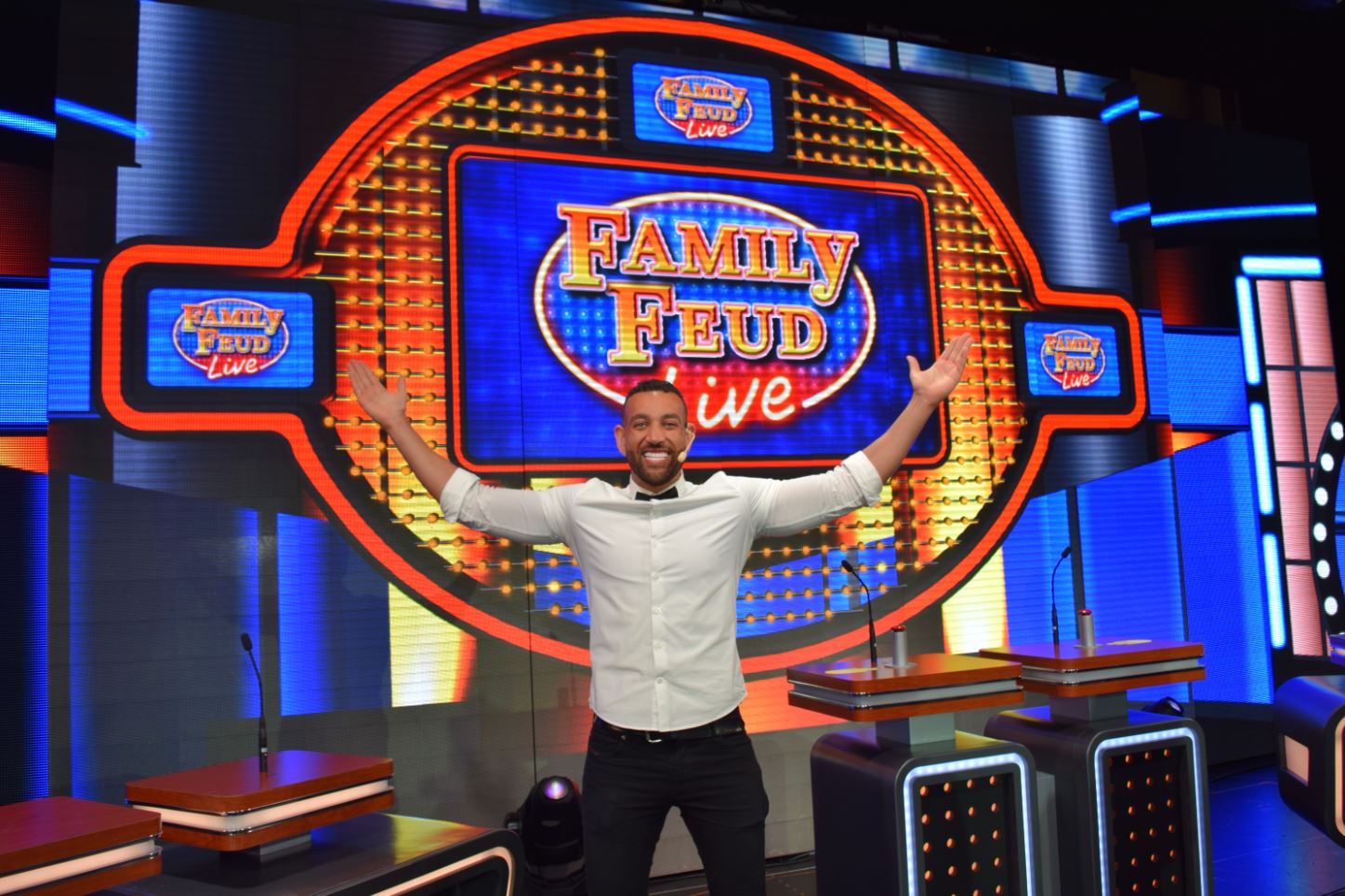 If you're a joiner, there are several opportunities each day for you to participate in trivia competitions and game shows during your voyage. Perhaps you're up for being an on-stage contestant in the Love and Marriage game, where you see how well you know your spouse, or maybe Battle of the Sexes piques your interest.
There aren't always prizes, but when there are, you could be looking at anything from free keychains or highlighters bearing the cruise line's name to bottles of Champagne or even board games.