10 Pieces of Cruise Advice I Don't Agree With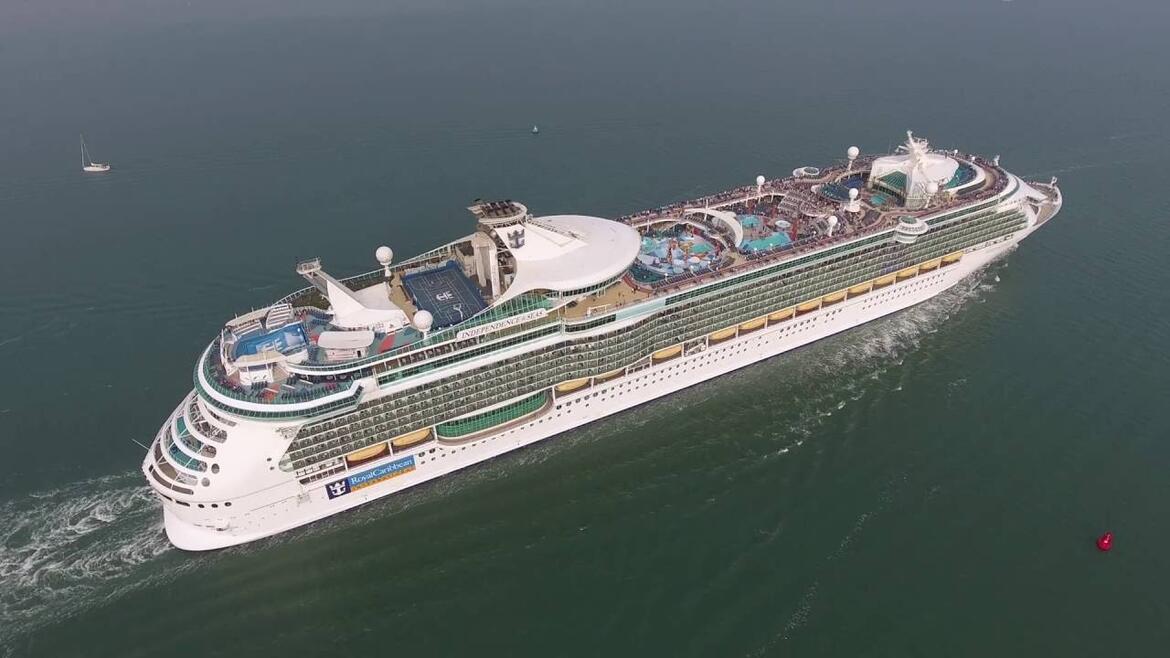 Whether you're new to cruise and searching for insider advice or a seasoned traveler who's more keen to offer tips than seek them out, there are some that we think have run their course.
Here, we share 10 common cruise tips that we think are sorely overrated.
1. Short cruises are best for first-timers.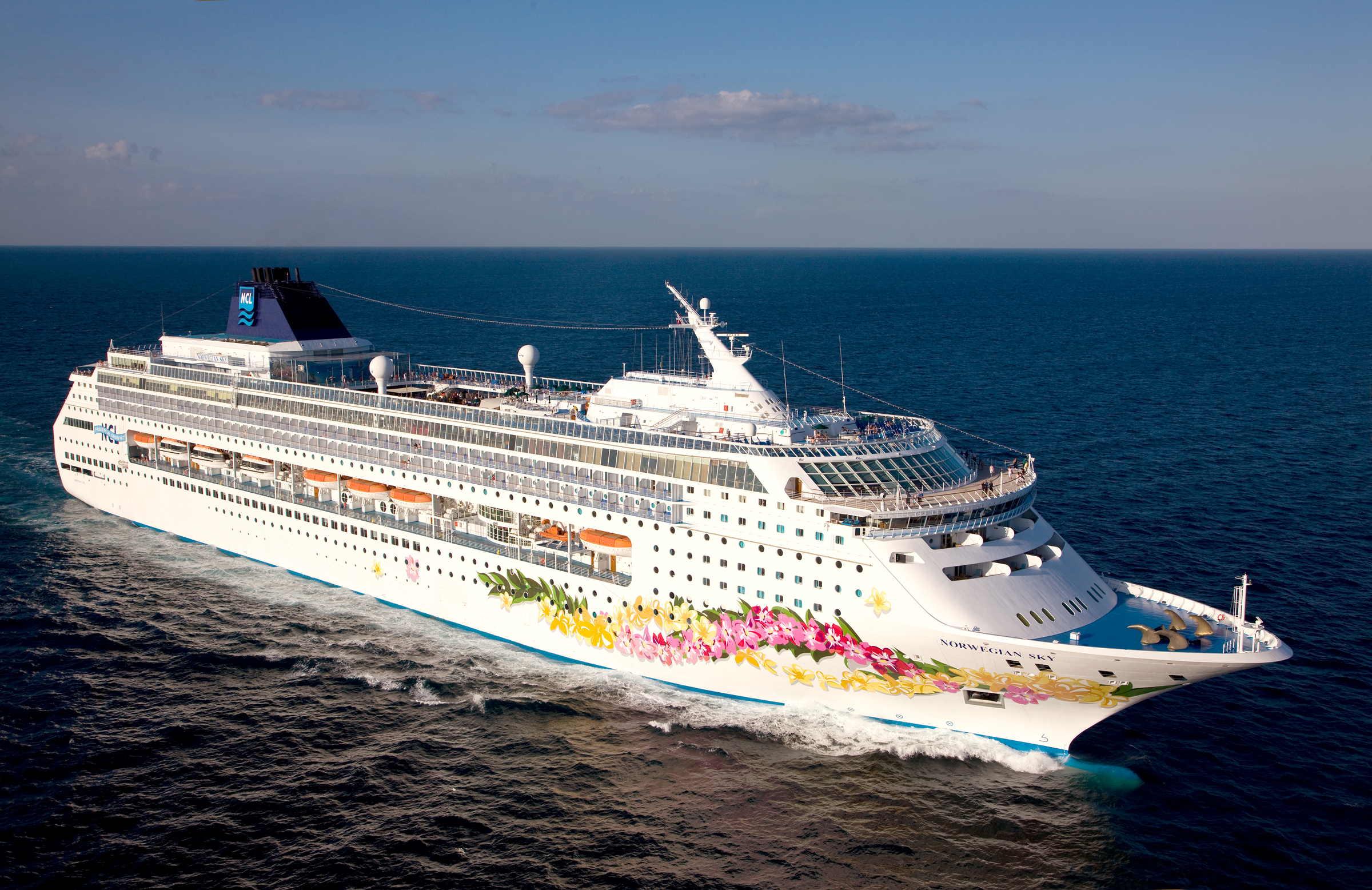 This might be true if you're on an exceptionally limited budget or you're super hesitant to set foot onboard a ship for the first time. However, if it hasn't taken much convincing to get you to book, we think a voyage of at least a week will give you a better feel for whether you'll cruise again than a sailing that's only three or four days.
Not only will you have more time onboard during a longer itinerary, but the longer the cruise, the more ports you're likely to visit, as well. Subsequently, the more places to which you travel, the deeper you can experience the region.
2. Get the lowest prices by reserving dining and spa treatments pre-cruise.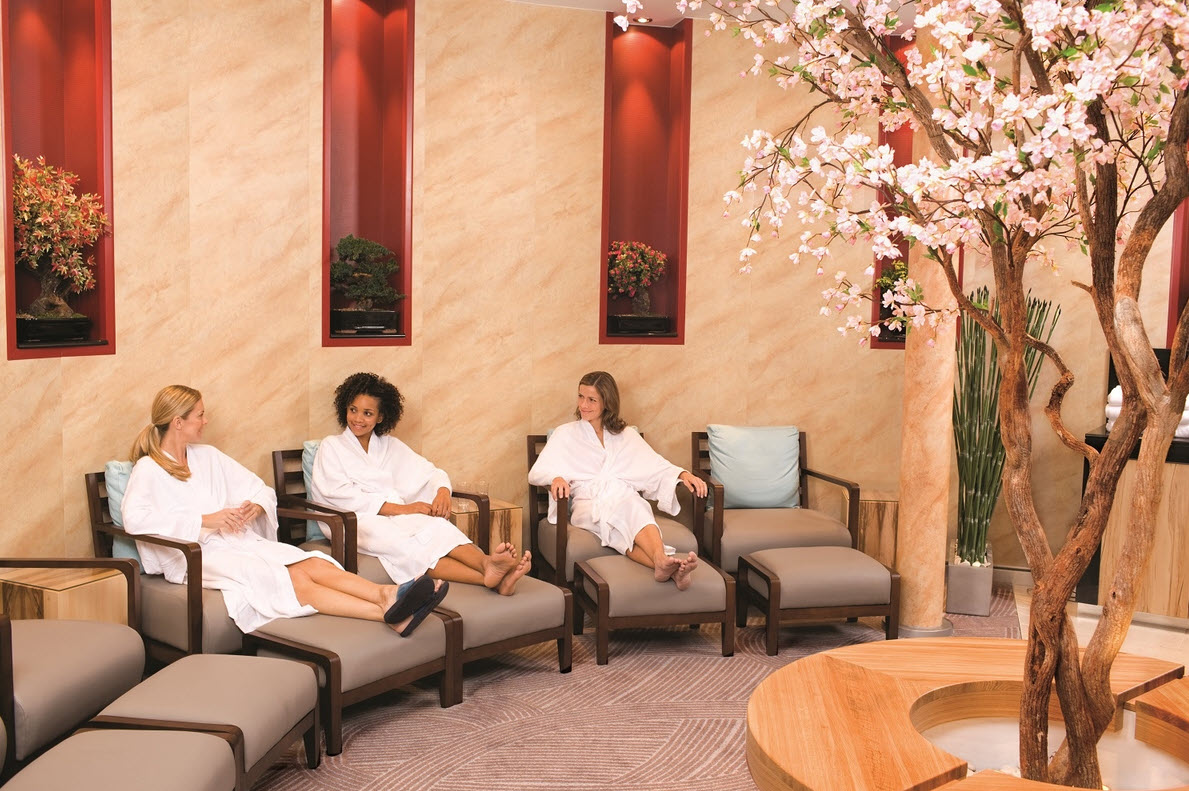 Cruise lines will often try to convince passengers to make dining reservations and book spa services prior to embarkation day, claiming reduced costs.
However, in our experience, the lowest prices for dining come as a result of purchasing dining packages -- a set number of specialty restaurant meals for a discounted overall price -- or by making reservations on embarkation day.
Similarly, spa treatments are often cheapest on port days, when most passengers are ashore and attendants struggle to fill appointment slots. Additionally, most onboard spas will offer discounts on each service if multiple treatments are purchased.
3.

Don't worry about hurricane season.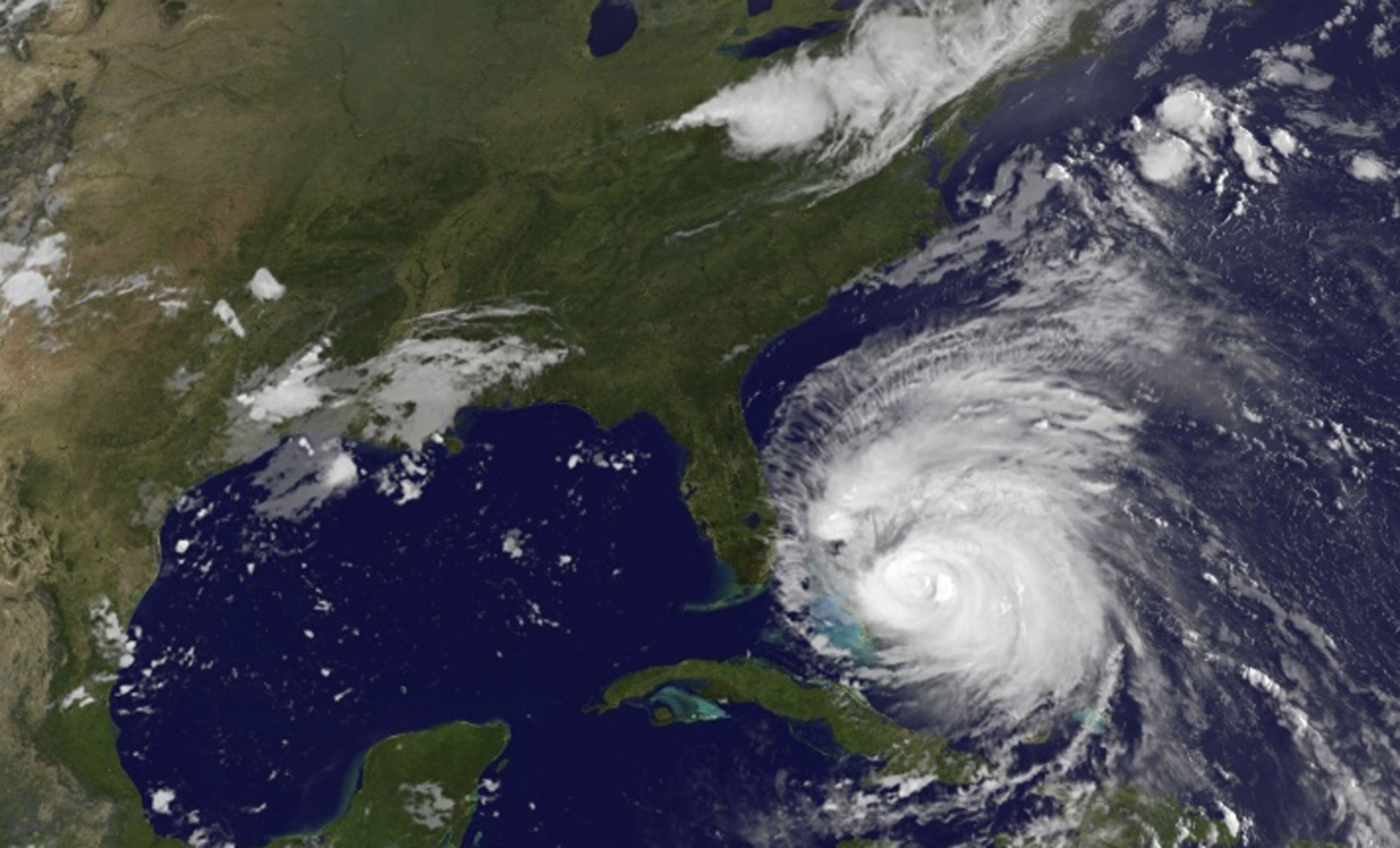 Cruise fares are generally cheapest during hurricane season, the period of time between June and November when storms are most likely to form in the Atlantic Ocean.
Although it's not necessary to worry about your safety if you sail during that time of year -- cruise ships use the latest meteorological technology and advice from entire shoreside weather teams to avoid sailing into danger -- that's not to say your vacation will be hassle-free.
If you have your heart set on a particular destination, port or shore excursion, it's best not to cruise during hurricane season. Deviation by vessels in order to avoid bad weather is not uncommon, which means you could end up seeing significant itinerary changes.
4. You'll need an international cell phone package.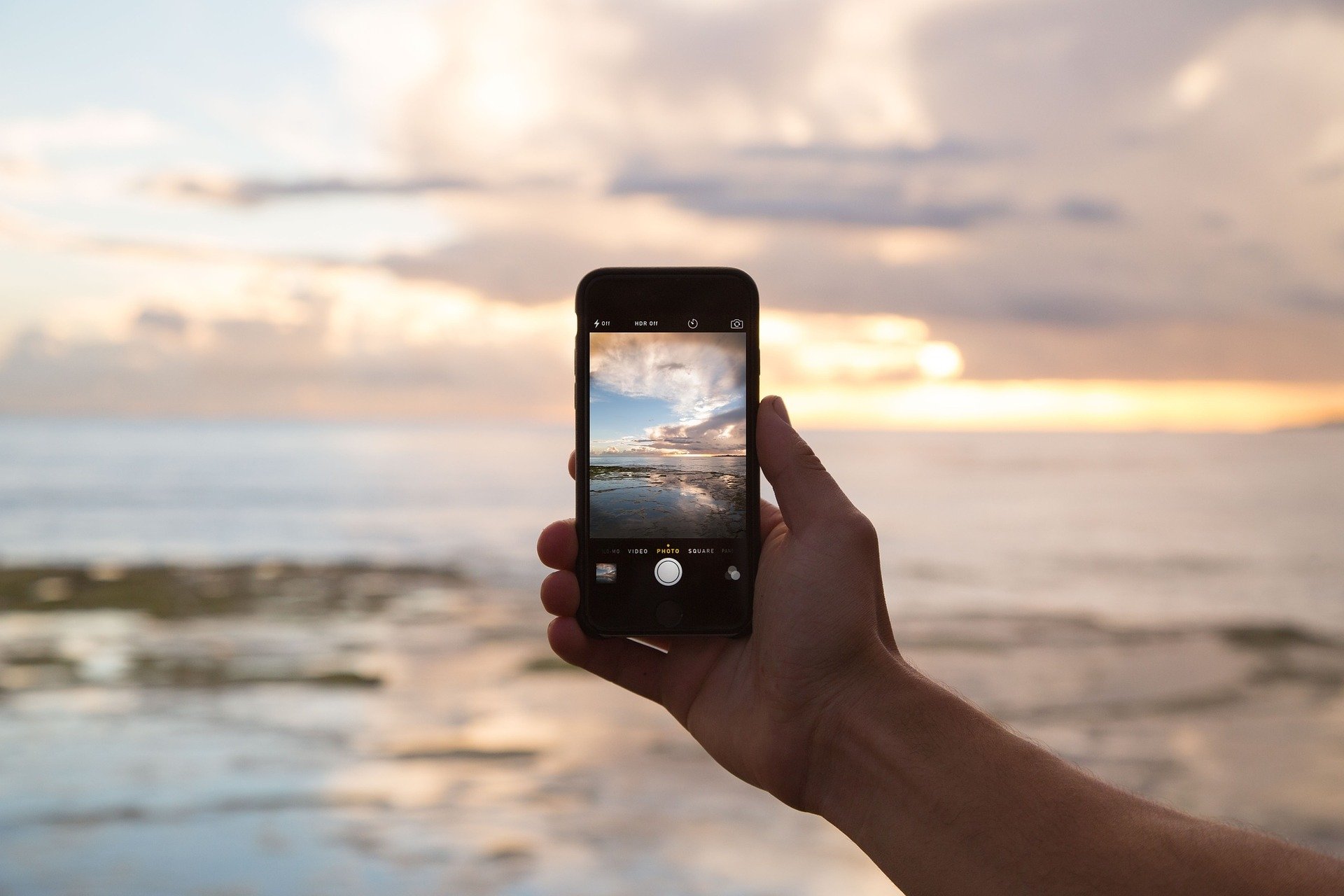 Because we at Cruise.blog are often working when we cruise, we rely heavily on staying connected. However, even we find it possible to do that without springing for an international cell phone plan.
While it's true that your cell carrier will likely charge exorbitant roaming fees if you connect to your standard data plan while on the ship, all modern vessels offer Wi-Fi for purchase.
If you don't want the extra cost, simply put your devices in airplane mode until you reach port, where you can enable the Wi-Fi functionality and connect to available networks at local restaurants or shops. (It's usually free to do so, but you might have to buy something to get the password.)
5. Ship-sponsored shore excursions are the best.
This depends on your definition of what makes an excursion the "best." If you want lower prices, more off-the-beaten-path options, and potentially smaller groups and a more personalized experience, booking through a third party or directly through your tour provider of choice is often the way to go.
However, if you book through your cruise line, you'll get the peace of mind that comes with knowing your provider has been vetted by the line and that your ship will wait for you if the tour you booked is late returning for all-aboard.
It's up to you weigh your options here. If you opt for an independent tour, be sure to research the provider's safety, reliability and cancellation policy, just in case.
6. Duty-free purchases save you money.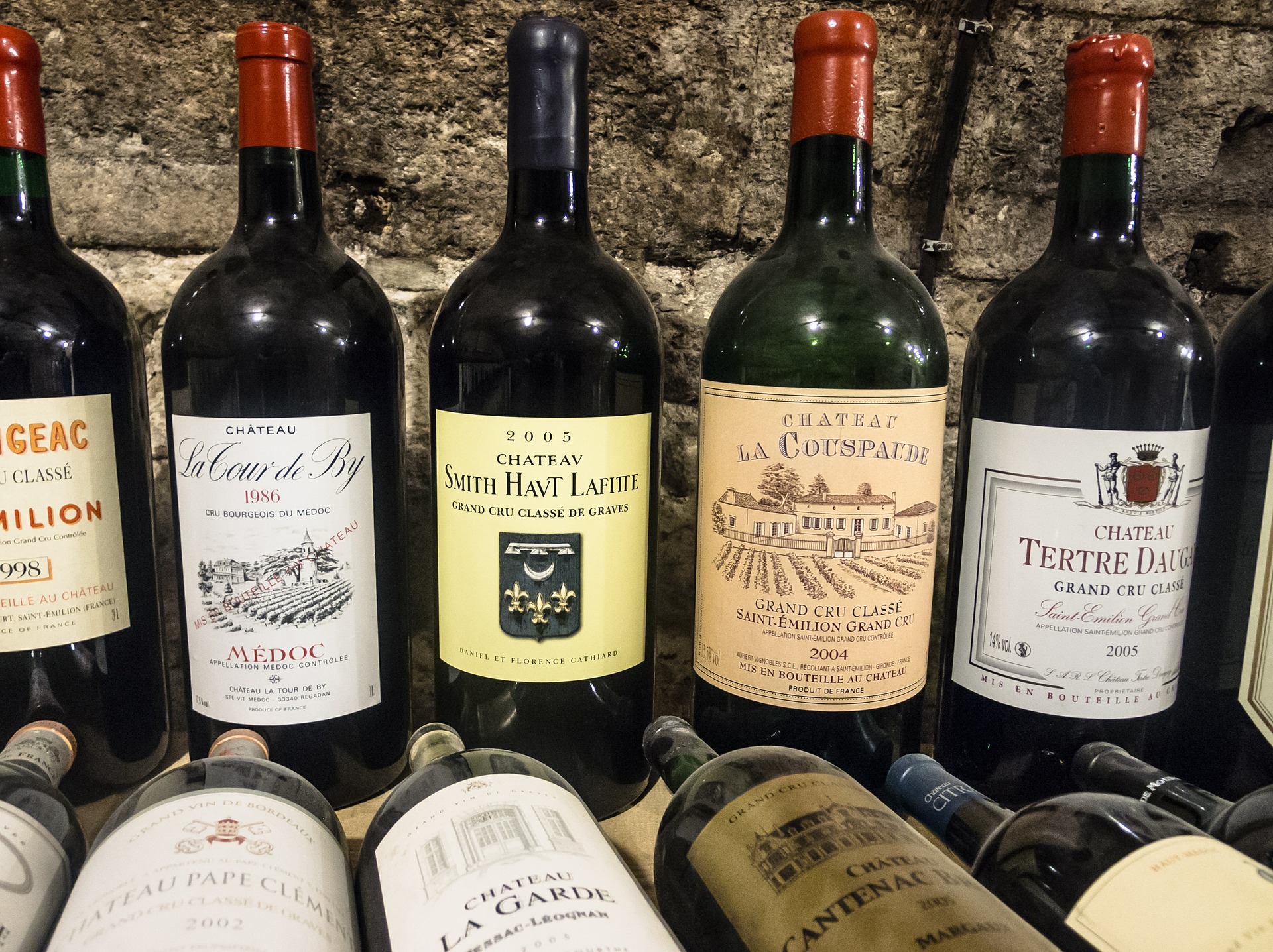 Sure, it's tempting to check out all of the pretty, shiny and boozy decadences in your ship's onboard shops. Most vessels and some ports offer a selection of duty-free items, such as jewelry, alcohol and cigarettes, but think twice before you stock up on these souvenirs.
If you're eyeing brands you can easily find at home, do a quick Google search to check on pricing. You might find that the couple dollars you'll save isn't worth the hassle of transporting delicate objects back home, or you might find that they're actually cheaper elsewhere.
Further, just because you're not paying duties on the goodies you score doesn't mean you won't have to pay other taxes. For example, if you're on a sailing that departs from a European port, you're likely to have to pay VAT (value added tax) that could wipe out any duty-free savings you've seen.
7. Bring a lanyard for your keycard.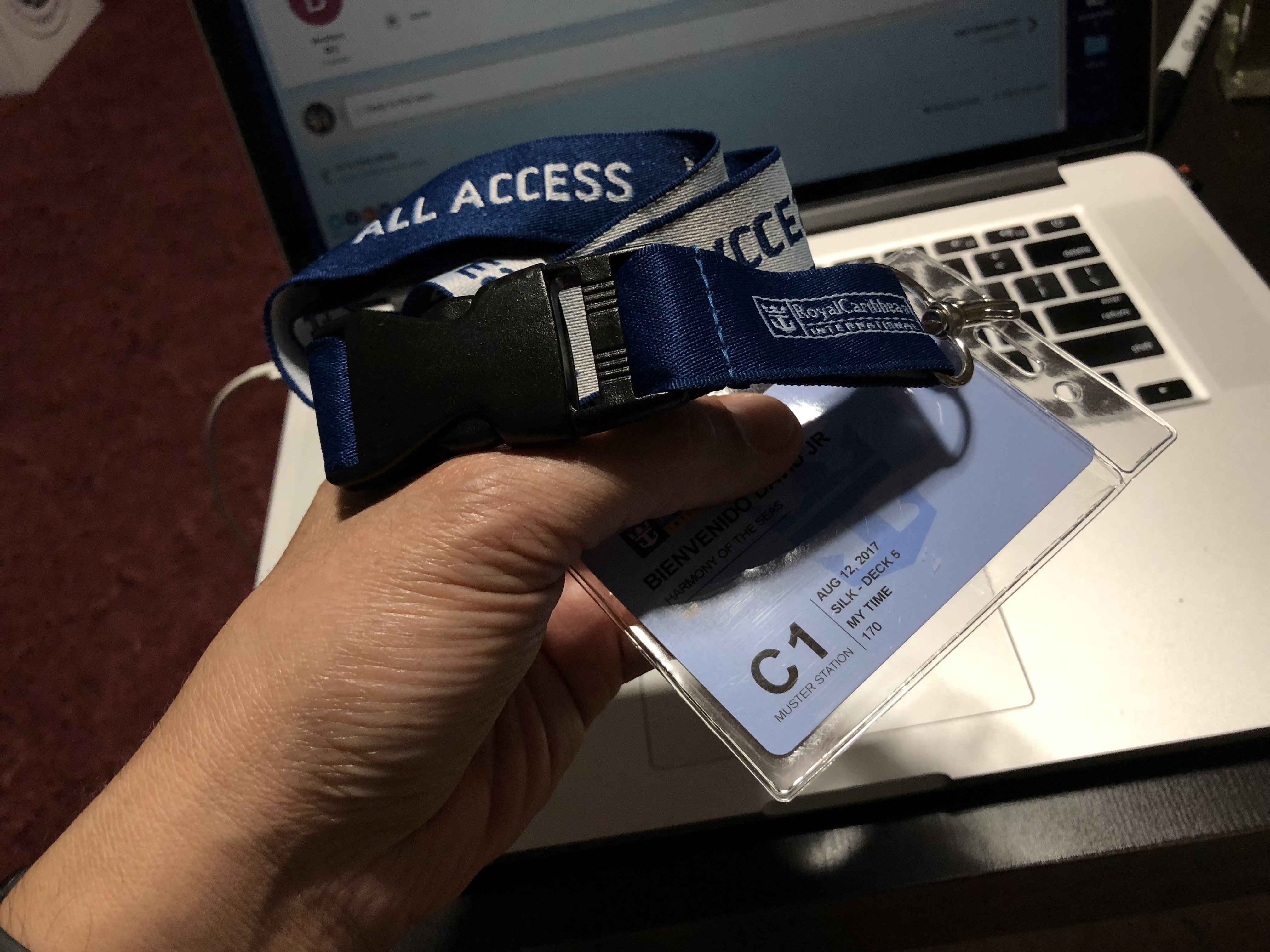 On a cruise, the keycard you're given at embarkation is your ticket to everything onboard. It serves as your room key, but because ships' systems are all cashless, it's also your charge card for purchases when you're not on land.
As such, you'll want to protect your cruise card as if it were a credit card or your driver's license; one of the easiest ways to make sure you don't lose it is by punching a hole through it and attaching it to a lanyard that you keep around your neck at all times.
But, for the love of all things fashionable, please don't do it. It's akin to tattooing "I'm a tourist" across your forehead. Instead, we recommend investing in a cell phone case that also holds credit cards or simply carrying it in your pocket or wallet.
8. Put your bags outside your cabin door the night before disembarkation.
A day or two prior to disembarkation, you'll begin receiving notices in your cabin to tell you all about disembarkation procedures. One of the key elements is luggage.
Most vessels feature both standard and self-assist disembarkation. The former requires you to put color-coded tags (provided by the ship) on your bags and place all of your luggage (except for, perhaps, a small carry-on or tote with valuables, necessities and clothes for the next day) outside your cabin door before you go to sleep on the last night of the sailing.
Crew take the bags, and the next time you'll see them is when you collect them at the terminal after you've left the ship. (You will be called to do so over the public address system, according to the color of your luggage tags.)
The latter, self-assisted disembarkation, means you keep your luggage with you and carry it off the ship yourself when you leave. If you're physically able to do so, we recommend taking this approach, as it allows you to keep your belongings in your cabin and leave the ship at any time until the last standard disembarkation luggage tag color is called.
9. Sneak alcohol onboard to avoid paying high prices.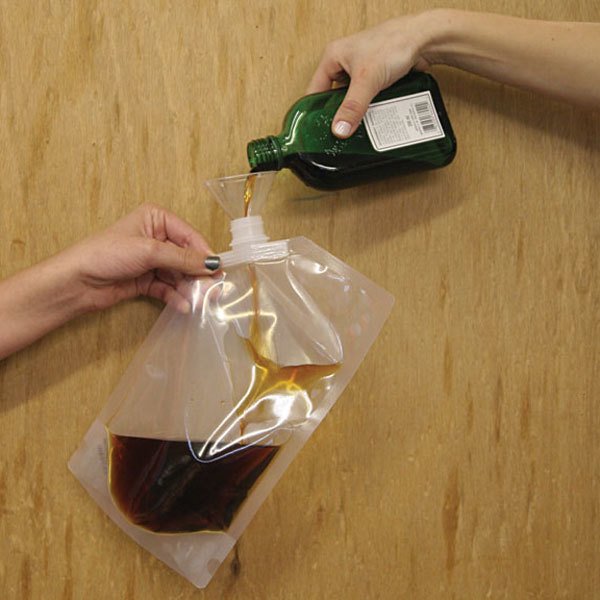 In addition to being tacky, this tactic is also a huge no-no for passengers. If you're found to be carrying liquid contraband with you, it will be confiscated and not returned.
Additionally, some of the most common ways of sneaking alcohol onboard include disguising it in containers commonly meant to hold other liquids. Although they're more likely to go unnoticed by security during luggage scans, they could also make your favorite tipple taste like mouthwash or -- worse -- shampoo.
10. Fly to your embarkation port a day early.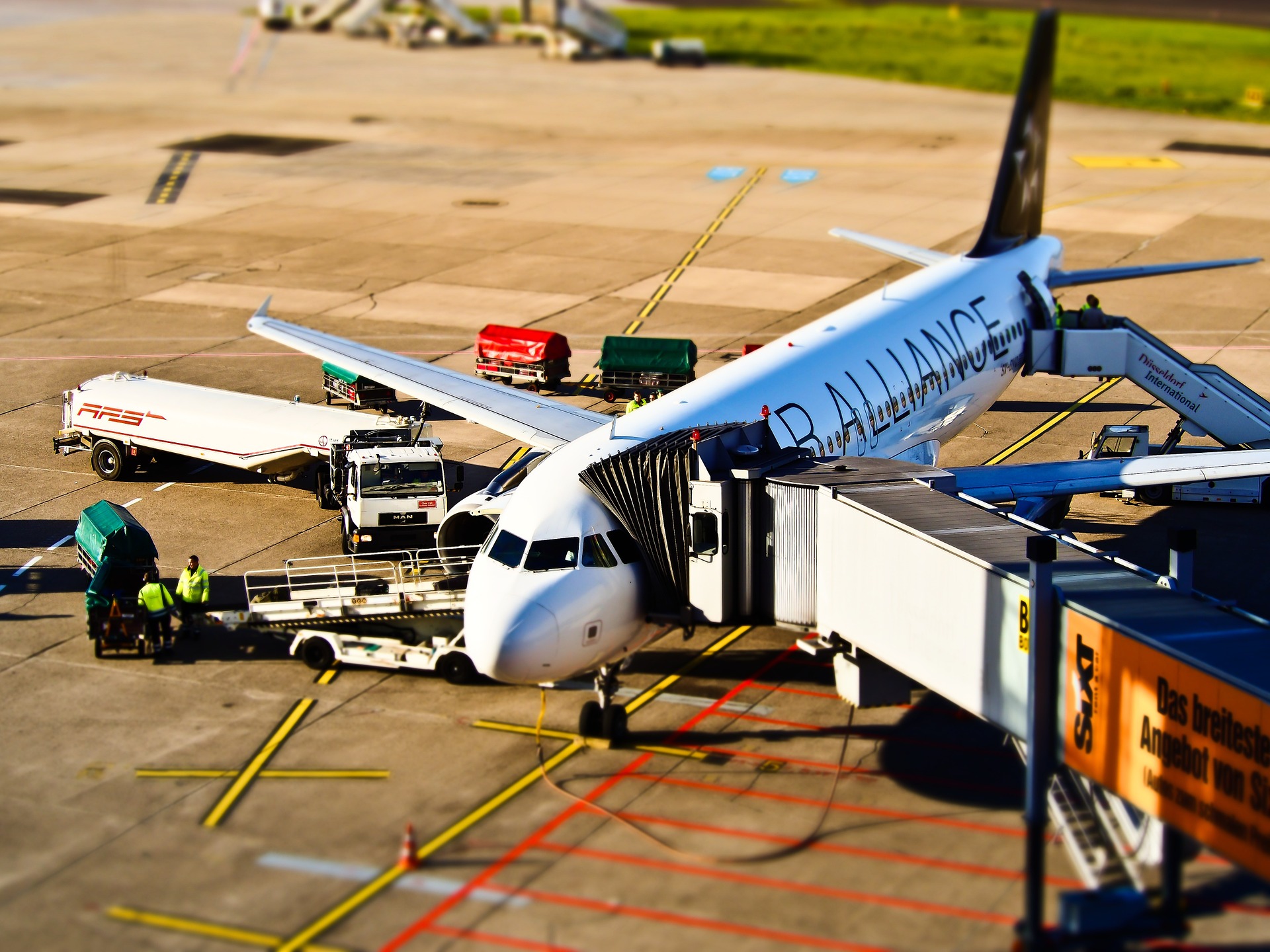 Before you read this one and say we're wrong, there's a caveat attached. We almost always recommend flying to your port of embarkation at least a day early to allow wiggle room in the event of flight delays or missed connections, but there are times when it's not prudent to do so.
Right now, in light of the covid-19 pandemic, flying in the day of your cruise can eliminate the need for you to stay at a hotel, thereby reducing the number of people with whom you come in contact before you board. (We understand that you've just come off a plane, but why take the extra risk?)
Some ships that are sailing right now have scheduled later departure times on embarkation day to allow cruisers to fly in the same day.
Cruise lines have implemented new requirements for passengers in the way of mandatory vaccines, testing, temperature checks, mask wearing and social distancing. They have also limited overall onboard capacity.
Combine that last one with pent-up demand, and you're looking at higher-than-usual fares. In addition to reducing your contact with others by eliminating the need for a hotel stay, flying to port on the day of your cruise also cuts down on your overall vacation costs.