5 Reasons to Stay on Your Cruise Ship in Port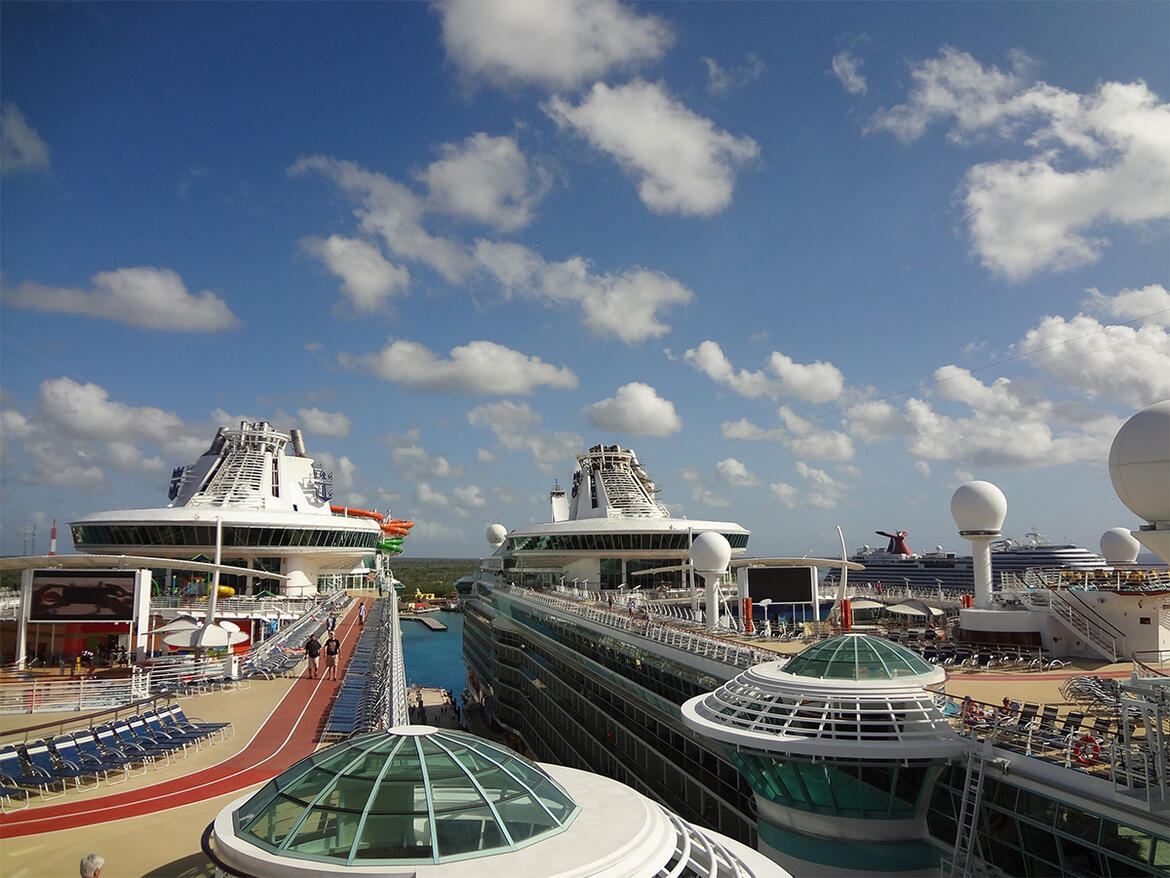 Plenty of travelers cruise to see as much of the world as possible, but that doesn't mean you have to scramble ashore in every single destination in order to feel like you're getting the most from your vacation.
Sometimes staying onboard while in port can help you to reset and recharge, particularly if you're sailing on a port-intensive voyage. It also means you can avoid the early-morning rush of people jostling to be the first to disembark. Nor will you have to worry about returning to your ship on time -- because you'll already be there.
Making your own sea day can help you to explore all your ship has to offer at a time when crowds are thin and lines are short. Here are five reasons why skipping a port day can be a great idea.
1. Lines are shorter (or nonexistant).
Waiting in line isn't exactly a productive use of time, and it can detract from the fun you're having on your cruise. If you've been meaning to try one of your ship's popular top-deck attractions, visit guest services to resolve an issue or up your odds of dominating trivia, port days are a prime time to do so if you don't want to worry about queues.
You also won't have to stand around in line during lunch in the buffet, which is a frustration for many cruisers. However, keep in mind that, generally, fewer lunchtime venues are open on port days than on sea days, so you might not have the opportunity to test out a midday meal at a popular alternative eatery where you've been struggling to score a reservation.
2. Spa treatments are discounted.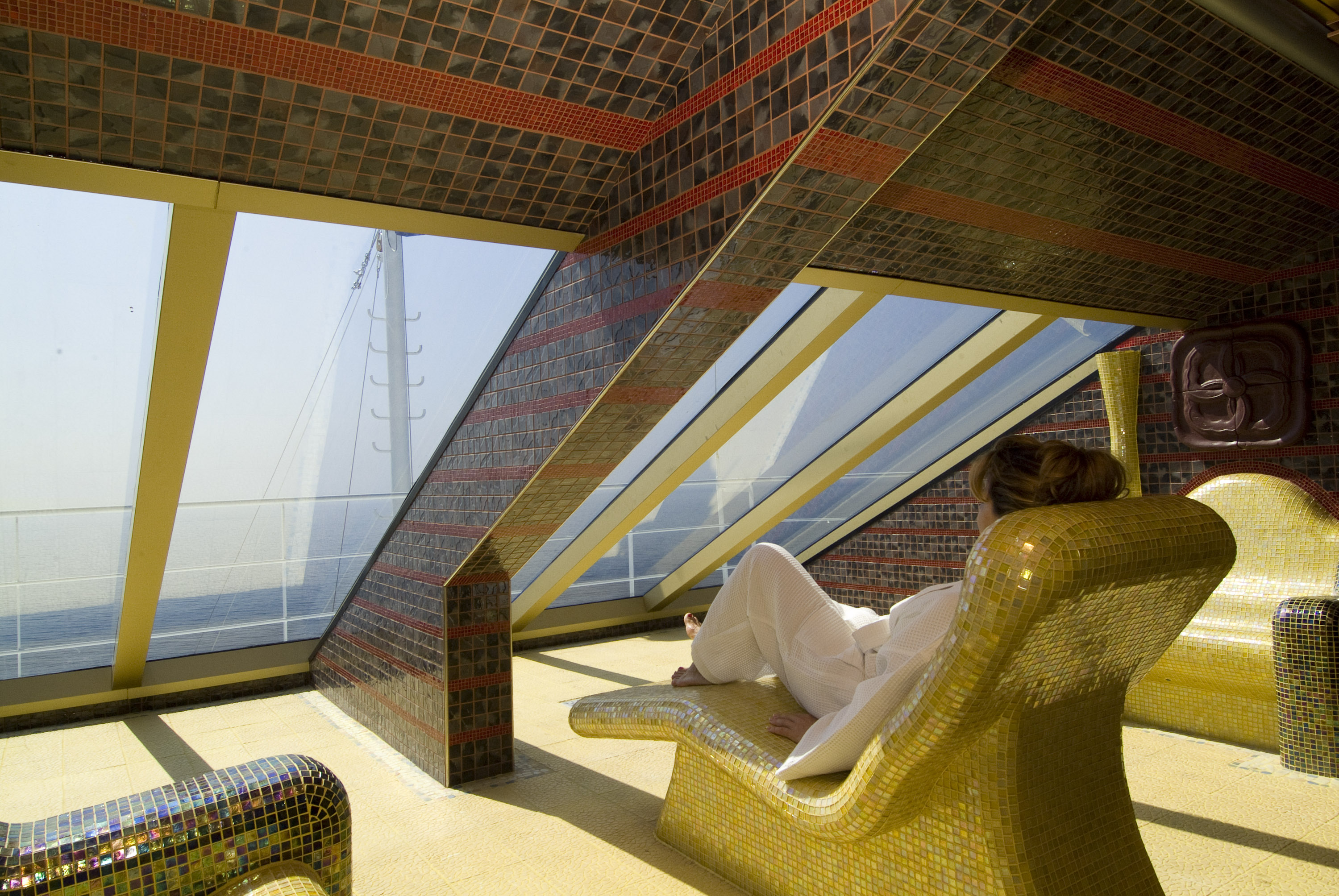 When ships are docked and your fellow passengers are ashore, spa attendants find it more difficult to fill appointment slots. As such, discounts are often given to entice cruisers to book.
Spa treatments on cruise ships often come with inflated price tags, so if you've been kicking around the idea of a massage, manicure or other service, port days are a key time to bag a bargain, bringing the overall cost closer to what you might pay on land for the same experience.
Keep in mind that, if you book your treatment early in the day, you'll still have plenty of time to enjoy discounts and venture off the ship to explore if you're someone who's prone to FOMO.
3. Pool loungers are plentiful.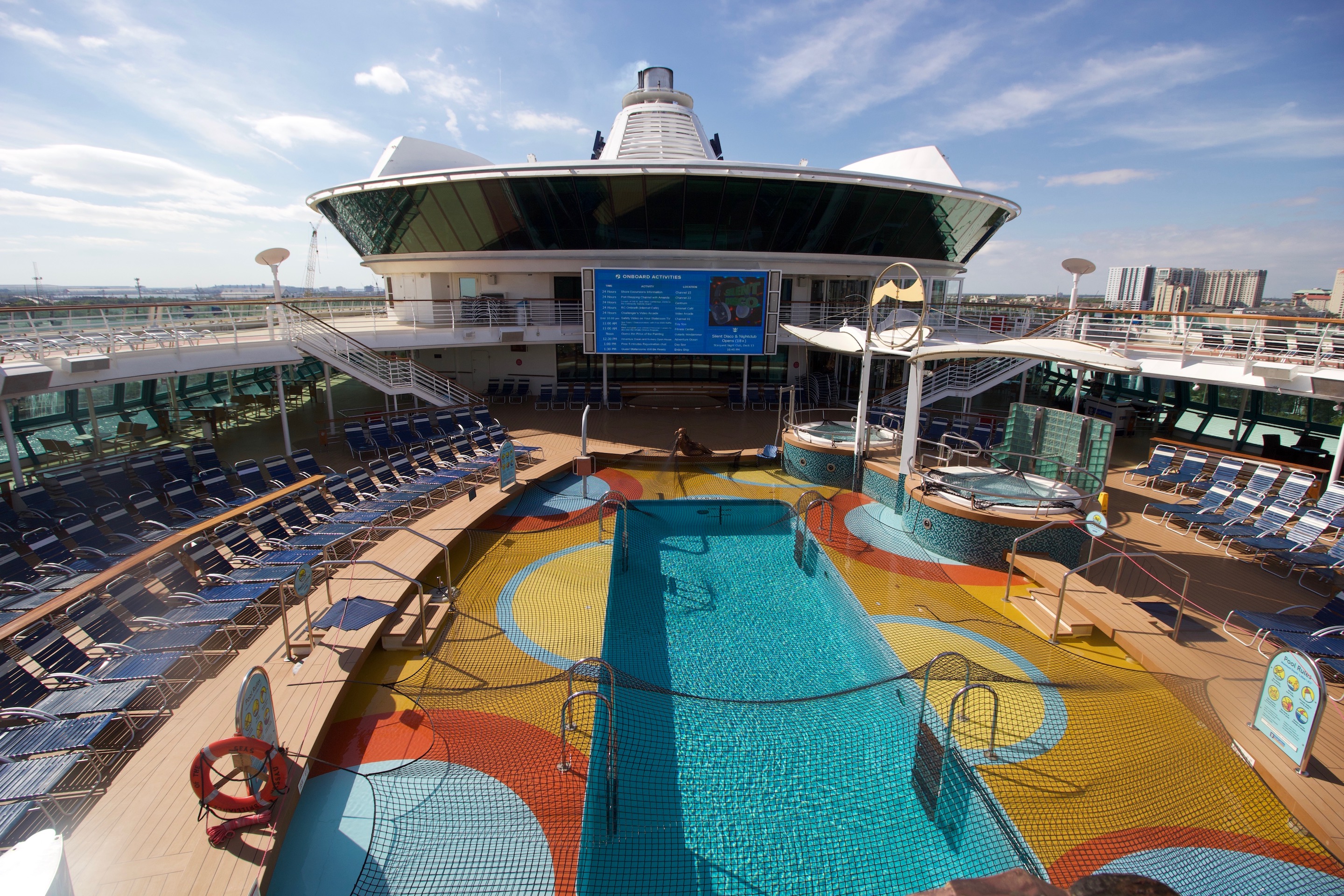 One aspect of cruise ship design that has long frustrated passengers is that there never seem to be enough pools -- and, subsequently, centrally located deck chairs -- for everyone onboard.
Prime poolside real estate can be difficult to come by on sea days when everyone vies for the best loungers while battling chair hogs who cover them with their personal belongings before abandoning them for hours. Since there's less competition on port days, the best spots are yours for the taking.
4. You'll find peace, quiet and smaller crowds.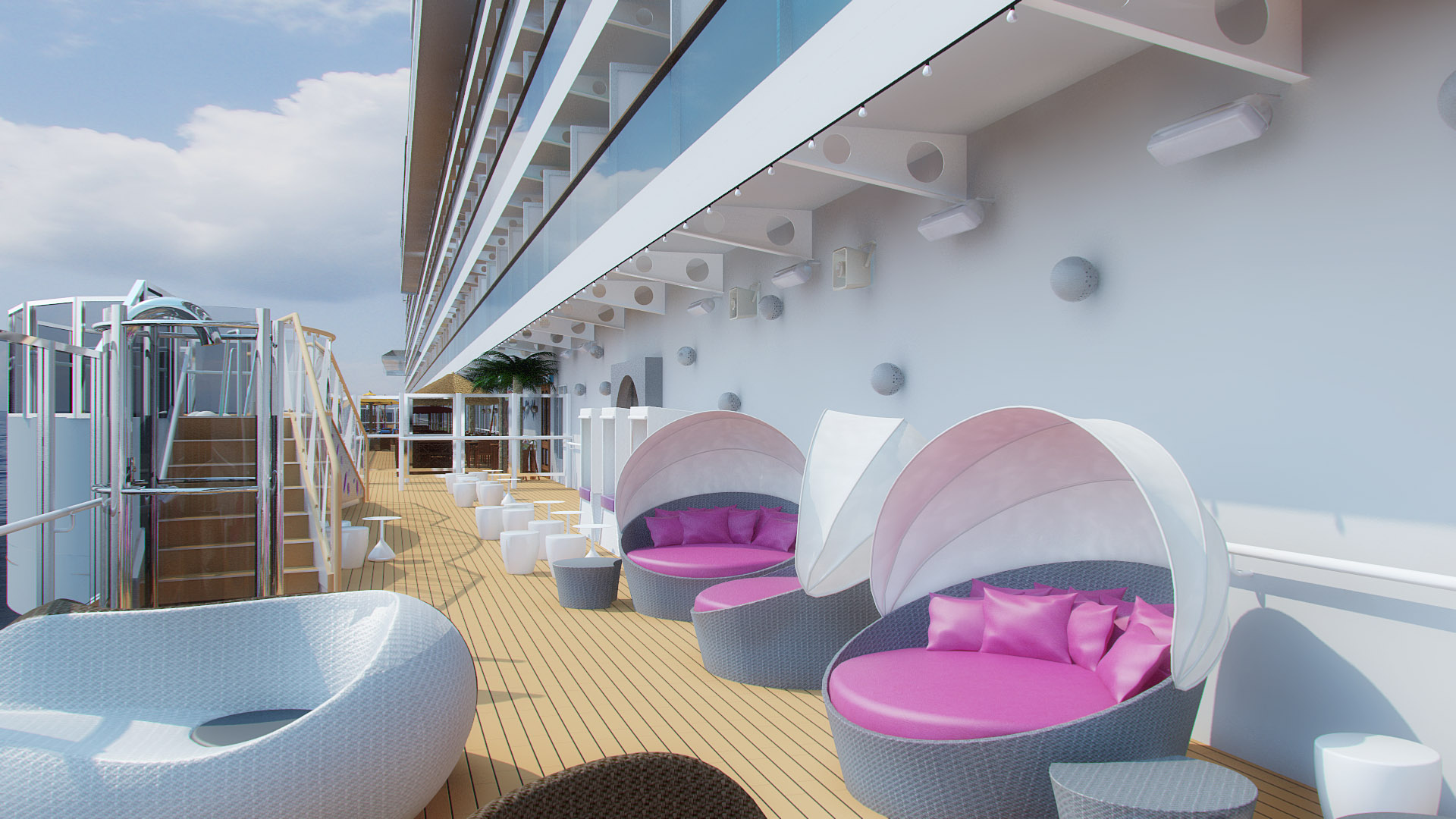 With so much to do on your ship each day, you can feel pressured to go, go, go to avoid missing anything. But, if your vacation is supposed to be a time to relax and rejuvenate, staying on your vessel in port can force you to slow down.
Whether you curl up in an abandoned lounge with a book and a hot beverage, sleep in before watching movies and enjoying room service in your cabin, or use the opportunity to snap jawdropping photos in locations that are otherwise packed with passengers, port days are the perfect time to take your trip at a more leisurely pace.
5. It's not your first time in this port.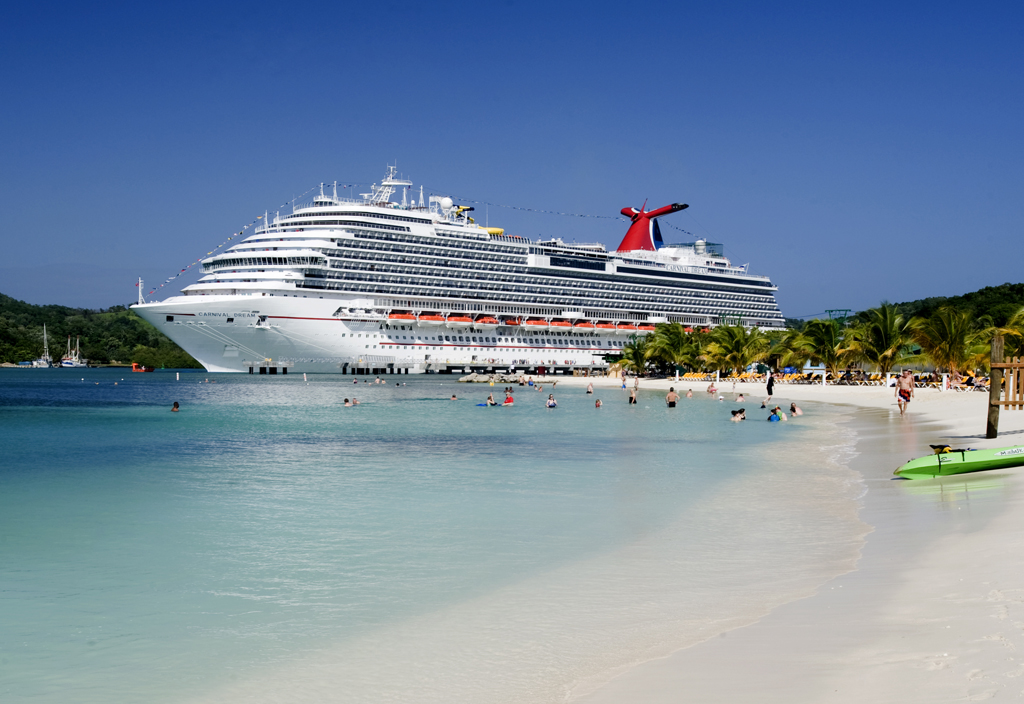 If you're an avid cruiser, the odds are good that you'll call on some of your favorite region's essential destinations more than once.
Feel like you've seen and done everything on your bucket list for the port you're about to visit? There's no shame in hanging back and finding your own fun onboard.