Cruises to Alaska look to be the first sailings to start from the U.S.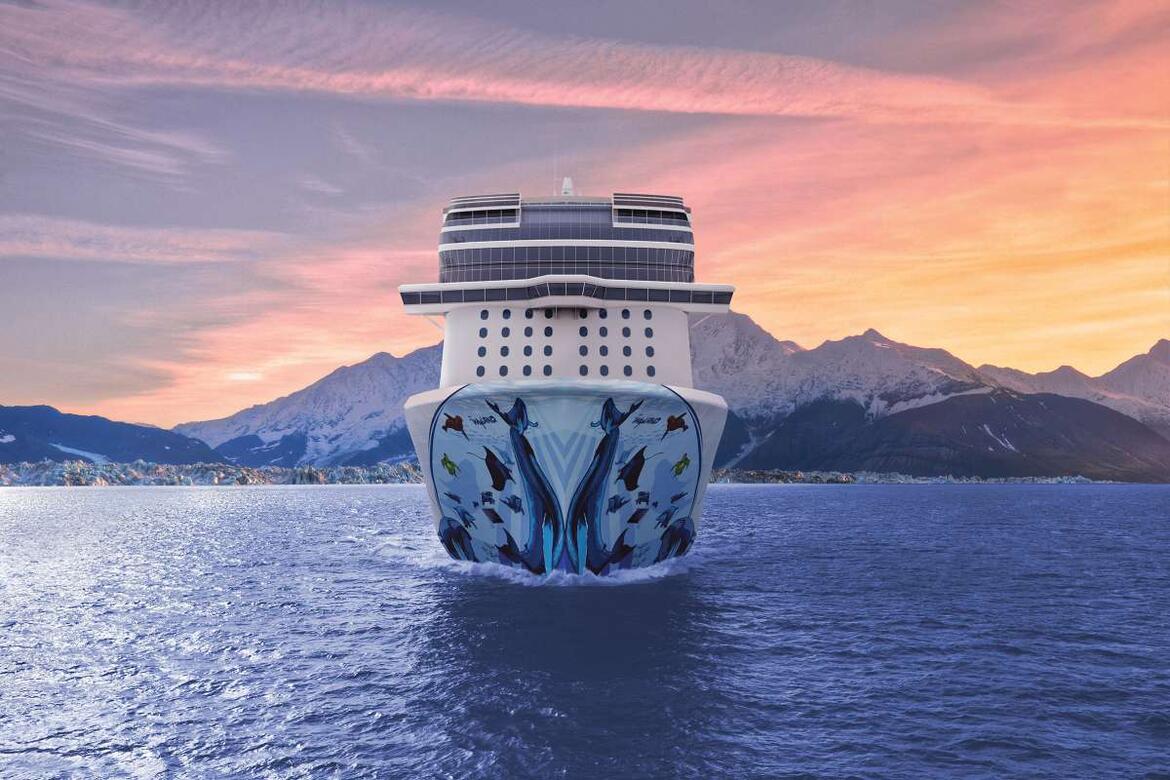 In an unexpected reversal of fortune, Alaska has gone from the destination least likely to host cruise ships in 2021 to the first destination to welcome cruise ships from U.S. ports.
The initial forecast looked bad, given that Canada is currently refusing entry to cruise ships, and foreign-flagged ships sailing to Alaska from U.S. homeports must visit at least one non-U.S. port, due to the Passenger Vessel Services Act (PVSA). Thanks to new legislation passed by the U.S. House of Representatives, these cruise ships can temporarily sail to Alaska without stopping in Canada. (Technically, President Biden must sign the bill to make it law.)
Since the bill passed, five cruise lines – Carnival, Holland America, Princess, Celebrity, and Royal Caribbean – announced the resumption of summer cruises to Alaska. Today, Norwegian Cruise Line became the sixth line to herald its return to cruising with Alaska sailings from Seattle.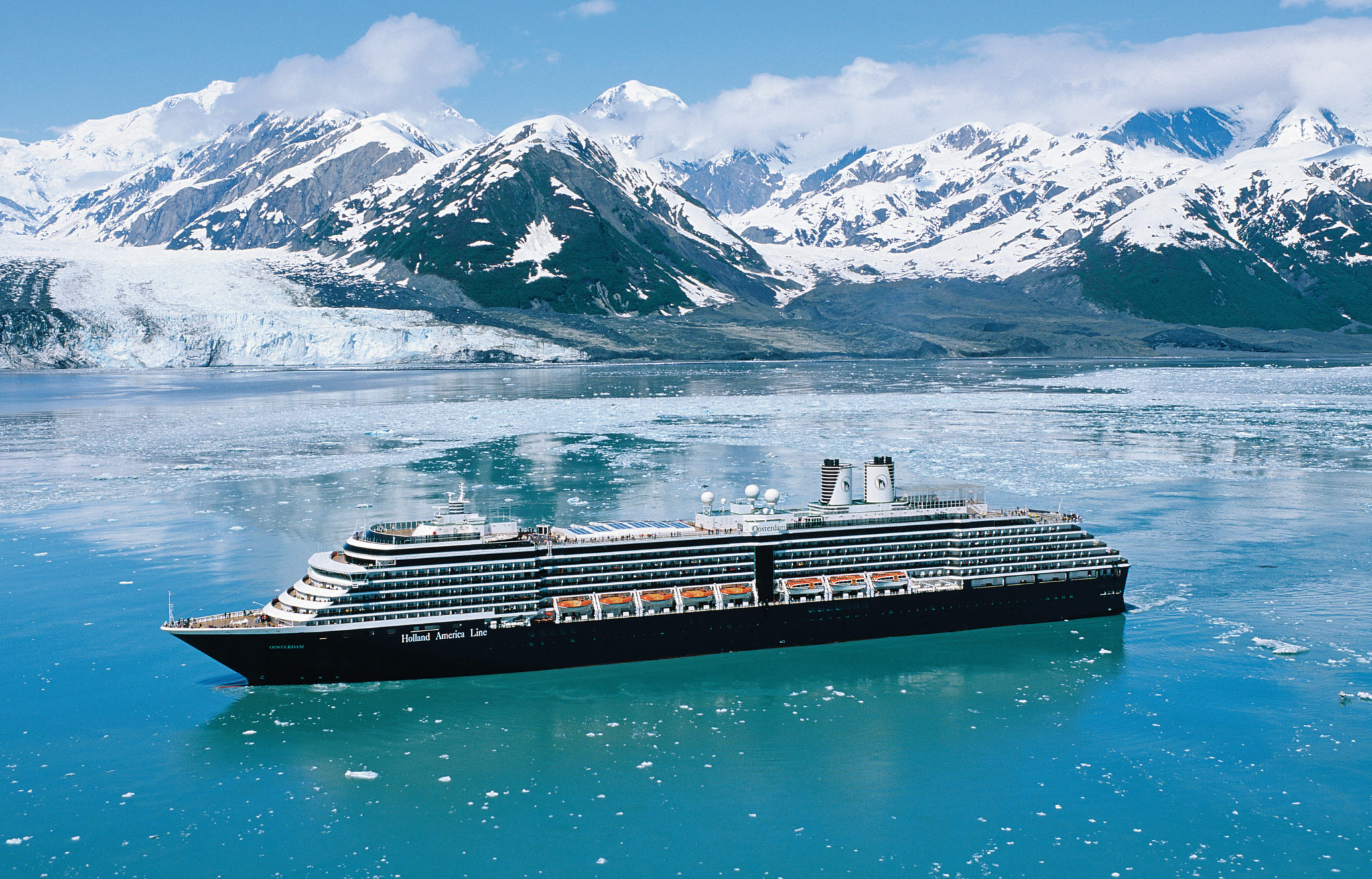 All summer 2021 Alaska cruises will set sail from Seattle, and require passengers and crew to be vaccinated.
The cruise lines are currently working with the CDC and local governments to safely restart cruises from other U.S. homeports to destinations such as the Caribbean and Bahamas. 
Part of the holdup is that the CDC has stricter requirements, including running test cruises, for ships that want to sail without mandating Covid vaccinations for passengers. At the same time, states with major cruise homeports, such as Florida and Texas, have banned businesses from requiring customers to show proof of vaccination. That means cruise lines can't take the fast track back to sailing by requiring passengers get the jab before boarding.
Norwegian Cruise Line's summer 2021 Alaska cruises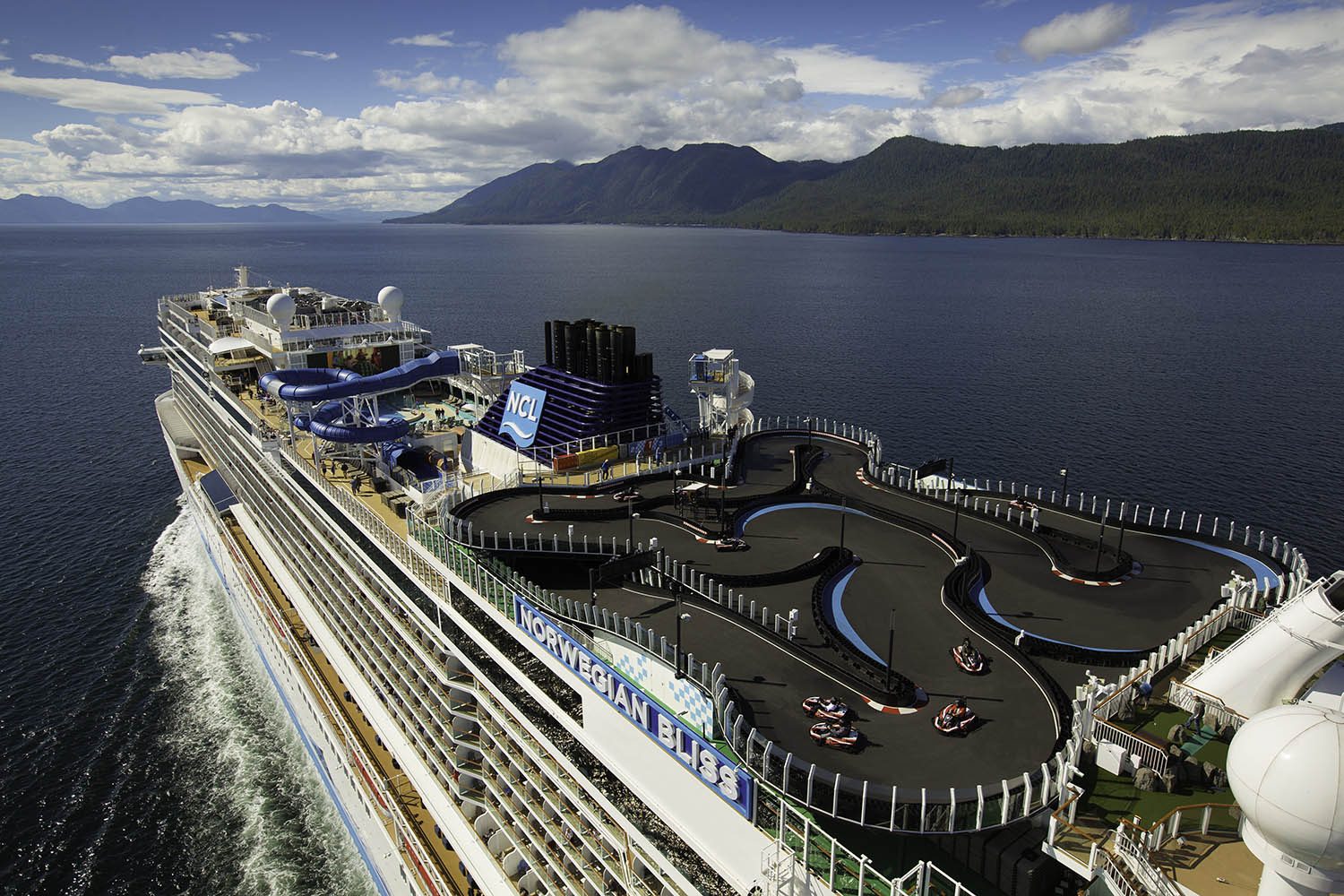 Norwegian announced it will return to U.S. cruising on August 7, 2021, with seven-night Alaska cruises on Norwegian Bliss.
The ship will sail from Seattle to Skagway, Juneau, Ketchikan, and Icy Strait Point, with scenic sail time through Glacier Bay National Park or Holkham Bay Glacier Fjord. The Alaska season runs later into the fall than usual, with sailings through October 16.
Norwegian is especially excited to bring cruisers to Icy Strait Point, as the cruise line has partnered with the Huna Totem Corporation to open a second cruise pier and expand the Wilderness Landing on Icy Strait Point. Travelers will find new retail venues and restaurants, plus activity options including a gondola ride, zip-line, hiking paths, whale watching, and brown bear viewing.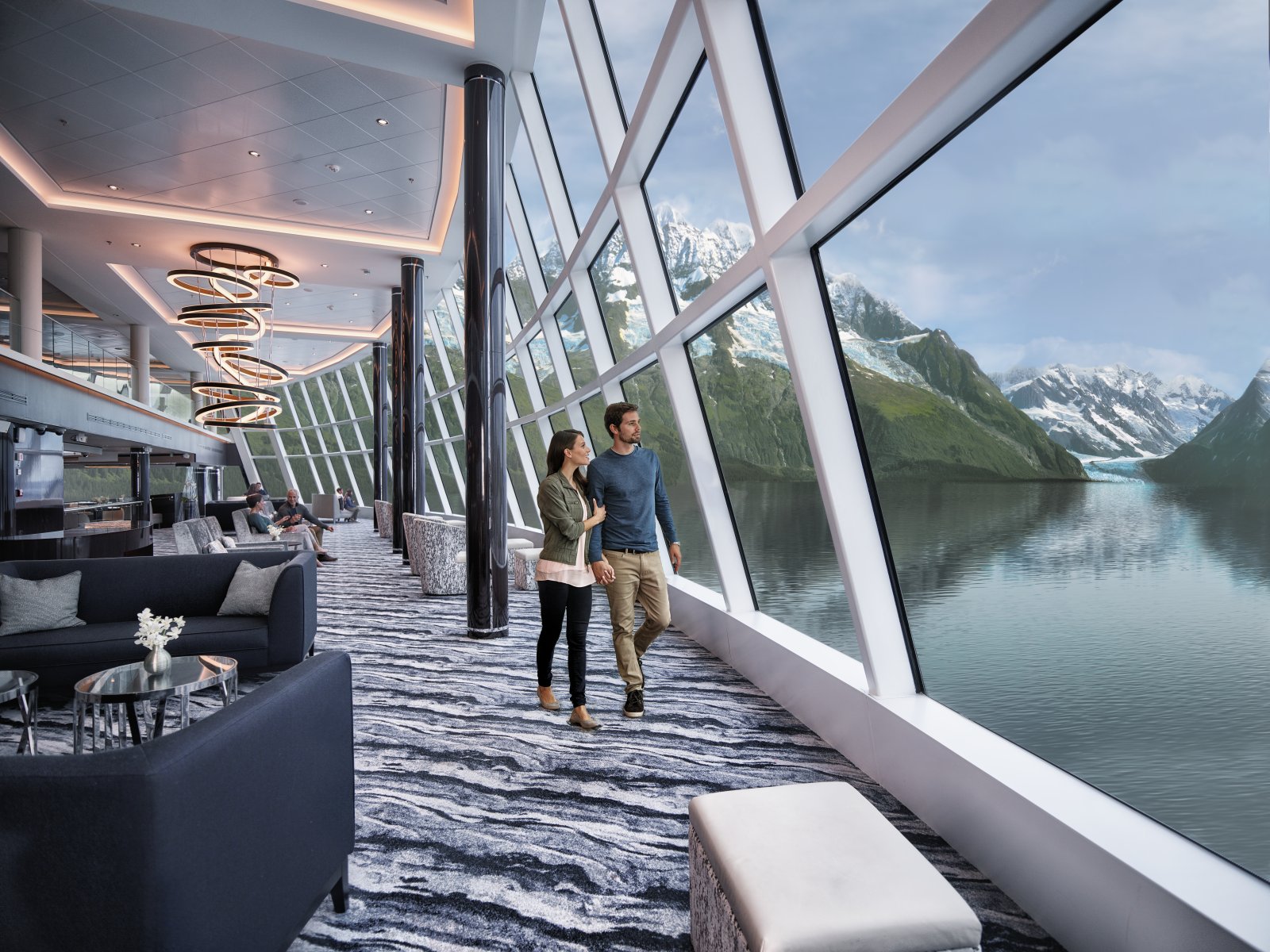 Passengers must show proof of vaccination, with final doses administered at least two weeks prior to sailing. Unvaccinated children will not be eligible to sail on these initial Alaska cruises. Norwegian will administer a Covid-19 antigen test to every passenger prior to boarding, with a negative result required to board. 
In addition, the line will control guest capacity onboard to encourage social distancing. Masks will not be required, but are encouraged indoors in more crowded areas.
Cruise ships sailing to Alaska in summer 2021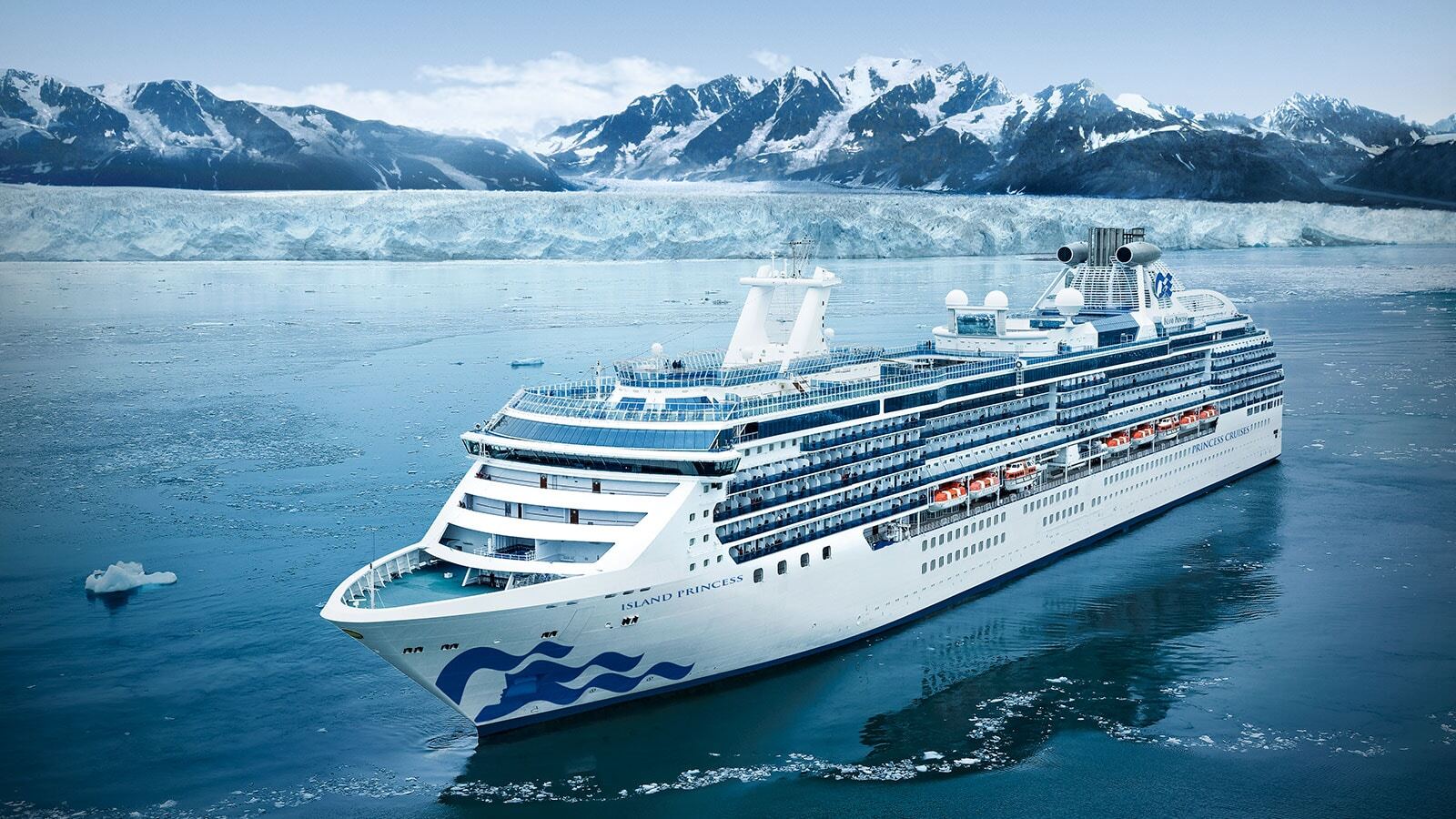 With Norwegian's announcement, here's the updated list of cruise ships sailing to Alaska from Seattle, with departure dates and ports of call.
Carnival Miracle: July 27 – September 14, 2021; Skagway, Ketchikan, Juneau, Tracy Arm Fjord
Majestic Princess: July 25 – September 26, 2021; Skagway, Ketchikan, Juneau, Glacier Bay National Park
Nieuw Amsterdam: July 24 – October 2, 2021; Icy Strait Point, Juneau, Sitka, Ketchikan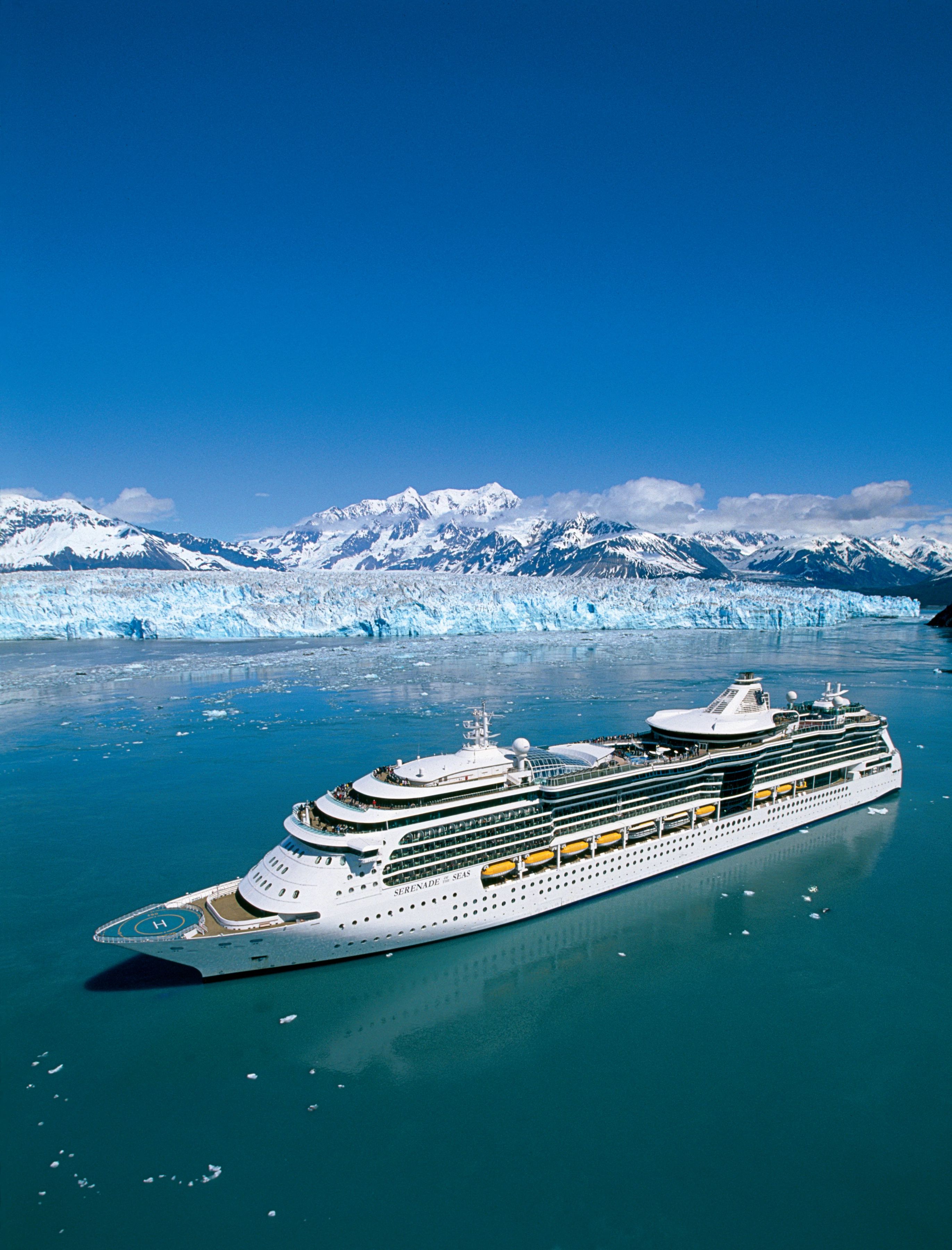 Serenade of the Seas: July 19 – September 20, 2021; Juneau, Sitka, Ketchikan, Icy Strait Point, Endicott Arm and Dawes Glacier 
Ovation of the Seas: August 13 – September 10, 2021; Juneau, Skagway, Glacier Bay National Park
Celebrity Summit: July 23 – September 17, 2021; Skagway, Ketchikan, Juneau, Endicott Arm and Dawes Glacier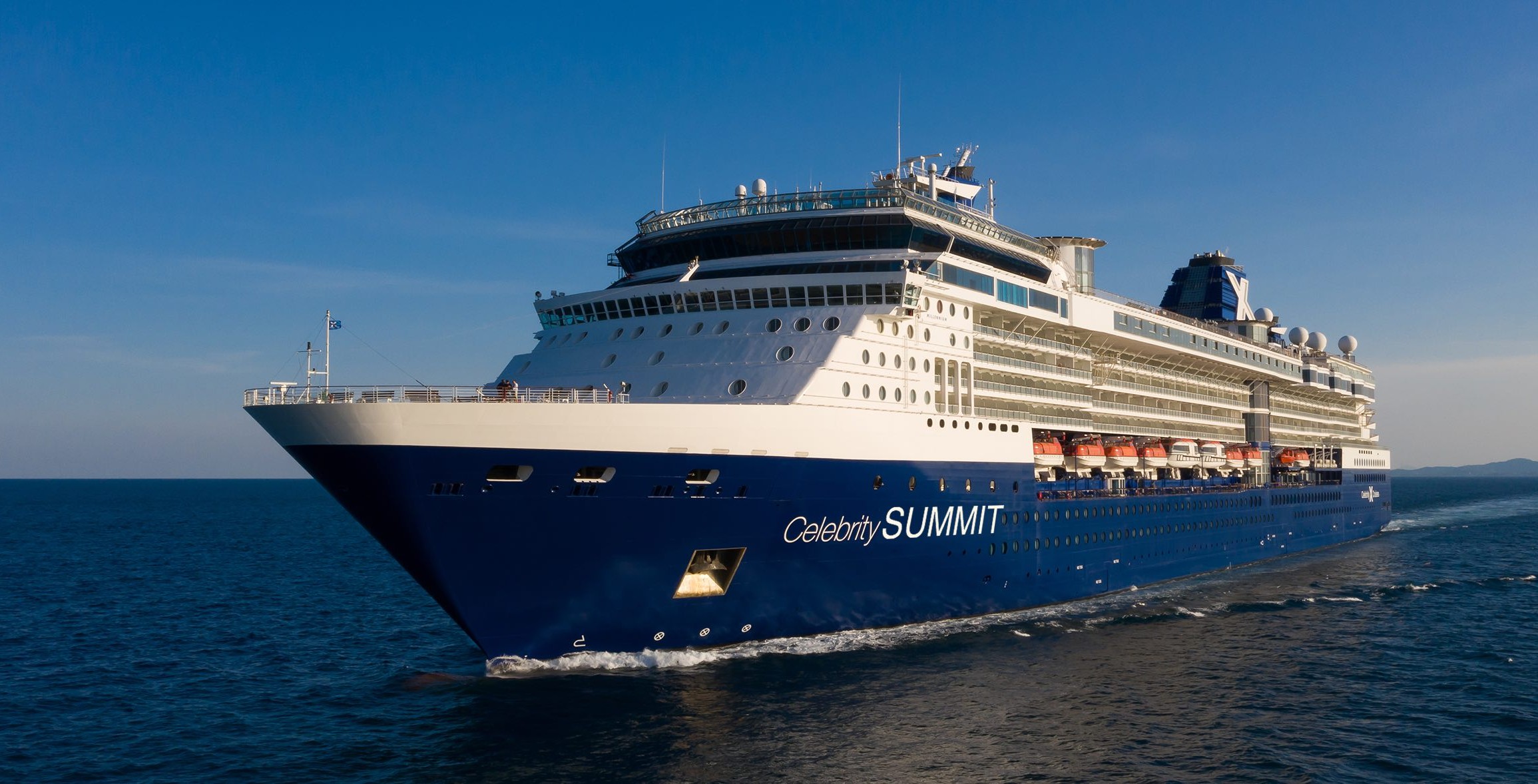 Norwegian Bliss: August 7 – October 16, 2021; Skagway, Juneau, Ketchikan, and Icy Strait Point
Missing from the list is Disney Cruise Line, whose Disney Wonder was originally scheduled to sail Alaska in summer 2021. We'll update this story should Disney announce whether it will resume Alaska cruises this year.