Royal Caribbean and Celebrity Cruises announce 2021 Alaska cruises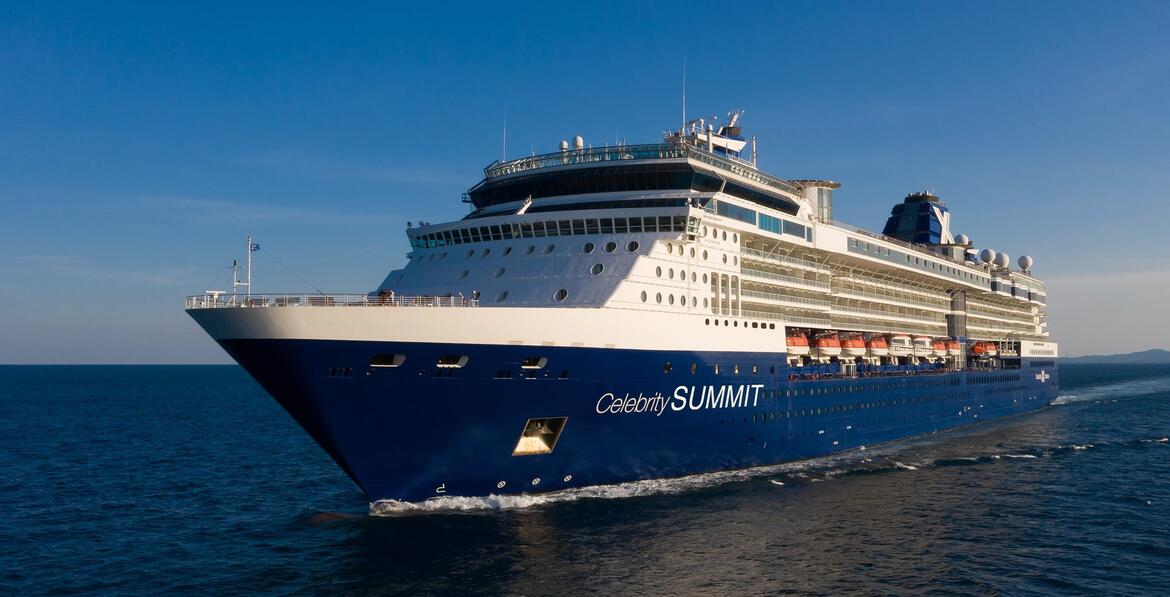 Cruise ships are headed back to Alaska.
Royal Caribbean International and Celebrity Cruises both announced ships that will sail to Alaska in summer 2021.
The news comes right after legislation was passed in the U.S. House of Representatives and Senate to allow cruise ships to sail to Alaska without having to stop in Canada.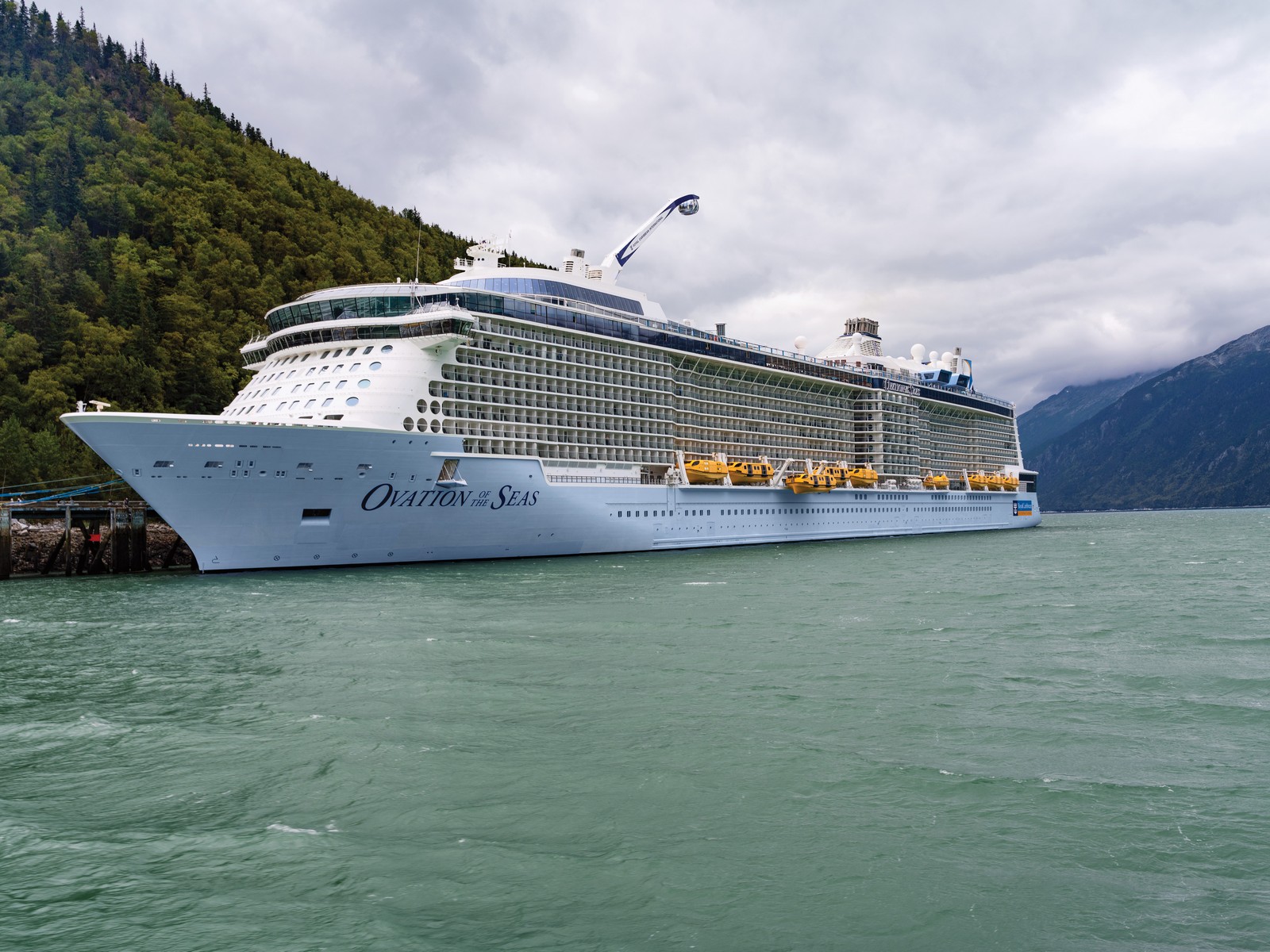 The legislation will now permit cruise ships to cruise in Alaska without the necessity of calling on a port in Canada, which remains closed to cruise ships.
Sailing from Seattle, Royal Caribbean's will offer cruises on Serenade and Ovation of the Seas, beginning July 19 and August 13, respectively.
The new summer 2021 Alaska cruises on Serenade and Ovation's existing sailings are available to book today.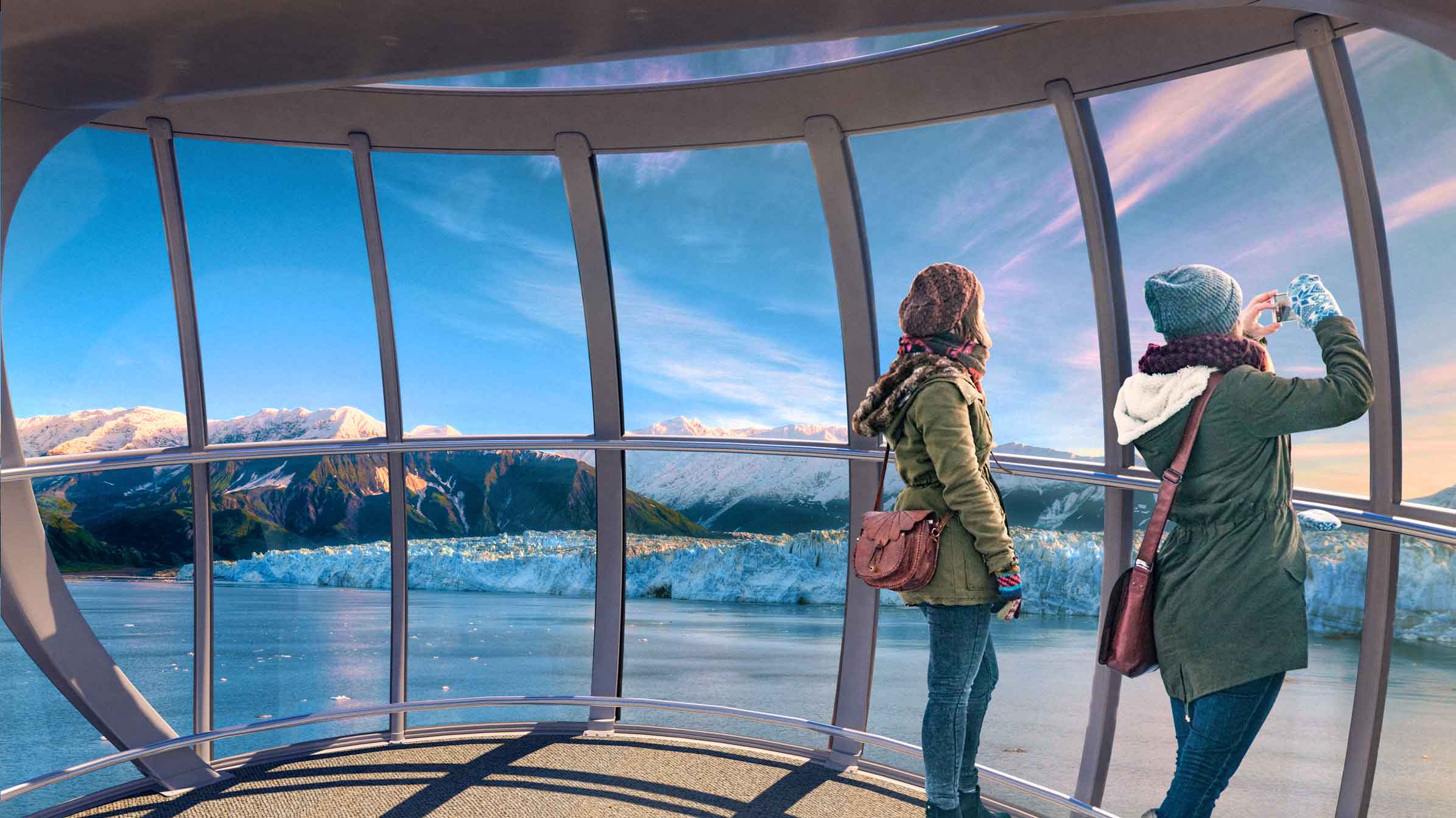 Beginning July 23, Celebrity will sail seven-night itineraries roundtrip from Seattle on the Celebrity Summit.
Royal Caribbean International President & CEO Michael Bayley celebrated the news, "The past year has been a challenging time for us all, and the Alaskan communities heavily reliant on cruise tourism have felt it deeply. To see the communities, industry and government successfully pass a solution that will help bring these communities back to life shows the great progress and clear paths we can make together. We are confident this is just the first part of our return to cruising from the U.S."
Vaccine requirements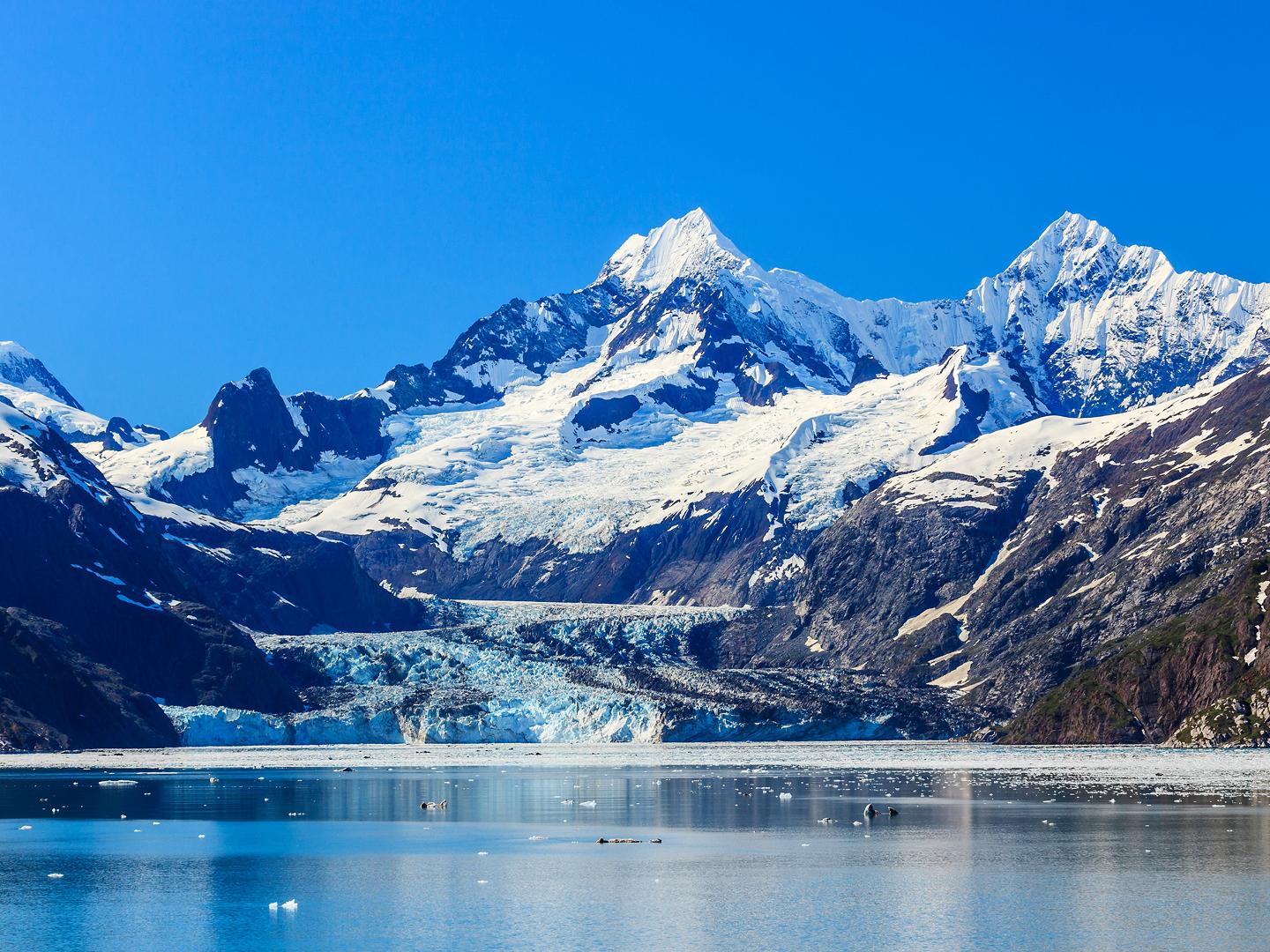 On both cruise lines, all sailings will depart with vaccinated crew and everyone over the age of 16 must be vaccinated; as of August 1, 2021, all US guests ages 12 and older must be fully vaccinated. 
It is not clear if this age requirement only applies to Alaska cruises, or other sailings as well.
New cancellations
Both lines also cancelled a few Alaska cruises as a result of the new plans.
Celebrity Cruises will be suspending several Summer 2021 sailings aboard Celebrity Eclipse, Celebrity Solstice and Celebrity Summit. 
Depending on the itinerary, affected guests will either be transferred to a like sailing and stateroom with no action necessary or they will be given an 125% Future Cruise Credit to use as they please.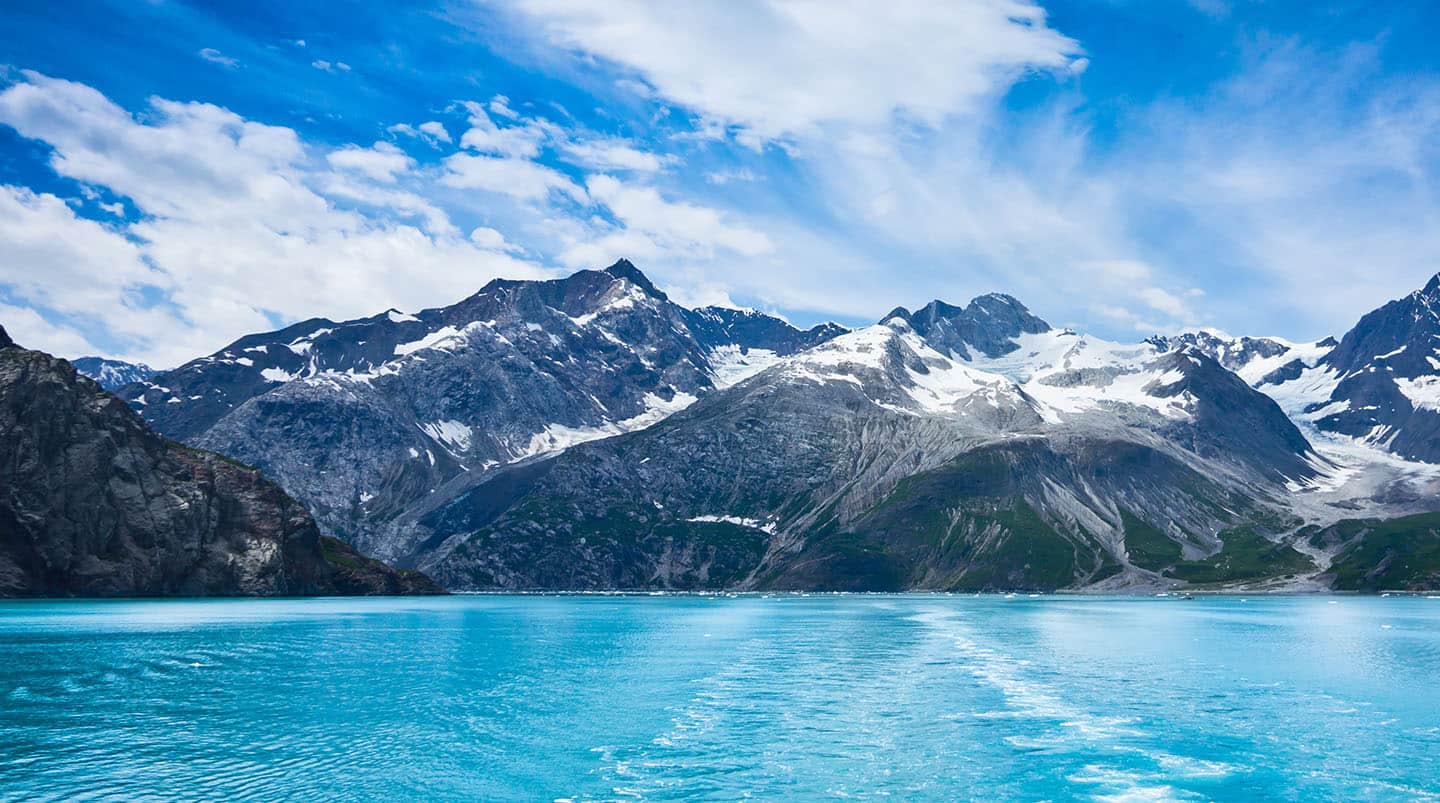 Royal Caribbean has cancelled Alaska sailings on three ships:
Radiance of the Seas    July 2 - September 24, 2021
Serenade of the Seas    July 4 & 11, 2021
Ovation of the Seas    July 2 - August 6, 2021
Royal Caribbean is offering the choice of a refund, 125% future cruise credit, or Lift & Shift to a qualifying Alaska cruise in 2022 on the same ship, sail date and stateroom category. 
For those that are still wishing to visit the Alaska in 2021, Royal Caribbean is offering the opportunity to transfer to an upcoming Alaska sailing onboard Serenade of the Seas departing July 19 – September 19, 2021 or Ovation of the Seas sailing August 13 –  September 10, 2021. Your client's cruise fare will be protected at the rate paid or prevailing fares, whichever is lower.