Americans are cruising once again, from homeports in the Caribbean, Europe, and – as of July 2 – the U.S. While many of these sailings will depart with fully vaccinated passengers and intensive health and safety protocols, the first cruises of Celebrity Millennium and Royal Caribbean's Adventure of the Seas each had a pair of travelers test positive for Covid mid-cruise. 
With ships soon to depart with higher numbers of unvaccinated guests, cruisers are beginning to ask what will happen should someone test positive for Covid-19 on their cruise.
Never fear – it will not be like spring 2020, when travelers were isolated for days in small cabins, not knowing when or how they could return home. Cruise lines are now better prepared to handle Covid cases, including treating sick passengers and crew, comprehensive testing, preventing outbreaks, and ensuring everyone gets home in a timely manner.
As Royal Caribbean says, "We have a robust, tiered response plan in place that we've developed with guidance from local authorities and leading public health experts." We took a look at those health protocols to outline for you what happens when someone tests positive for Covid on your cruise – and why you shouldn't need to worry.
Pre-cruise screening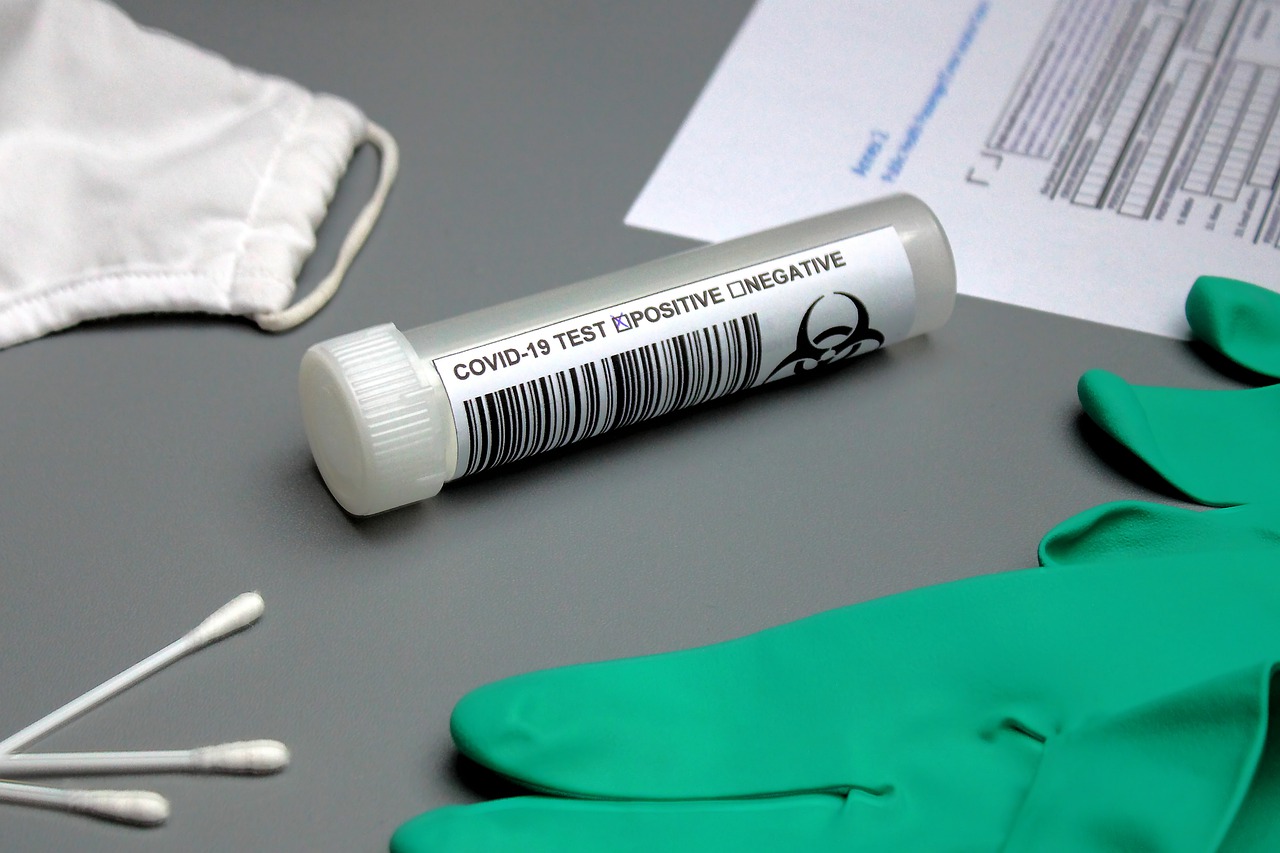 The first thing passengers should know is that it's more difficult than ever for sick passengers to board a ship in the first place. Cruisers need to present proof of vaccination and/or negative test results prior to embarkation. Some will need to fill out health questionnaires. 
Plus, cruise port staff will screen travelers at the port for Covid-like symptoms, and will deny boarding to sick people (or  cruisers who've had a recent coronavirus exposure).
Onboard testing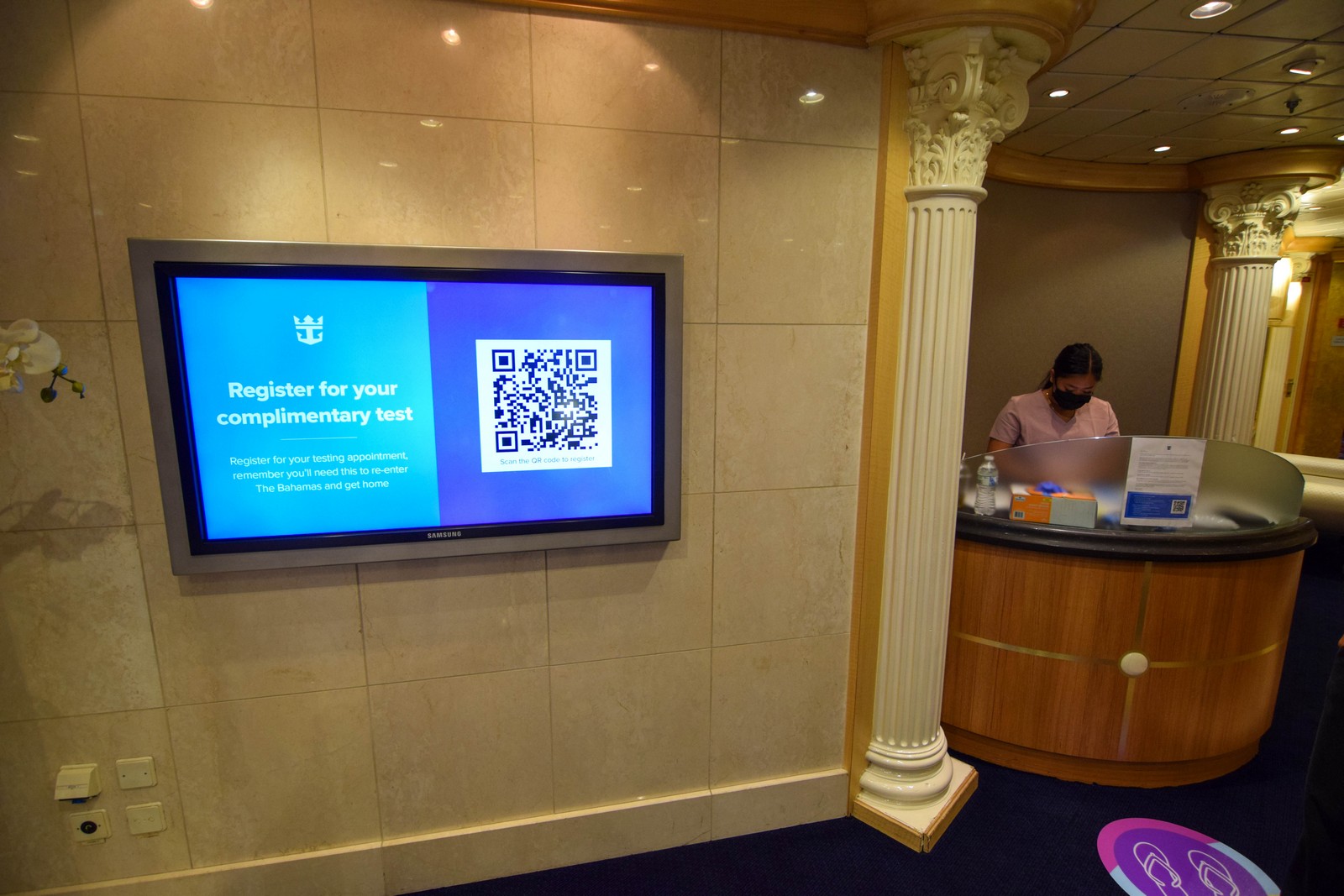 The cruise line has two ways of knowing if someone on your sailing becomes ill with Covid. The first is if someone reports to the onboard medical staff, complaining of illness. The other is mandatory mid-cruise and/or end-of-cruise testing, either to check in on unvaccinated passengers or as part of return-to-port procedures prior to debarkation.
As part of its upgraded medical facilities, Royal Caribbean offers "rapid, accurate onsite PCR testing with results in under an hour, alongside a multitude of other evaluative tests." With testing capabilities onboard, crew can be proactive, identifying infected guests while they're still asymptomatic and containing the virus before a large-scale outbreak can occur.
Contact tracing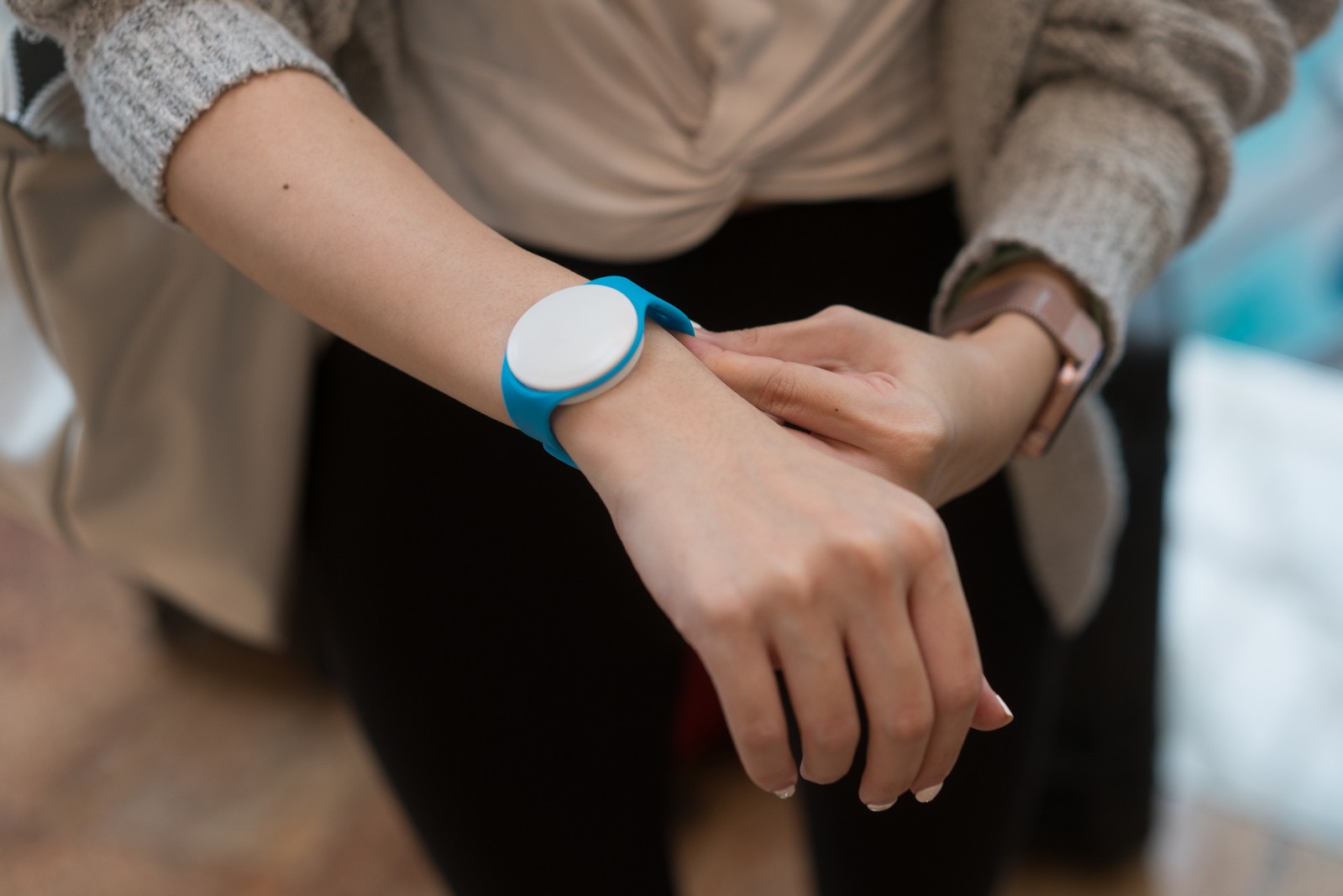 What about everyone else onboard, you might ask? The cruise lines are prepared to launch into contract tracing as soon as a positive case is confirmed onboard, and will test and quarantine close contacts as needed. 
Once the ship's staff has confirmed a guest has tested positive for Covid, it will obviously test all of that cruiser's travel party to determine if the virus has spread. But crew will take contact tracing beyond just the infected passenger's cabinmates.
The cruise lines have new systems and technology to determine which passengers crossed paths with each other throughout the cruise. They keep track of which guests participated in the same shore excursion groups, and can use CCTV and facial recognition software to identify travelers who frequented the same bar or were in the pool at the same time. All those reservations you might be making for dinner, the gym, or the theater? The cruise lines are keeping that information and can use it for contact tracing.
Once crew identifies who had contact with the Covid-positive passenger, they will arrange for those cruisers to undergo additional testing at the cruise line's expense.
Quarantine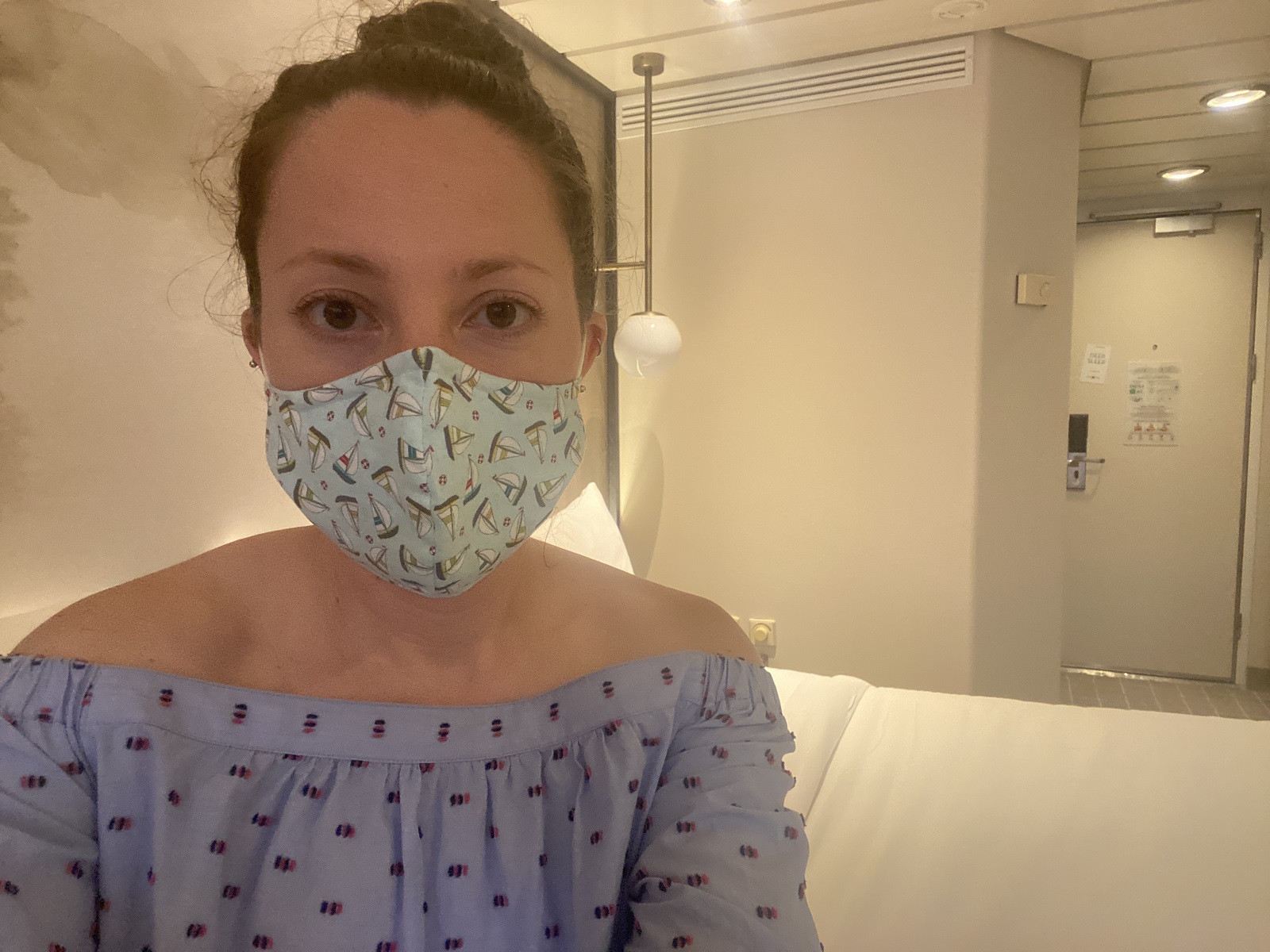 Passengers who test positive and their close contacts will be isolated immediately to avoid spreading the virus further. In most cases, close contacts will be quarantined in their cabins until the medical staff can administer a Covid test and show a negative result.
Royal Caribbean has also designated a series of cabins near the Medical Center as isolation cabins. Sick passengers will move to these accommodations until they debark the ship. 
Quarantined passengers will have access to complimentary Wi-Fi and room service, as well as telehealth consultations with the onboard nurses and doctors.
Read more: What it's like to get quarantined on a cruise ship
Medical facilities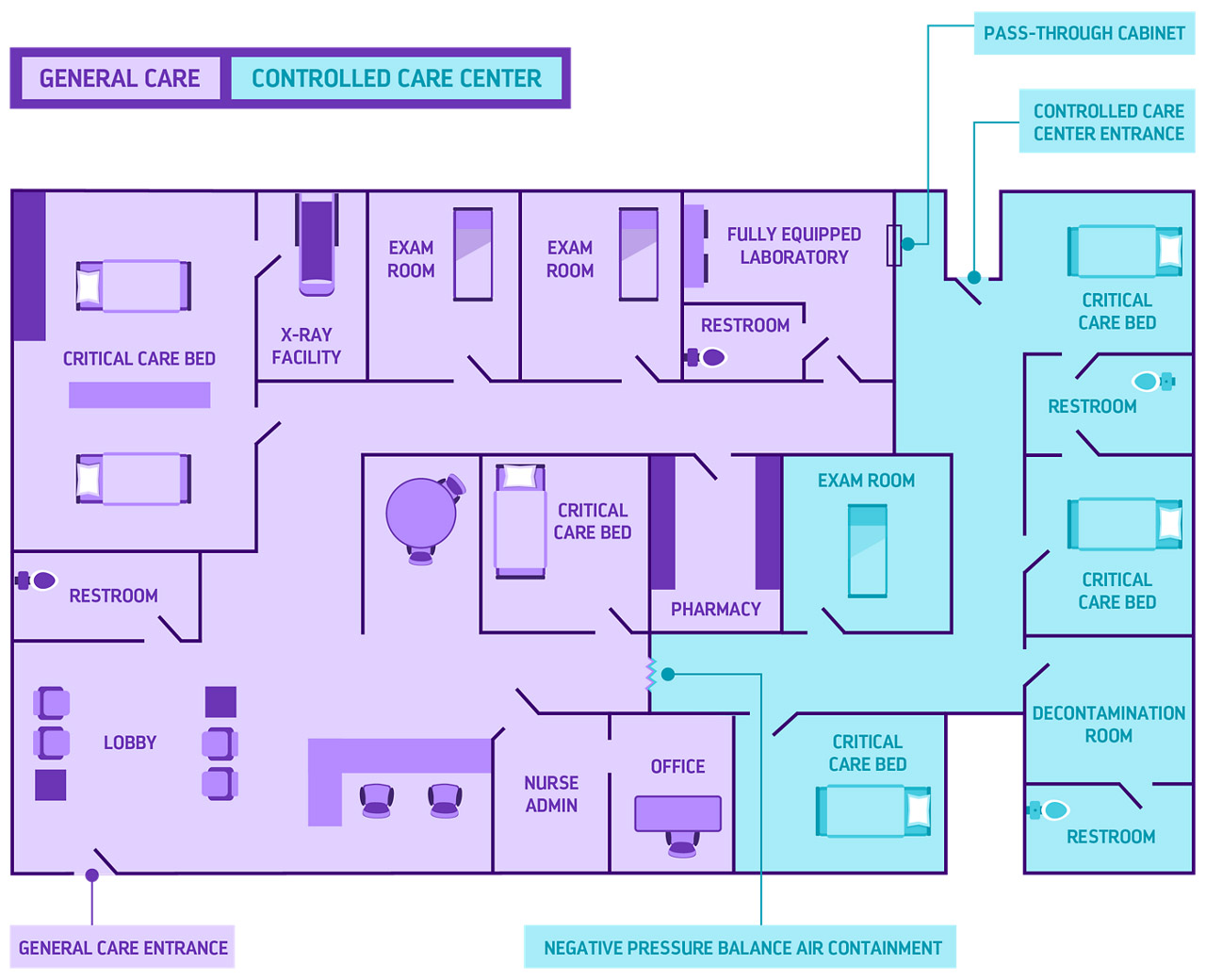 When passengers became ill with Covid-19 on cruise ships in spring 2020, the onboard medical facilities were not prepared to deal with the most severe cases. Cruise lines like Royal Caribbean have since upgraded their sick bays, so they can treat symptomatic passengers until they can transfer them to a hospital.
For example, Royal Caribbean has added critical care beds to each ship, as well as Controlled Care Centers, where contagious passengers or crew can be treated separately from the general medical facilities. The medical centers have also been upgraded with hospital-level ventilators with CPAP and BiPAP capabilities and other state-of-the-art equipment. 
In addition, each ship will employ additional doctors and nurses to handle the possibility of increased numbers of sick guests.
Debarkation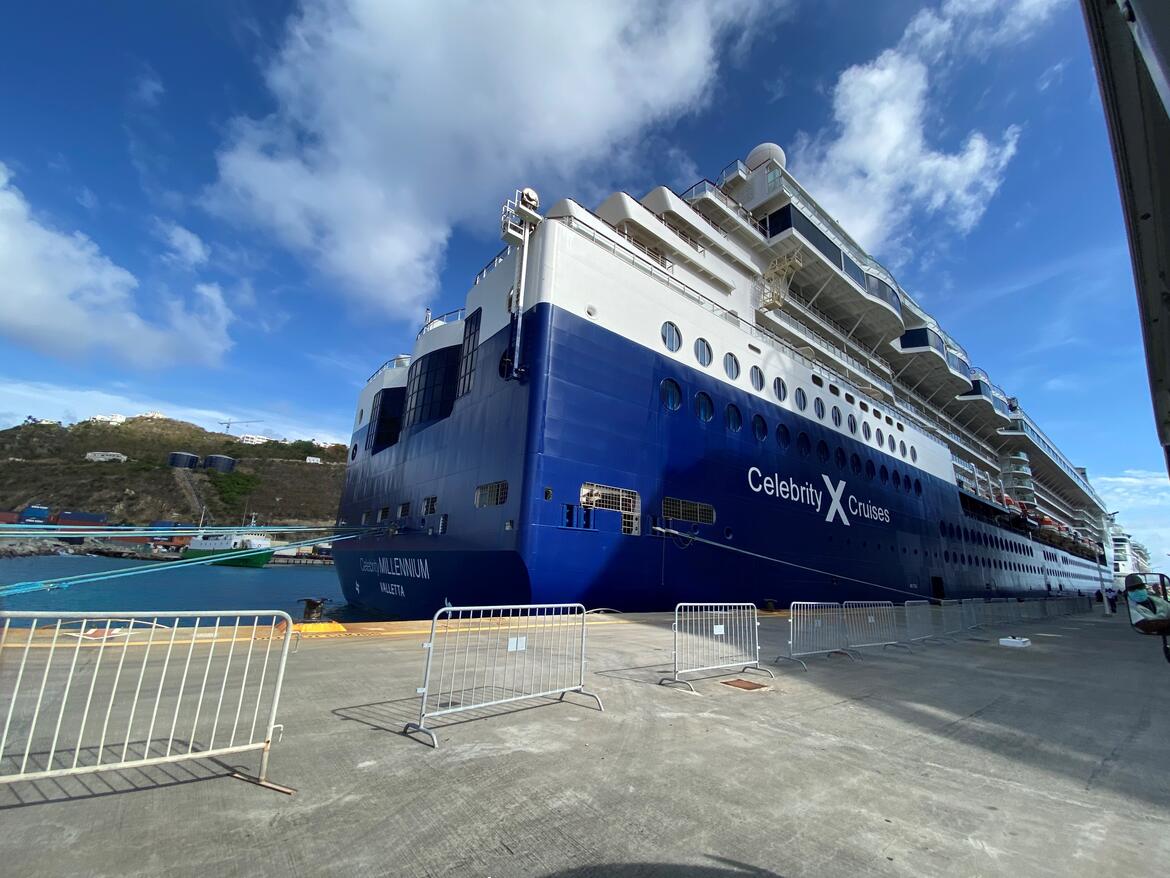 The days of stranded cruise ships are over. Should someone test positive on your sailing, the cruise lines have agreements with ports of call to debark and repatriate the infected guests safely. The rest of the passengers will sail on as scheduled.
For example, when two teenagers tested positive for Covid-19 on Adventure of the Seas, they and their family disembarked in Freeport, The Bahamas, and traveled from there back to Florida. The ship finished its sailing as originally planned.
Royal Caribbean's Covid-19 Assistance plan states exactly how the cruise line will aid vaccinated adults and children not eligible for the vaccine in the case that they test positive. Passengers will receive a pro-rated refund of their cruise fare if Covid cuts short their cruise (a full refund if they test positive within 14 days prior to sailing). It will also "cover the costs of COVID-19 related medical treatment onboard, any required land-based quarantine, and travel home for you and your Traveling Party."
Transparency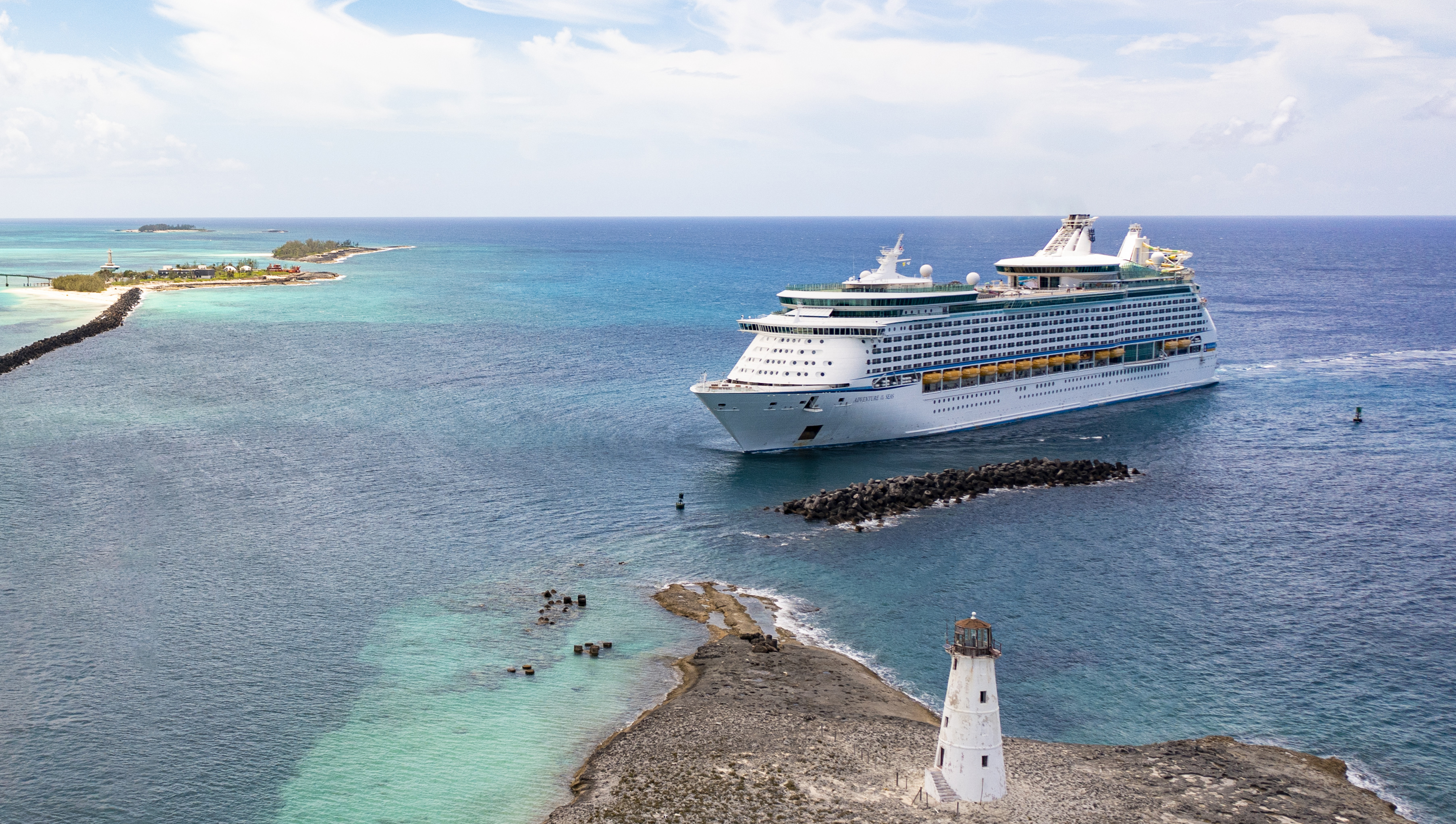 Finally, if you're a passenger on a cruise where someone tests positive, the ship's crew won't keep you in the dark. Royal Caribbean states that "we'll be sure to provide you with transparent updates the whole way." 
Cruise.blog editor Matt Hochberg was on Adventures of the Seas when two teens tested positive for Covid-19. "By the time the Captain made the announcement, the family was off the ship, and the contact tracing was complete," he says. "They made the incident as seamless as possible."