Live From Celebrity Millennium: A Third-Party Excursion and a Night in Quarantine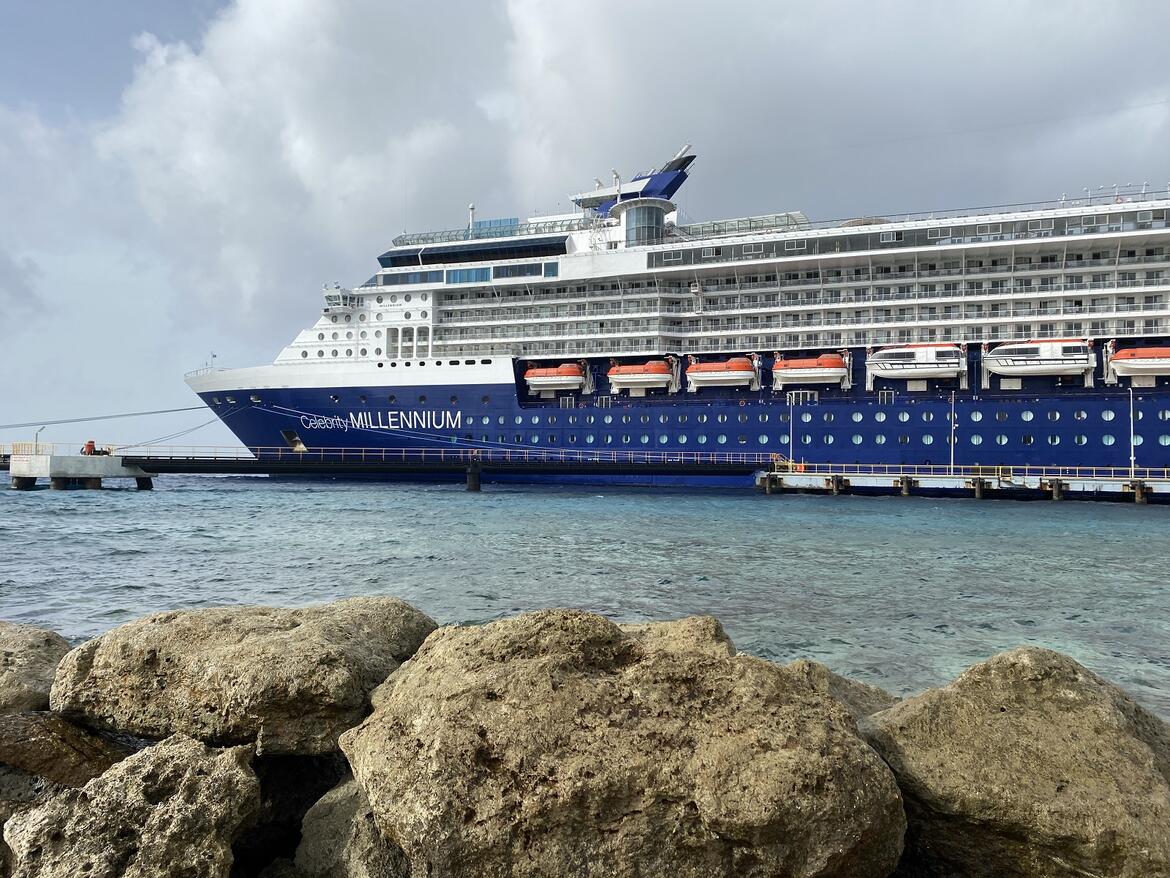 Day six has been eventful. We spent it in Curacao, and because it's one of the ports that's allowing passengers to wander around on their own, I booked an independent, third-party shore excursion.
Now, back on the ship, I'm in quarantine (but more about that in a minute).
What it's like on an independent excursion right now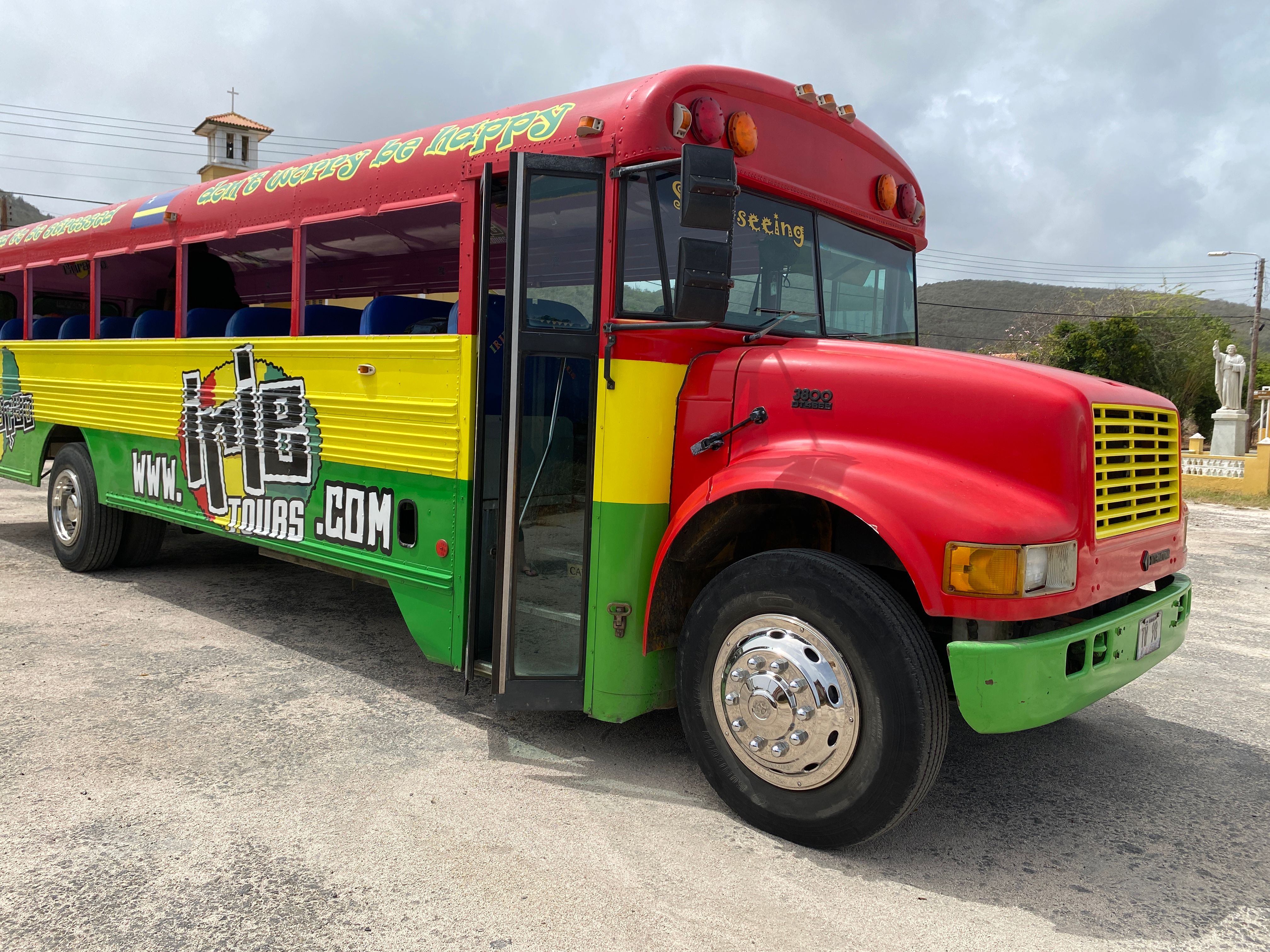 The "Hato Caves, Turtles and Beach" tour through Irie Tours took me and seven others to the 300,000-year-old Hato Caves, which used to serve as hiding places for runaway slaves; two beaches, one that's home to sea turtles and the other to wild pigs; and salt flats frequented by flamingoes.
Overall, it was an excellent but exhausting day. Miguel, our guide, drove us around the island in an open-air bus, while providing commentary. Because of the air flow, we were allowed to go without masks, and sanitizer was provided for us, along with water and beer.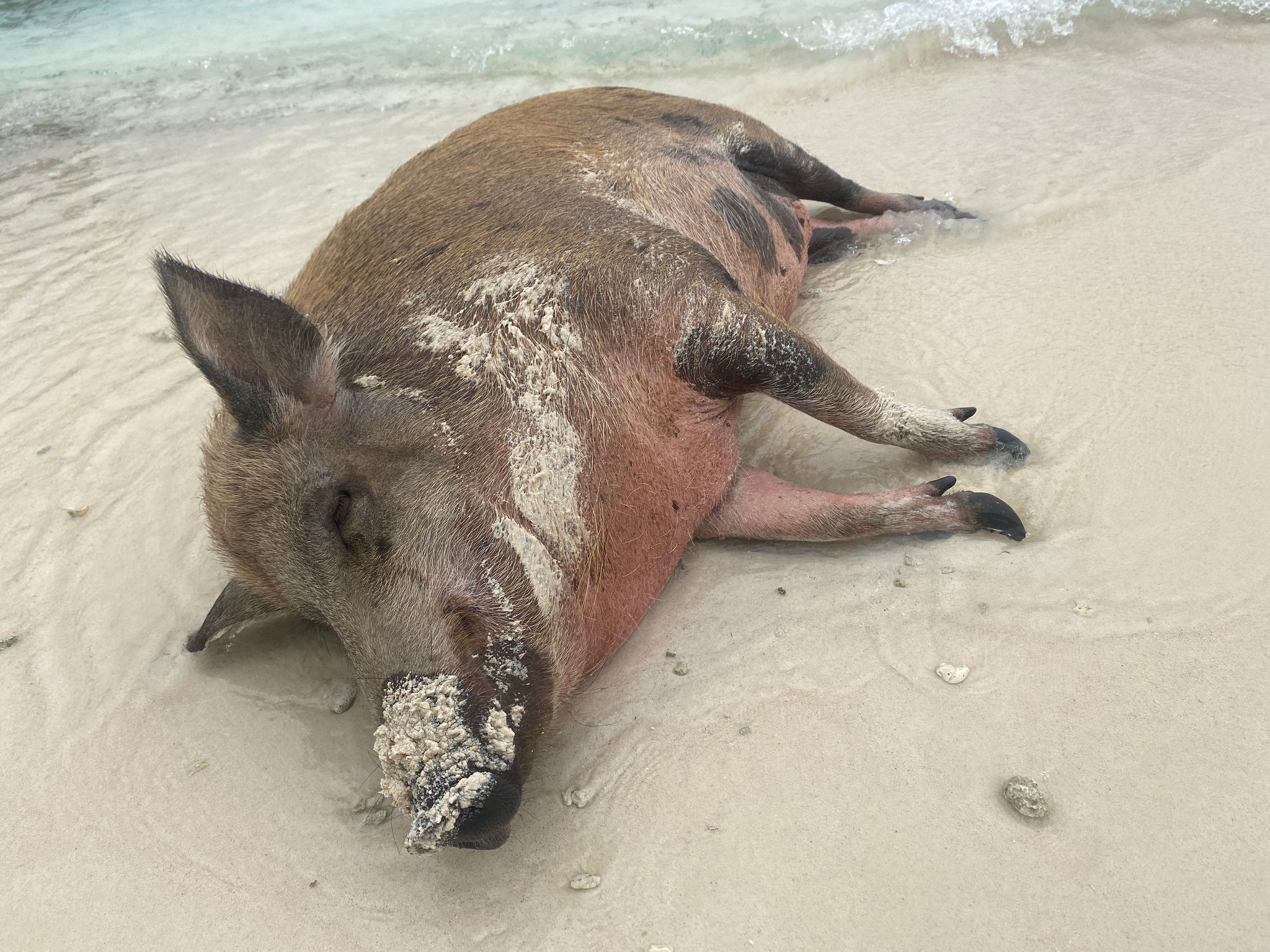 COVID-19 precautions varied by location. While none of them required masks, the guides at the caves did attempt to enforce social distancing with our small group by asking us to stand at numbered stations in each of the three chambers we visited inside. We were also made to sanitize our hands upon entering. Signage on the walls and the ground throughout the property (snack stand, restrooms, etc.) indicated one-way flow for queues and asked visitors to stand at least 1.5 meters apart.
At the beaches, however, there were few restrictions, given that both locations were completely outdoors.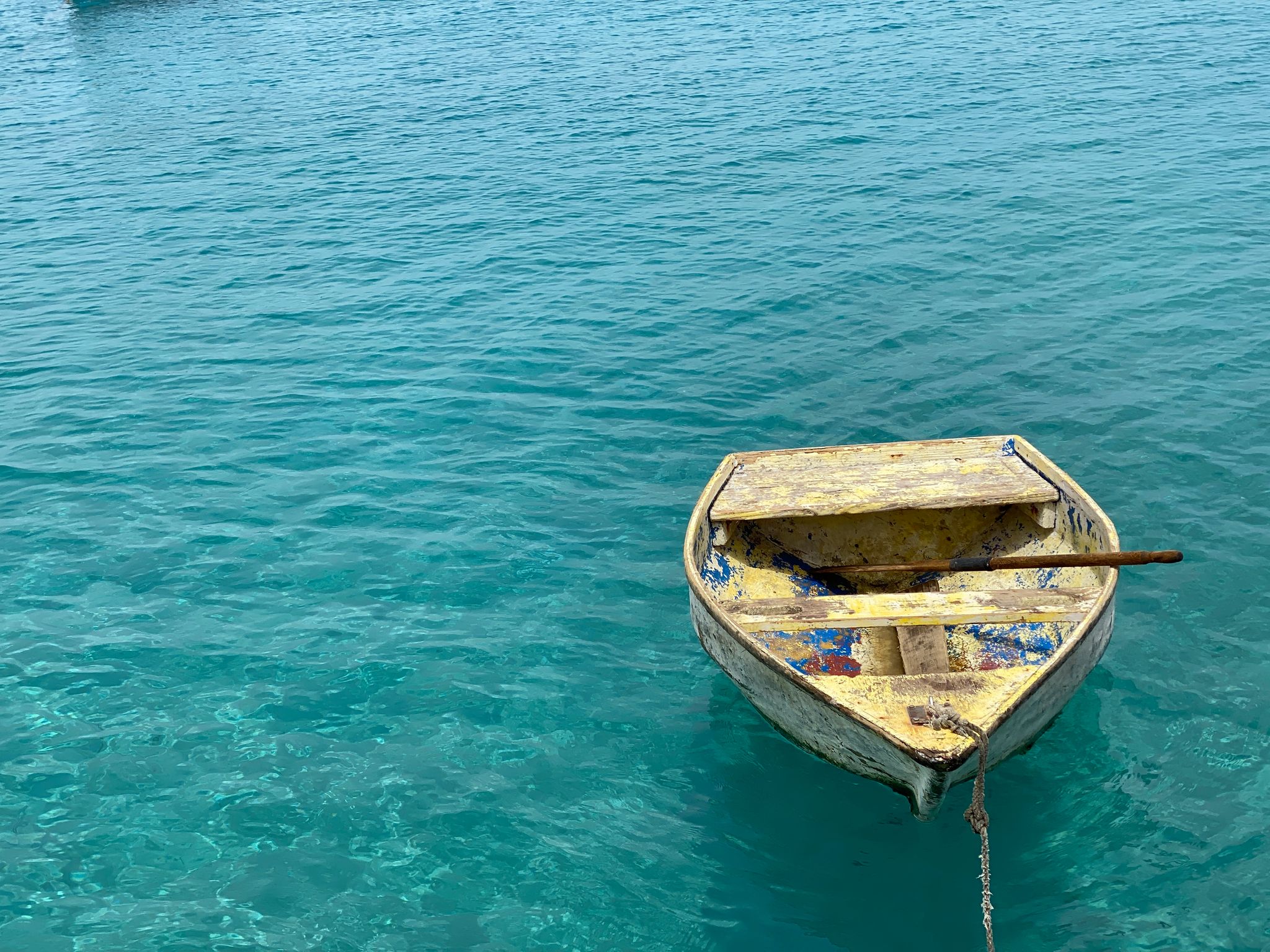 But let's cut to the chase, shall we? By now, you've likely seen that there have been two cases of COVID-19 found onboard Celebrity Millennium. So, what, exactly, is happening onboard? Below is my firsthand account, broken down into a rough timeframe.
What happened onboard
The sailing ends on June 12 in St. Maarten, and in order for passengers to disembark, we all must take a test and produce negative results. The cruise line is conducting the testing for us onboard at its own expense, and that's how the two cases were detected.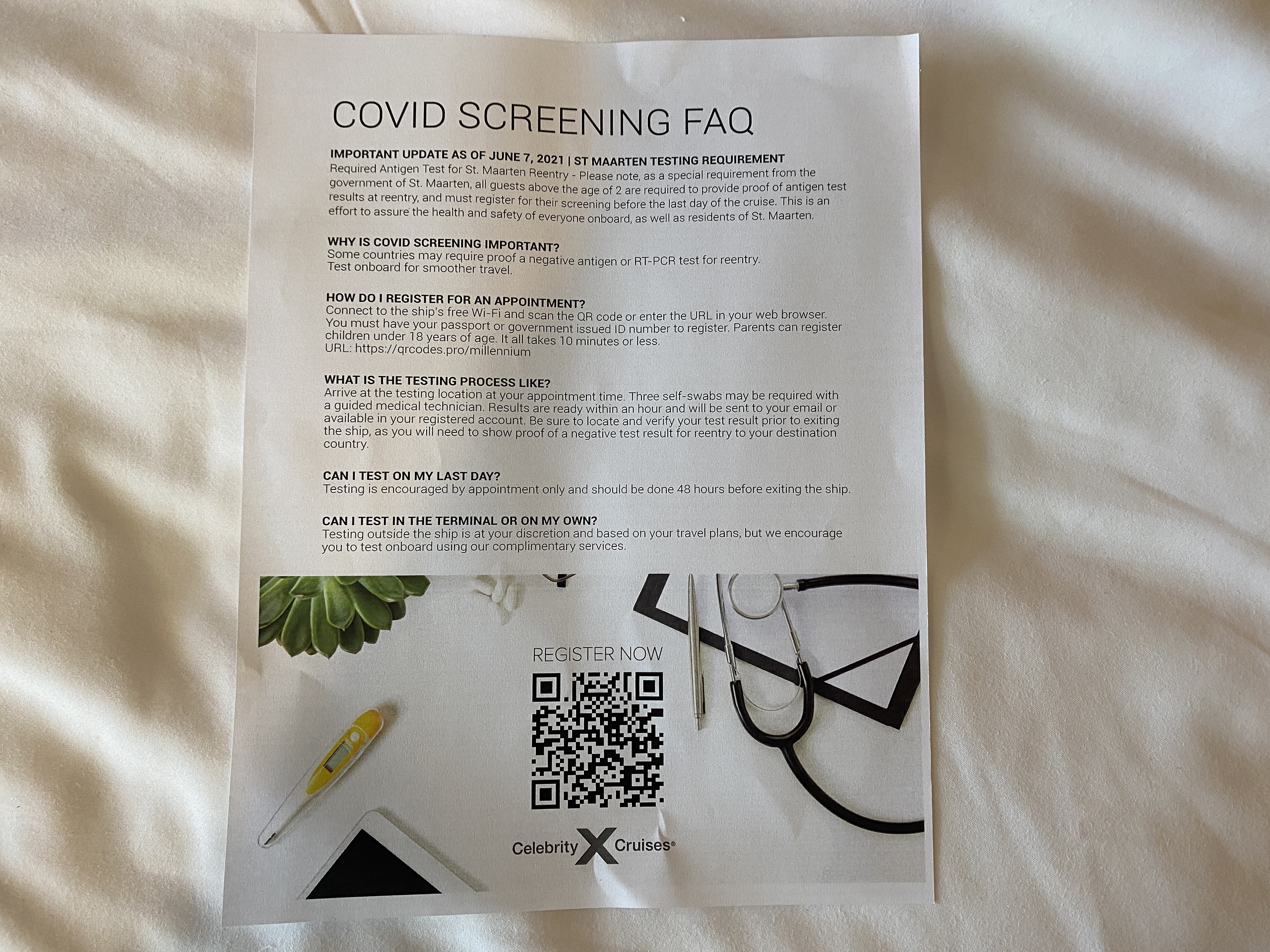 When I returned to the ship after my excursion, fellow passengers were buzzing about the fact that two cruisers had tested positive, and I was informed by ship officials that the ill cruisers had been on the same shore excursion as me in Barbados, two days prior.
From there, here is how everything unfolded.
How my night played out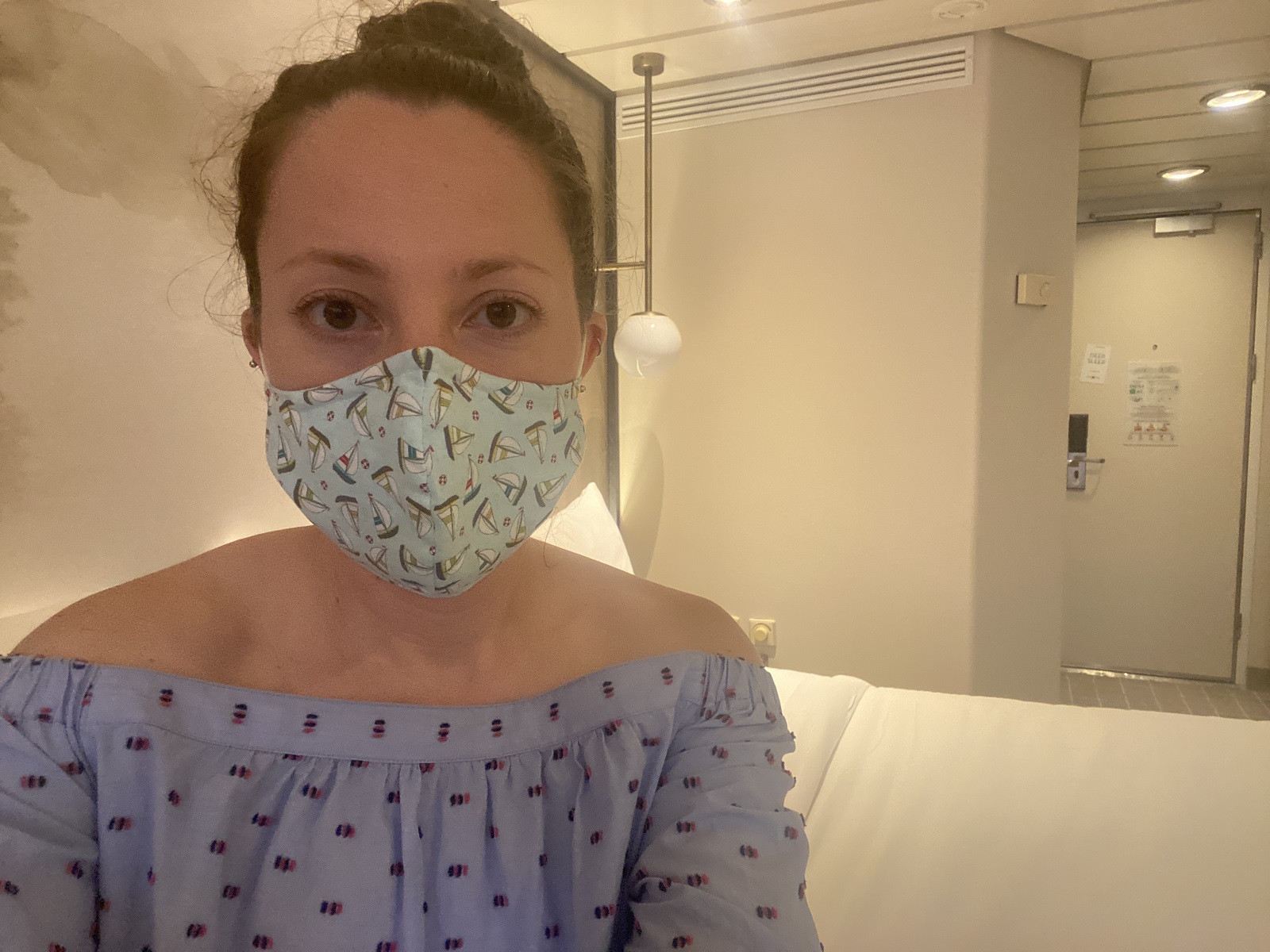 6:10 p.m.: A Celebrity official informed me that I had been a close contact of the two passengers who tested positive. I was told to proceed to Deck 3's testing area (in one of the ship's conference rooms) to be swabbed.
6:20 p.m.: After arriving at the testing area and disclosing that I was a close contact, I was instructed to go back to my cabin, and someone would call me within five minutes to set up a test there instead.
6:30 p.m.: I received another call telling me that I can't leave my room until I'm tested and receive a negative result, which could take up to two hours. They also told me I'd receive unlimited streaming Wi-Fi, complimentary on-demand movies on my cabin TV and gratis room service, even for special orders, because I'd miss dinner (and the chance to wear my sparkly new ballgown for formal night).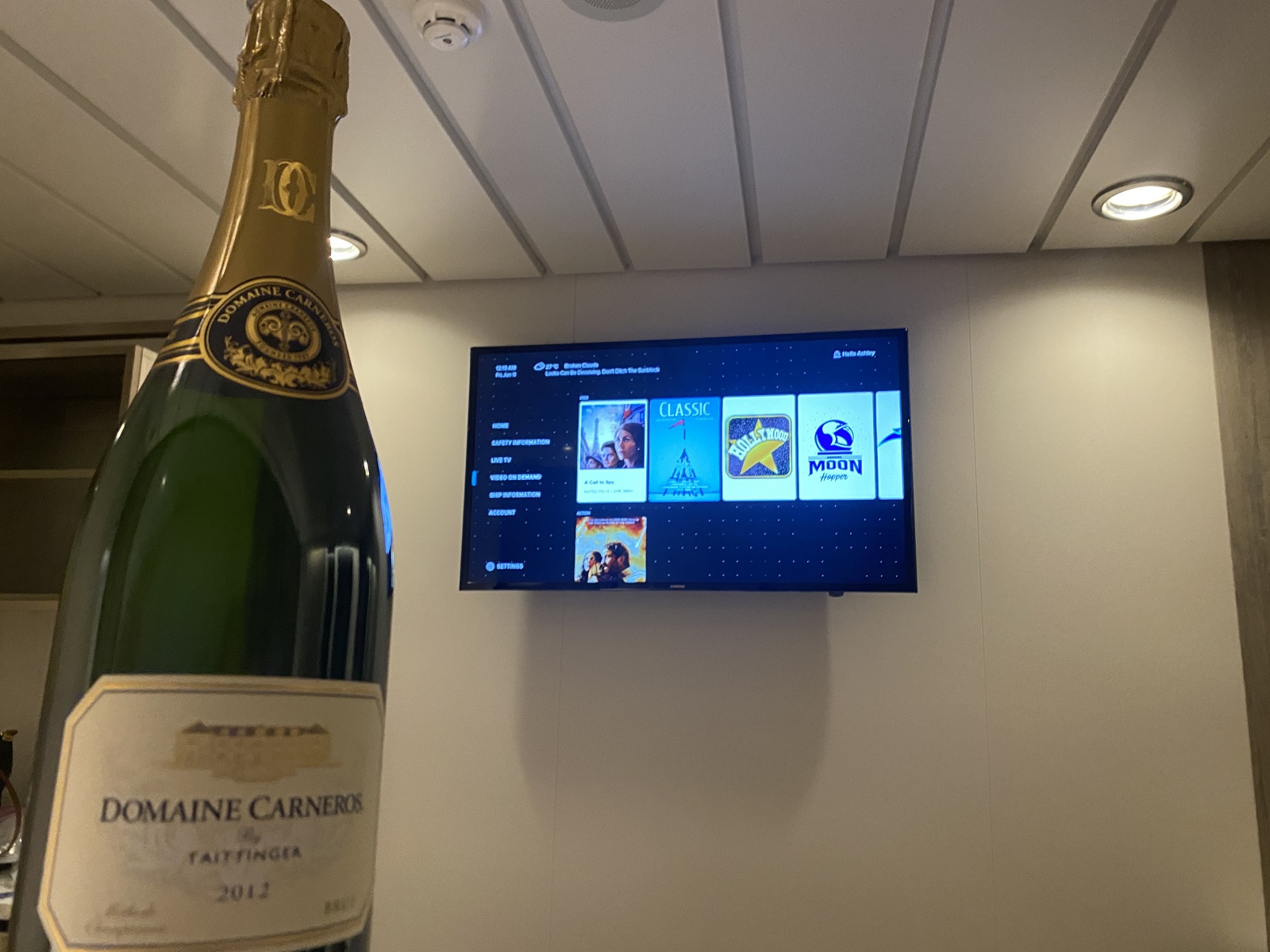 6:55 p.m.: The captain made an announcement that the testing facility swabbed more than 200 people since the two ill passengers tested positive, and there were no additional positive results.
7:00 p.m.: Two officers knocked on my door to thank me for my patience, apologize for the inconvenience and remind me to stay in my cabin until I'm tested and I get my results.
7:30 p.m.: I got another phone call, telling me that the nurse would be arriving soon.
7:45 p.m.: My test was administered by a nurse in several layers of PPE, accompanied by a man in a suit, mask and face shield, who told me that, because the testing lab onboard was so backed up, I likely wouldn't have my results until the morning.
8 p.m.: My room service dinner arrived, and I shouted through the door for the crew member who delivered it to please leave it on the floor because I was awaiting test results. The pizza and seared salmon I ordered from the standard room service menu were hot, gorgeously presented and absolutely delicious. (I'm convinced there isn't any problem that pizza can't fix.)
8:15 p.m.: A member of the culinary staff arrived to deliver complimentary chocolates and sparkling wine -- a classy gesture on Celebrity's part.
10:00 p.m.: The hotel director called me to tell me that my results came back negative. However, I'm stuck in my cabin until the morning because the medical team onboard -- which consists of two doctors and a whole team of nurses -- wants to get all of the close contacts' results back before anyone is cleared to roam the ship. (In addition to those of us who were on the excursion with the ill passengers, their room steward and dining room waiters were also isolated and tested as a precaution.)
7:30 a.m. (next morning): The hotel director called to tell me all close contacts tested negative and were cleared to leave their cabins.
7:00 p.m.: Captain Theo announced that everyone onboard had been tested, and everyone, except the two original positive passengers, was negative. Cheers erupted throughout the vessel.
Key takeaways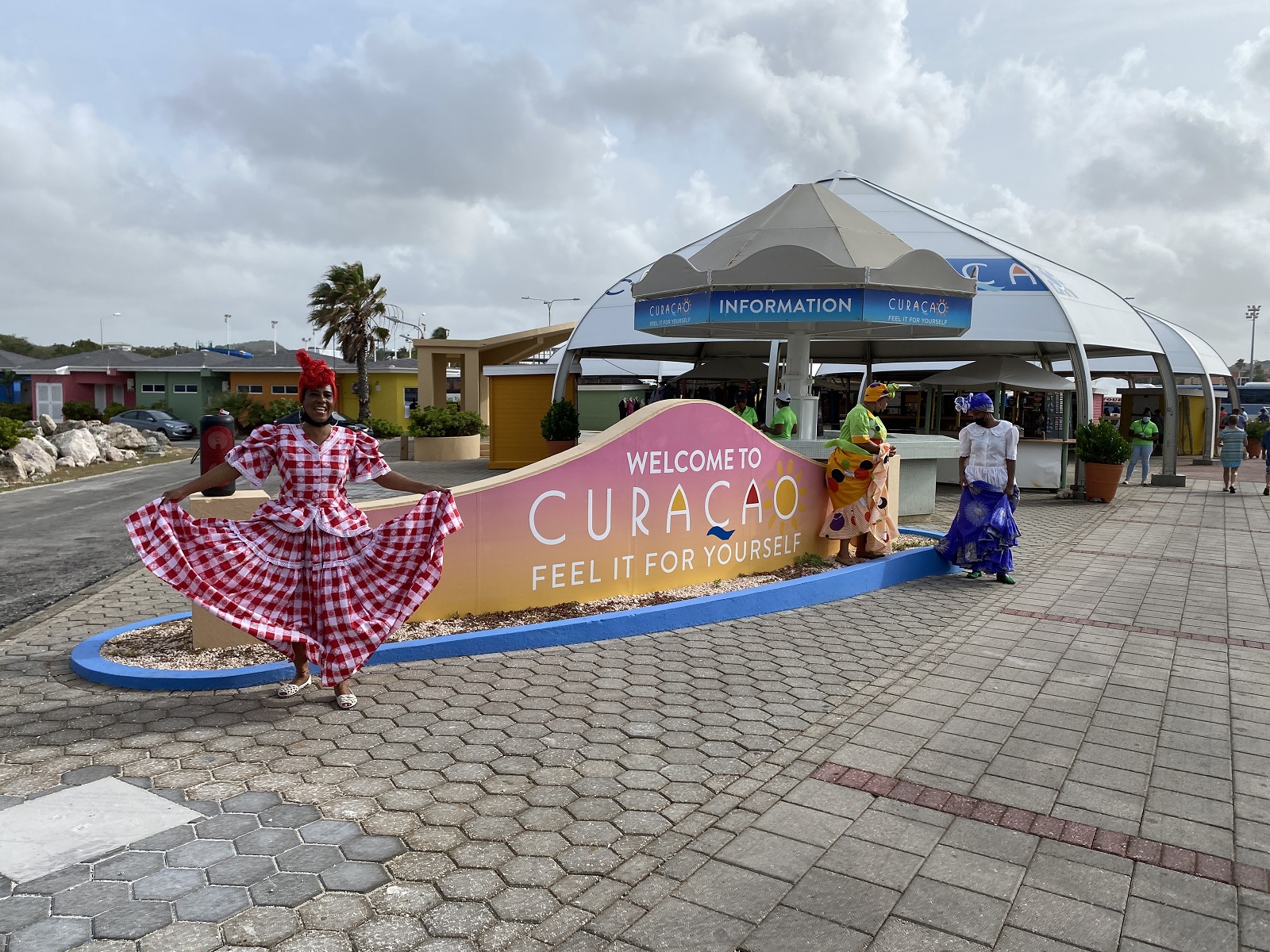 I can't stress enough how impressed I am with how quickly, efficiently, professionally and transparently Celebrity dealt with the issue. The protocols it spent months putting in place were immediately activated in order to squash the virus' spread among passengers.
Those of us who were confined to our cabins were treated with courtesy, and guest services made sure we had everything we needed, from dinner and dessert to Champagne and free movies.
Everyone onboard the ship, which is currently sailing at about 30% capacity, who's 16 or older had to be vaccinated to be allowed boarding at the beginning of the voyage. Additionally, every cruiser onboard, regardless of age or vaccination status, had to provide a negative COVID-19 PCR test result at embarkation.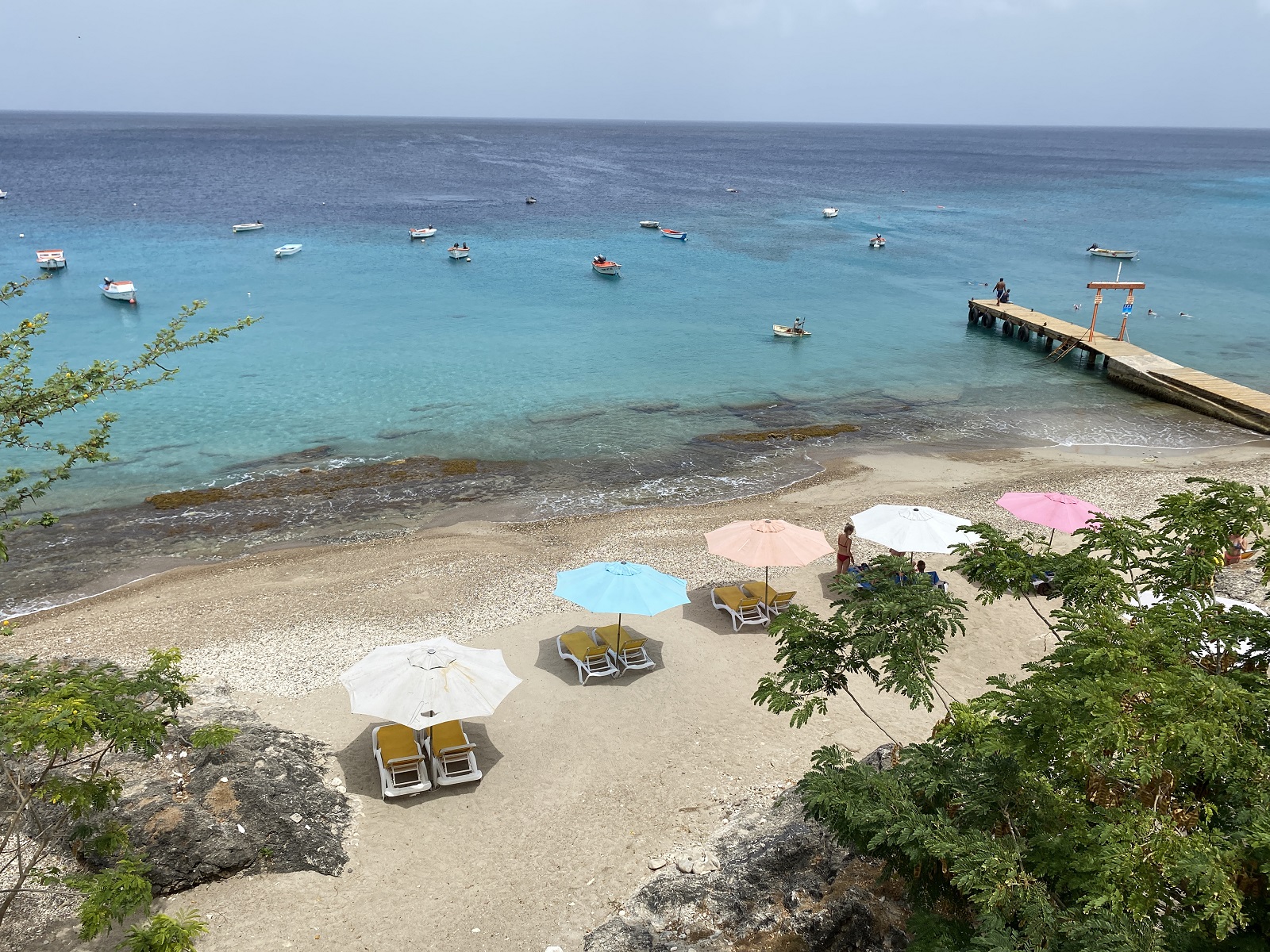 Vaccines aren't 100% effective, as was shown on this sailing, but the outcome is a testament to how effective it is to have a multi-pronged approach like the cruise lines have implemented. While the vaccine didn't keep the two ill passengers from catching the virus, it does mean the spread was significantly curbed among other people onboard.
Statistically, it's not unexpected for a couple of positives to turn up on each voyage, so sailing right now is a calculated risk (one that I'm willing to continue taking). But, the difference between cruising now and cruising in 2020 is that, this time, the lines are armed with ways to cut the spread off at its knees.
Ultimately, I feel even safer than before after this incident, having seen how Celebrity handled it, and I will be back onboard again soon, without hesitation.
There were a few missteps, such as my initially being told to go down to the testing area to be swabbed instead of staying in my room and, according to some of my fellow quarantinees -- friends I made during the infamous excursion -- a couple of snags with ordering dinner through room service. Ultimately, though, they were minor, and we all agreed that the most important pieces -- the contact tracing, isolating and testing -- were carried out seamlessly.
The communication was also key, with the captain making a couple of announcements to keep passengers informed and the onboard testing facility staying open until midnight to offer cruisers a chance to get tested for peace of mind. (We were all scheduled to be tested anyway, over the course of two days due to St. Maarten's requirements, but this allowed passengers with tests scheduled for the next day to have it done sooner.)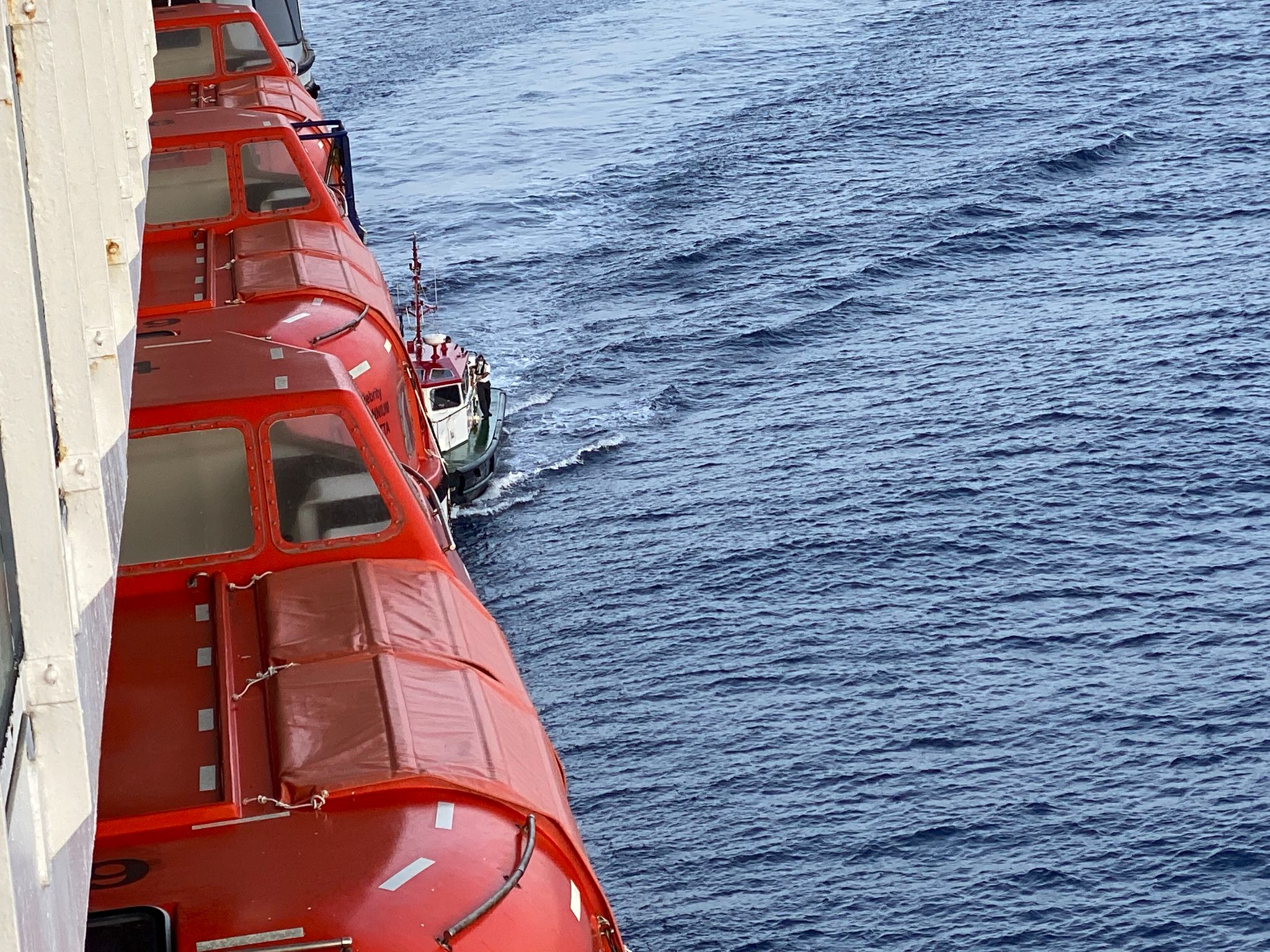 Check in again tomorrow for a recap of how I spent my final day onboard, a sea day, before returning to St. Maarten.
Want to know more about the rest of the sailing? Here's what you've missed: