Live From Celebrity Millennium: Exploring on My Own in Port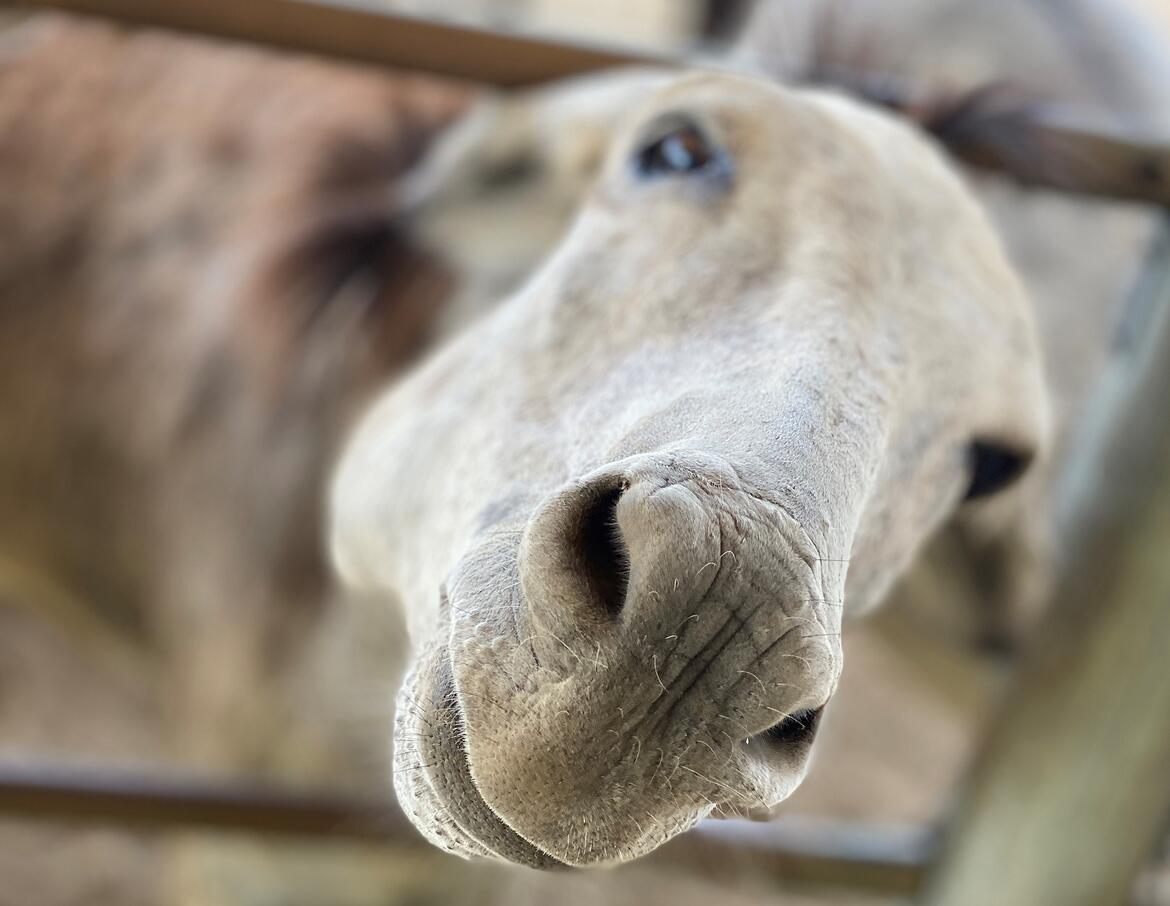 If you are looking for the live blog for the positive Covid tests, read about my experience here.
I've just finished my fifth day, and I'm happily exhausted. I know vacations are supposed to be relaxing, but I've been busy trying to take in everything I've missed about cruising.
When we arrived in Aruba today, we were greeted by dancing tugs spraying water and doing doughnuts. (It seems I'm now making it a point to mention doughnuts in some form in every single post.) Oceania Insignia was already docked, along with Freewinds (the Scientology ship), and both welcomed us with horn salutes.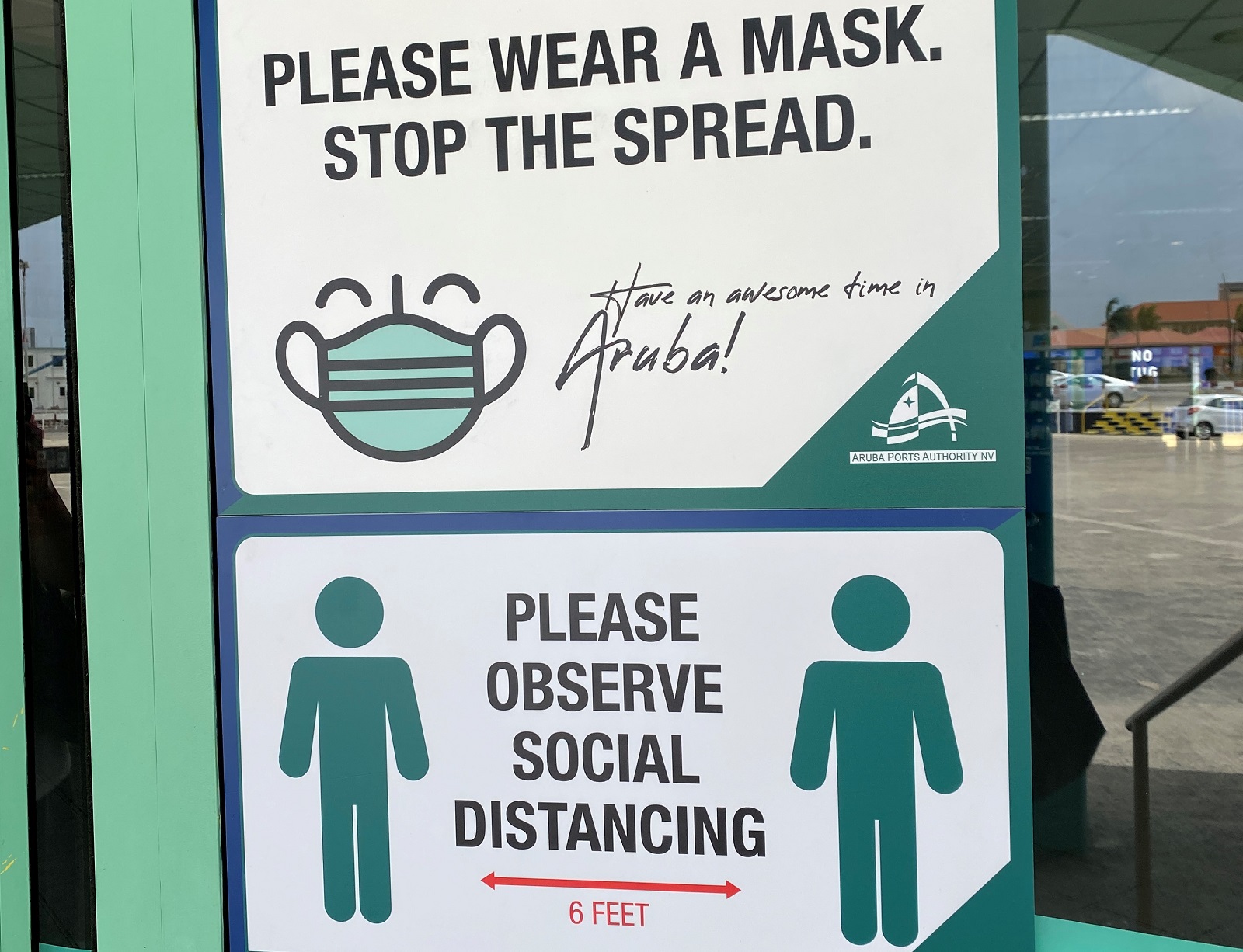 Aruba is one of two ports on this sailing that's allowing us to explore without a ship-sponsored excursion, so I figured I'd play my day by ear.
After a morning of writing, I didn't end up disembarking until 2 p.m. Some might wonder why I wasted valuable port time, but in addition to my need to get some work done, I wanted to make the point that it's possible to have a fun and valuable experience ashore without rushing off first thing in the morning with the crowds.
Masks were required in the terminal building, which was, sadly, almost deserted, and there were signs reminding everyone to stay 6 feet apart and to keep their masks on.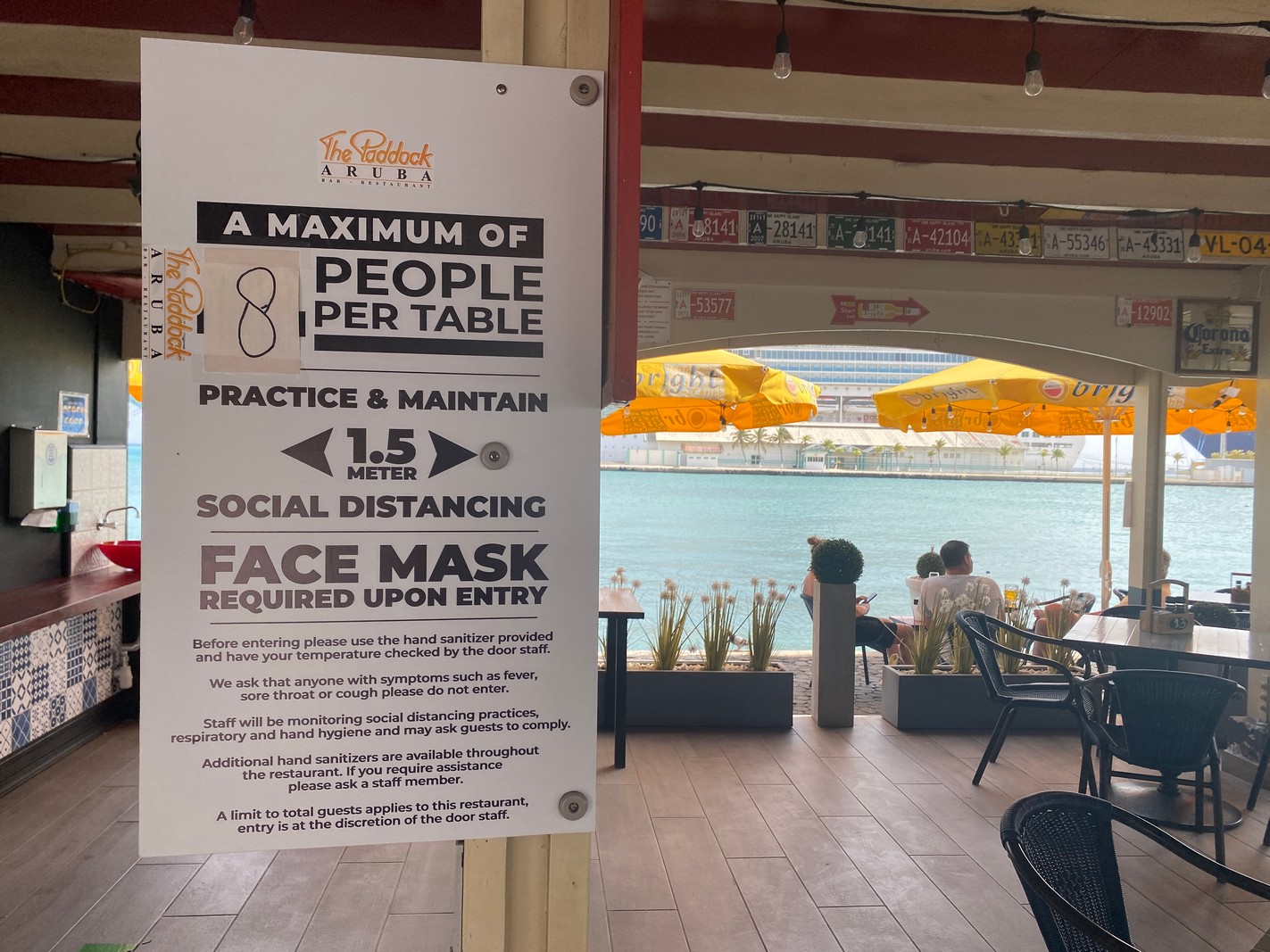 There were no taxis waiting, but the helpful port workers called one for me, and it showed up in just minutes. I asked the driver to take me to Donkey Sanctuary Aruba, a 10-acre ranch that's home to 121 donkeys who have been rescued from the wild after their owners abandoned them in favor of cars.
On the way, I chatted with the driver about what the last year was like. He said that, although the government was generous to residents who work in the travel and tourism sectors, the absence of foreign visitors hit the island hard.
Currently, travel is its only main industry, as the climate and the lack of rain mean farming is no longer an option, and the island's oil refinery shut down nearly two decades ago.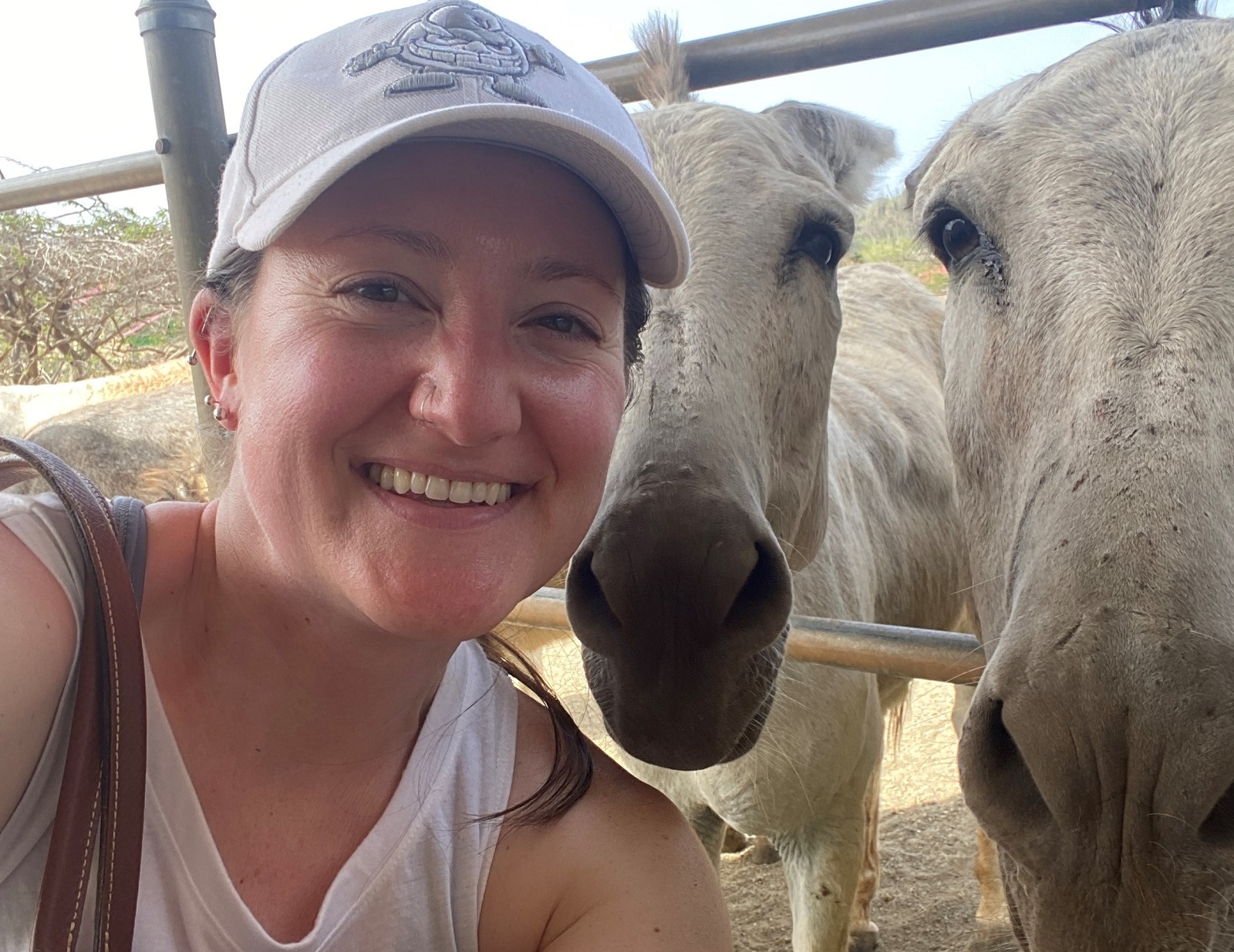 I love animals, so the sanctuary was a great way for me to spend a couple of hours, and it was one of the most enjoyable experiences I've had on any port day. (If Donkeys aren't your thing, there are also resident cats and peacocks.) There's no admission fee, but you can pay a nominal amount ($1 or $3, depending on the size of the bucket) to feed the donkeys, and donations are gratefully accepted. (It's a 25-minute, $28 ride from port, each way.)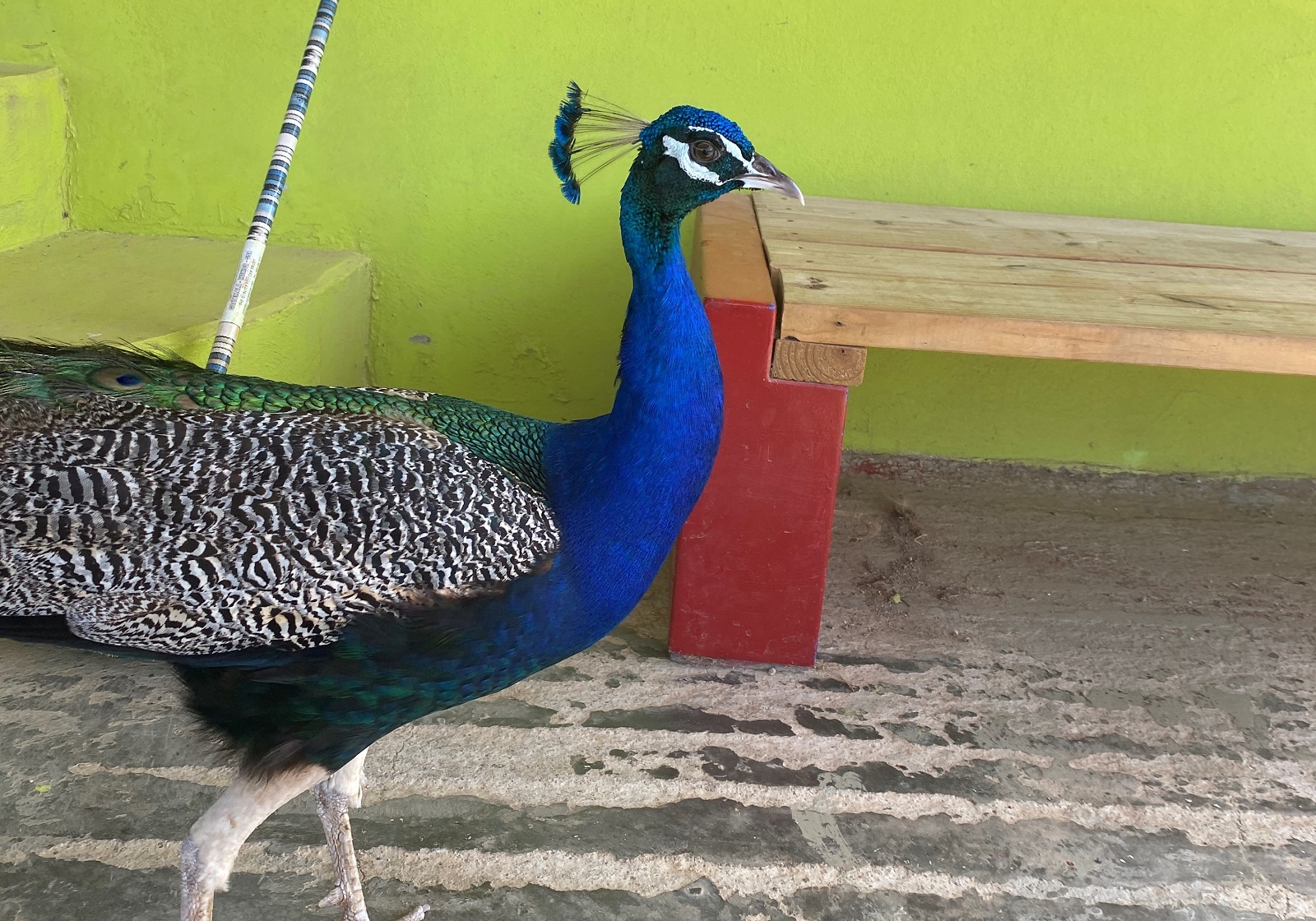 There's also a small souvenir shop that helps to support the ranch's efforts to care for its residents, rescue the few remaining homeless donkeys and eliminate inbreeding, which causes health problems.
Because the venue is open-air (with a shaded porch that's a perfect way to interact with the donkeys on sunny days), masks aren't required.
On the drive to the farm, both my driver and I were masked; on the way back to Oranjestad, the capital, where Celebrity Millennium was docked, neither of us was. We decided that was OK with both of us before we got into the van. (Aruba is doing well with its vaccinations, as compared to some other Caribbean nations, so I felt comfortable.)
When I asked the driver about official mask rules, he told me that they aren't required when walking down the street, but some shops still ask patrons to put them on.
I requested that he drop me at a bar -- the Paddock -- downtown, a couple blocks from the ship, and I put my mask back on to go inside. There was signage reminding people to wear masks and be socially distant, along with posted table limits and large jugs of hand sanitizer near the entrances.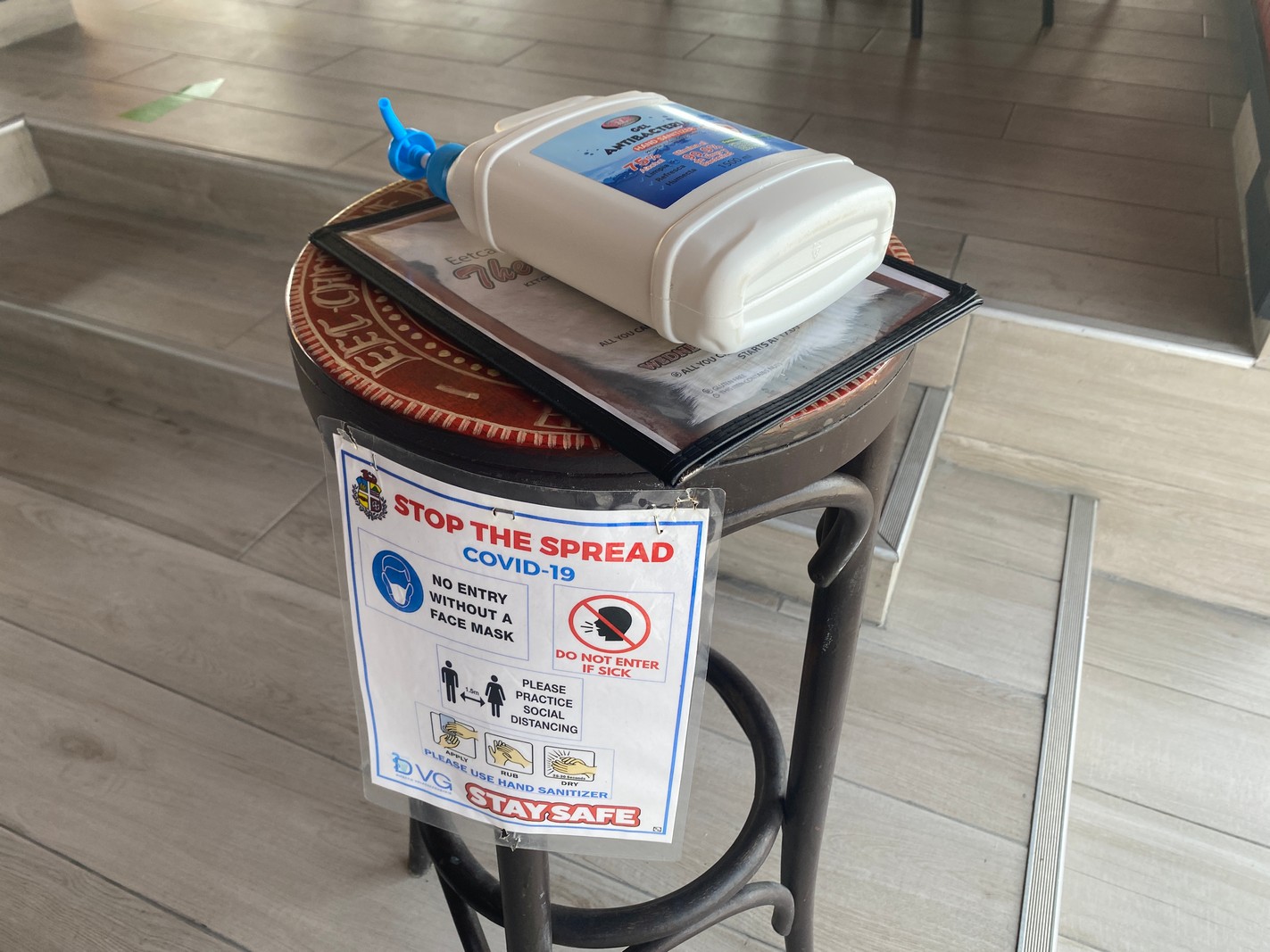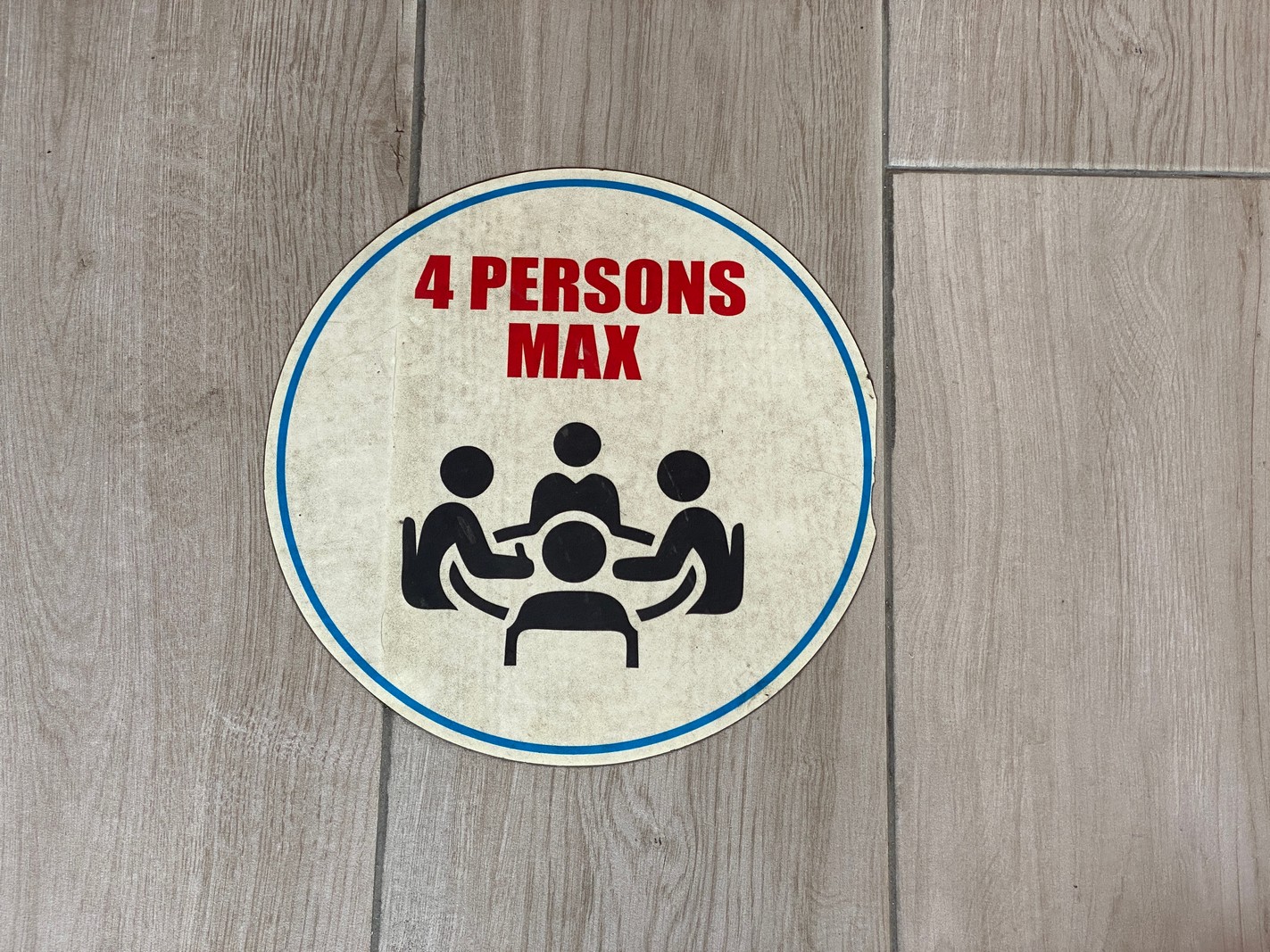 I found a spot near the bar, which was open-air, removed my mask and enjoyed a beer with some new friends as we discussed just how fantastic it is to be cruising again.
On my walk back to the ship, I was heartbroken to see that only a couple of the souvenir kiosks near the terminal entrance were actually open. This evening, one couple told me they bought a pair of flip-flops there, and the shop owner told them they were her first sale in 15 months.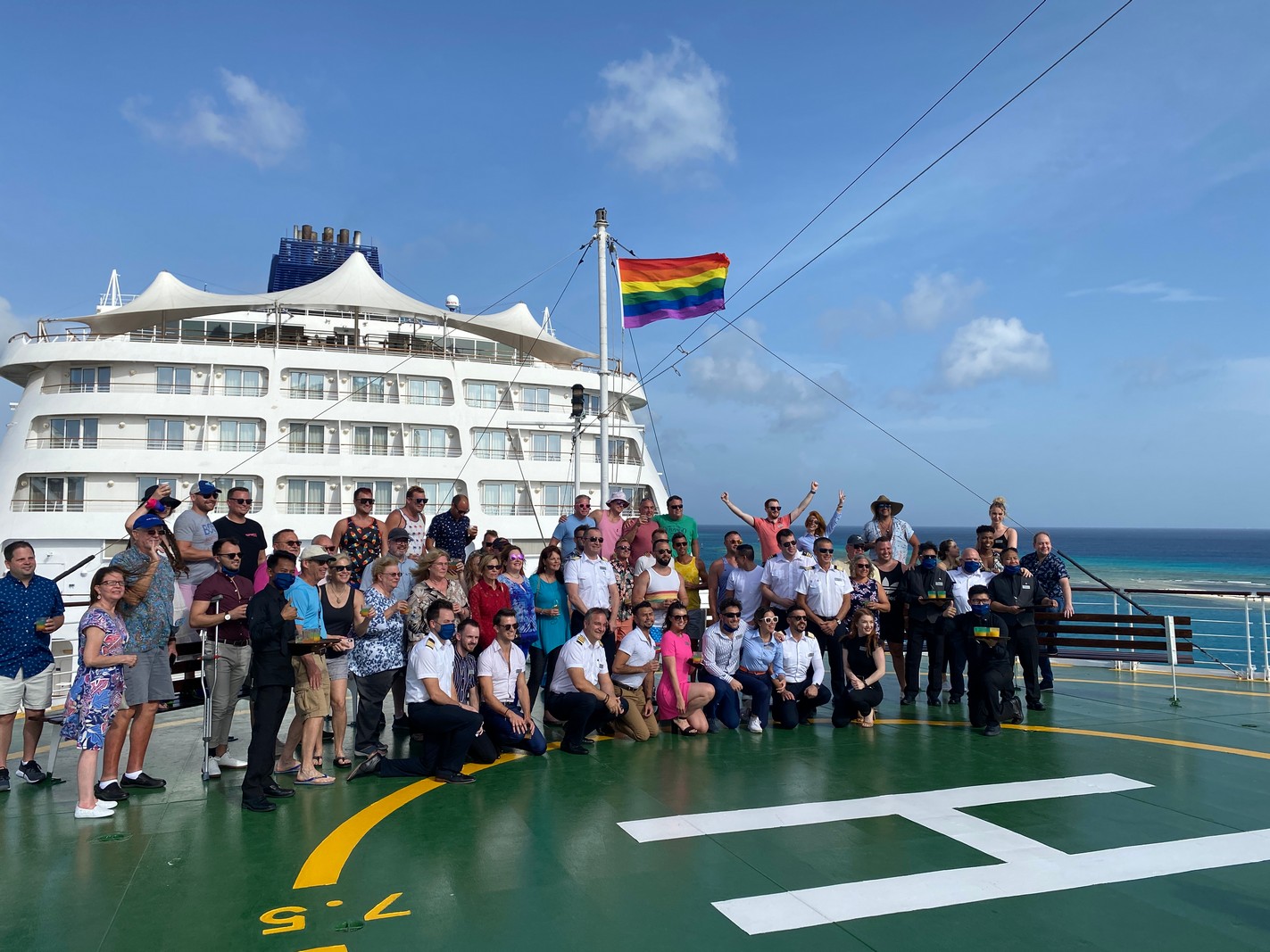 Back onboard, I attended an LGBT flag raising on the ship's helipad in honor of Pride Month.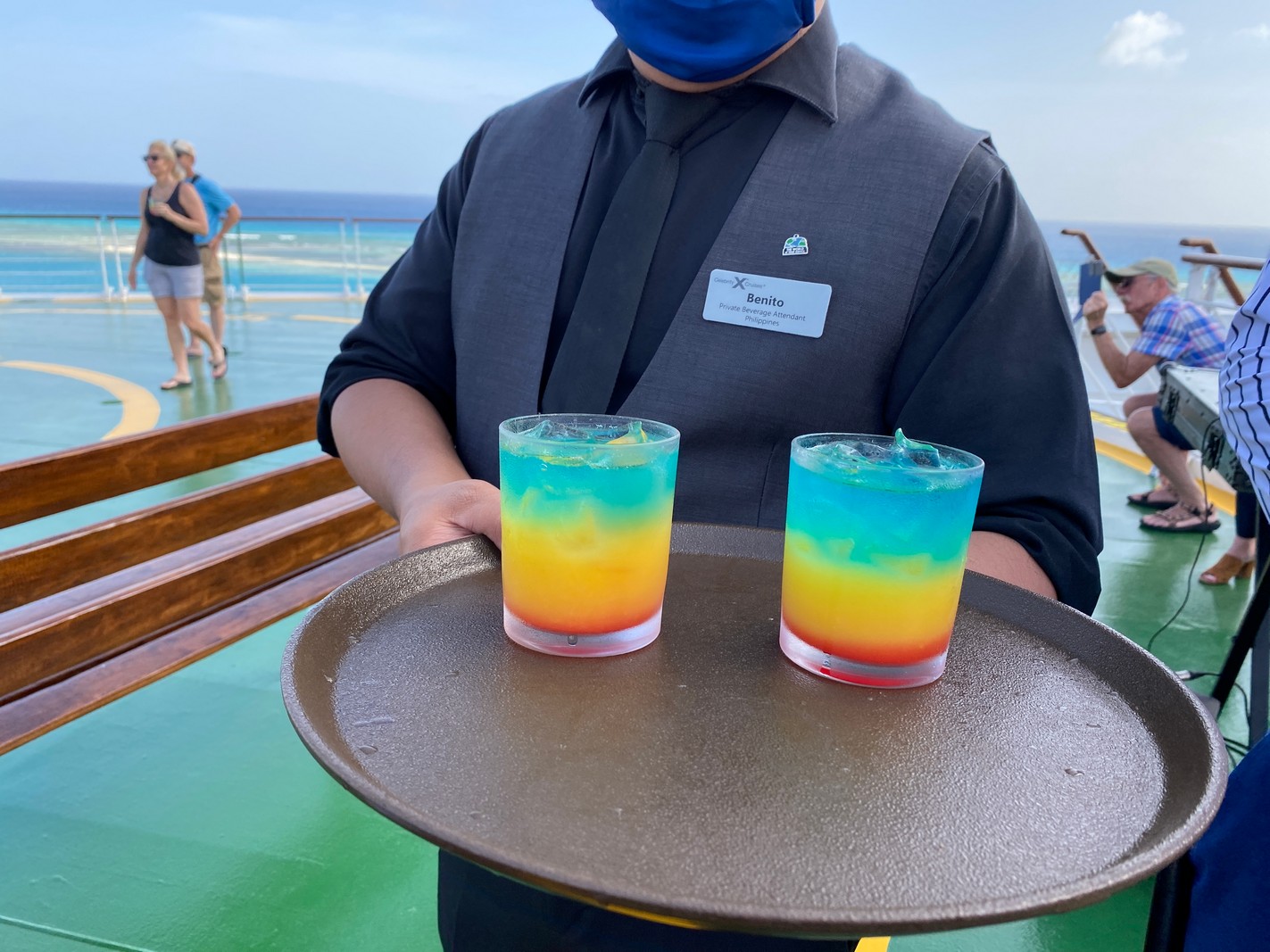 Crew handed out rainbow cocktails (which were super tasty), and we jammed out to some Lady Gaga. (Celebrity is a huge supporter of the LGBTQ community, and the turnout was large. I know of at least one proposal that took place on the ship -- during karaoke!)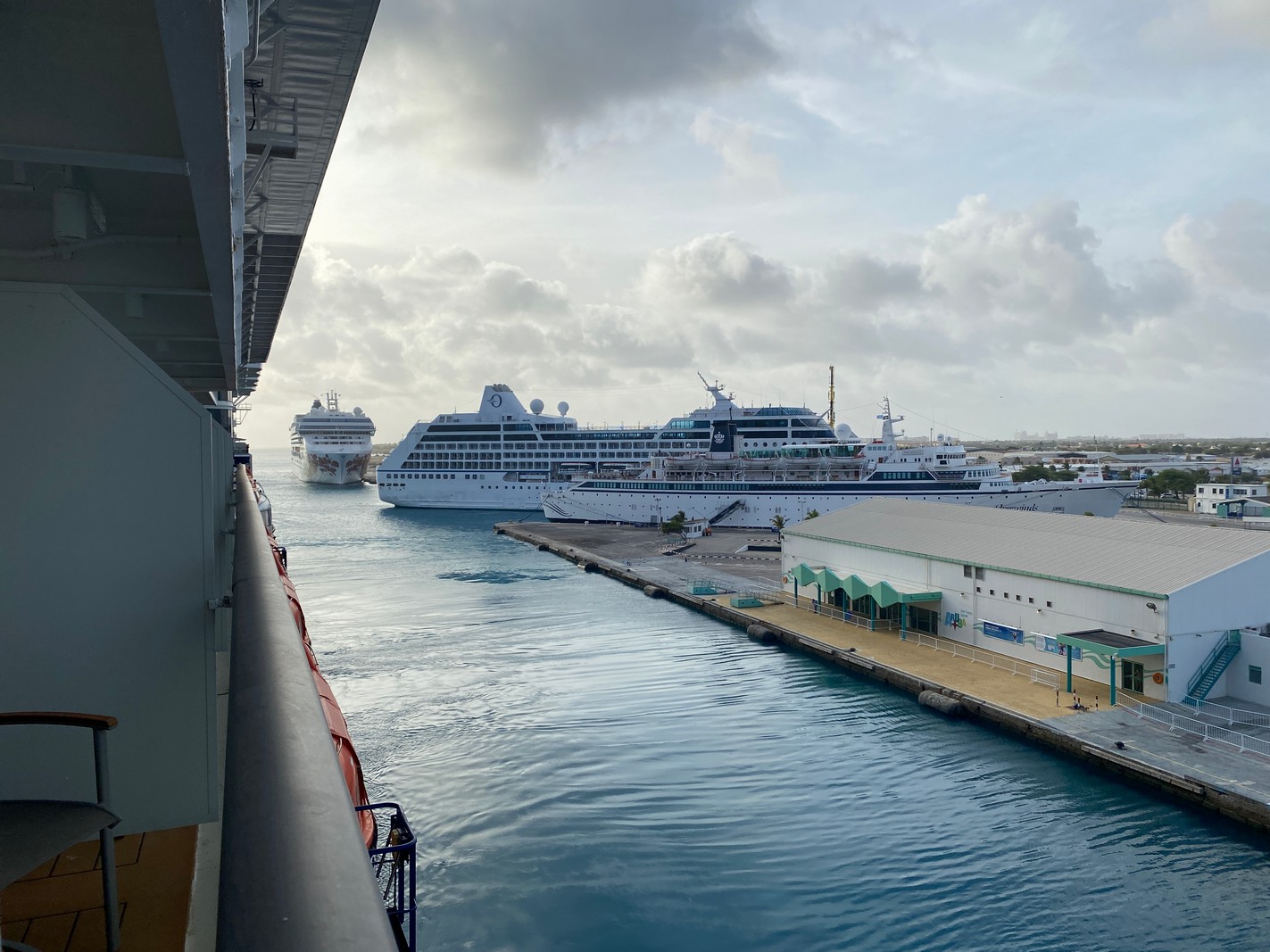 Shortly after, I was back in my cabin to shower for dinner, and I paused for a minute to watch sailaway.
At some point during the day, Norwegian Gem and Norwegian Sky had joined us at the dock -- sans passengers, of course -- and there was another emotional moment as horns blared and residents frantically waved while we drifted away from the shore.
Tomorrow, day six, we'll be in Curacao, where I've booked a third-party independent excursion, "Hato Caves, Turtles and Beach," with Irie Tours. Stay tuned for a full report on that.
Missed the first four days' worth of recaps? Get all you need to know here: