Cruise insurance for unvaccinated travelers: What you need to know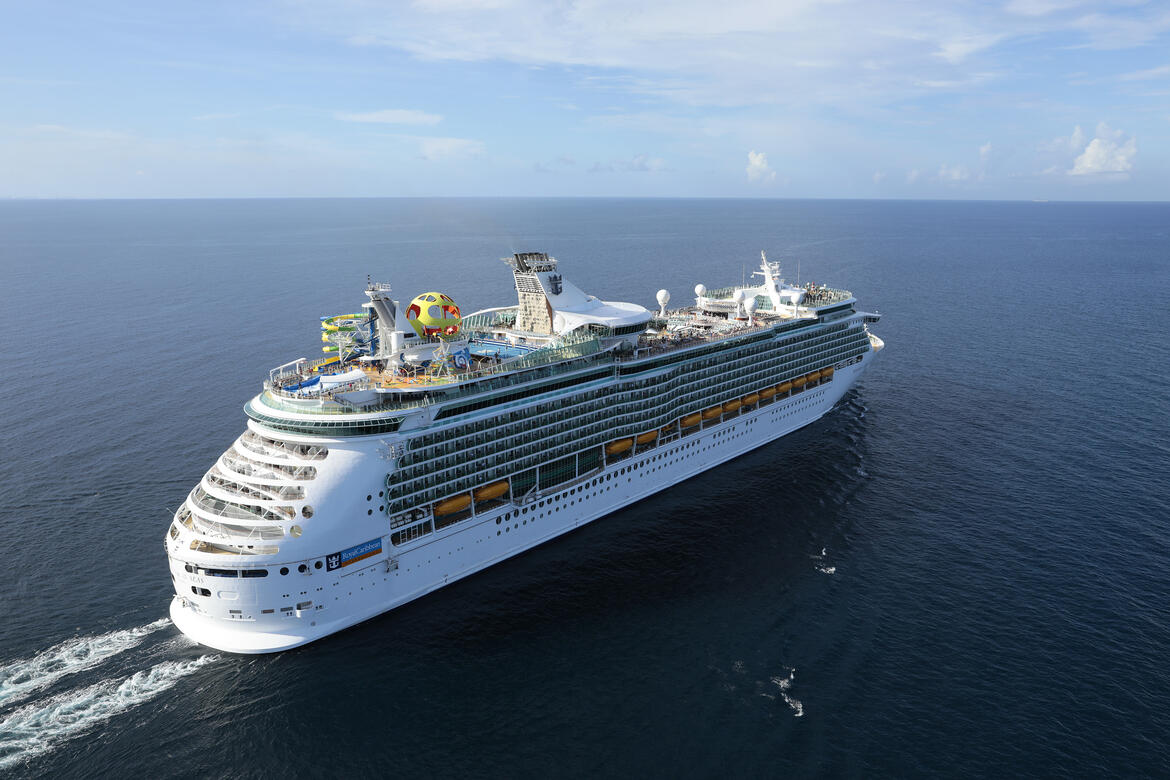 Cruisers have always been encouraged to buy travel insurance to protect their vacation investment, but now trip protection is mandatory for some cruisers. Royal Caribbean recently announced that unvaccinated travelers must purchase medical expense and evacuation insurance that covers Covid-related trip interruption.
How do you make sure the travel insurance you buy adheres to Royal Caribbean's requirements? Are you better off purchasing protection from the cruise line or a third-party provider? What else should you look for in an insurance plan?
We reached out to the experts at InsureMyTrip.com to get their recommendations and tips, so you can feel confident with your travel insurance purchase as you look forward to your upcoming cruise.
Royal Caribbean's travel insurance requirements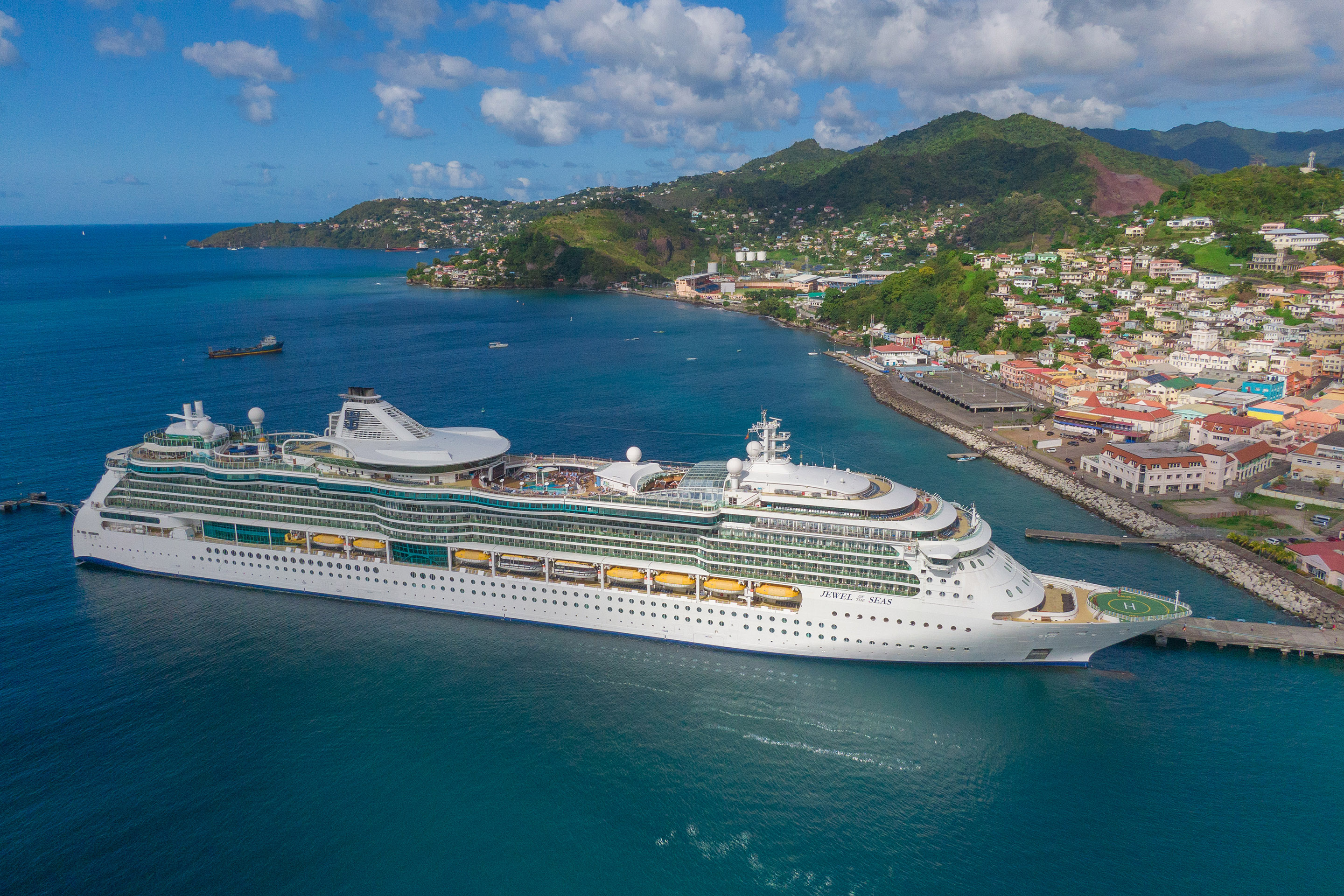 Royal Caribbean's travel insurance mandate applies to unvaccinated cruisers ages 12 and older on cruises departing from Florida between August 1 and December 21, 2021. Travelers who booked their cruise prior to June 29 are grandfathered and are not required to purchase insurance.
The policy must include the following coverage:
A minimum of $25,000 per person in medical expense coverage
A minimum of $50,000 per person for emergency medical evacuation and no Covid-19 exclusions
The unvaccinated guests must be the policy holder or beneficiary. Cruise travelers will be required to show proof of the insurance policy in order to board their ship.
Travelers may purchase either a third-party policy of their choosing or the Royal Caribbean Travel Protection Program Plan, which offers the appropriate coverage. 
Royal Caribbean plan vs. third-party plans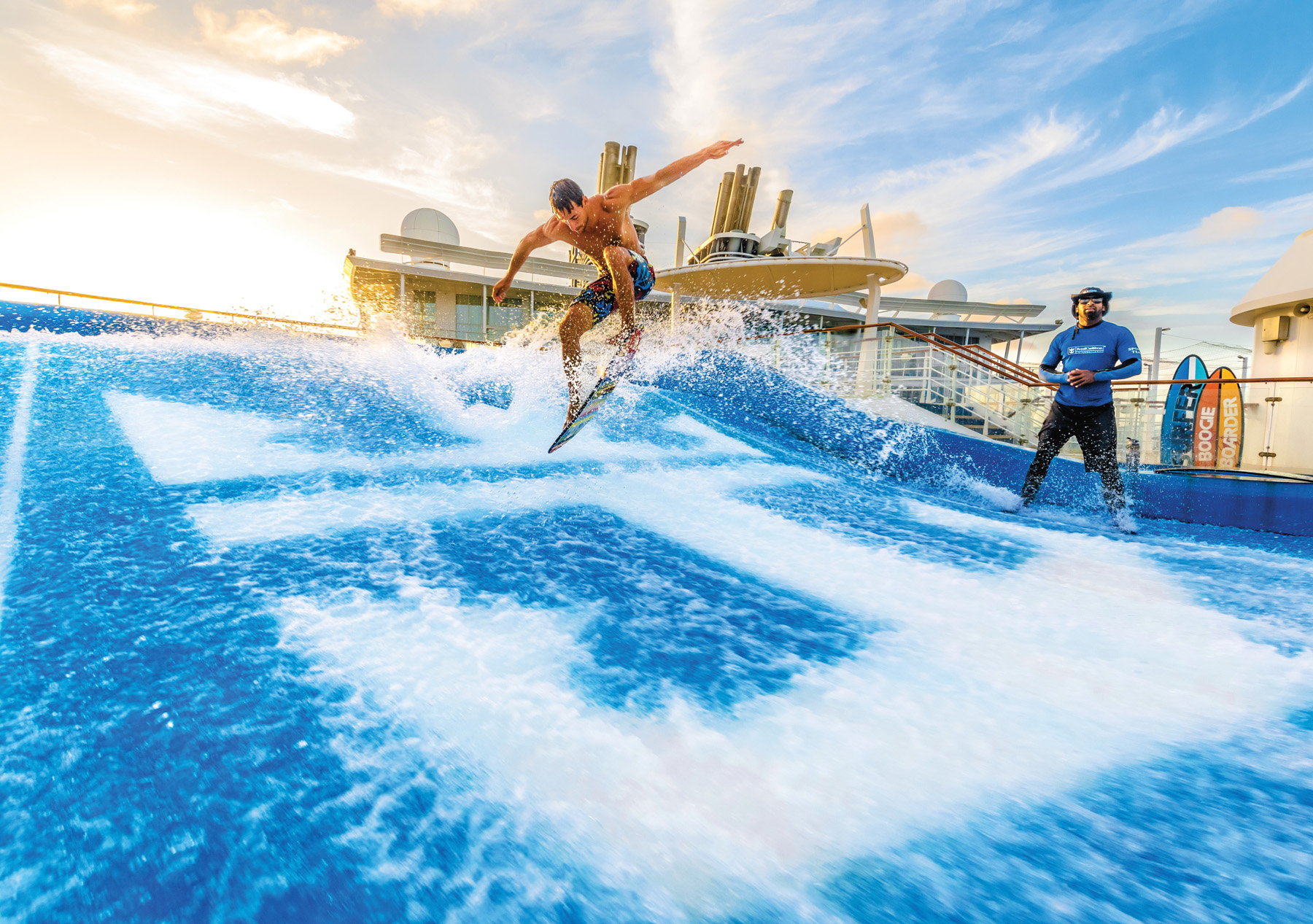 If you must purchase travel insurance for your cruise, should you take the easy route and go with Royal Caribbean's plan or is it worth your time to shop around for a third-party plan?
"Typically you get more choice if you're looking at a third-party site or aggregator," says Meghan Walch, Product Manager at InsureMyTrip.com. Because you're comparing multiple plans for a variety of providers, you can find options with higher coverage amounts or different covered events to fit your biggest travel concerns. You might also find a similar plan to Royal Caribbean's at a better price.
When considering a cruise line protection plan, Walch cautions travelers to look at the terms and conditions for reimbursement to see if you'll get future cruise credit or cash. For example, with Royal Caribbean's plan, you get "up to 100 percent" of cash back for Royal Caribbean cancellation fees if you cancel for a covered reason. But if you cancel for a non-covered reason, you would get only 90 percent in the form of a future cruise credit.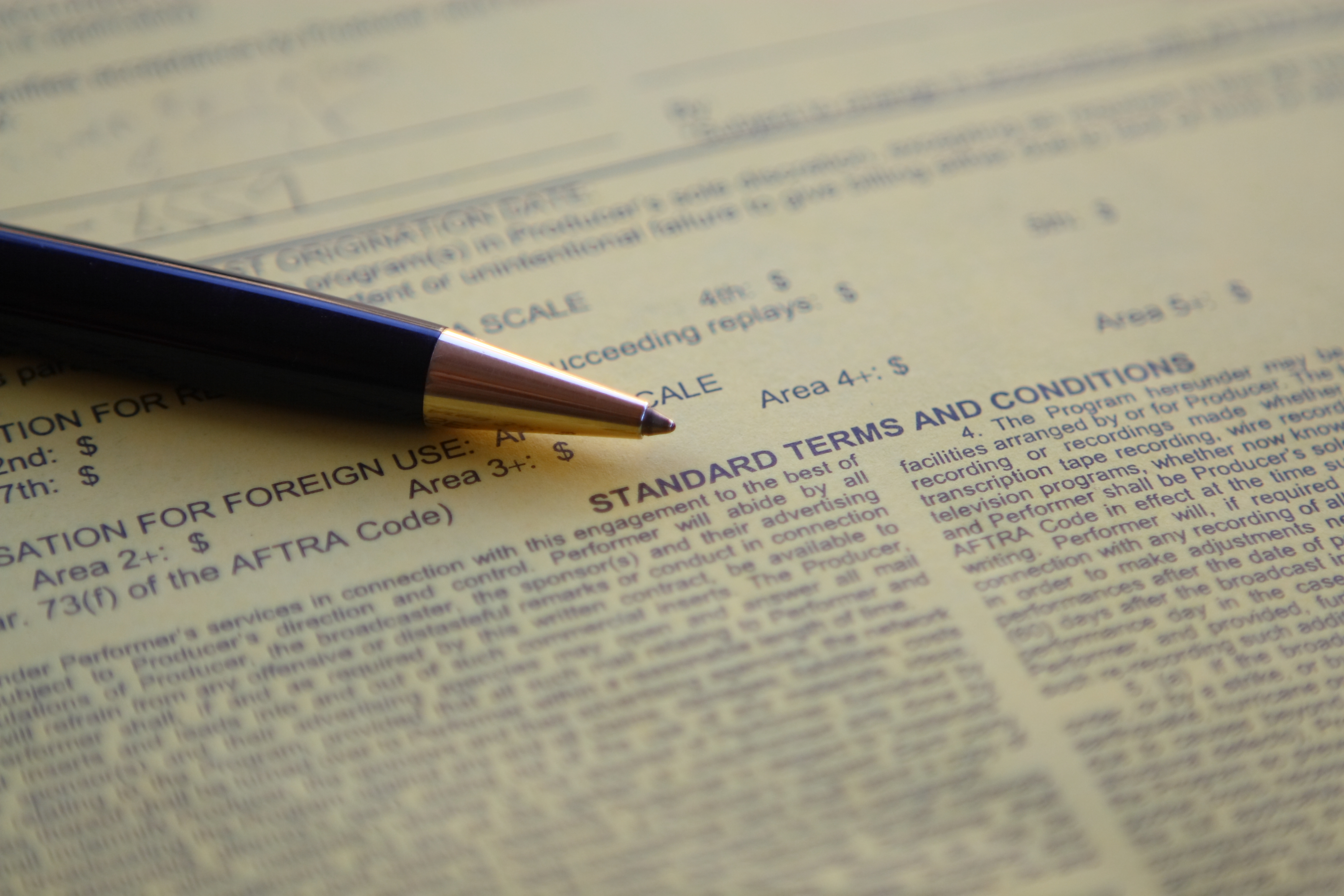 Also, the plan only covers up to $25,000 for medical expenses and up to $50,000 for evacuation. Third party plans may cover up to $200,000 in medical expenses and a million in medical evacuation fees, and might not be much more expensive.
If you do your homework, you might decide that Royal Caribbean's plan offers good value for money and suits your coverage needs. You will feel more confident about your decision if you shop around, rather than buying the cruise line plan because it's convenient. But if you'd like more coverage or want to find a better price, a third-party plan is a good bet.
How to compare insurance plans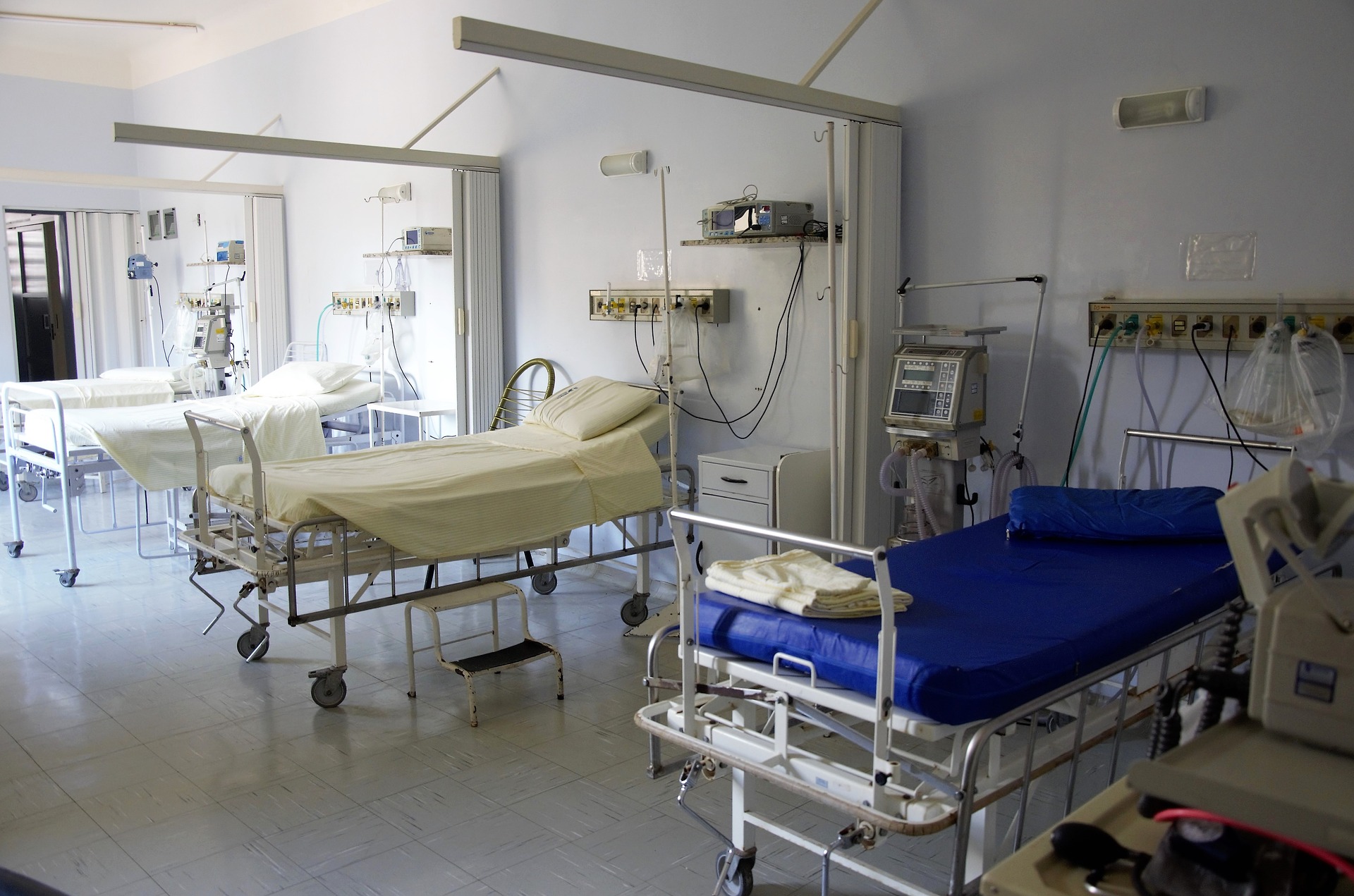 We looked at travel insurance plans on InsureMyTrip.com for a $2,500 trip for two people, including a flight and cruise. Plan prices ranged from $100 to $300. We compared three plans that met Royal Caribbean's requirements: Berkshire Hathaway's ExactCare ($110), Nationwide's Universal Cruise ($167), and AIG's Travel Guard Deluxe ($267).
Note that insurance plan prices vary based on the price of your trip, the ages of travelers, and even your home state. Typically, plans will cost 4 to 8 percent of your total travel costs, but could be higher for plans with extensive coverage.
Trip cancellation and trip interruption coverage was similar across the three, but they varied in baggage loss and travel delay coverage. Medical coverage ranged from $25,000 to $100,000 (increasing as the plans got more expensive); medical evacuation coverage ranged from $250,000 to a million dollars. All three had missed connection coverage, which is useful if weather or flight delays cause you to miss your cruise departure.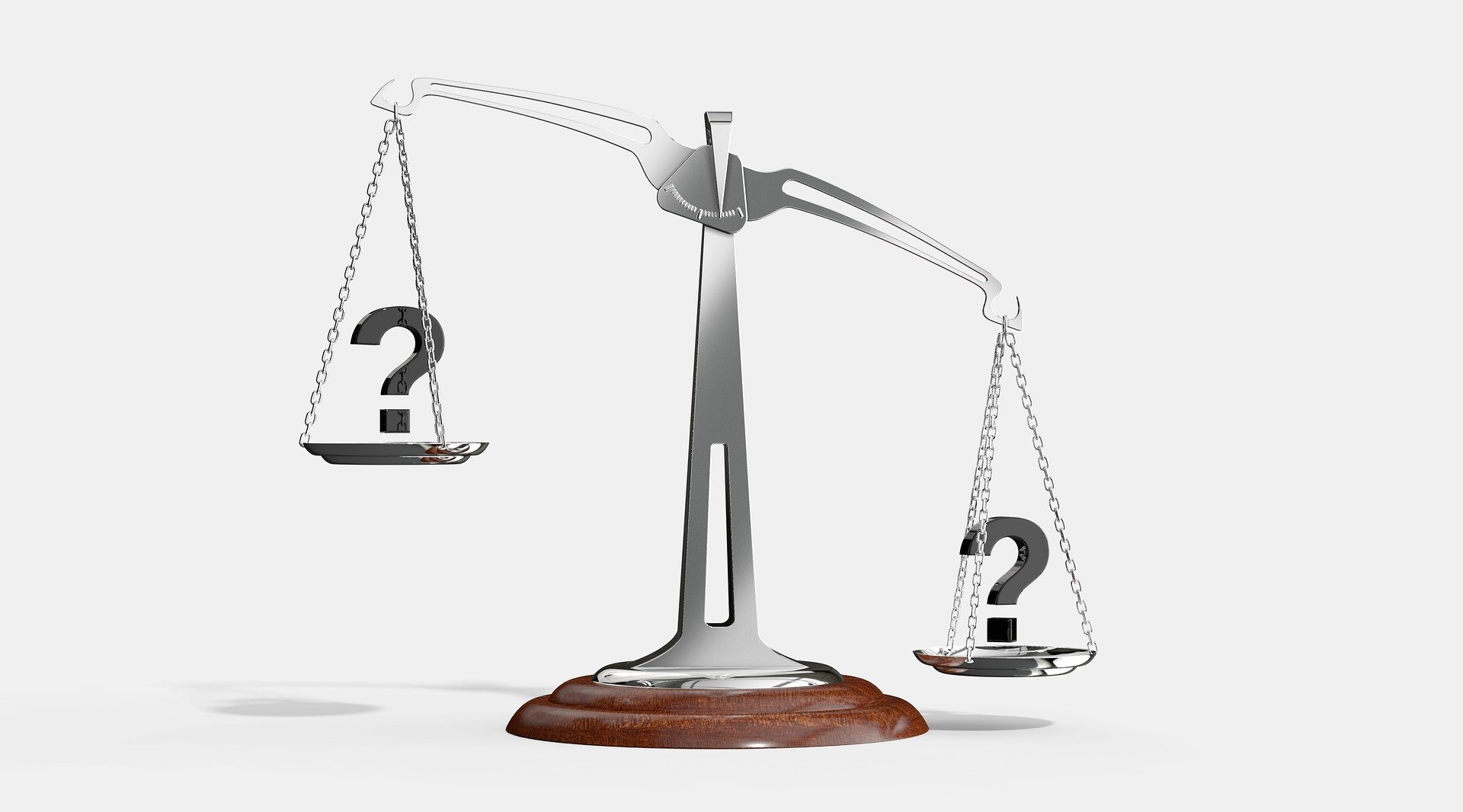 The fine print we saw did not specifically mention Covid-19 as either covered or not covered, so you would want to doublecheck that Covid is a covered illness under whichever third-party plan you choose.
The AIG plan had the option for a Cancel For Any Reason (CFAR) add-on, which Walch recommends for anyone who might change their mind about travel, either because the line has changed its health and safety protocols since you booked or you're nervous about an increase in Covid cases in the ports of call on your cruise. These reasons aren't typically covered by standard insurance plans.
With a CFAR option, should you be eligible, you can cancel at least two days prior to departure and get back a certain percentage of your investment in cash (usually 50 to 75 percent).
The Nationwide plan offers "specialty cruise benefits," such as a prepaid excursion reimbursement of up to $250 should your itinerary change. You might look at cruise-specific plans to see if they meet your needs better than a standard plan.
Other coverages you might check on include dental, accidental death, rental car, and adventure sports. If you have a pre-existing medical condition, you'll need to purchase insurance within a specific time frame, usually about two weeks after making the first payment for your trip. Lookback periods vary by plan, as well.
The best way to make a decision about travel insurance is to decide what you need, for both yourself and to meet Royal Caribbean's or other cruise lines' requirements, and look for a plan that covers those scenarios. "Know what your main concerns are, whether that be health related or something else that could your disrupt trip," advises Walch. "Then see where that may be covered."
And if insurance plan fine print makes you cross-eyed, ask an expert. Customer care representatives at aggregators like InsureMyTrip.com are licensed and can help you navigate the different plans to select the best fit.