Freedom of the Seas departed Miami on Friday, July 2, marking two milestones. It's the first Royal Caribbean cruise ship to set sail from a U.S. homeport since the CDC issued its pandemic no sail order. It's also the first U.S.-based ship to get approval to sail with unvaccinated passengers after complying with the CDC's simulated voyage requirement.
Freedom of the Seas is sailing a three-night cruise from Miami to the Bahamas, with planned calls in Nassau and Perfect Day at CocoCay, Royal Caribbean's private island. It returns to Miami on Monday, and will carry on sailing two-, three-, and four-night Bahamas cruises with a mix of vaccinated and unvaccinated passengers.
Freedom of the Seas was the first ship to get CDC approval for a test cruise. It sailed its simulated voyage June 20 to 22, and passed its test with flying colors. Cruise ships from Carnival, Disney, MSC Cruises, and Bahamas Paradise Cruise Line also have CDC approval to run test cruises.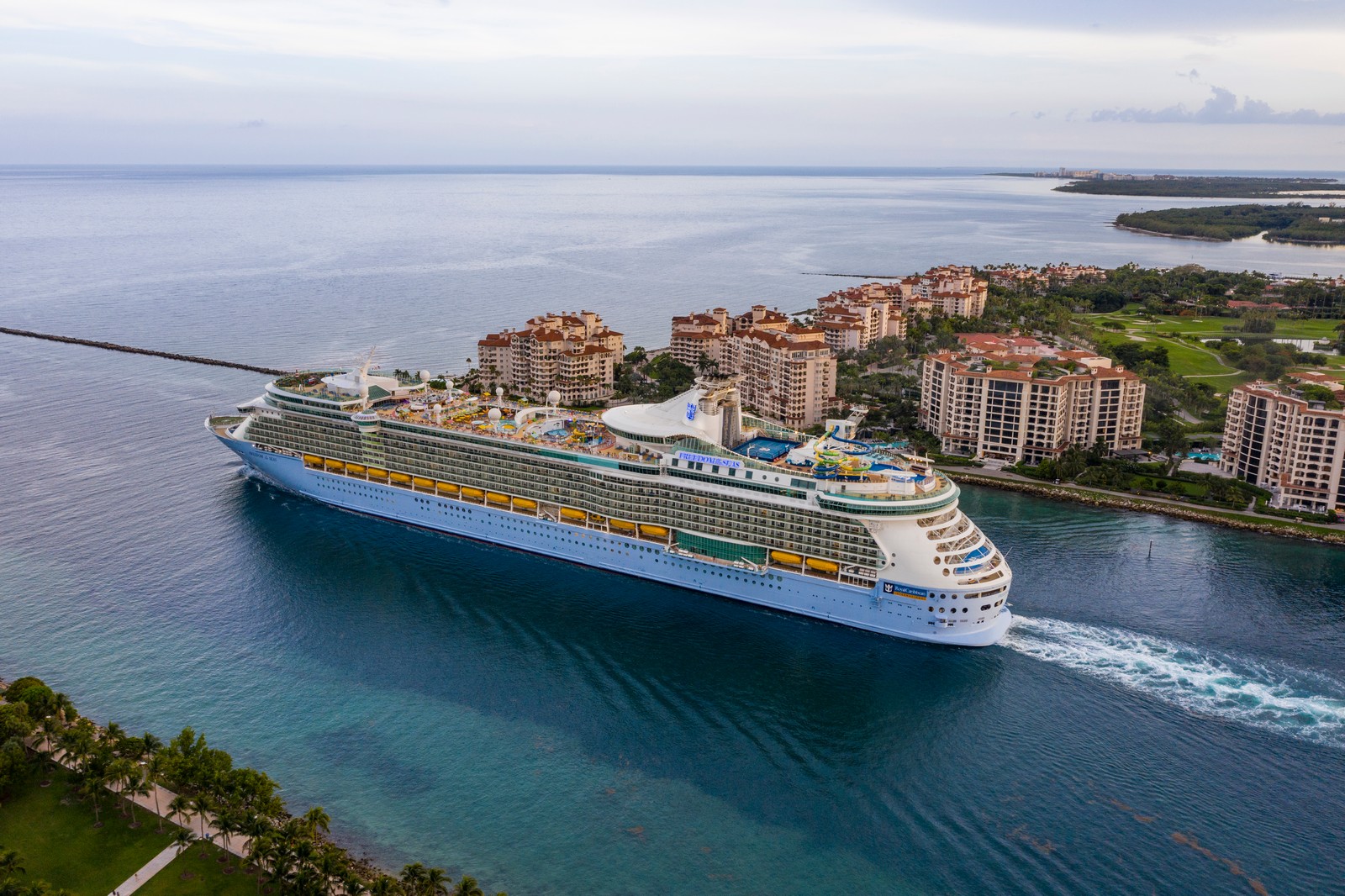 "We have a lot to celebrate. Families and loved ones can finally come together after more than a year apart, and we're now welcoming them back on board to make up for that lost time," said Michael Bayley, president and CEO, Royal Caribbean International.
"For a moment as meaningful as Fourth of July weekend, it couldn't be more appropriate that Freedom of the Seas be the first ship to ring in our return to cruising in the U.S. and delivering the memorable and safe vacations Royal Caribbean is known for. Summer family vacations are back, and we are just getting started."
Royal Caribbean is planning for nine more ships to return through August, including Anthem of the Seas in the U.K., Serenade and Ovation of the Seas in Alaska, and the brand-new Odyssey of the Seas in Fort Lauderdale, Florida.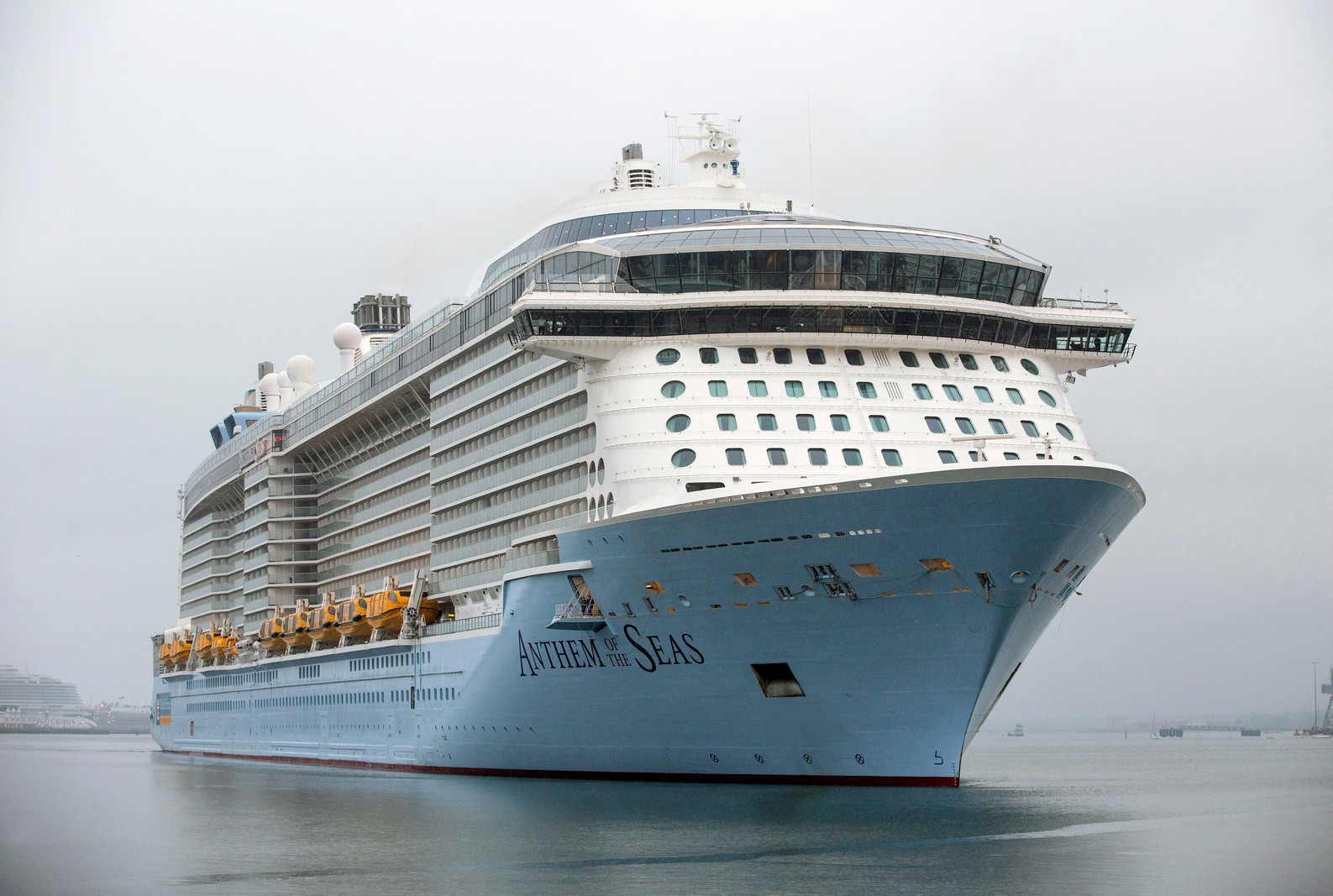 In the coming weeks, the cruise line will announce plans to reintroduce its full fleet around the globe by year's end.
Sister cruise line Celebrity Cruises' Celebrity Edge was the first ship to depart the U.S. in more than 15 months when it set sail from Ft. Lauderdale on June 26, 2021. That ship sailed with a vaccine mandate, requiring at least 95 percent of travelers to be vaccinated, and could skip the test cruise.
However, Florida's challenge to the CDC's Conditional Sail Order means that neither test cruises nor vaccine mandates may be needed for ships to sail from Florida in the coming weeks. A judge granted an injunction against the CDC's health and safety requirements, but also has given the CDC the chance to offer a more palatable alternative to the Conditional Sail Order.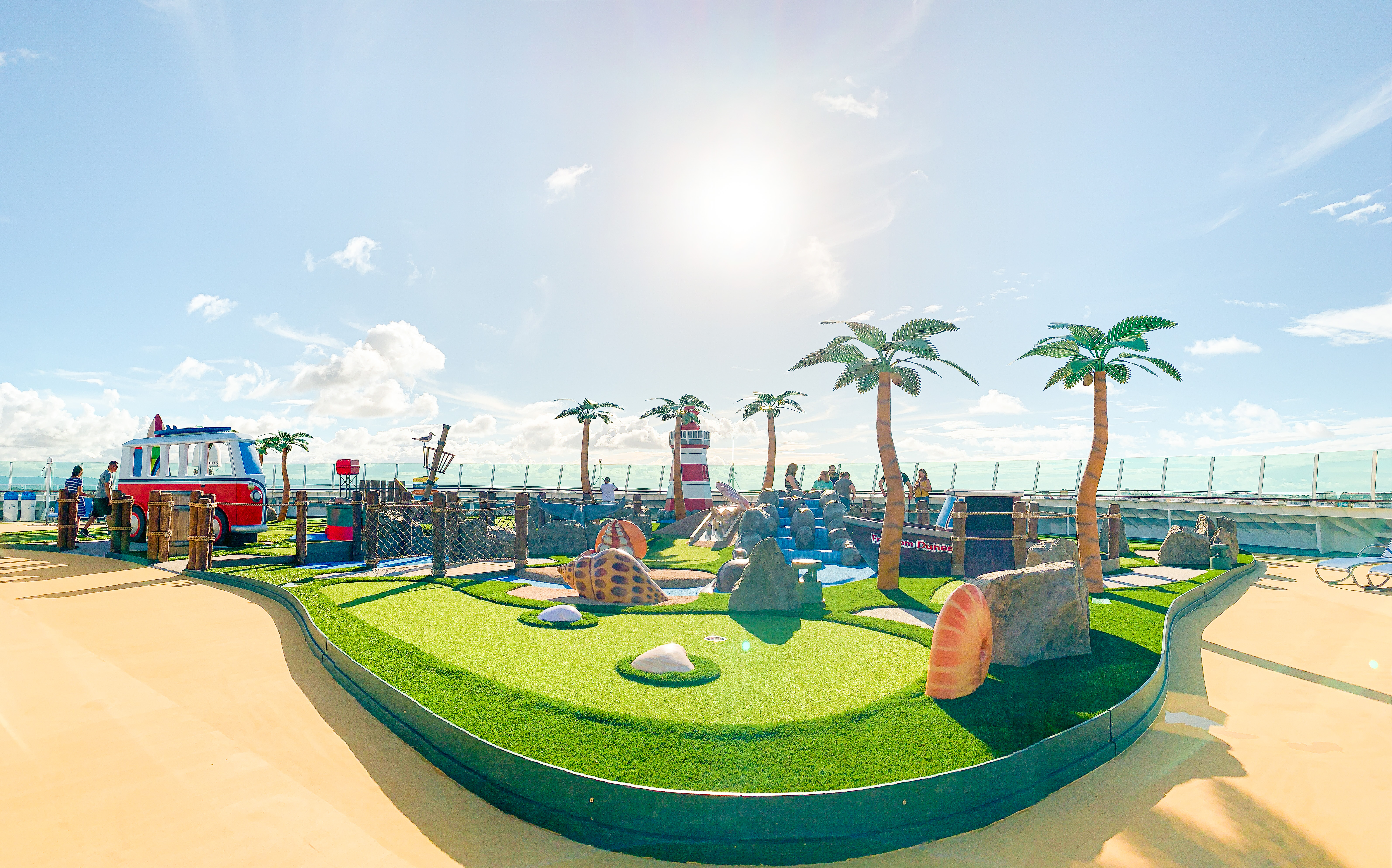 Vaccinated and unvaccinated passengers on Freedom of the Seas will have different experiences on this weekend's cruise and future 2021 sailings. Vaccinated guests will have separate seating in the dining room, exclusive access to the casino and spa treatment rooms, and dedicated theater showings and fitness center hours not open to unvaccinated passengers.
While everyone must wear a mask indoors, vaccinated passengers can remove theirs when in settings where all other passengers are vaccinated.