Got two different Covid vaccines? Cruise lines might not let you sail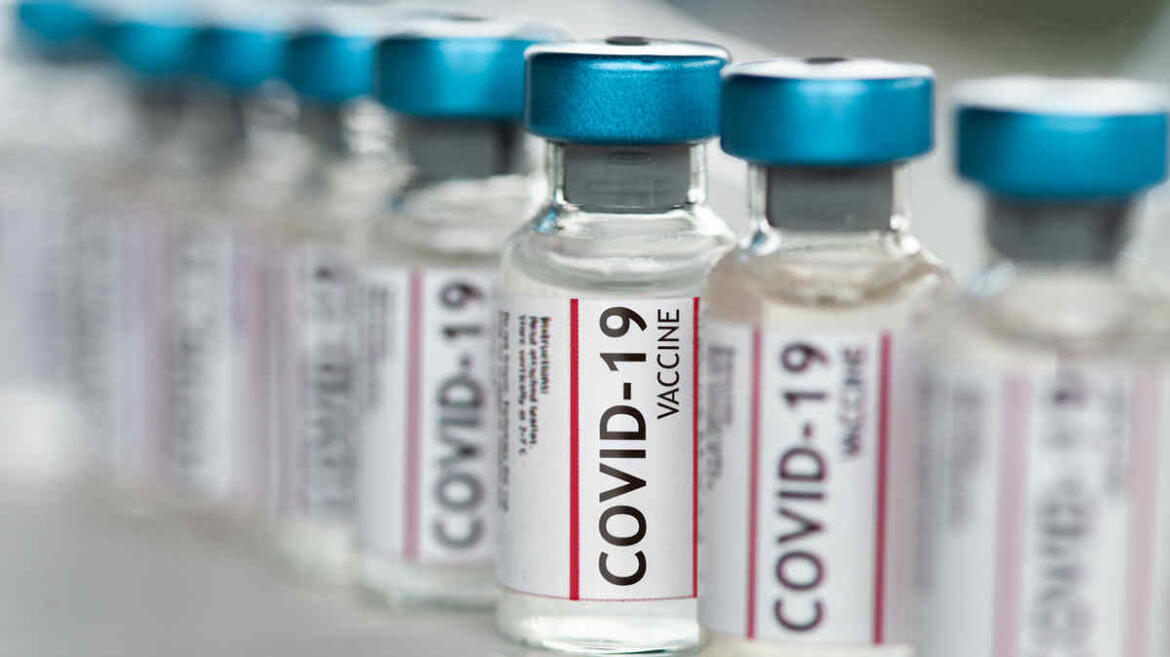 Cruise lines are getting more specific about which types of vaccines qualify guests to sail as vaccinated passengers. Several lines have added wording to their fine print saying that mixed-type vaccines do not qualify, which could prevent booked cruisers from sailing on ships designated for vaccinated travelers only.
Dig through the health and safety protocols sections of Carnival, Holland America, Norwegian and Princess Cruises' websites, and you'll find language to this effect:
"Guests who have received one single dose of a vector vaccine (e.g. AstraZeneca) and one single dose of a mRNA vaccine (e.g. Pfizer/BioNTech, Moderna) will not be considered fully vaccinated. Guests who have received two single doses of mixed vaccines that are the same type (e.g., mRNA) will be considered fully vaccinated and will be permitted to sail." 
That's the wording found on the websites of Holland America and Princess Cruises. Their sister line Carnival has similar instructions: "Pfizer and Moderna can be mixed to complete a full vaccination series. All other vaccines in a 2-dose series are required to be of the same type."
Norwegian says, "Mixed vaccination protocol will not be accepted (i.e. Pfizer + Moderna or AstraZeneca + Pfizer, etc)."
Why are cruise lines updating their vaccination requirements?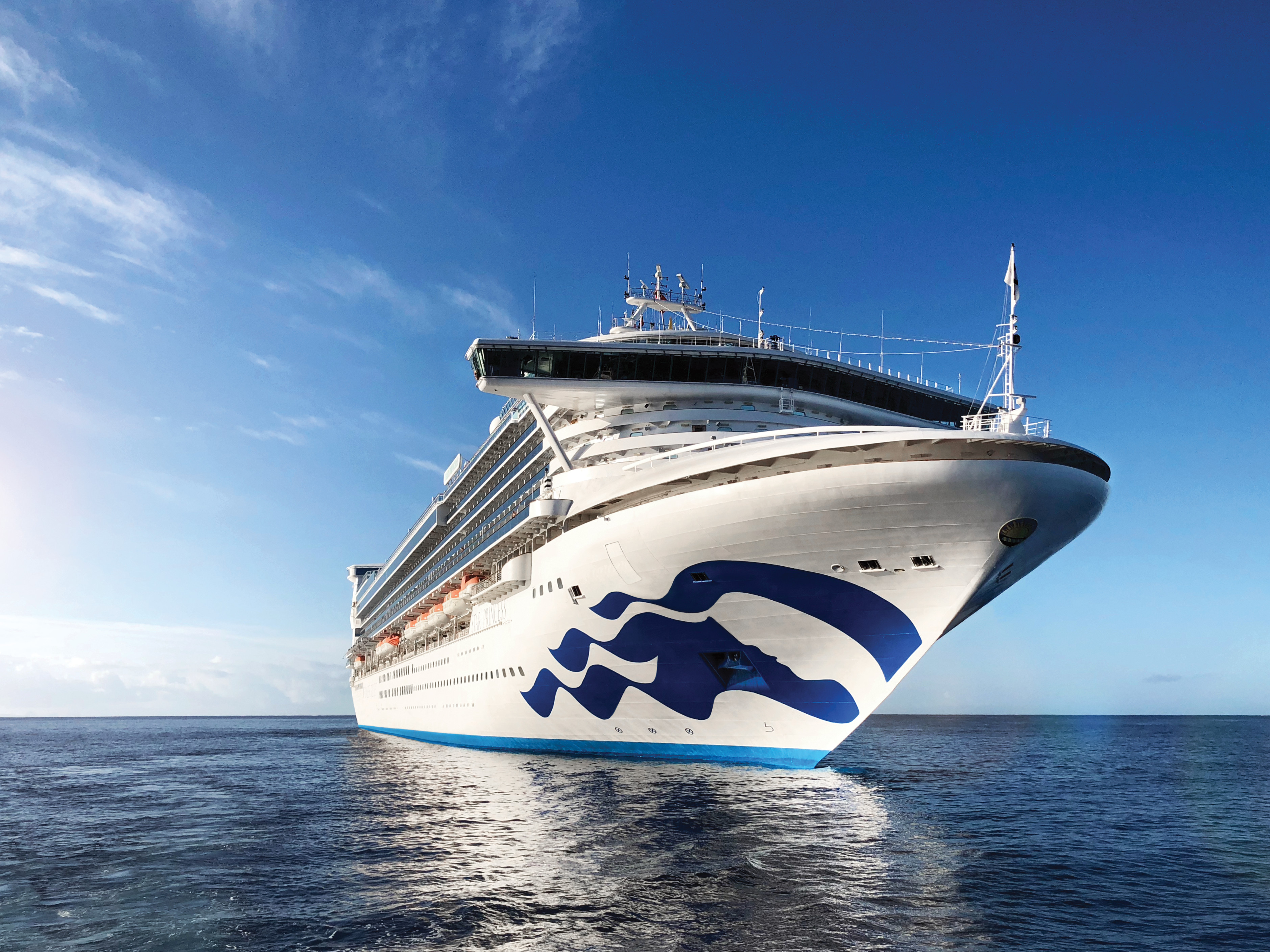 The protocol updates may be a result of a WHO scientist advising against mixing vaccines during a conference this week. As reported in Reuters, "The World Health Organization's chief scientist has advised individuals against mixing and matching COVID-19 vaccines from different manufacturers, saying such decisions should be left to public health authorities."
There is some concern that individuals are getting two doses of different types of vaccines to be able to travel, rather than following the standard procedures and vaccine schedules as advised by the public health officials in their home countries. Researchers are currently studying the efficacy of mixing and matching vaccine doses, but no conclusive results have been announced.
Currently, the FDA does not support vaccine mixing, stating that "There are no data available on the interchangeability of Pfizer-BioNTech COVID-19 Vaccine with other COVID-19 vaccines, including Moderna COVID-19 Vaccine. Individuals who have received one dose of Pfizer-BioNTech COVID-19 Vaccine should receive a second dose of Pfizer-BioNTech COVID-19 Vaccine to complete the vaccination series. Individuals who have received one dose of Moderna COVID-19 Vaccine should receive a second dose of Moderna COVID-19 Vaccine to complete the vaccination series."
The U.K., Canada, and some European countries do allow vaccine mixing, typically between Pfizer and Moderna, or following a first shot of the AstraZeneca vaccine with a different vaccine not linked to blood clotting problems. Many countries even encouraged the latter example to get more people vaccinated while the AstraZeneca side effects were being studied.
How will these policy updates impact my cruise?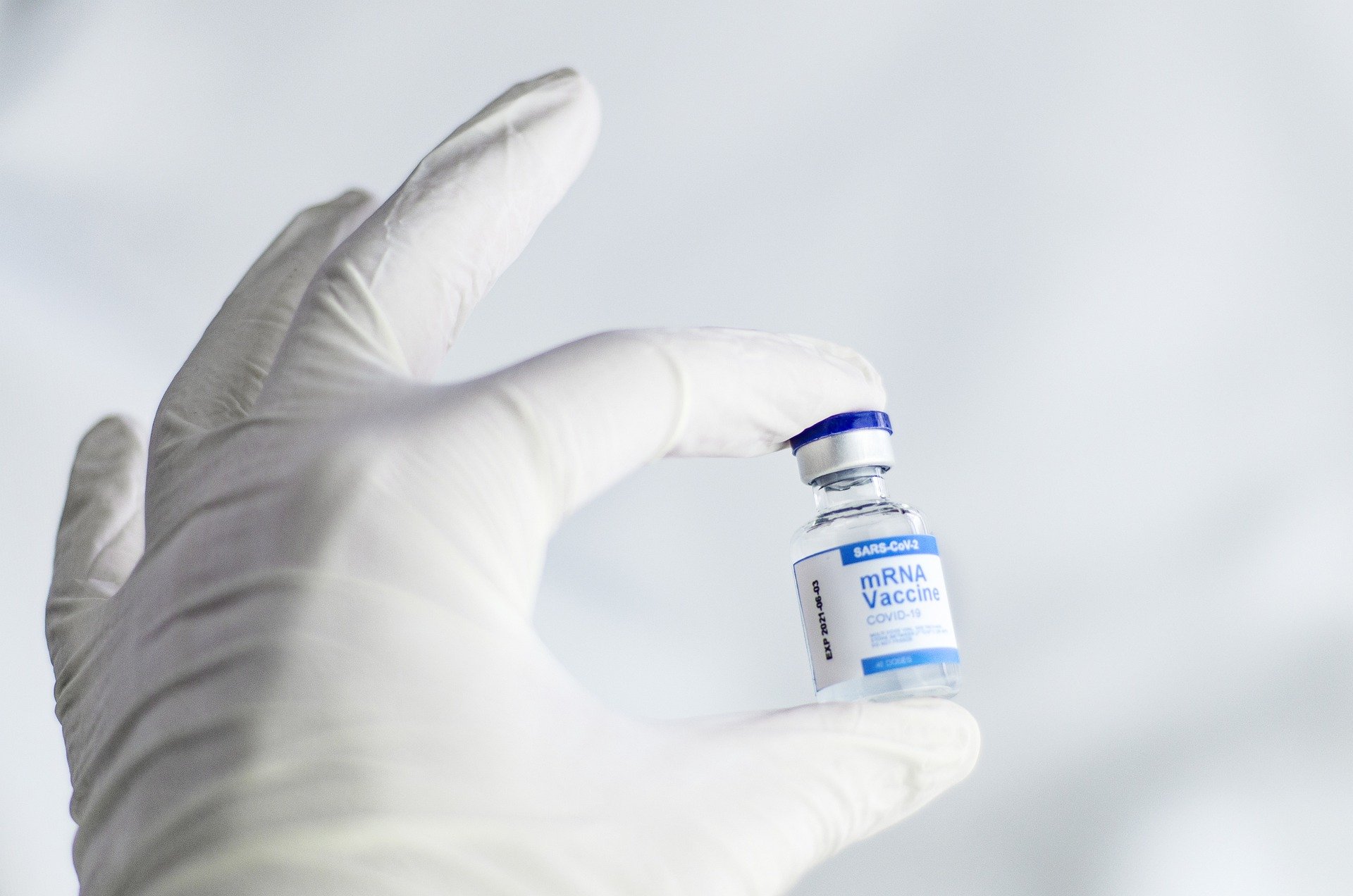 Because the U.S. is not endorsing vaccine mixing, most Americans will have received two shots of the same vaccine (or one shot of the Johnson & Johnson vaccine). However, travelers from other countries, who might have followed an AstraZeneca shot with a Pfizer or Moderna one, will be unable to cruise unless they get a third shot two weeks or longer before their sail date. Or, depending on the sailing, they might have to follow protocols for unvaccinated passegers, such as extra Covid tests and mandatory travel insurance.
Many cruise lines have instituted more liberal cancellation and rebooking policies, but travelers might be in a jam if their cruise is departing soon. Plus, many people were looking forward to their return to cruising and don't wish to trade their long-awaited vacation for one a few months later.
We have reached out to the cruise lines to ask how they are handling this situation. Princess responded, saying passengers have two options if they can't get a third shot: request a medical exemption and, if space allows, sail as an unvaccinated guest (subject to additional health protocols), or access the Princess Book with Confidence policy and receive cancellation fees as future cruise credit.
We will update this story if we hear back from additional cruise lines.