Royal Caribbean requires negative Covid test for cruises 5-night or longer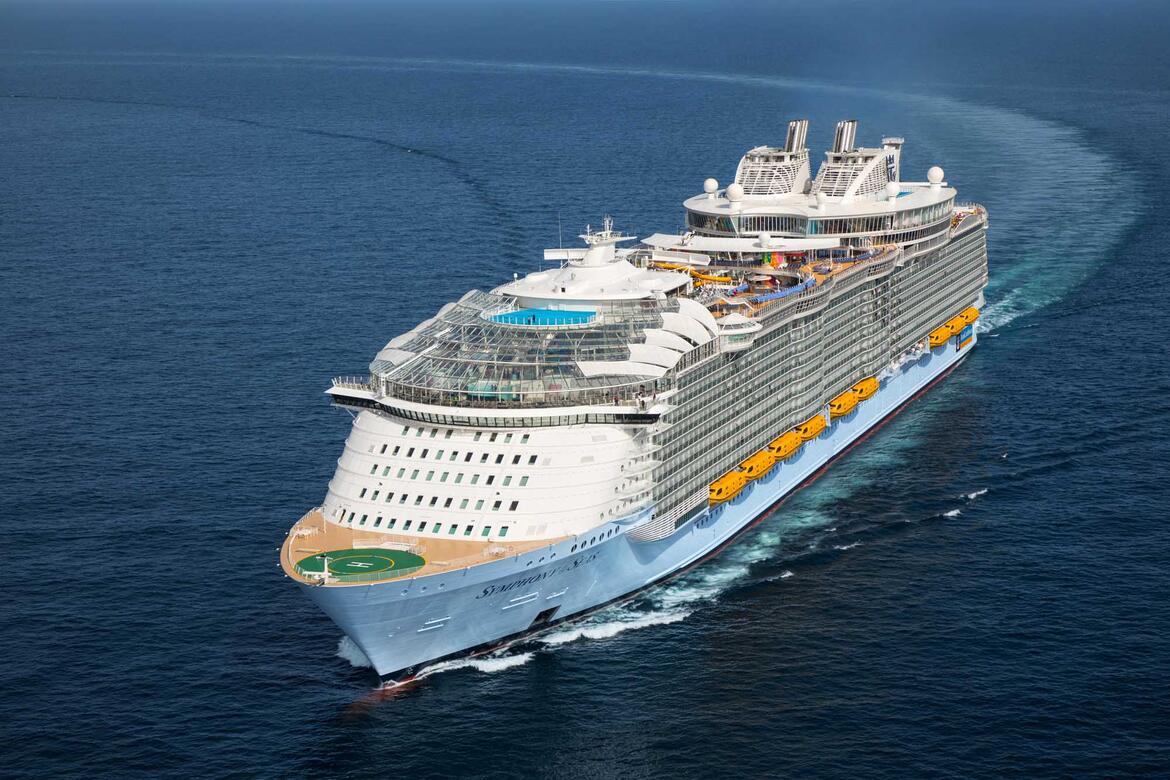 Royal Caribbean has added a new requirement for passengers to bring a negative Covid-19 test result to the cruise terminal on U.S. cruises longer at least 5-nights in length.
Regardless of vaccination status, all guests over the age of 2 sailing with Royal Caribbean for all sailings five nights or longer will need to bring provide proof of negative COVID-19 test at embarkation.
The cruise line will accept a PCR or antigen test.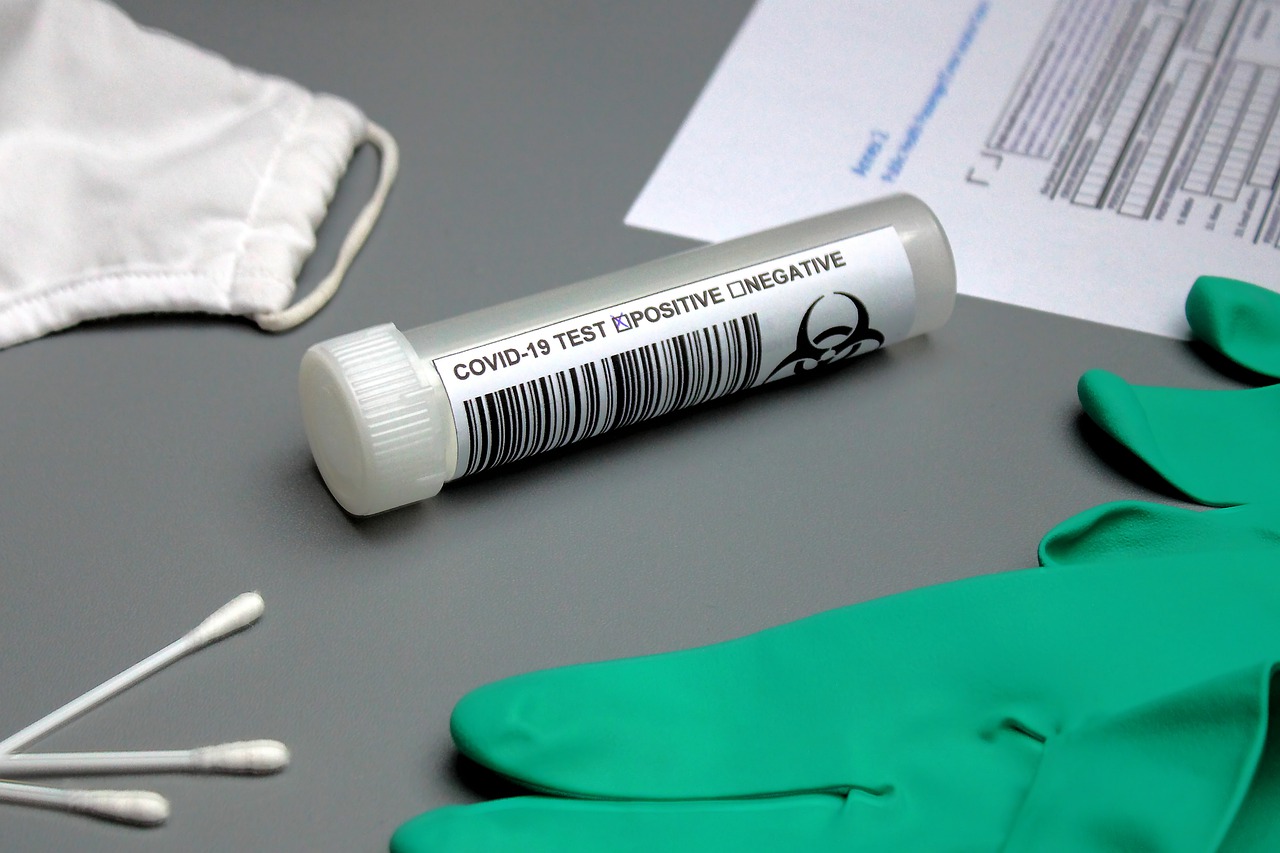 Royal Caribbean's new policy is effective for sailings departing from July 31 to August 31, 2021.
Tests must be administered no more than three days prior to sailing and proof of negative results must be shown at check-in. Tests will not be administered at the pier and at the passenger's own expense.
Royal Caribbean's website reflects the added requirement:
All guests age 2 and older — regardless of vaccination status — will need to take a COVID-19 test (PCR or antigen) with an accredited test provider, such as a drugstore chain or diagnostic lab, no more than 3 days before arriving at the terminal for embarkation. Guests will need to show their negative test result upon arriving at the terminal. The results can be printed out, or can be presented on your phone, such as the email result from your test provider. Costs associated with this test are the guests' responsibility.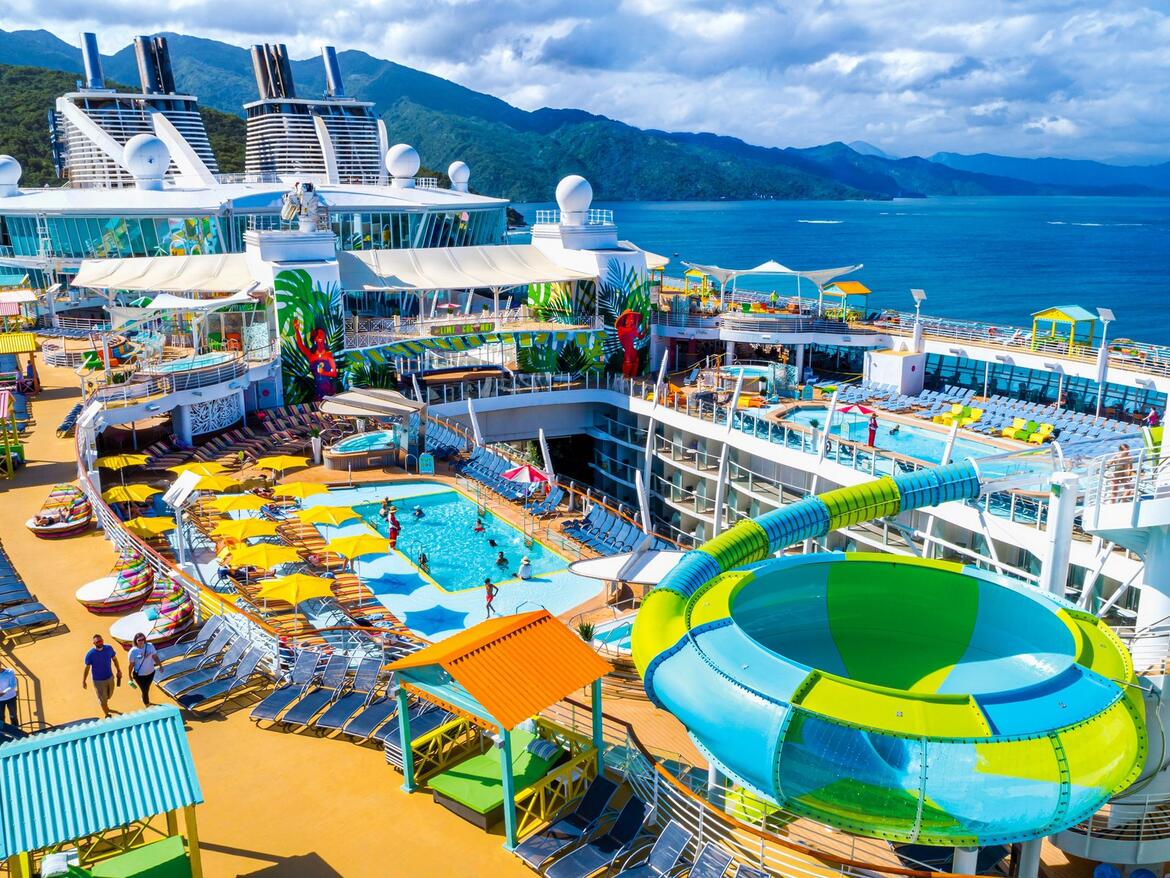 A spokesperson for Royal Caribbean said requiring tests of all passengers will provide further safety for all on the ship, "This is an additional layer of precaution to ensure the safety of everyone onboard."
Prior to today's change, only unvaccinated passengers were required to pay for and provide a negative Covid-19 test result.