A new warning has been issued by the U.S. Centers for Disease Control and Prevention (CDC) on Friday for anyone considered high risk for severe illness from Covid-19 avoid going on a cruise ship, even if they are fully vaccinated.
Higher risk individuals include older adults and people with medical conditions. In those situations, the CDC advises they should take professional advice before cruise ship travel.
The new warning is more about including even vaccinated passengers. Prior to this warning, the CDC only recommended people who were unvaccinated not go on cruise ships.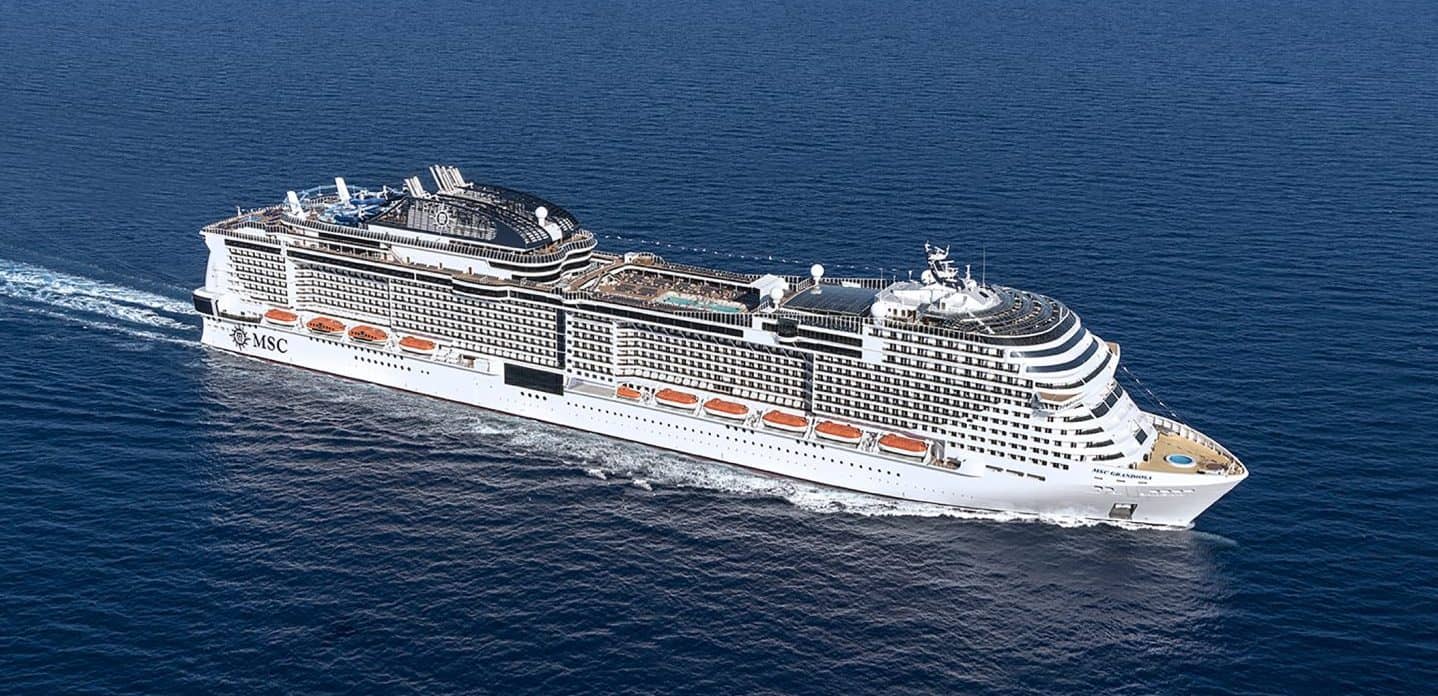 "Severe illness means that a person with COVID-19 may need: hospitalization, intensive care, a ventilator to help them breathe or they may even die," according to the CDC's website.
"The virus that causes Covid-19 spreads easily between people in close quarters aboard ships, and the chance of getting Covid-19 on cruise ships is high. Outbreaks of Covid-19 have been reported on cruise ships."
The CDC issued the warning following a few cases of Covid on ships, as well as concern over the Delta variant infections in the United States.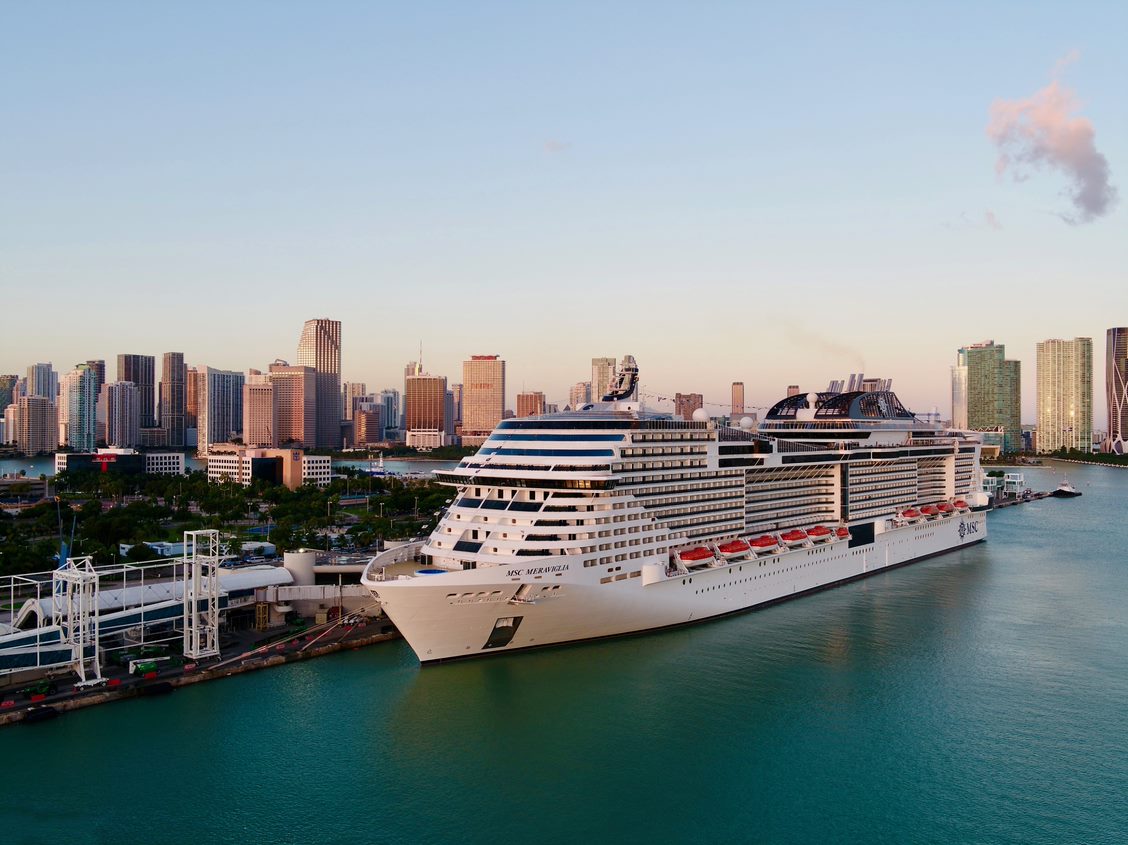 Many cruise lines have added new health protocols to their ships as a result of the Delta variant, including requiring a negative test result before the sailing for all passengers and requiring face masks indoors for vaccinated passengers.
According to the CDC's website, it recommends people who go on cruises wear a mask in shared spaces and get tested one to three days before their trip and three to five days after, regardless of vaccination status.
Passengers who are not fully vaccinated should also self-quarantine for at least seven days after their cruise ends.