15 things to do the week before your cruise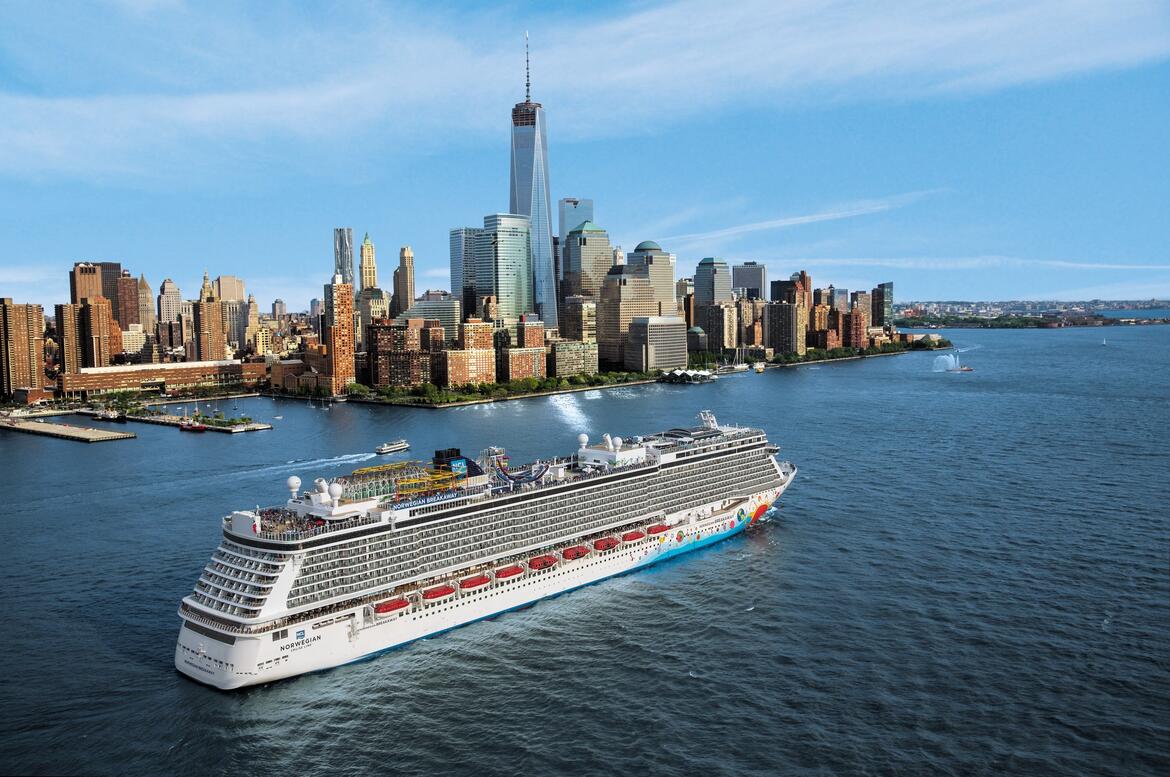 The week leading up to your cruise is filled with anticipation and excitement! It won't be long before you're stepping on board your cruise ship and ready to sail the sea. However, it's important to make sure you've planned for your vacation accordingly to ensure your cruise goes off without a hitch.
You're spending precious time and money for your vacation, so preparation will be key for a great cruise!
There's a lot to do before you're relaxing on the pool deck with a drink in hand, so here are 15 tasks to complete the week before you depart:
1. Check-in 
Image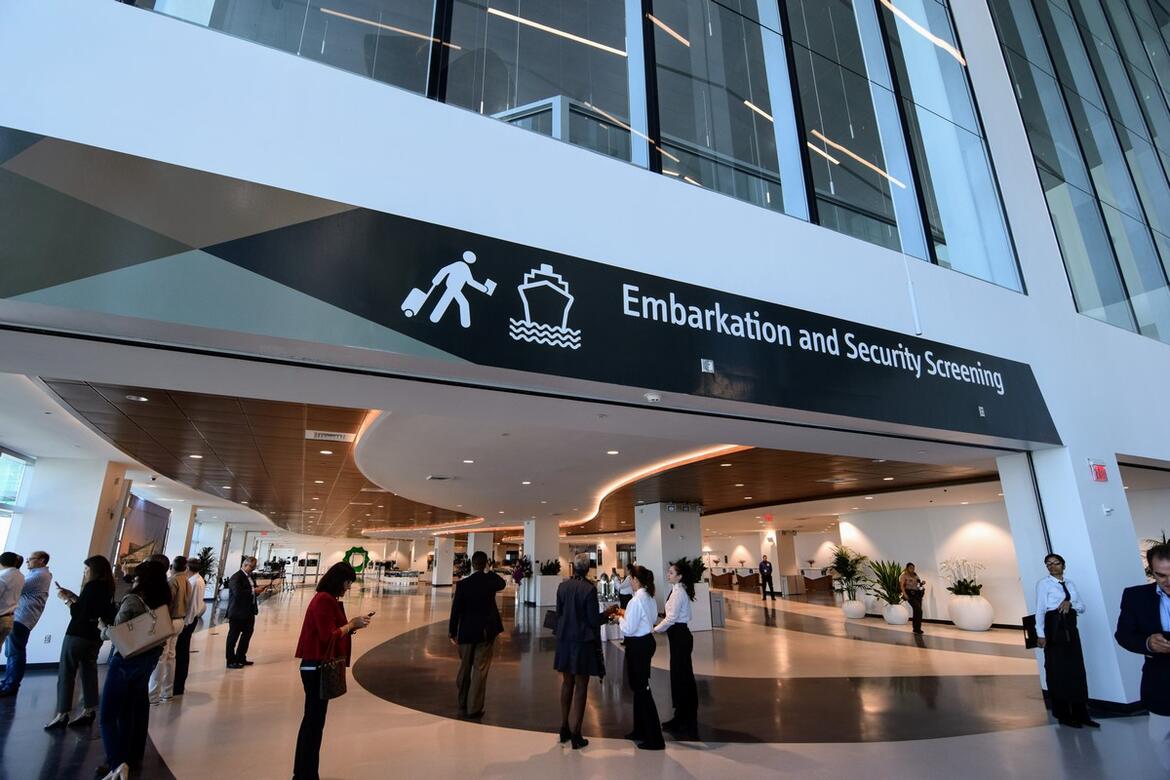 Just like you need to check-in for an upcoming flight, you also need to check-in for an upcoming cruise. Typically, you are able to check-in as far as 3 months away from your sail date.
However, you need to check in up to 48 hours in advance for your cruise. You can check-in online with your account on the cruise line's website. You should also receive an email reminder with further instructions.
2. Review needed documents
Image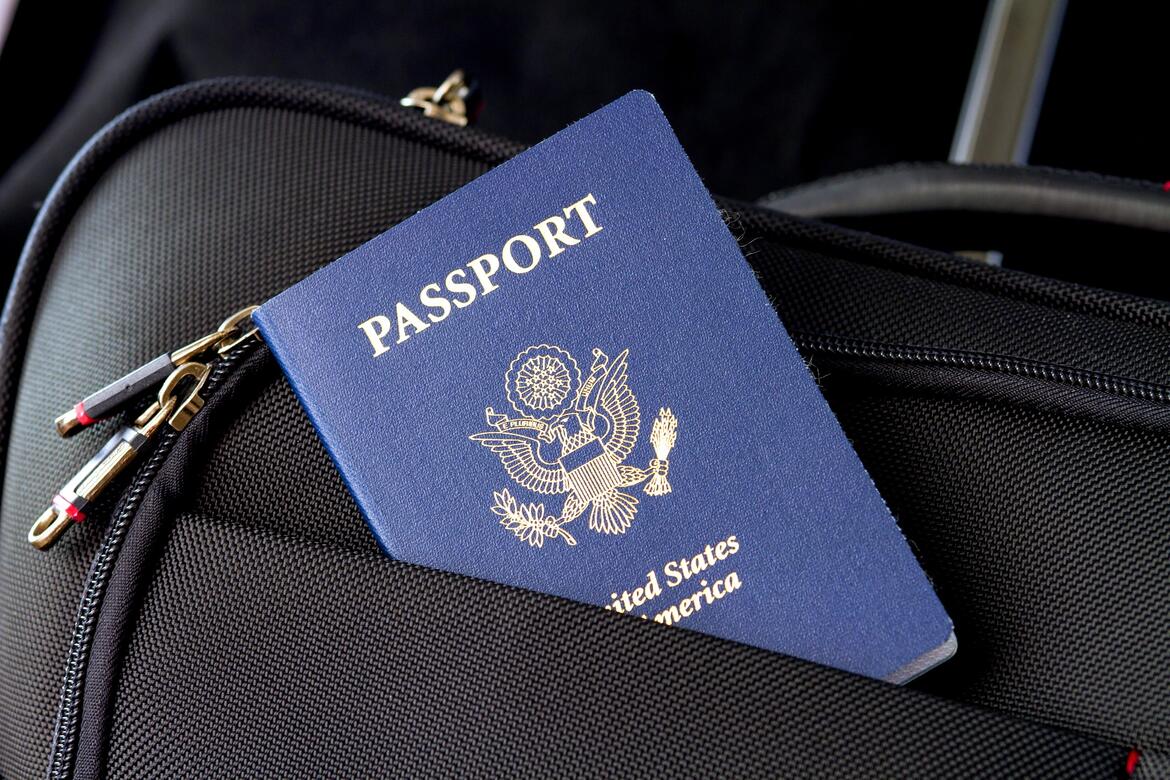 Depending on where you're cruising, you will more than likely need your passport. I always make a copy of mine to keep in my suitcase as well. 
Since cruising restarted in 2021, you'll also need to make sure you meet the health requirements for cruising. Along with your passport, you'll probably need to bring proof of receiving a full COVID-19 vaccination.
A negative COVID-19 test is probably also needed (as of December 2021) so make sure you've scheduled your tests to accommodate the pre-departure requirements.
3. Prepay Gratuities
Image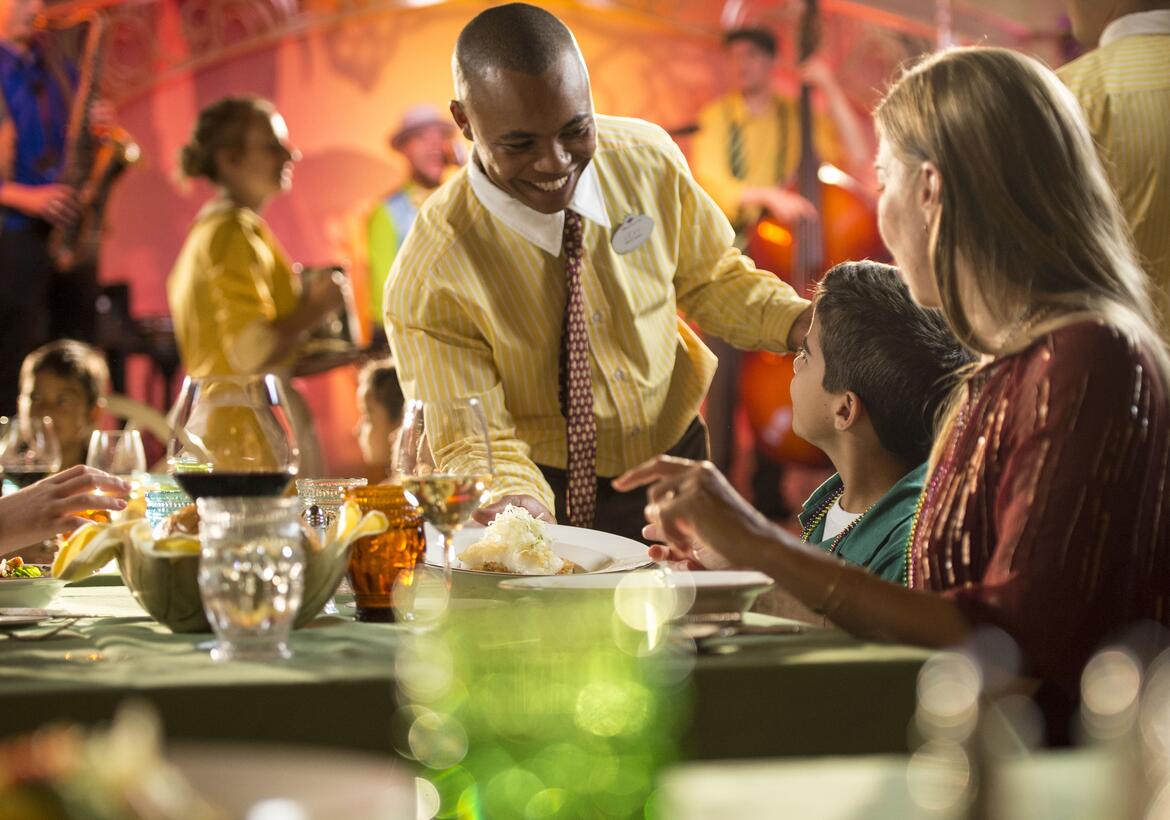 This isn't required, but I prefer to prepay my gratuities so it's already taken care of when I get onboard.
You will be charged daily per person for basic gratuities. You can typically prepay these online or call your cruise line to make the payment.
4. Book your beverage package
Image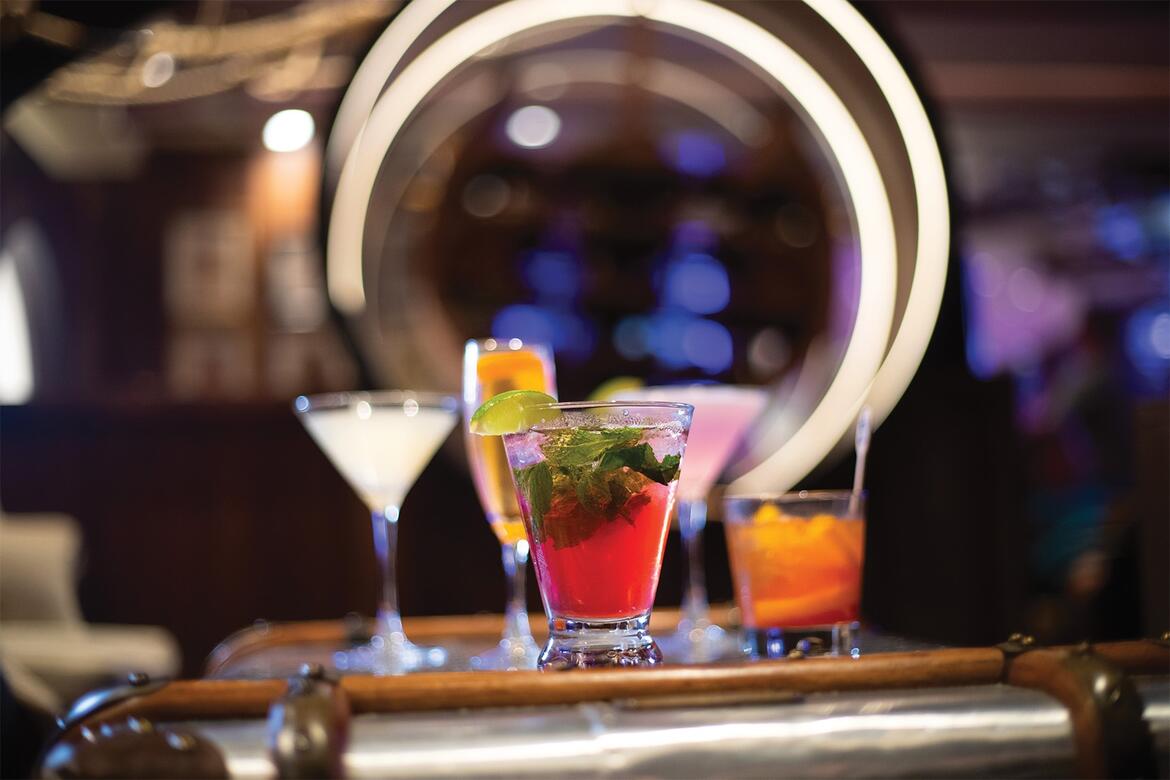 If you haven't already, consider booking your beverage package before boarding the ship. Most of the time, the price will be higher onboard than what you would pay online before the cruise begins.
Depending on your cruise line, there might be a deadline to book before boarding. For example, you can only purchase these packages up to 72 hours before your cruise departs for Royal Caribbean.
5. Book and review excursions
Image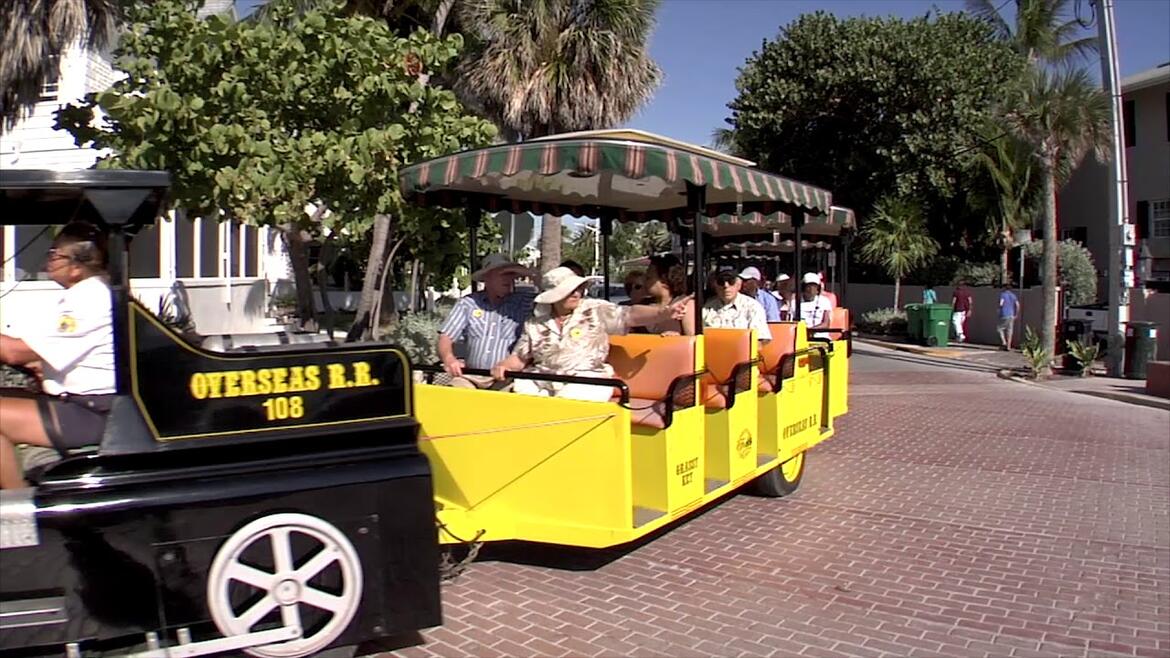 Excursions can fill-up for certain tours, so make sure you've booked any excursions that you plan to take. You can always cancel onboard (usually up to 24 hours before the tour) so it's usually a good idea to book anything you are considering.
If you wait to book onboard, you will be limited to certain times and tours. Some tours sell-out, especially for popular ports.
If you book independent excursions, this is a good time to touch base with your tour company to confirm details and provide last-minute information if needed. Provide your contact information so the company can reach you with any changes or questions before the tour.
6. Research your ports
Image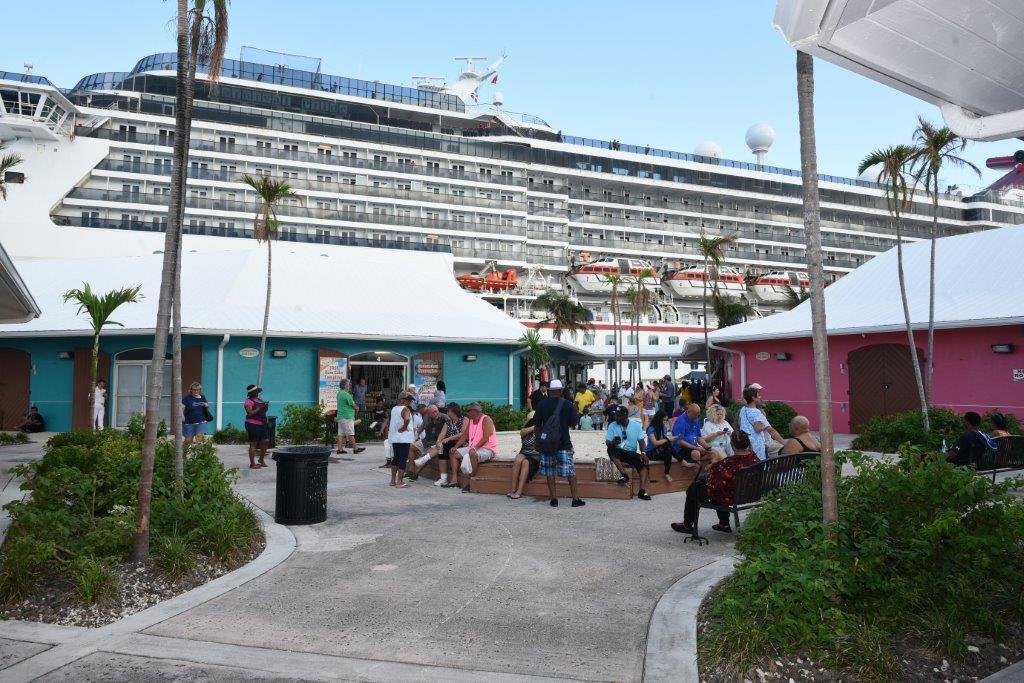 A little research goes a long way when it comes to planning. If you have a port-intensive itinerary, try to plan a general itinerary for what you'd like to see at each stop. If the port requires a tender to get ashore, you might need to plan accordingly!
You don't want to miss the must-sees in each city, which is why it's important to research and plan. 
7. Print your luggage tags
Image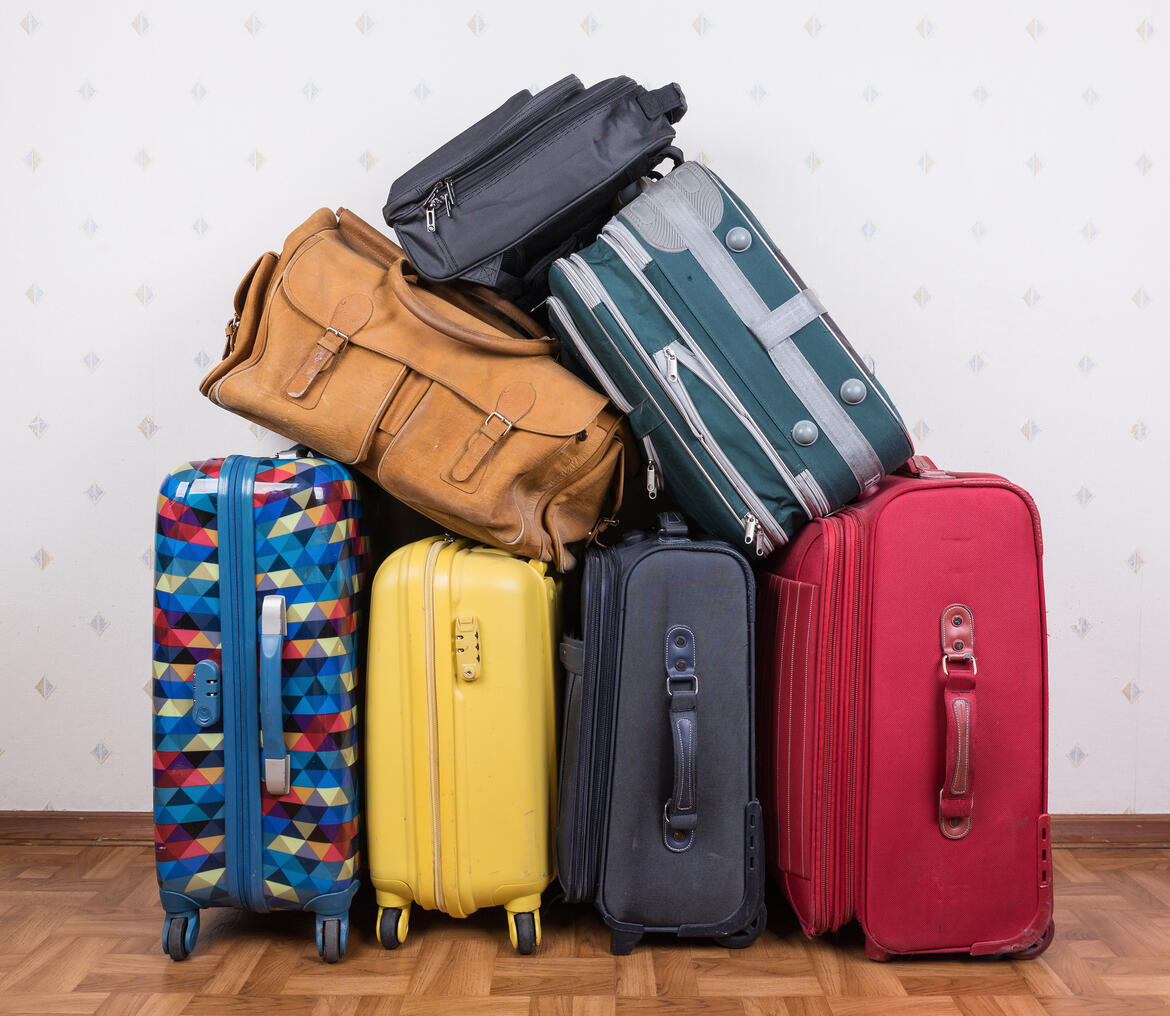 This can be an easy one to forget! Print your luggage tags the week before your cruise or whenever you have access to a printer.
It's a good idea to have these prepped and ready to go the morning of your cruise when you had your bag to the porter. We usually bring a few extra in case one rips.
8. Check the weather
Image
Although you might be envisioning perfect vacation weather, it's important to keep an eye on the weather forecast as your cruise approaches. If it's forecasted to be rainy the entire week, you'll want to make sure you've packed appropriately. Weather is unpredictable, so being prepared is always the best choice.
Sometimes the weather can be a pleasant surprise too! We recently cruised to Alaska in July 2021 and expected for cold weather and frequent rain. As luck would have it, the forecast was showing 60s and 70s all week with little chance of rain. Had we not checked, we would have packed much warmer coats and clothes. 
9. Start Packing
Image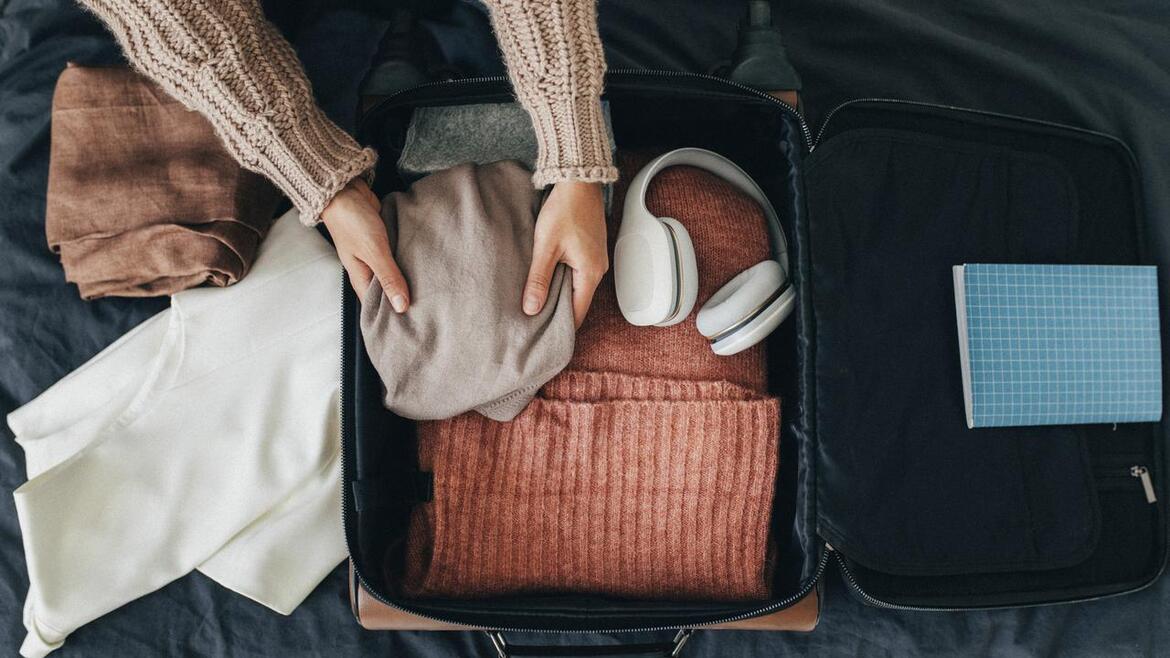 It might be obvious, but you should start packing for your cruise the week before you depart. Don't procrastinate!
As a born-and-raised Midwesterner, we would cruise to the warm weather during the brutal winter months. This typically meant that I had to hunt for my summer clothes and swimsuits deep within my closet. 
Now that we live in Florida, we love to cruise to cooler climates during the heat of the summer. It can be a struggle to find all our cold-weather gear (I'm talking stored in a bin, way up in the attic!) so we try to start packing the week prior.
Things might not be where you think you stored them, so it's good to give yourself some time to pack without feeling rushed. 
10. Confirm Reservations
Image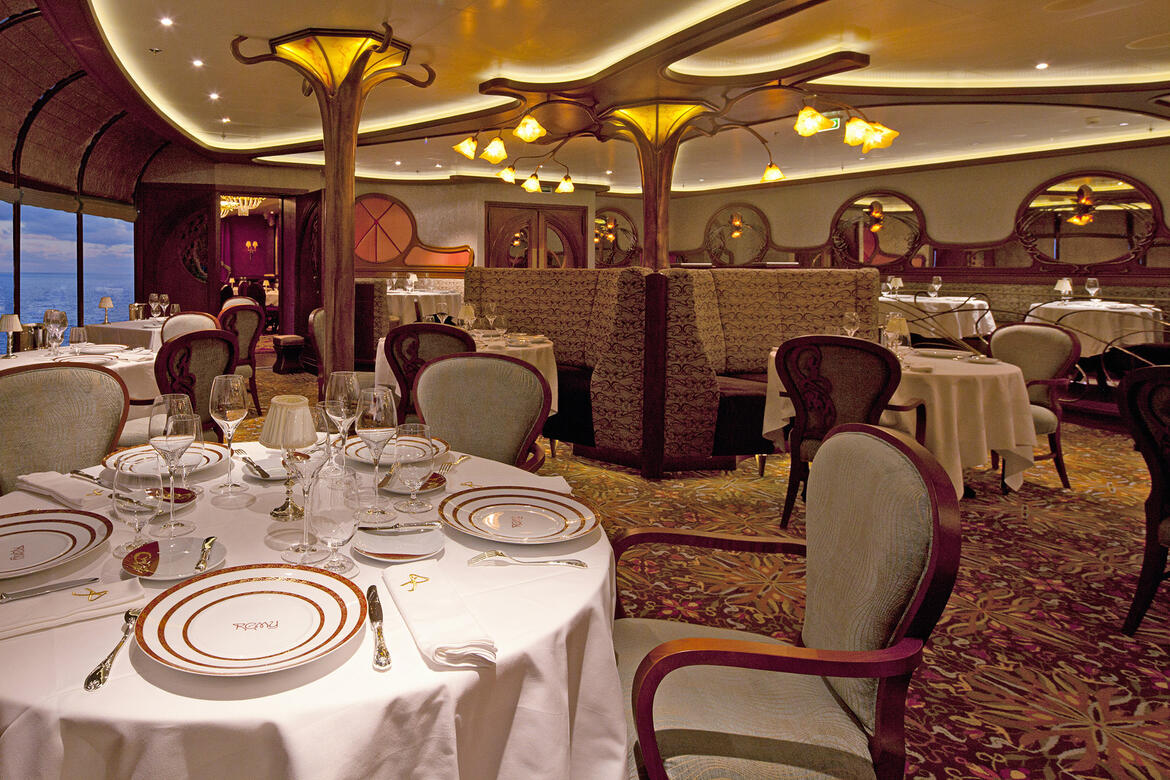 Planning to get a massage? Want to dine in a specialty restaurant? Book and review all of your onboard reservations during the week prior to departure.
This is especially important on some of the bigger ships! Even before the pandemic, some of the huge ships require reservations for the nightly entertainment and dining venues.
Additionally, if you only have one sea day, the spa can book up quickly. You can cancel or move reservations if you change your mind. 
11. Book accommodations
Image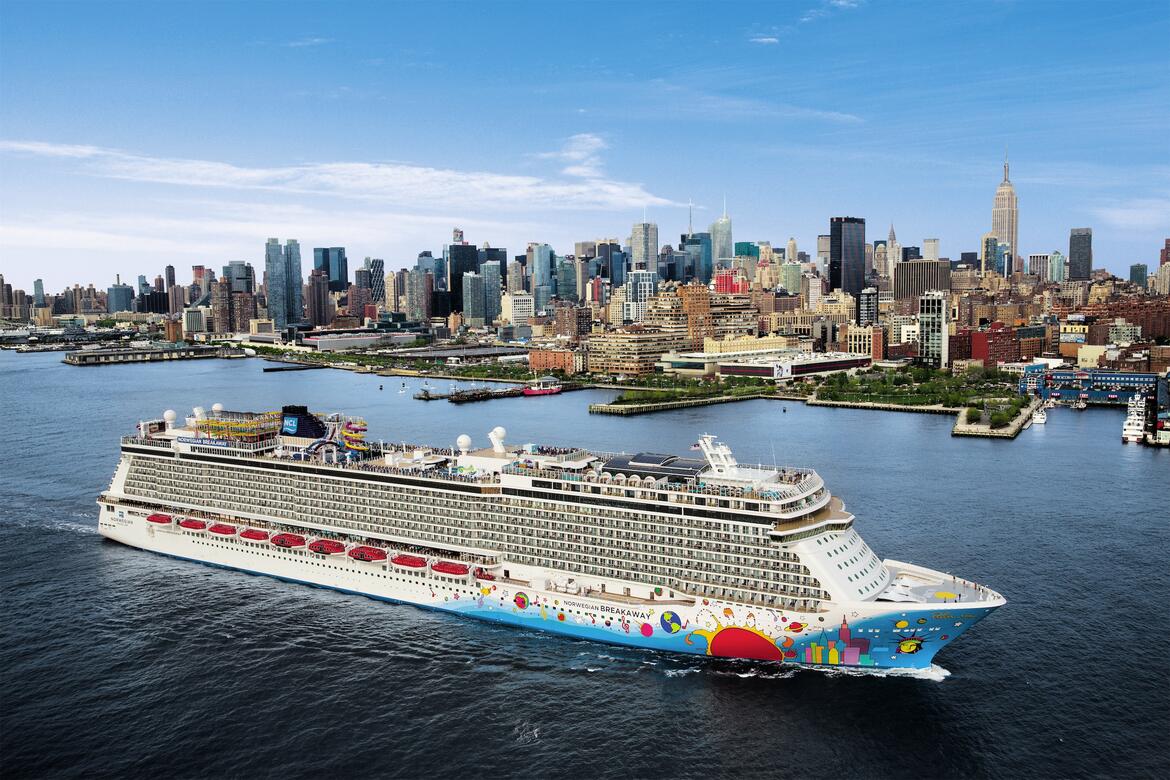 For those traveling to the port before the cruise departs, you'll want to make sure you've booked hotel accommodations. This is especially important for busy ports, like Miami and Port Canaveral, where thousands of cruisers congregate the night before departure.
Depending on where you're cruising, you might want to consider pre-booking transportation to the cruise port on the day of departure. Some ports are outside of the city or can't be easily accessed. Some hotels might offer shuttle services directly to the ship as well. Research what the best options might be for you and your travel group!
When we cruised from China in 2019, we made sure we had scheduled transportation from our hotel in Shanghai to the cruise port, which was far outside of the city center. This is also important if you have a lot of baggage or a large group to accommodate.
12. Money preparation
Image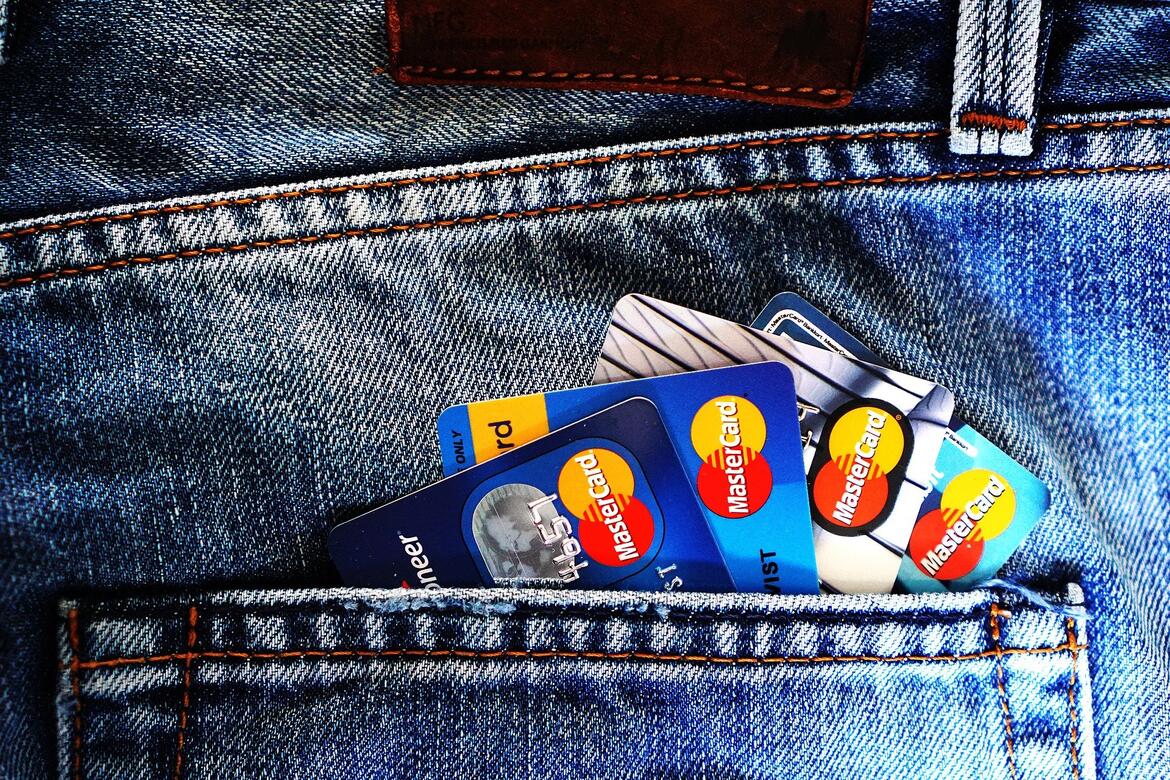 If you're planning to cruise, consider alerting your bank or credit card company of your upcoming travels. We normally make a trip to the ATM to get cash as well, which we use for tipping on the ship or any unexpected purchases that can't be completed with a credit card.
If you're cruising from a different country, you can get some currency before departure if you're not comfortable using foreign ATMs and want to have local currency when you arrive.
Finally, make sure you've linked a credit card to your cruise reservation. This will be used for any onboard purchases and links directly to your stateroom. You should also make sure everyone in your travel group has the card linked. 
13. Help your future self
Image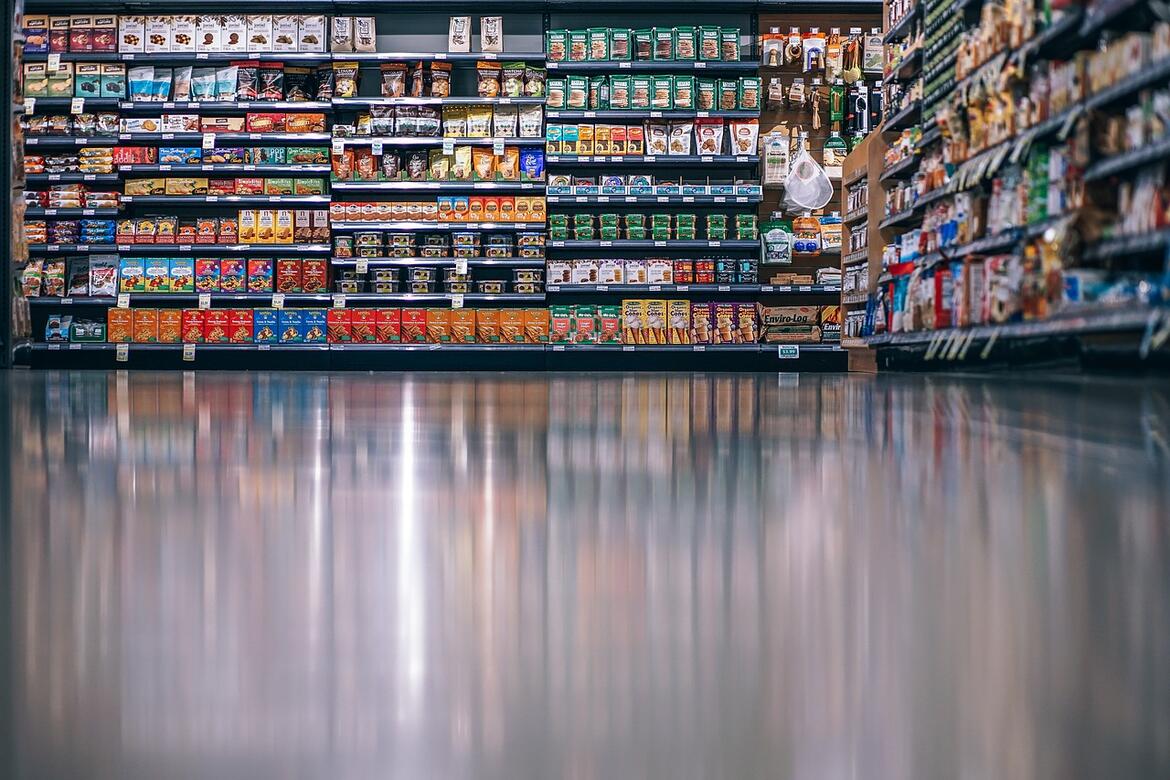 Post-cruise depression is a real thing! Help your future self by making sure you've got arrangements made for when you return. We like to clean the house so we don't return to a messy home and a long list of chores. 
I also order a grocery pickup for when we return or schedule a meal-delivery service to be delivered. This helps ease back into reality when your vacation is over and no one is cleaning your room, cooking you dinner and catering to your every need!
14. Don't forget to tell your boss!
Image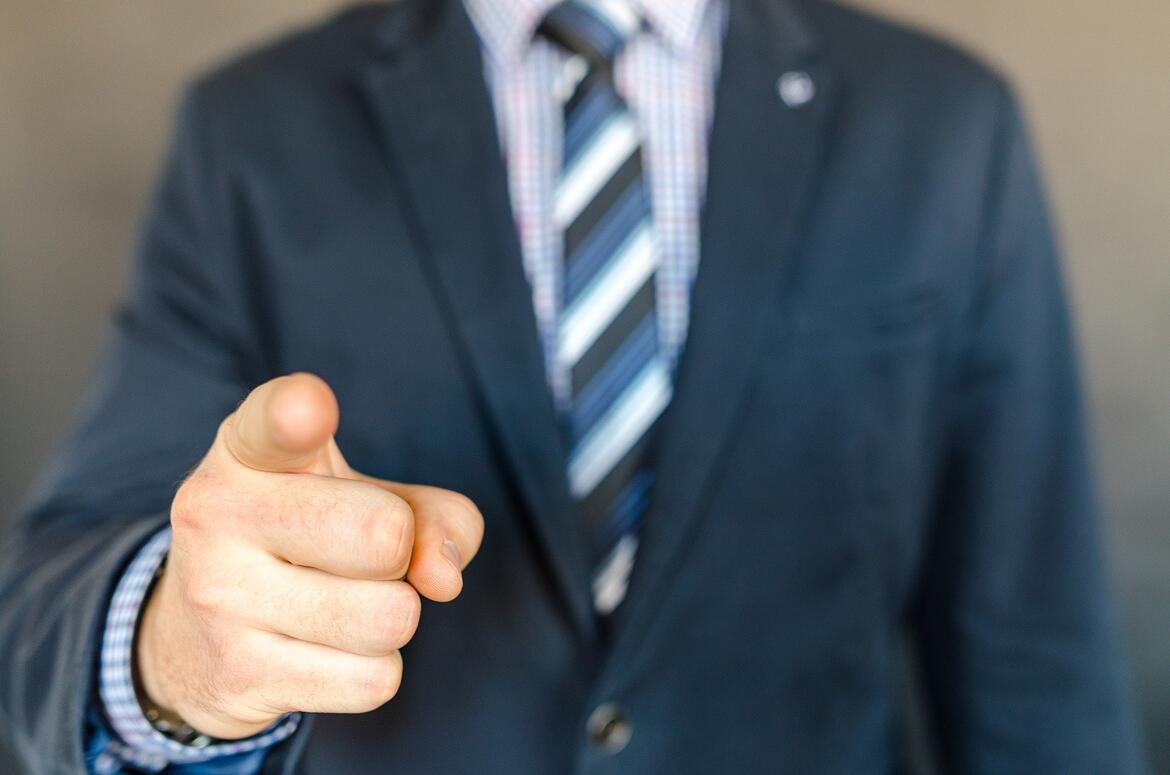 If you're taking time away from work to go cruising, the week leading up to vacation can be stressful. Try to finalize any highly-prioritized tasks. Touch base with your boss regarding expectations for while you're gone.
There's no better feeling than entering your PTO and setting up automatic replies - that means it's vacation time!
15. Download the app
Image
Cruise ships are more technologically advanced than ever before! Companies have started to integrate apps into the cruising experience. You can see daily details for activities, weather updates and the itinerary schedule.
You can also review your billing charges on the app and access any reservations too! It's good to familiarize yourself with the app before boarding, as it's becoming more commonly used onboard.