In the excitement of an upcoming cruise, packing all that you need, those key must-haves can get lost in the shuffle. And while some things are nice to have, others are essential.  
Ever changing health protocols have added another layer of complexity to travel, making it easy to overlook some of the basics.  The last thing you want to do on a port day is run around looking for a forgotten item or pay 3 times the price for sunscreen. Time and money can be better spent elsewhere, especially on a cruise vacation.
Valuables should always be packed in a carry-on, as luggage can take a few hours to reach your cabin. It is the best way to ensure you have what you need on hand.
 Here is a list of the top 20 things not to forget when packing for a cruise.
Phone / electronics
Image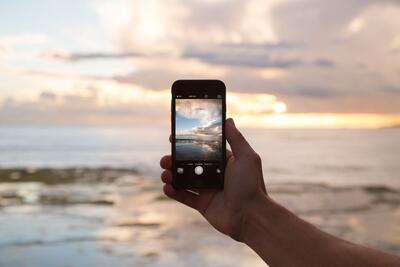 For most, a phone is one of the most important items for travel. Cruise line apps host tons of great information and allow you to book activities and dining onboard, making a phone invaluable.
Tablets/ laptops can be a necessity for work or a family check-in, so don't forget to pack them along with chargers.  
Ear buds and ear plugs
Image
Remember to include electronic accessories like ear buds and headphones to watch a movie or listen to music. If you are a light sleeper, ear plugs are a good idea for a good night's sleep.
Sun hat
Image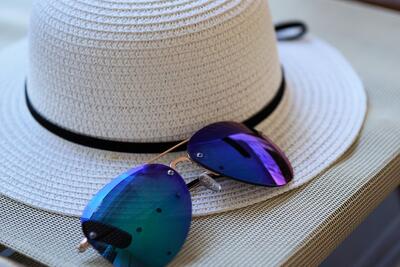 For anyone spending time in the hot Caribbean sun, a hat is a must. Whether it be a straw, baseball or whatever else you prefer, make sure to bring it along.
Sunscreen
Image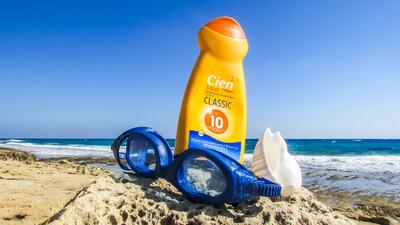 This can be costly to purchase onboard, so ensure to pack an adequate quantity for the length of the cruise.
Keep in mind, that some places like the Virgin Islands only allow reef-safe sunscreen. It's also not a bad idea to throw in a small bottle of aloe vera or other after-sun care products.
Lip balm
Image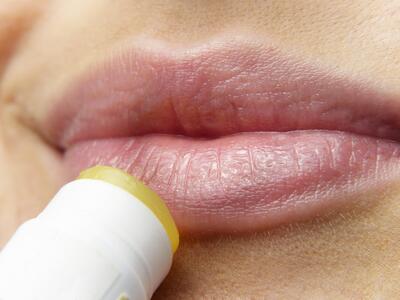 Yes, a simple small item, but your lips will thank you after hours in the sun and saltwater air. Even better, an SPF lip balm for more sun protection.
Closed toe/running shoes
Image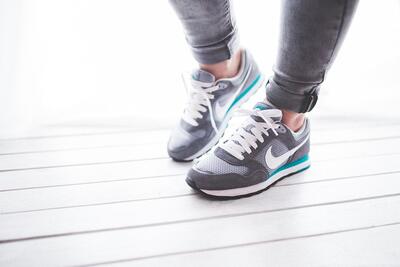 Some activities like basketball and soccer will require appropriate footwear. A ship or galley tour also mandates closed toe shoes for safety reasons. Don't forget socks!
Bag for shore excursion
Image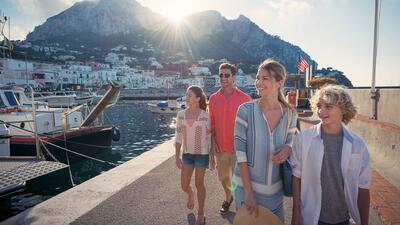 You don't need a big carry-on for port excursions, but you will need a bag of some kind.
A cross-body one can help keep valuables safe when walking around. Throw in a waterproof phone carrier for water activities or a beach day.  
Theme/format clothes
Image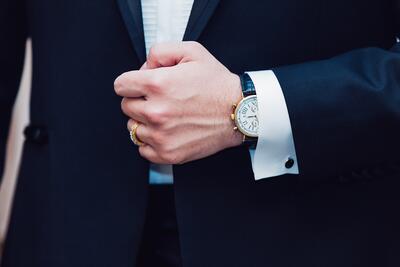 Whether it be a white party or a 20s inspired event you want to attend, don't forget themed clothing.
Many cruise lines still have formal evenings, and although tuxedos and formal gowns are not mandatory, dressier clothes are the norm.
Light sweater
Image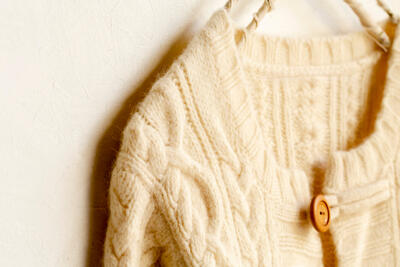 Some venues can be a little cooler due to air-conditioning, or you may encounter a windy day and need some added warmth.
Clothes for the return trip home
Image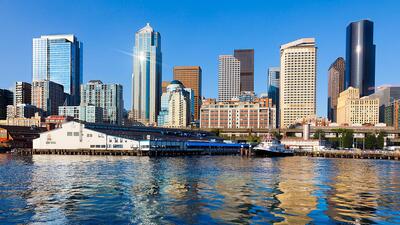 All good things must come to end, and sadly that means a cruise as well. Having a clean outfit for the trip home can make it more palatable.
Glasses
Image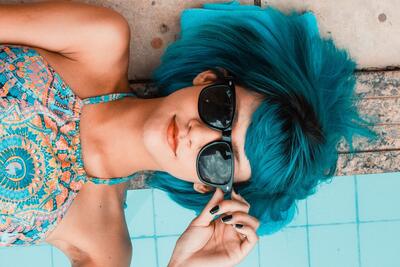 Sunglasses are of great benefit, especially with ocean glare.
For those with prescription glasses or contacts, pack them in your carry-on and don't forget contact solution.
Zip lock bags
Image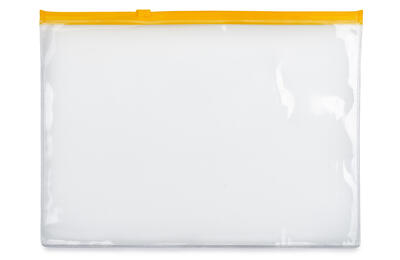 Resealable bags are a mainstay for pro-packers, keeping things organized and dry. Inevitably at the end of the cruise, there will be a bathing suit hidden under a towel that is still wet. Throw it in a zip-lock and problem solved.
Medications
Image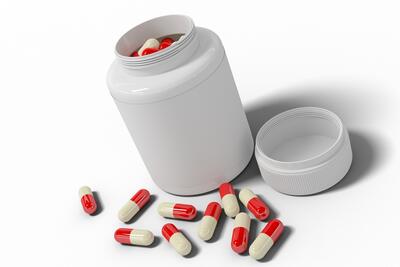 Ensure to bring all prescription medications, with a couple of extra days in case of delays, such as flights. Also helpful to have meds for pain relief/ hangover, like Advil or Tylenol.
Sea sickness remedies
Image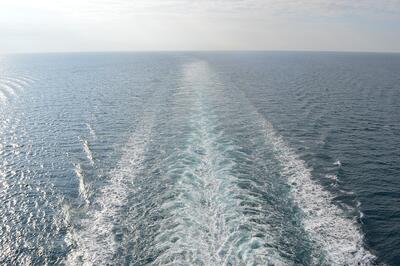 There are a number of remedies for sea sickness such as Gravol, wrist bands and patches, that are effective for many people. Don't assume that there will be an adequate supply on the ship. Best to pick them up at the local drugstore pre-cruise. 
First aid kits
Image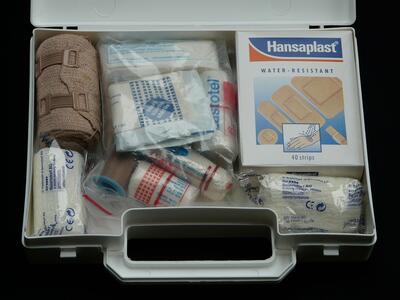 Blisters can be a hazard of the hot sun and lots of walking, so make sure to pack band-aids along with antibiotic ointment, upset stomach cures, and anti-itch cream.
Money/credit cards
Image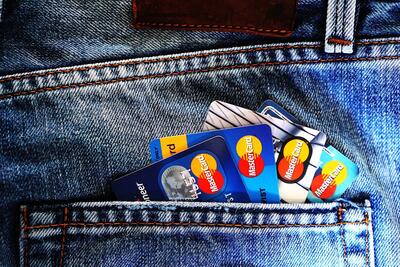 Along with credit cards, it is useful to have small denominations of cash for tips or small purchases in port.
Most places in the Caribbean accept U.S. dollars, so not to worry about exchanging currency ahead of time.
Required cruise documents
Image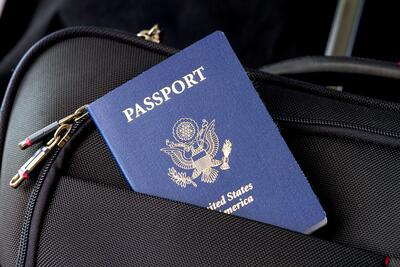 Ensure to carry on all the necessary cruise documents such as sail passes, and luggage tags, as well as any required identification like a  driver's license, birth certificate or passport.
Unfortunately, current times have created an additional level of cruising requirements so ensure to bring proof of vaccinations and covid test results.
Transportation details
Image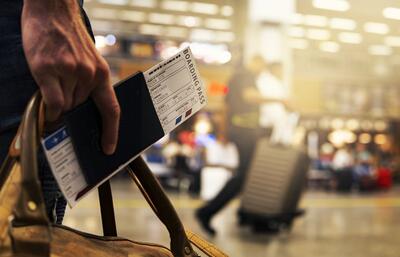 In addition to cruise paperwork, ensure you have flight information and passes, transfers and hotel documentation on hand, as well as proof of payment/ receipts.
Covid protocols  
Image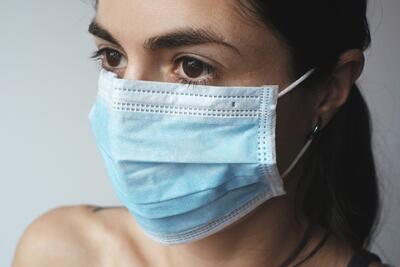 Pack enough approved cruise line masks (for example, the gator style is not permitted). Ideally, 1 per day, if you don't plan to wash. A few mini hand sanitizers for port excursions are a good idea.  
Port excursion
Image
Bring along a copy of excursion details. If you have not booked with the cruise line, you want to make sure you have all the pertinent details along with proof of payment.