Nothing is quite like that moment when you step on a cruise ship to start a much anticipated vacation.  
While you grab a cocktail and get some lunch, the crew loads and starts delivering luggage to thousands of passengers. This can take some time, a couple of hours most often.
Given this delay, everything you need for that first part of your day, items like flip-flops, shades and valuables, should be in your carry-on. 
Image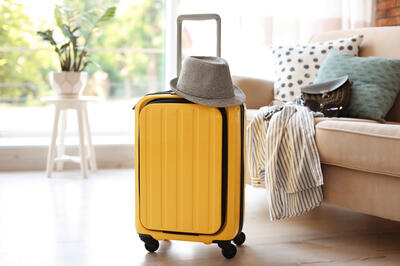 To make sure nothing critical is left behind, here are our top 20 tips for what to pack in your cruise carry-on.
Identification
Image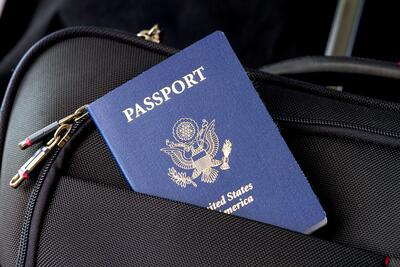 Identification papers such as a passport, driver's license or birth certificate are among the most crucial items to pack in your carry-on. Make sure to check with your cruise line well ahead of time to see if you need a passport for your itinerary.  
Cruise line paperwork
Image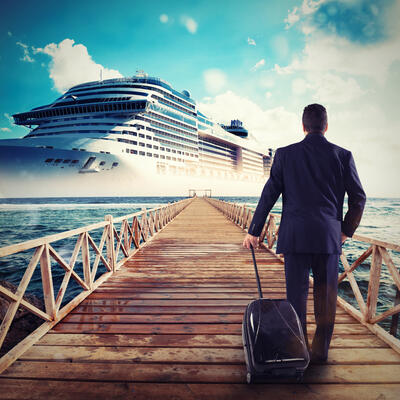 Along with ID, another critical document is your cruise line pass (the equivalent to an airline boarding pass)  for each guest in your traveling party. Don't forget your cruise line luggage tags that you have printed off and must be secured to your luggage prior to handover to port stuff.
Covid-19 related stuff
Image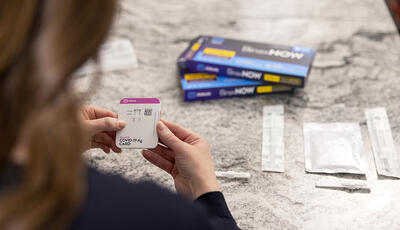 Unfortunately, we are still dealing with Covid-19 protocols for cruising. These vary by embarkation port and itinerary, so monitor your cruise line communications carefully to make sure you know what is required for your cruise specifically. Have on hand any required Covid-19 negative test results, certificate of recovery, and proof of vaccination.
It is convenient to have health records on your phone, but hard copies can be more accessible at times. Scrolling through your phone, especially if you have multiple people, can be a little bit of a hassle.
Masks
Image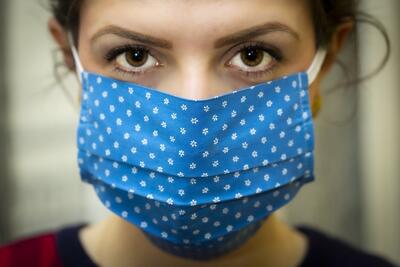 Although you probably don't need them onboard, you still may need to wear masks in some terminals or you might just want to have some on hand, especially for crowded spots like elevators. Ideally, pack one mask per day for each member of your cabin.
Also, mask mandates can change quickly. Catching many off guard, Cyprus quickly brought back mask mandates last week, affecting Mediterranean sailings visiting the sunny port. 
Money/credit cards
Image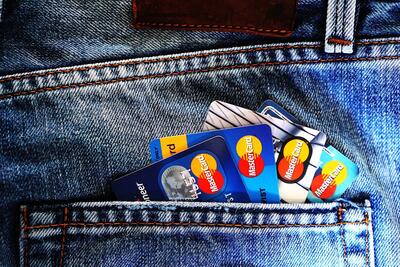 Even though guests prepay most cruise items, it can be advantageous to have a credit card for purchases in port or for anything else that pops up like a sparkly ring at your favorite jeweler in St. Thomas.
Always a good idea to carry some cash, especially small denominations, for tips or small purchases.
Phone and electronics
Image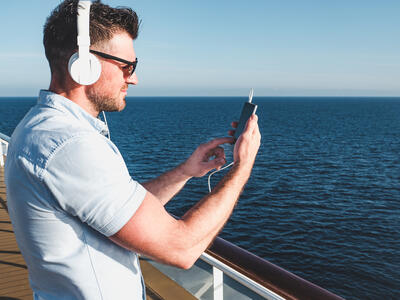 A smartphone is a must have for traveling, especially for cruise ship apps to make reservations and book activities.  
Tablets/ laptops can be necessary for work, family check-in, or just to watch a movie and relax in your cabin in the evening. Fragile equipment should be carefully packed in your carry-on.
Chargers
Image
At some point, electronic devices need to be charged, and this may happen before your luggage arrives in your statement.
Make sure to include all of your chargers for electronics. Lots of people also include a battery pack for easy charging on the go.
Medications
Image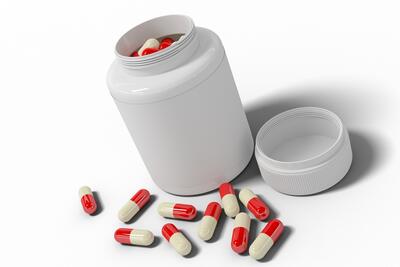 Ensure to bring all prescription medications as well as anything you might need before you receive your luggage, like seasickness or headache medications,
These should never be stored in checked luggage, and to be safe, pack a couple extra days' worth in the event of delays. 
Wipes/ hand sanitizer
Image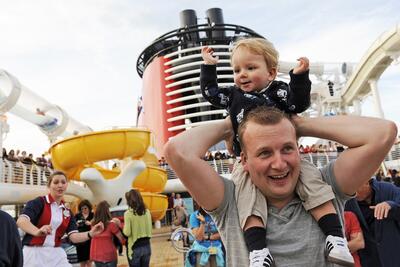 Even pre-pandemic, many people like to travel with wipes and hand sanitizer. It never hurts to have these close by, especially if traveling with young children who put their hands on everything.
If you are running out of room in your carry-on, most brands make smaller travel sizes, which easily fit into a side pocket.
Eyewear
Image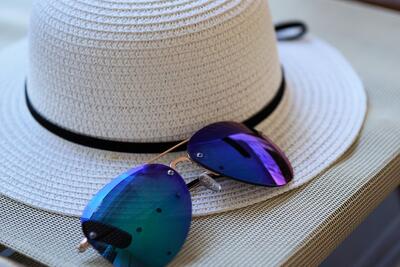 Whether you need glasses, contacts, or want to get some shade from the glare of the sun, don't forget to pack appropriate eyewear.
A hardcover glasses case is a good option to protect against damage while traveling.
Kid stuff
Image
If you are vacationing with young children, ensure you have an adequate supplies until your luggage arrives. Pack enough diapers, baby wipes, extra clothes, a light blanket for a nap, a sippy cup, baby food and formula.
Don't forget that special stuffed animal or snuggly blanket for naptime or to help calm down a not so happy cruiser.
Beverages
Image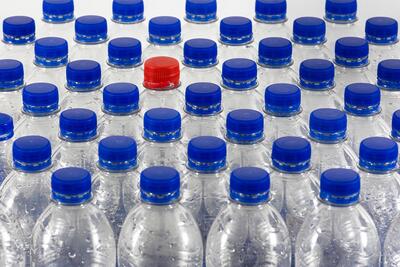 Most cruise lines will allow guests to bring on a limited quantity of beverages such as wine or bottled water. These must be brought on in a carry-on; anything in suitcases will be taken out. Drinks must be sealed and in original containers.
Check with your cruise line to see what's allowed; for example, MSC Cruises does not permit guests to bring drinks onboard.
Clothes and footwear
Image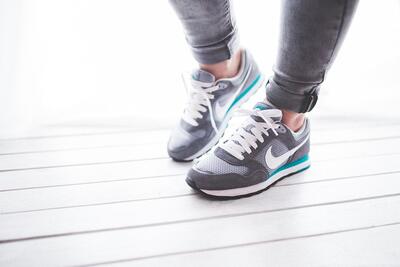 Include a bathing suit, flip-flops or anything else you may want before your luggage arrive.
If you want first access to some highly sought after activities, like riding a roller coaster or trying your hand at the climbing wall, make sure to bring appropriate clothing and footwear.
Jewelry
Image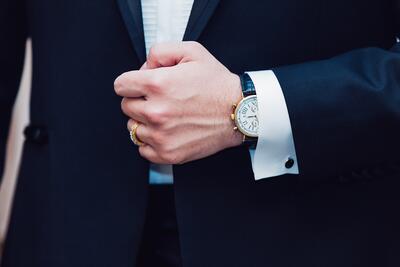 There is always some debate as to whether it is a good idea to travel with nice jewelry on vacation. Whatever you bring, you should never pack valuable items in your suitcase. Securely tuck them away in your carry-on.
This also applies to watches, fit bits, or anything else of a similar nature.
Sun protection
Image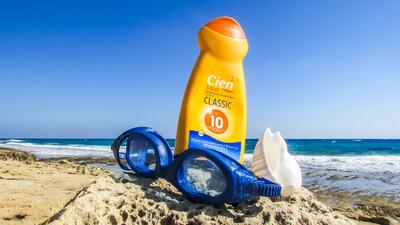 If you are going to head up to the Lido deck to sunbathe or take a dip in the hot tub,  it is a good idea to pack sunscreen, a hat and a cover-up. The first exposure to the sun sometimes leads to a nasty burn, which is no way to start a cruise.
Emergency snacks
Image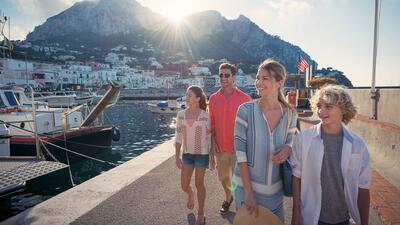 Good for kids and adults of all ages, especially if you arrive at the port much earlier than your boarding time or are unexpectedly delayed in boarding.
Only bring along pre-packaged snacks like protein bars or cereal packages. No meat or anything that can spoil as the cruise lines have rules as to what food can be brought onboard. This also applies to homemade goods like Grandma's famous chocolate chip cookies.
Basic toiletries
Image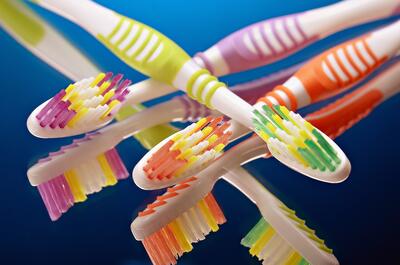 It can be nice to freshen up and brush your teeth after lunch, so include a toothbrush, toothpaste, hairbrush, or whatever else makes you feel good.  
Pen
Image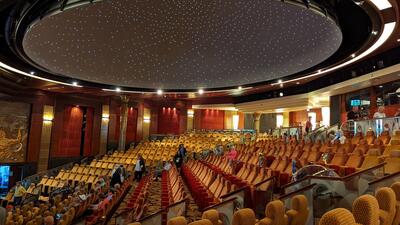 Small, but often very useful, a pen is great to quickly jot down some useful information or something you don't want to forget. This may be a good idea when visiting guest services or scheduling activities and entertainment.
Lanyard
Image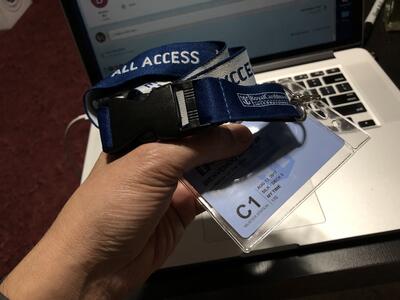 Super popular with cruise guests, lanyards are an easy way to keep track of your cruise card without having to go into your carry-on each time.
Ziploc bags
Image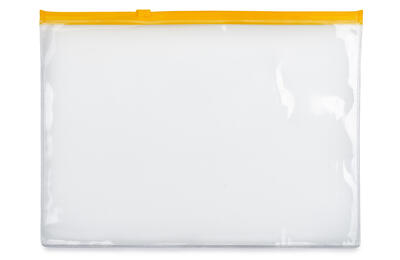 One of my personal must have travel items, Ziploc bags are so helpful in a variety of situations.  
A convenient way to keep documents secure and dry in your carry-on, organize your chargers in one spot, or keep some wet/ dirty items separate from the rest of the contents, it is always good to pack in your carry-on.