Planning your next vacation and torn between a cruise or hotel? There are many options to consider when trying to make this choice. While both options will provide you a comfortable place to sleep, there are many things you can find in a cruise vacation that you just won't find in a hotel.
Here are 15 reasons that cruises are better than hotels:
Image
1. Travel while you sleep
A cruise ship is a moving vessel, meaning it's going to be transporting you to your next destination while you sleep.
You'll be waking up somewhere new each and every day, getting to experience multiple destinations! 
Image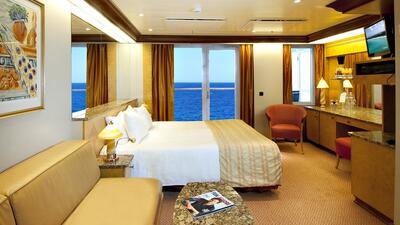 2. Unpack only once
That being said, you only have to unpack once! If you were to visit multiple cities while staying in a hotel, you would have to pack and unpack each time you arrived somewhere new.
While cruising, you only have to worry about unpacking on embarkation day, and you're set for your entire vacation.
Image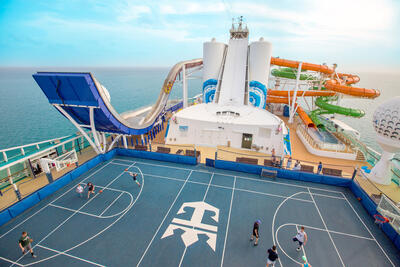 3. Activities
Cruise ships have packed daily itineraries to ensure that there is always something to do. Behind the scenes tours, food making classes, sports competitions, bingo, trivia, karaoke, wine tastings, and so much more are offered every day.
The activities staff works hard to make sure to make each day is unique with its offering of activities to maximize the fun.
Image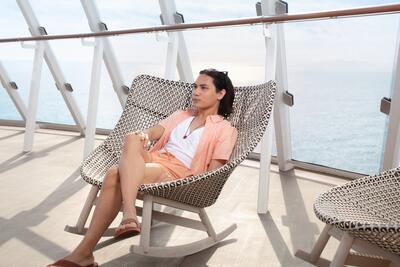 4. The option to unplug
If activities aren't your jam, cruise ships also offer the perfect opportunity to unplug and unwind.
While sailing in the middle of the ocean, you'll find the perfect excuse to disconnect from the real-world, and soak up your vacation. You'll always find plenty of spaces onboard to relax and recharge. 
Image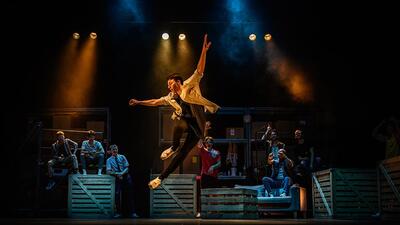 5. The entertainment
One of the best things about cruising is the entertainment offered.
Where else will you find Broadway shows, comedians, magicians, ice skating shows, aqua theater shows, and game shows all in one place? The entertainment options onboard are not only a fantastic way to spend your evening, but they're all included with the cost of your cruise!
Image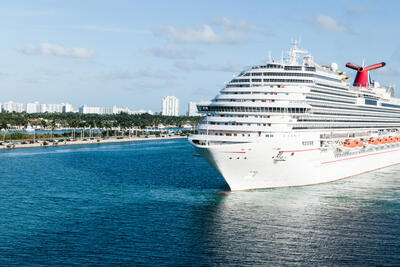 6. Cruises are affordable 
Comparatively speaking, cruise vacations tend to come in at a lower cost than hotel prices. Especially when you factor in food, entertainment, and all of the traveling that the ship does for you. 
Image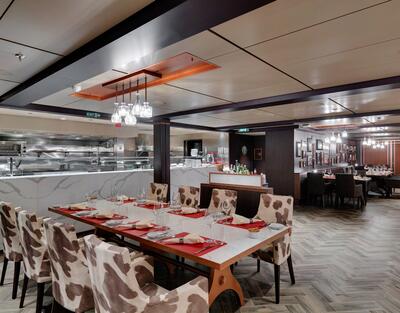 7. Food options
Breakfast, lunch, dinner and snacks are always included with your cruise fare.
The chefs onboard create fantastic menus that change each day, so you're never stuck eating the same thing if you don't want to, and there are multiple venues to choose from.
Cruise ships also have specialty restaurants for an upcharge that range from steakhouses, hibachi, Italian, barbecue, and more to enjoy!
Image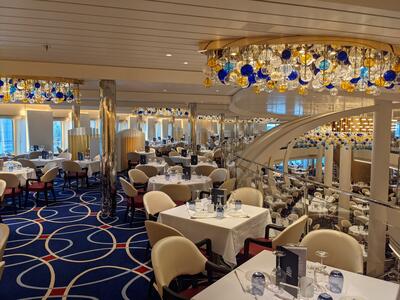 8. Formal evenings
Want an opportunity to break out your black-tie outfit? Cruises offer between 1-3 formal nights per sailing, and seeing everyone dress their best for dinner and evening activities is an experience in and of itself.
On these nights you'll also find photography stations set up around the ship to capture it all. 
Image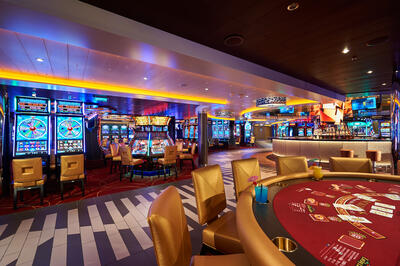 9. Casinos
While cruising you'll be sure to find a casino onboard. Most hotels and resorts outside of Las Vegas do not have one.
These casinos offer your traditional poker, roulette, craps tables, slot machines and more! 
Image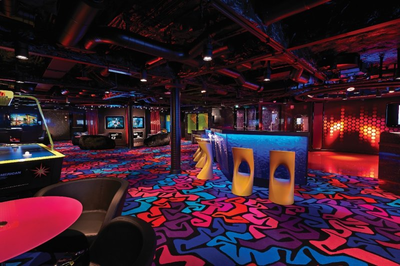 10. Kids clubs
One thing for families to consider is is the kids clubs offered onboard cruise ships. Most cruise lines have complimentary kids clubs, with different activities for different ages.
This is a great resource to not only keep your children entertained with activities, but also provide some quiet time for parents. 
Image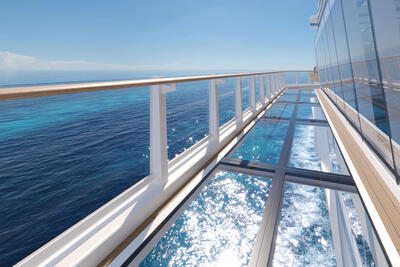 11. Ocean Views
When you're cruising, you're only ever, at most, a few decks away from a beautiful ocean view. There is no better place to take in the sunrise or sunset than the middle of an ocean.
This also allows for some of the best stargazing you'll find on a vacation. 
Image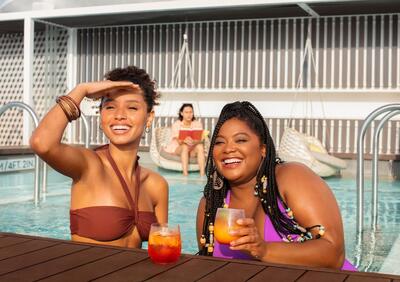 12. Cruising is social
With hotels, everyone is checking in and out on different days. Whereas on cruises, everyone starts and ends their cruise vacation at the same time, providing a great opportunity to make new friends. Even before embarking, you can join roll call groups and get to know the people who will be onboard with you.
Image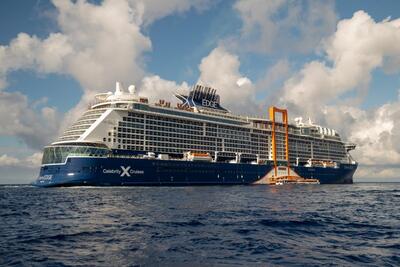 13. Cruises are easy to plan
Cruises are the perfect mix of transportation and accommodations, making it an easy vacation to plan! The hardest decision you'll have to make is picking which itinerary and ship you want to go on. 
Image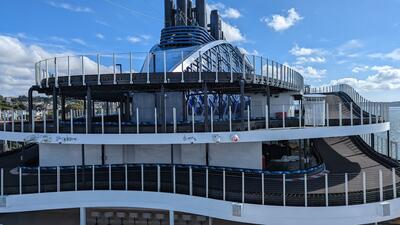 14. Variety
Cruises really offer something for everyone, from babies to grandparents, from solo travelers to family reunions.
With all of the different venues onboard, activities, restaurants, ports and excursions, everyone is sure to find something they want to do, making memories of a lifetime. 
Image
15. The crew
Last, but certainly not least, is the crew.
The staff onboard cruise ships are always willing to go the extra mile to ensure that you're having the best vacation possible. They make a point to remember your name, ask how your day is going, answer your questions, help you find what you need, or simply put a smile on your face.